GTyme Productionz are getting set to release a single titled 'I'm a Winner' featuring former Bermuda Idol winner Larrita Adderley and Brotha Richie.
A spokesperson said, "Just in time for the Easter holiday, GTyme Productionz is happy to announce the release of the single 'I'm a Winner' featuring former Bermuda Idol winner Larrita Adderley and Brotha Richie.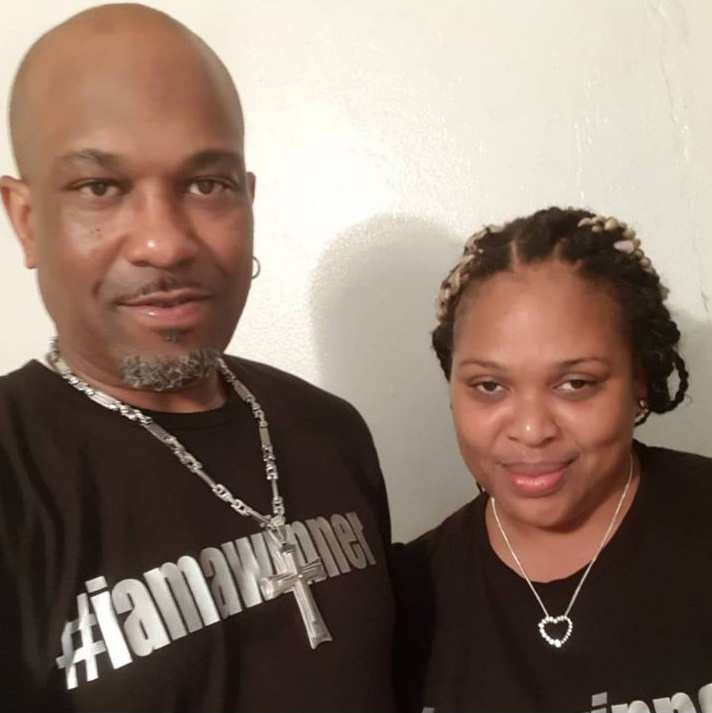 "Since January of 2019, the two have been busy recording and performing in preparation for the release of the GTyme Live Outta Da Lab Mixtape/Album, featuring Larrita, Brotha Richie and other guest artists, looking to be dropping this summer. Da Lab Studio, operated by Derek Smith [Sneek Success aka Snake of Nuclear Weapon], has been the place of inspiration, where in the midst of recording songs for her own project, organic connections were made with other artists, and now what started off with one rough cut demo video being sent over Facebook, and getting over 3000 views in 10 days, has grown into several demo videos shot live in the studio, reaching over 10,000 views collectively, touching lives in both local and international sectors.
Brotha Richie, Executive Producer of GTyme Productionz, said, "I would say this project is urban inspirational, hip hop soul, reggae soul, real music with some island spice, that a wide demographic will be able to relate to and appreciate."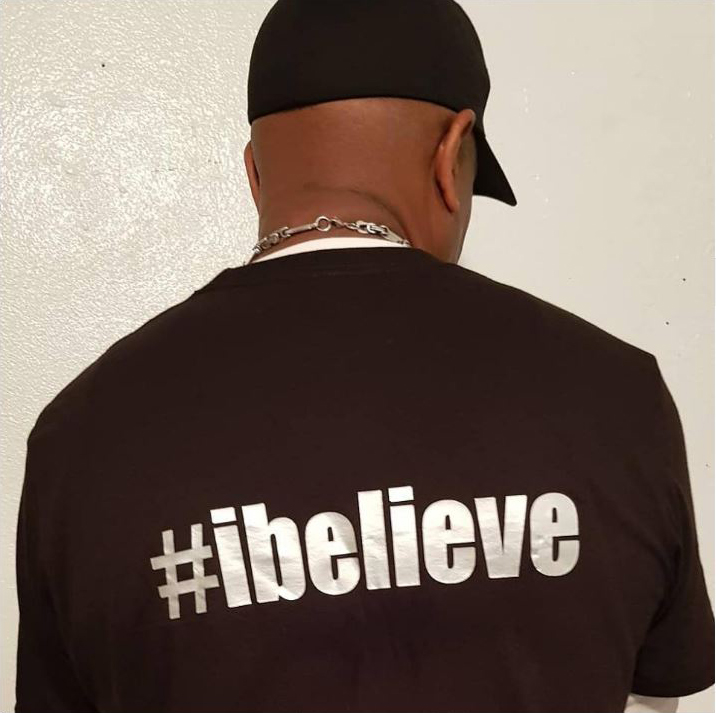 "'I'm a Winner' will be released online and to various social media, radio stations, and other music platforms here in Bermuda and worldwide on Friday, [April 19] with the two due to be making appearances at three events on Good Friday, starting with Gilbert Lamb Day at St. David's Cricket Field, with Brotha Richie kicking off the day with an inspirational mix from 11am
"Then at 2pm, they will be at The Harrington Workmen's Club Good Friday events in Devil's Hole, and then will be ending their Good Friday mini tour at The Loyal Hill Field Fun Day, where they will be doing a 30 minute mini showcase alongside DJ Sneek Success.
"'I'm a Winner' t-shirts will also be on sale soon, and anyone wishing to support the upcoming project can contact Brotha Richie at 703-4896 or brotharichie@gmail.com."

Read More About
Category: All, Entertainment, Films/Movies