Mayor of St. George Quinell Francis has pledged her support for Mayoral candidate George Dowling III in the upcoming Municipality election on May 9th.
The 9-minute live video replay is below:
Mayor Francis – who won the last election in 2015 – looked back on achievements in the Town over the last four years while candidate George Dowling spoke of his time serving as a Councillor and plans if he should be voted in by the Town's electorate.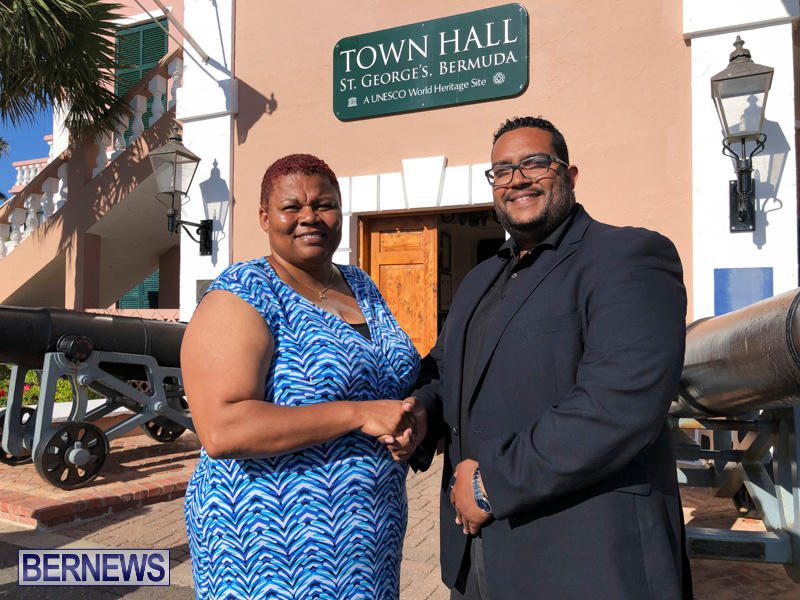 Ordinary Municipal Elections for the Corporations of Hamilton and St. George will be held on May 9 2019. An advanced poll will be held on Thursday May 2nd for travellers and incapacitated voters. The election room for Corporation of St. George is the Penno's Wharf Cruise ship Terminal.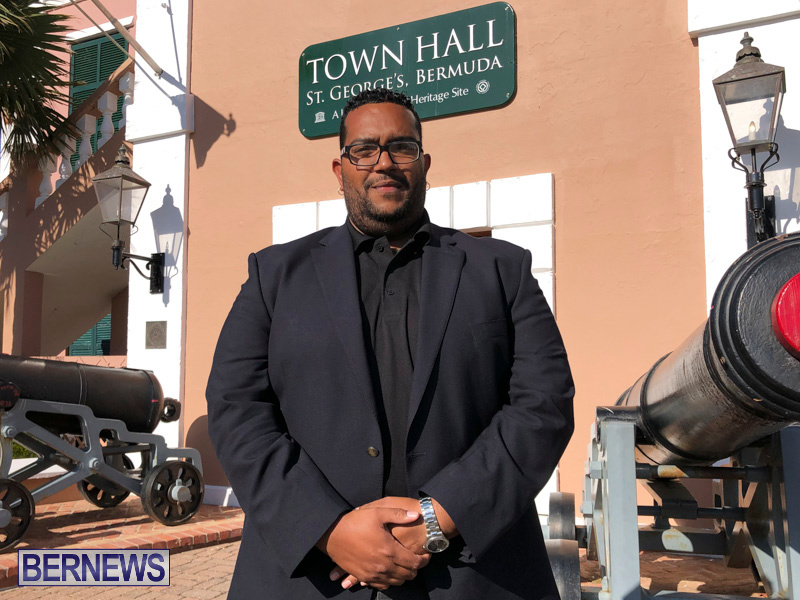 Read More About