Students from Saltus have embarked on a 12-university, five day athletics tour covering almost 1,000 miles along the south-east of the US.
Eleven Saltus student-athletes, and one Berkeley Institute, are visiting universities are Clayton State University, Georgia State University, The University of Georgia, Clemson University, Anderson University, Furman University, USC Upstate, North to Appalachian State University, High Point University, Elon University before winding up the tour in Charlotte, NC with visits to UNC Charlotte and Queen's University.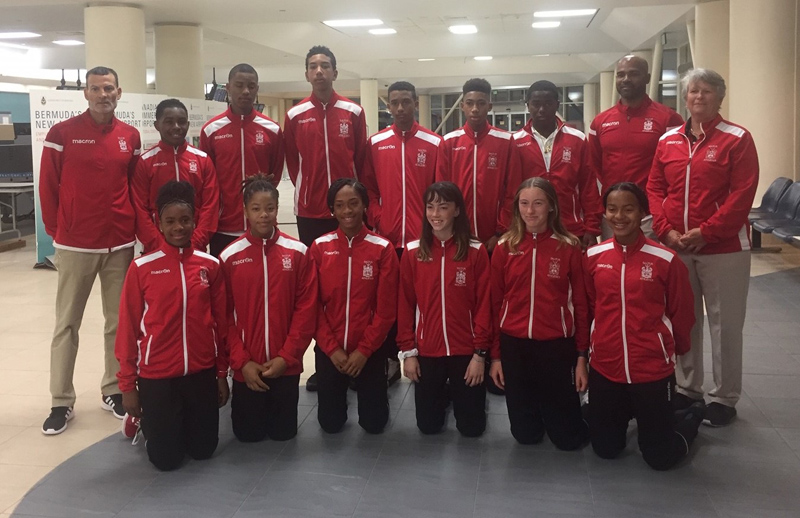 Darrin Lewis, Director of Athletics at Saltus, who is on the trip, said: "The group is made up of student-athletes from football, track and field, cross country, gymnastics, tennis and field hockey who will be exposed to the academic requirements for student-athletes, athletic facilities, support programmes, strength and conditioning, recruiting, student life, NCAA Eligibility requirements and athletic scholarship opportunities.
"What they will see and hear during each visit will be an invaluable experience for each one of them if they are looking to participate in athletics at the collegiate level. We are visiting an array of schools from the Division I [major], DI [smaller] and Division II levels. They will see first hand what each level has to offer and hopefully see the commitment that will be required to be a student-athlete at their desired level."
John Nusum and Lesley White, both Saltus teachers, are travelling with the group as well and both have competed at the collegiate level and know what is required.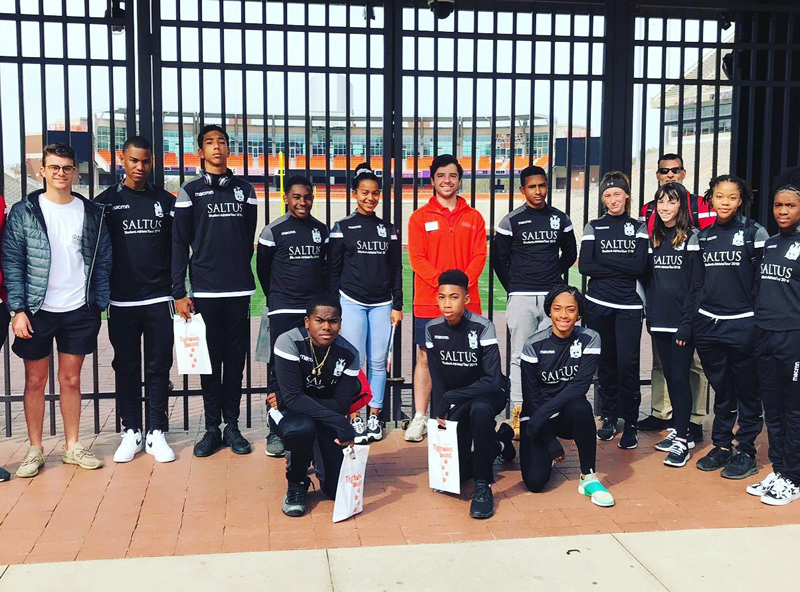 Mr Nusum said: "This is a great tour to expose our young athletes to the possibilities that are available through hard work and their athletic abilities. Being able to see and experience the campuses first hand can give that extra push and motivation to strive for more of themselves and hopefully become the catalyst for their futures."
Mrs White added: "I went to University in Canada and the athletic opportunities through scholarships are not as readily available as they are in the US. I'm excited for the students to have the opportunity to see what options they have, and it will be my first time touring US colleges with Athletics in mind."
The students left on March 28.

Read More About