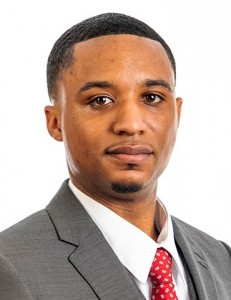 The Premier "urgently needs to give an update on the Infrastructure Fund – what is it going to pay for and how much has been paid in fees to the fund managers?"
This is from OBA Senator Dwayne Robinson, who said: "It is now a little over a year since the Premier announced the formation of the fund which he was quoted as saying would 'provide jobs for Bermudians in the months and years to come.'
"David Burt needs to outline what and how many jobs have been created in the 'months to come' and he needs to tell us how much has been paid to the fund managers, Fortress Bermuda Infrastructure Fund Advisers.
"Our understanding is that the minimum management fee is $1m a year. Has that been paid? What is the total that has been paid to Fortress Bermuda? The OBA looked at this fund, but did not agree with the fee to be paid.
"Have any projects been sent to the Fund for consideration? If so what were they and why were they not given the go-ahead? What is the return on investment this Fund expects – after all, this is not a gift, it is a loan.
"While we appreciate the good intent of those responsible for raising the capital for this fund, Mr and Mrs Bermuda should be told what the money is going to be spent on, when and on what and they should be told how much Government is paying in fees."
Read More About