The International Light Tackle Tournament [ILTT] is back in 2019 for the 52nd running of this popular event.
Six teams have already registered – two from the United States and four from Bermuda — ready to challenge for the right to represent the ILTT at the Offshore World Championship in Costa Rica next year.
One of the teams from the United States will be competing on The Fa La Me, a 92 foot Viking Convertible that is a regular summer visitor to the island, competing in the billfish events each July.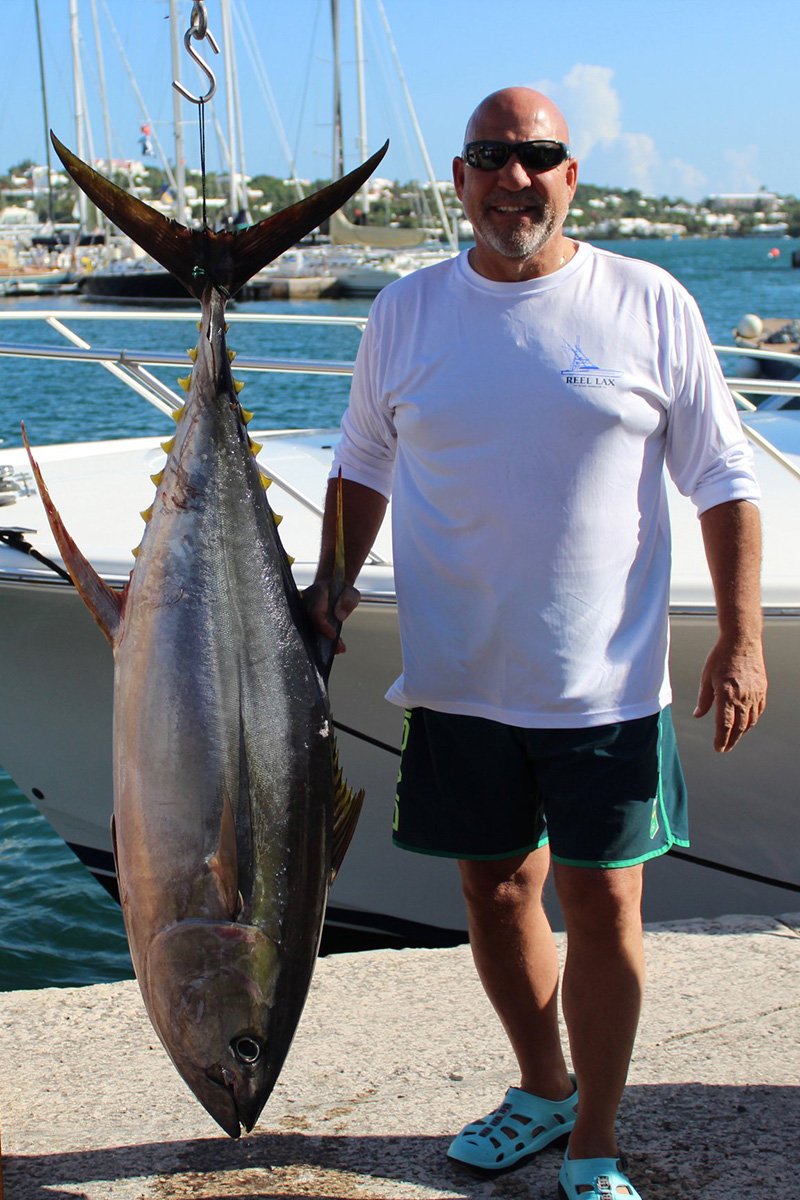 In 2019 the ILTT will be fished over two days on the weekend of 22 and 23 June. The Captains' Meeting will be held on the evening of Friday 21 June and the prize giving on the evening of Monday 24 June. Daily weigh-ins will be at Barr's Park Bay from 4.00pm.
Fishing in teams of up to four, anglers can target all species [other than sharks] on 12lb test line or decide to use 30lb test line to target billfish. Fishing will start at 8am and finish at 3.30pm each day.
Tournament weigh points are awarded under the factor system. Common catches include yellowfin and blackfin tuna, wahoo and almaco jacks.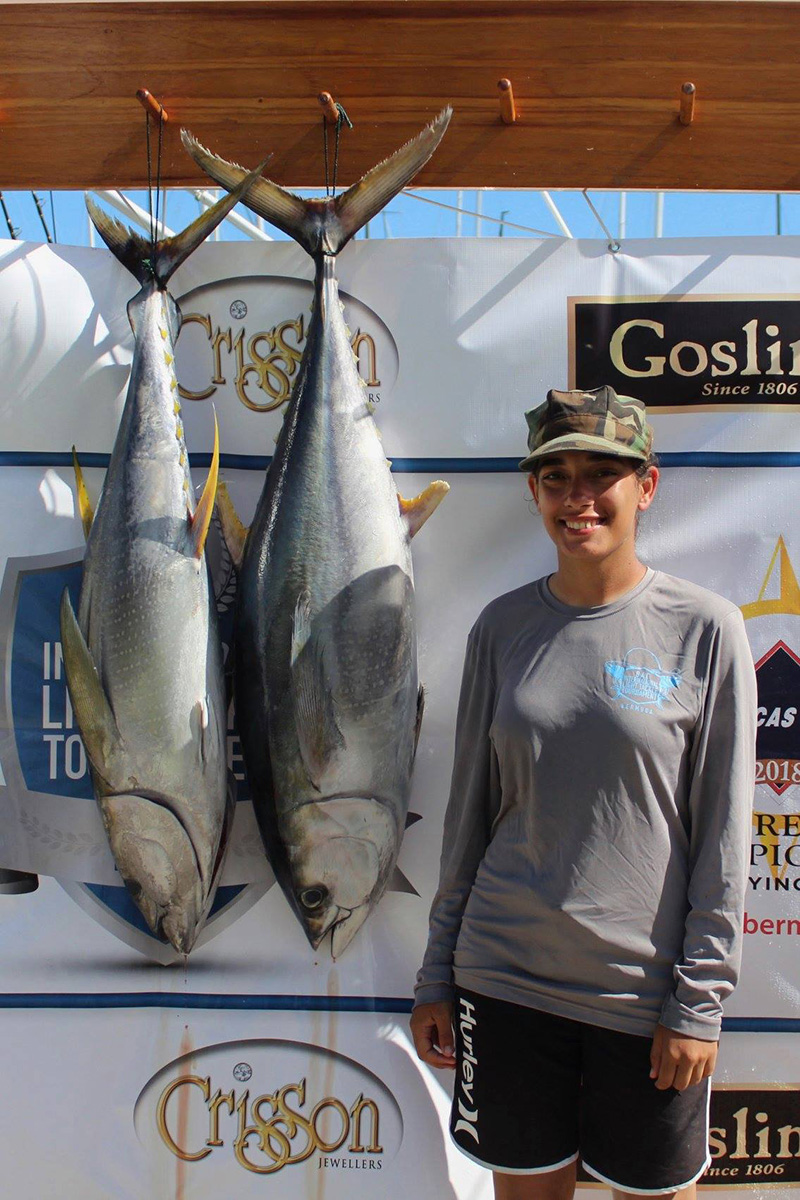 With an eye to conservation, all billfish must be released with video footage of each release provided at the weigh station. There is a maximum number of game fish that can be brought to the scale and points are also awarded for smaller tuna and wahoo that are released by competitors.
"To encourage younger anglers into the event, any team with a junior angler in its ranks will have the junior angler's points uplifted by 20%. The 20% uplift means this is a great event to fish with your son, daughter or any budding young angler and have them become part of the ILTT tradition," the organisers said.
"There are a great range of prizes up for grabs, including rods, reels, and tackle bags. The Championship team will win a set of high-quality light tackle Shimano reels.
"Sign up and register for the event at www.ilttbermuda.com."
Read More About
Category: All