Bermuda moved to a 2-1 record while taking part in the Ball Hockey World Championships in Kosice, Slovakia, after defeating Lebanon by a score of 3-1.
The match was even at the end of the first period with both teams beating the goalkeeper once, and the second period saw Bermuda find the net yet again to take a 2 – 1 lead, and the island's team then scored a third time to claim the 3-1 victory.
Bermuda got single strikes from Chris Merritt, Shannon Gosse and Jean-Michael Tremblay in their winning effort.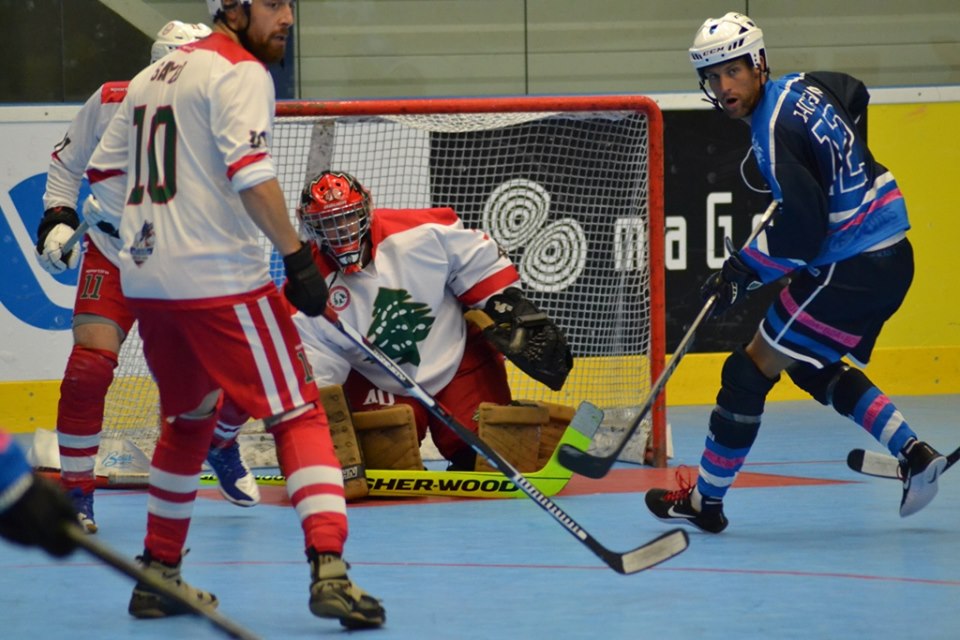 Read More About