The fifth week of Gold Point Archery Outdoor League action at Southside saw the competitors compete in conditions of winds blowing 23 mph in 69 degrees with the occasional shower.
The Adult Barebow shooter winner on the day was Ed Silvia with 539 points, while Bernard Wade III won the Adult Recurve Division winner with 630 points.
Jaydon Roberts won the Cadet Recurve Division with 569 points and Cataleya McCallan won the Bowman Recurve Division with 508 points.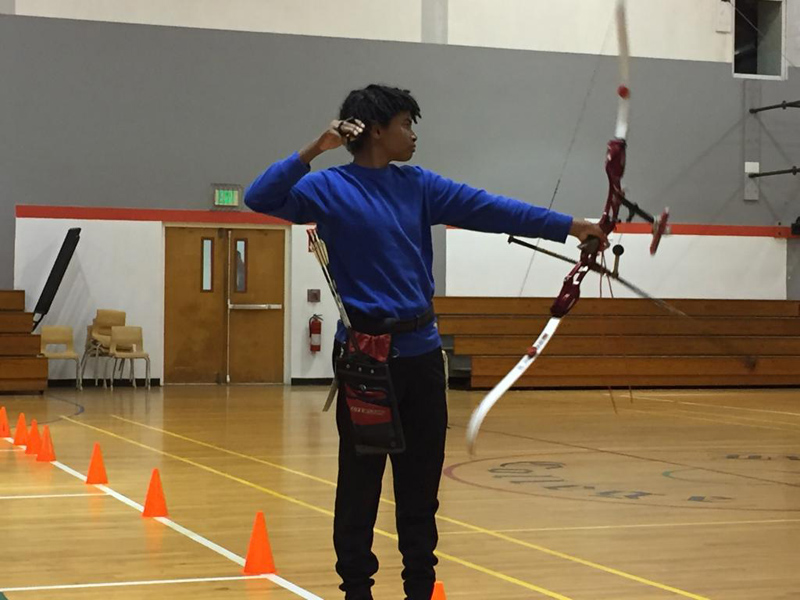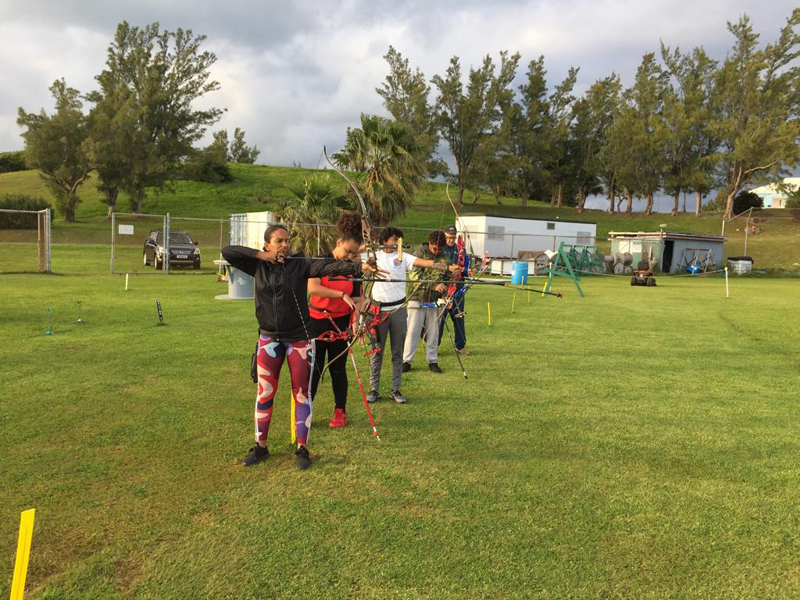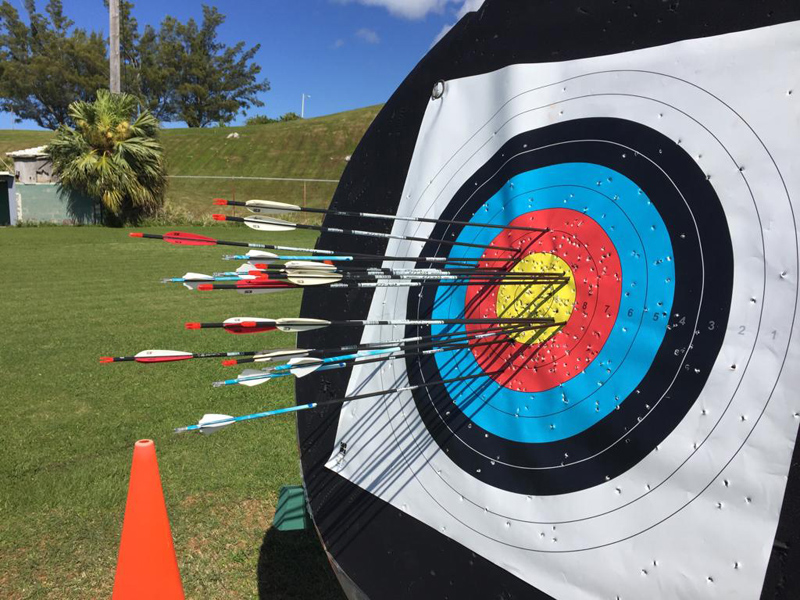 Read More About