Bermuda recently began competing in the Ball Hockey World Championships in Kosice, Slovakia, making a strong showing to win their opening match against Armenia 3-1.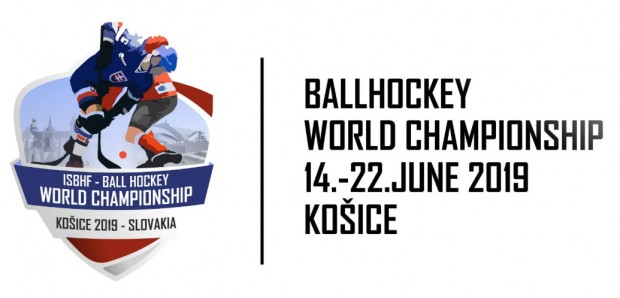 The match was even at the end of the first period, with neither team beating the goalkeeper, but the second period was much different as all four goals were scored.
Bermuda got single strikes from John Talbot, Jeremy Estey, and Brian White.
The third and final period saw the score remain the same, resulting in Bermuda picking up the win in their opener.

Read More About