Eight more Bermudian artists now have their work featured in Government buildings as part of the "Public Art Project in Government Buildings" project, with the public now able to enjoy artwork by Kyle James, Rachel Little, Dejon Simmons, Ivan Outerbridge, Guilden M. Gilbert, Gherdai Hassell, Lulu Hedstrom and Zoë Dyson.
A Government spokesperson said, "The public will recall that the initiative was announced in the 2018 Throne Speech. And last week, several creative pieces were installed in the General Post Office and the Government Administration building, both located in Hamilton.
"The latest featured artists include Kyle James, Rachel Little, Dejon Simmons, Ivan Outerbridge, Guilden M. Gilbert, Gherdai Hassell, Lulu Hedstrom and Zoë Dyson.
The Minister of Labour, Community Affairs and Sports Lovitta Foggo said, "We are pleased to unveil this latest group of artists as part of the public art in Government buildings project.
"We see this as an important way for our creative artists to visually share their unique and stunning pieces with our community. Bermuda is overflowing with talent, and this Government is committed to ensuring that our local artists are provided with public platforms to showcase their works."
"The first phase of the project featured artwork by Bermudian artists Meredith Andrews, Graham Foster, Sharon Wilson, Alan Smith, Edwin M.E. Smith, Ph.D., Diana Higginbotham, James Cooper and Jayde Gibbons. Their works are showcased in the Dame Lois Brown-Evans building.
"All artwork is available for the public to view. Phase three will be requesting submissions shortly."
Artist bios:
"Kyle James of Fly High Media: With the rapid developments in drone technology, it has allowed his organisation to view places and landscapes in unique ways. Fly High Media's mission is to transforms those dreams into reality, showcasing the most beautiful destination on the planet.
"Rachel Little has always been inspired by the glorious beauty of nature around her. Rachel achieved her Bachelor's in Design at the York University/Sheridan College Program in Design in Toronto, Canada. She enjoys a range of art media as her outlet for creative expression.
"Ivan Outerbridge is a photographer focusing on Fashion and Glamour & Beauty photography. He is the 2008 Official Photographer LG fashion Week – Toronto, Ontario, the 2009 Winner of Bermudian Magazine Photo Contest, the 2009 photographer for Miss Bold & Beautiful, Miss Teen Bermuda and the Photographer for Miss Bermuda in 2011.
"Dejon Simmons is an innovative leader in Bermuda media. In 2012 he created the popular digital platform Bermemes which quickly became a pillar in the island's media landscape, changing the way Bermuda broadcasted information. A seven-time "Best of Bermuda" award winner with over a decade of experience in digital multimedia, Dejon specializes in Social Media, Digital Content concept, Brand Development, and Strategic Content Marketing. He has had the opportunity to collaborate and execute creative digital campaigns with many well-known Bermudian brands. Some of these include; The Bermuda Government, Bermuda Tourism Authority, Bermuda Development Agency, One Communications, Digicel, Goslings, and various other small Bermuda businesses.
"Gherdai Hassell is a Bermudian artist living and working in China. Her work explores concepts of representation, perception, identity creation and childhood themes. Her work suggests that identity should be self-determined and understood. She is a paintier primarily working in oil, and collage. She has showcased her work internationally in China and America and locally in Bermuda. She is an illustrator of three children's books and an apprentice of Lou Zhou, Artist, of Guiyang China.
"Lulu Hedstrom completed this piece as a student at Stanford University, where she draws constant inspiration from her island home in all aspects of her academic and creative work. This particular portrait is a tribute to the vibrancy of culture and the strength of certain female figures that contributed so greatly to Lulu's upbringing as a Bermudian.
"Zoë Dyson is a Bermudian artist and art educator. She spends most of her time experimenting with digital technology and art. Zoë received awards in The Charman Prize at Masterworks in 2012 and 2013 for "distinctive and convincing style" in her work. Two works of hers were recently chosen by Arts Elevated to fly over the Garment district in NYC. Zoë was awarded a prize for her digital art portfolio by Artrepeneur [USA]. The bright Twizzy car that sits in the Bermuda airport baggage hall sports her design. Zoë recently wrote and illustrated a book "Tall Tale" which was read at the Bermuda Film Festival – Reel Talk for children, accompanied by a little animation she created. Her work is in private collections in Bermuda and the USA.
"Guilden M. Gilbert, Jr., a Bermudian living in the Bahamas, is a fully self-taught professional photographer with nearly 40 years of experience behind the lens. He has been featured in international photography magazines, has had his worked curated in a number of galleries around the world. As a Sports Photographer he has worked under contract for the IAAF World Relays, the Carifta Games, FIFA Beach Soccer Qualifiers and World Cup, he worked for the Bermuda Football Association for the World Cup Qualifier between Bermuda and the Bahamas. Guilden is a Director and one of the lead photographers of the Bahamian Project [www.bahamianproject.com], a project created to build and populate a National Portrait Gallery for the photographic documentation of Bahamians that have positively contributed to their country."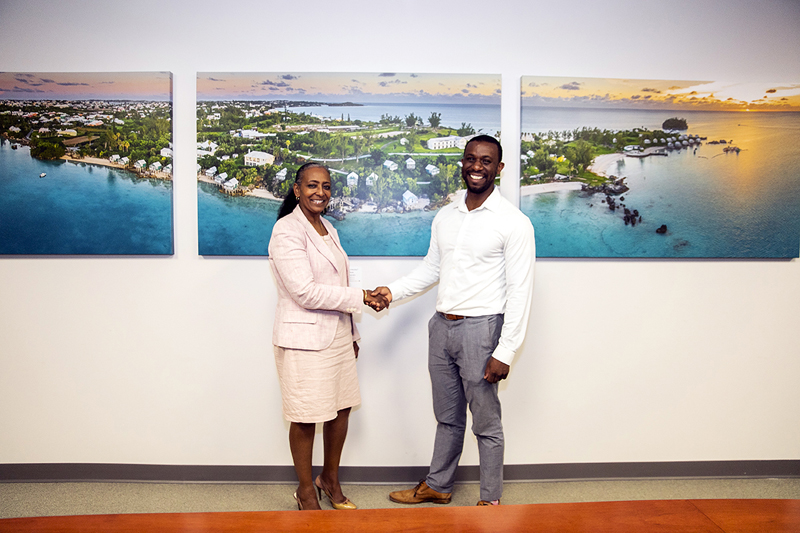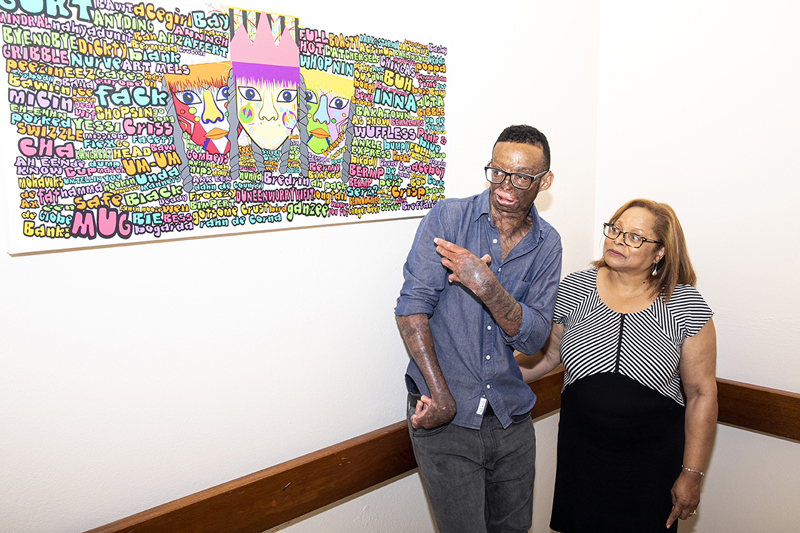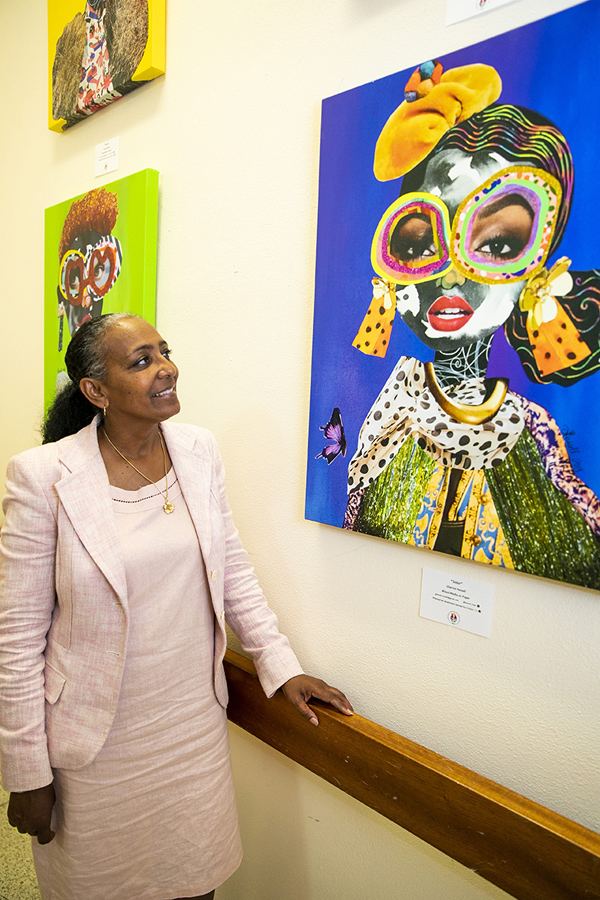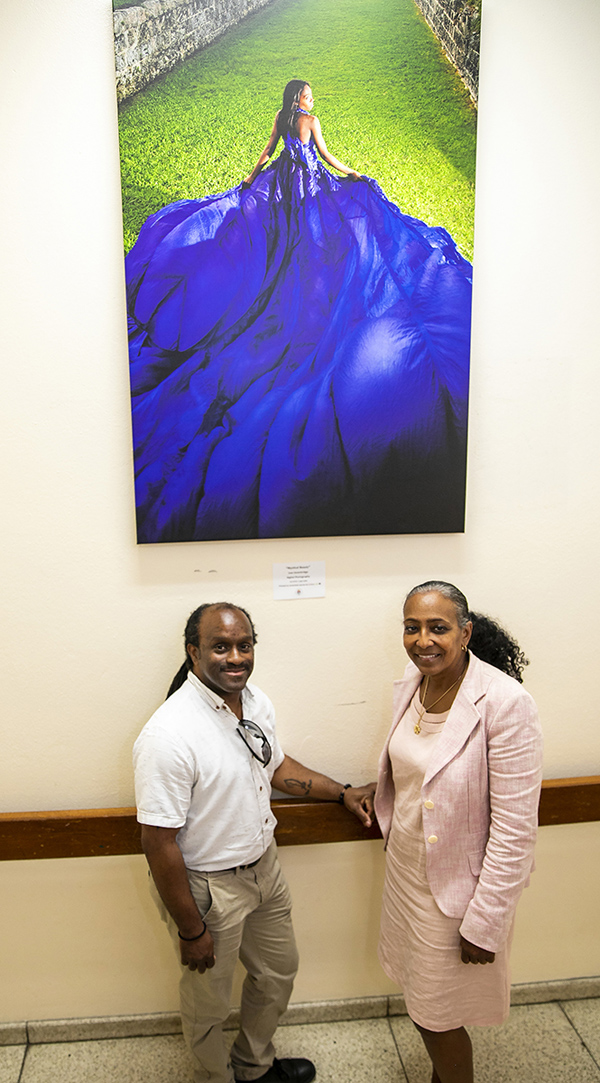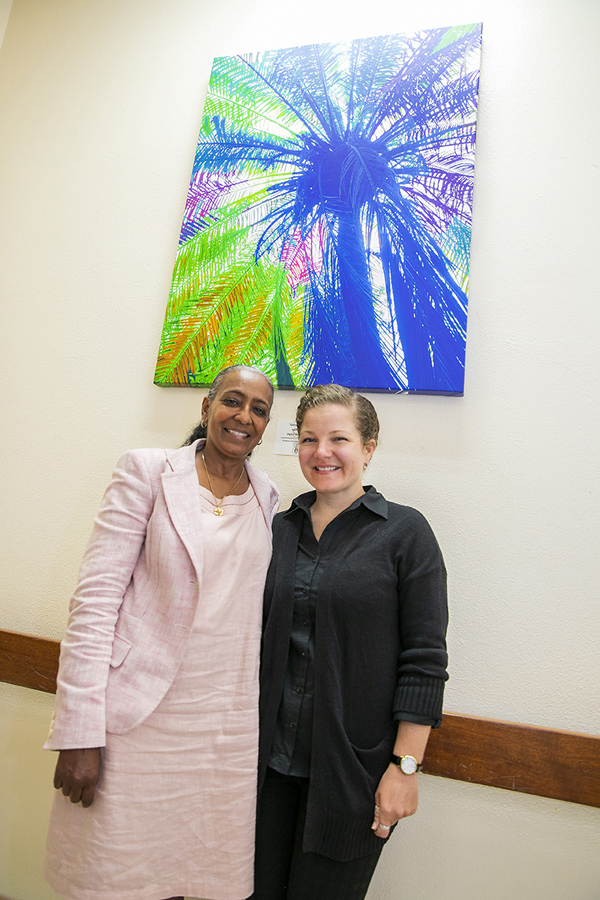 Read More About
Category: All, Entertainment, News