The Bermuda Junior Boys National Volleyball Team wrapped up their run at the 46th AAU Junior National Volleyball Championships held in Orlando, Florida over the weekend.
The AAU National Championships featured 40 separate divisions for boys & girls from ages 10 & under through under 18. The Bermuda Boys competed in the U18 division, featuring some of the best club teams in the US.
The boys opened their tournament with a first set win against the Raptors from Florida, but ended up losing the match in 3 sets. Bermuda then dropped 2 other matches on Day 1 and moved into a new pool for Day 2.
On Day 2, Bermuda lost some tight matches against teams from Illinois, Pennsylvania and Florida moving them into the Diamond Division on Sunday. They opened Day 3 with a win against NYC Crusaders before falling to Tainos, Florida in their elimination match.
Head Coach, Denise Somerville was happy with her team's performance, saying: "The Boys played so well this weekend. We are very proud of them all.
"The boys had to overcome many injuries this tournament, Josh Blee fractured an elbow, and both Aidan McPhail and Connor Somerville broke a finger! It takes heart and determination to continue to play with these injuries. The team all came together and supported each other and represented Bermuda with pride."
"The AAU Junior National Championships also draw many college scouts and recruiters. Bermuda players have been approached by 3 separate US Colleges regarding scholarships."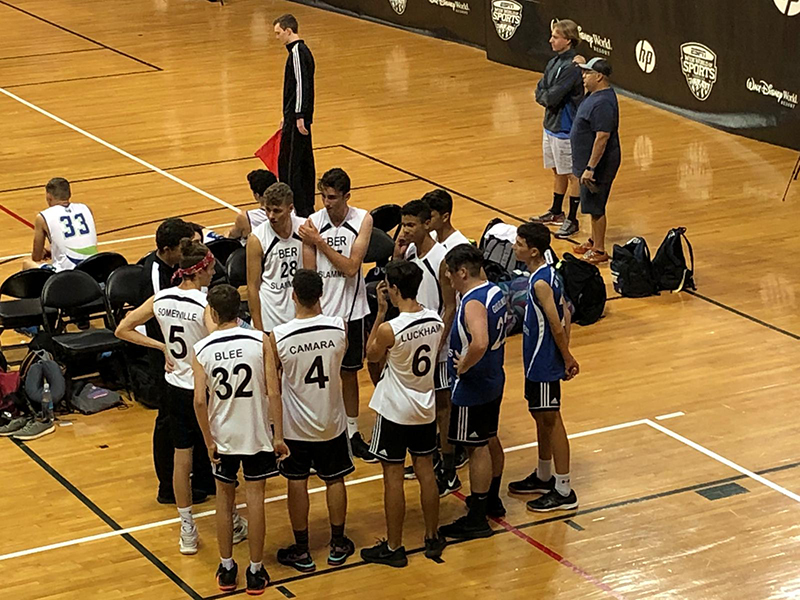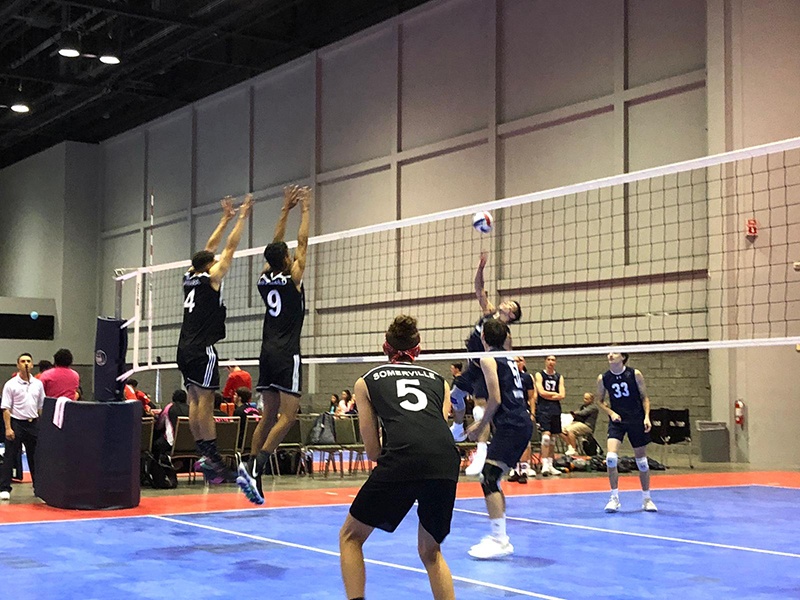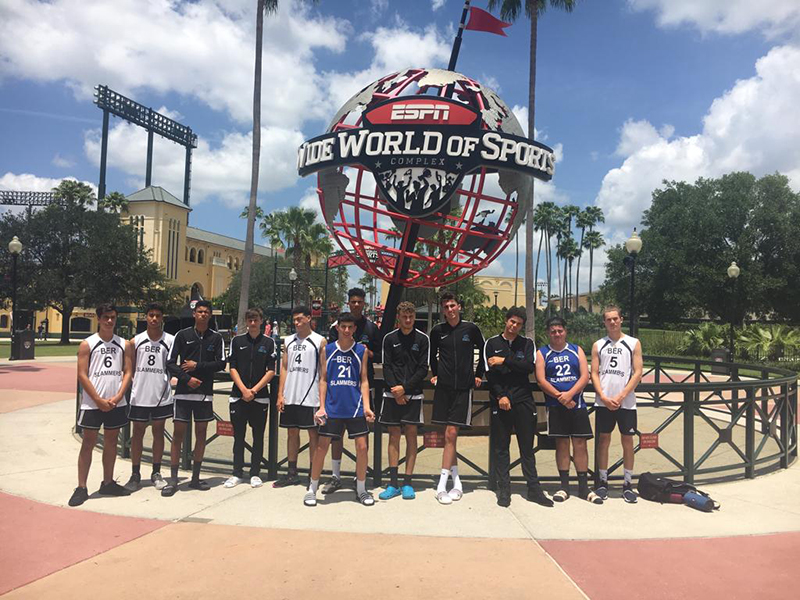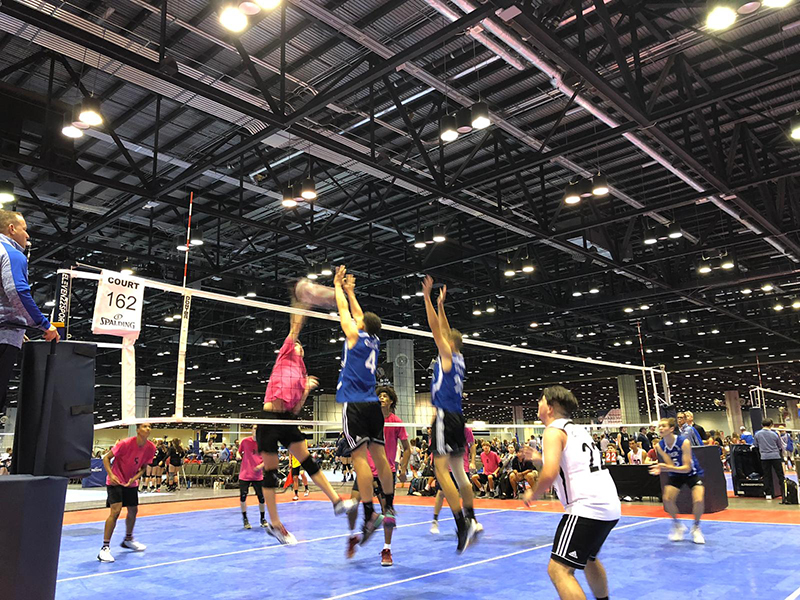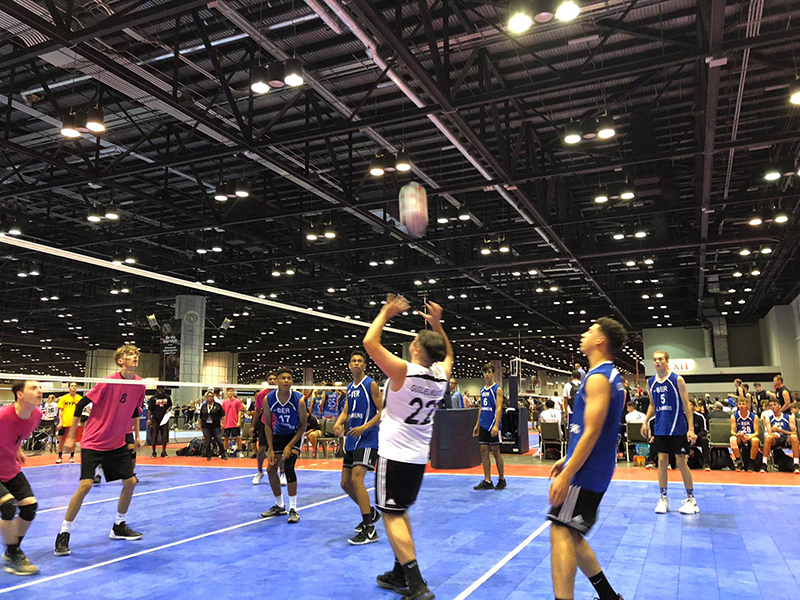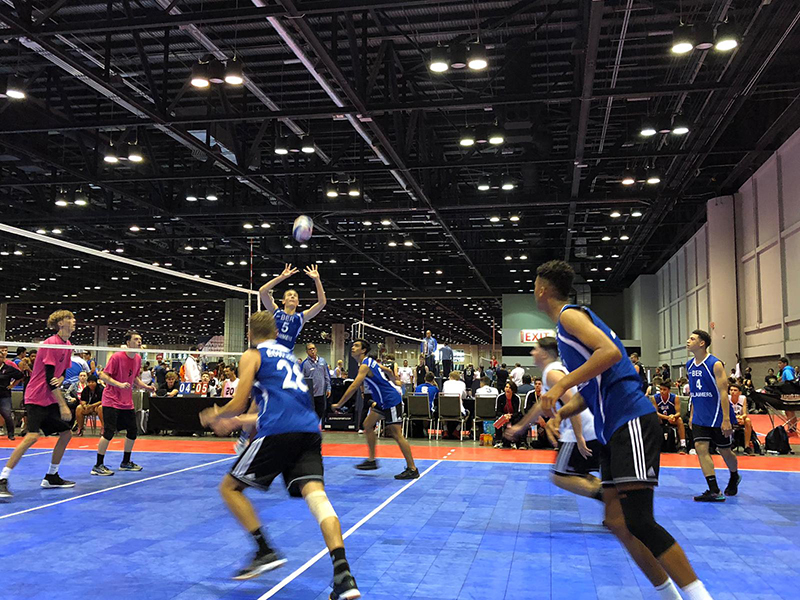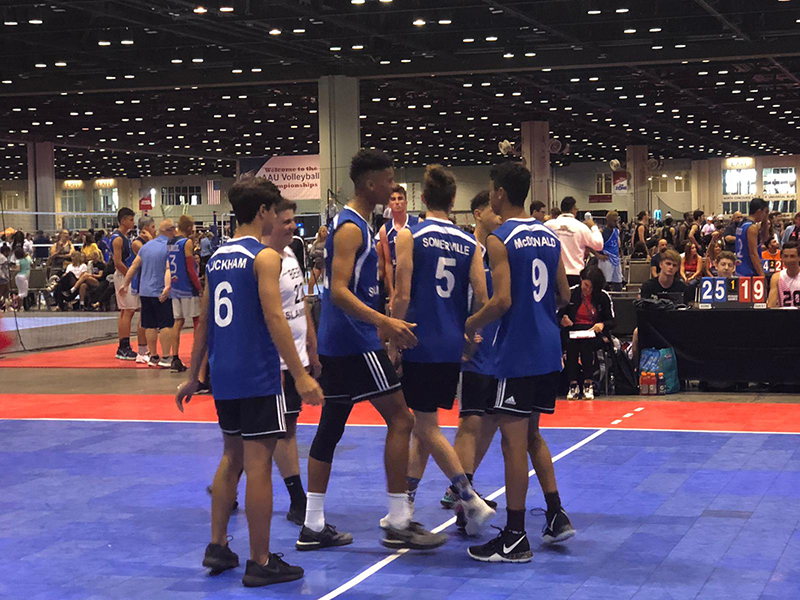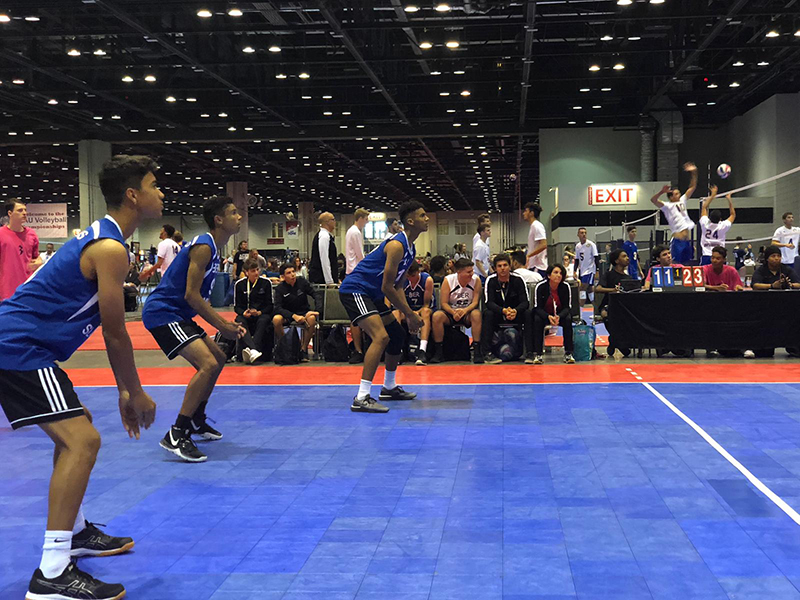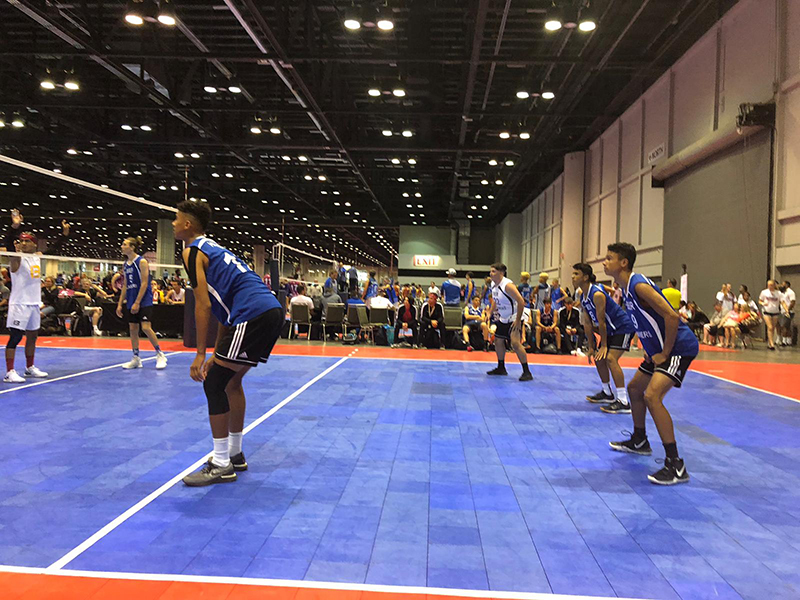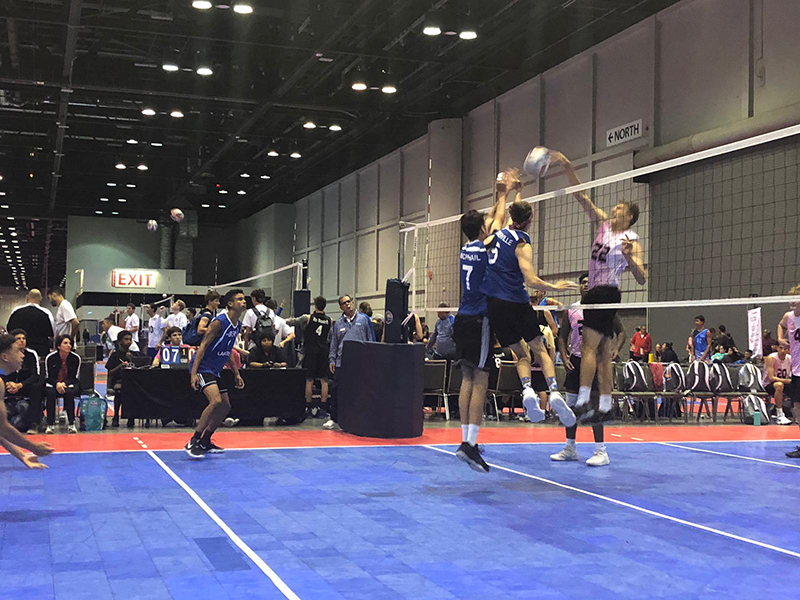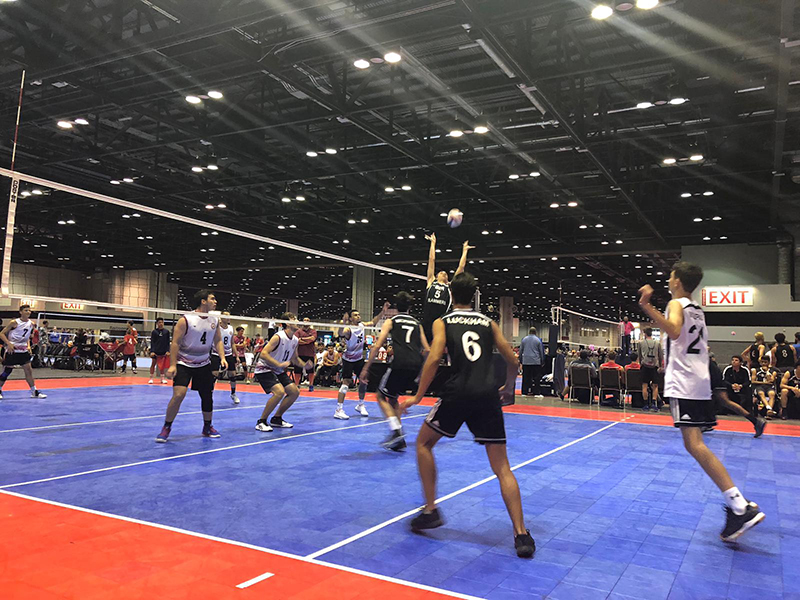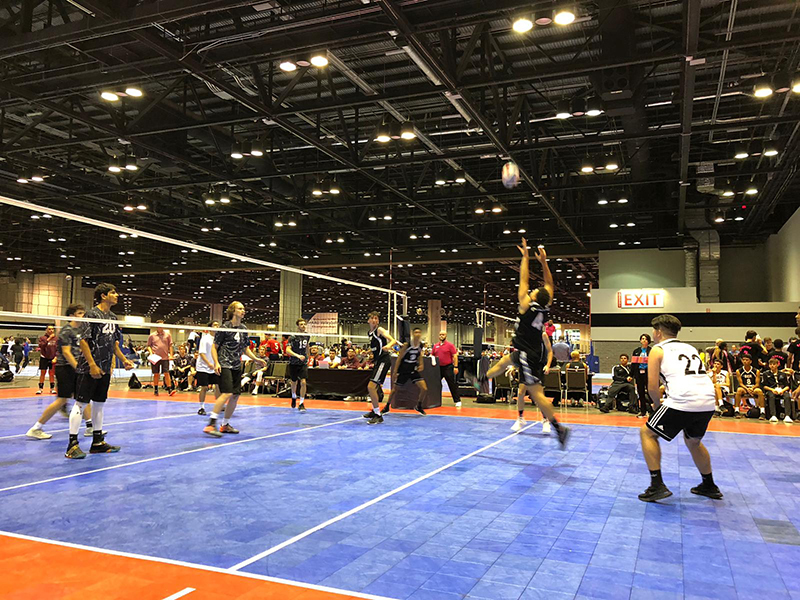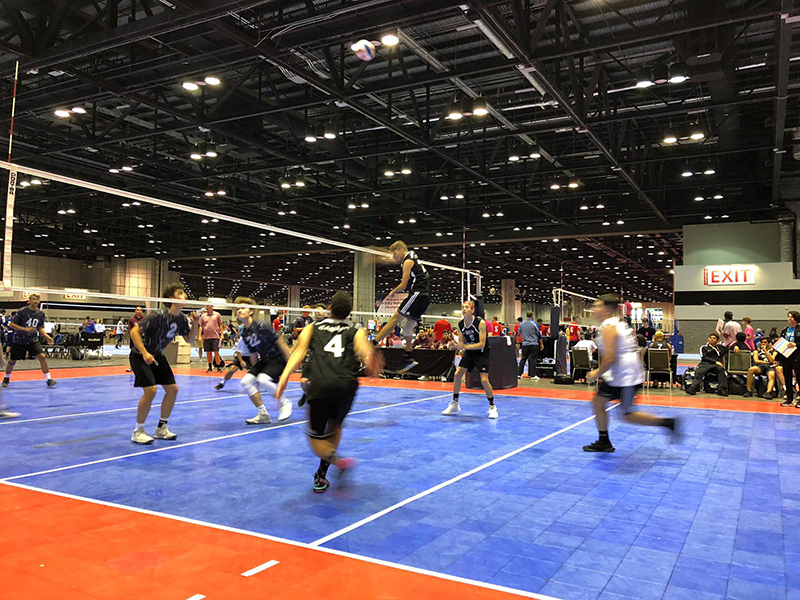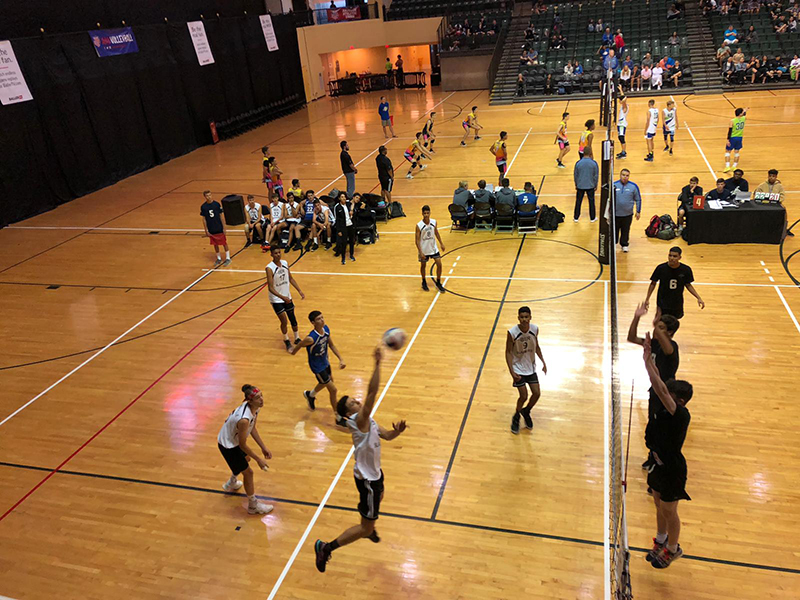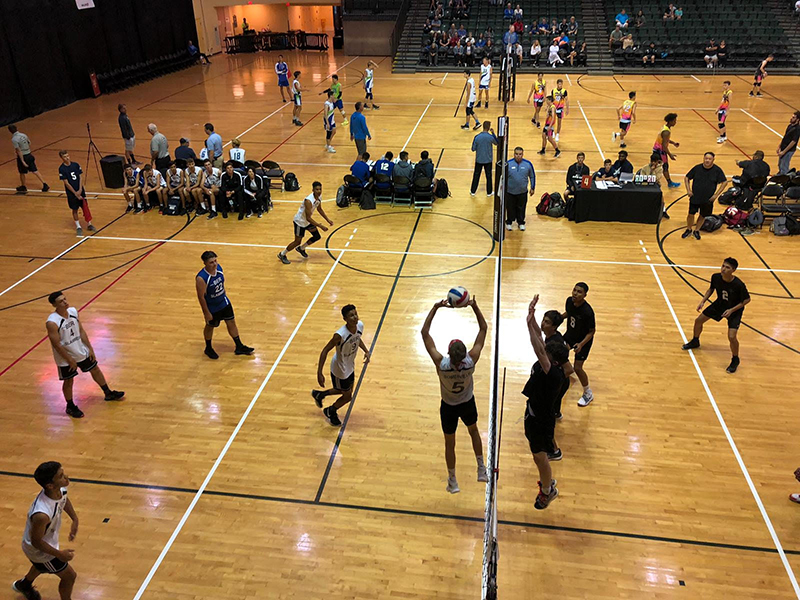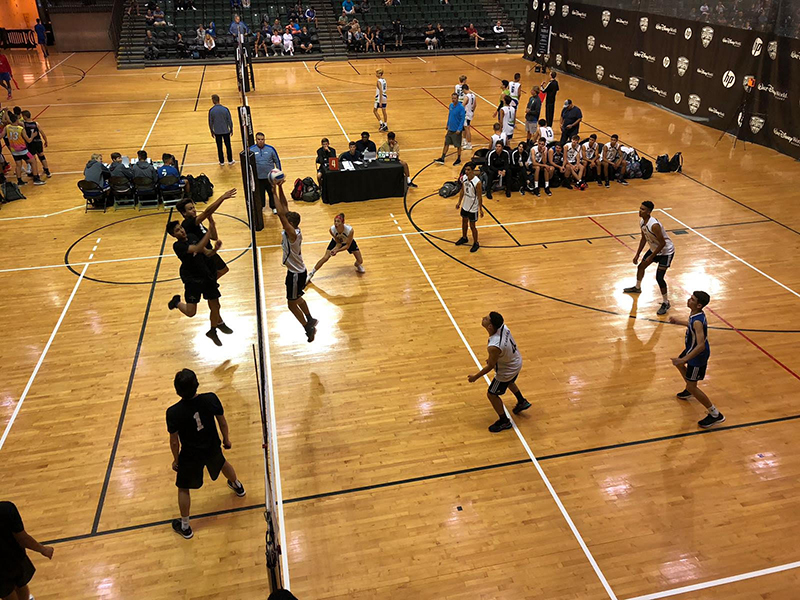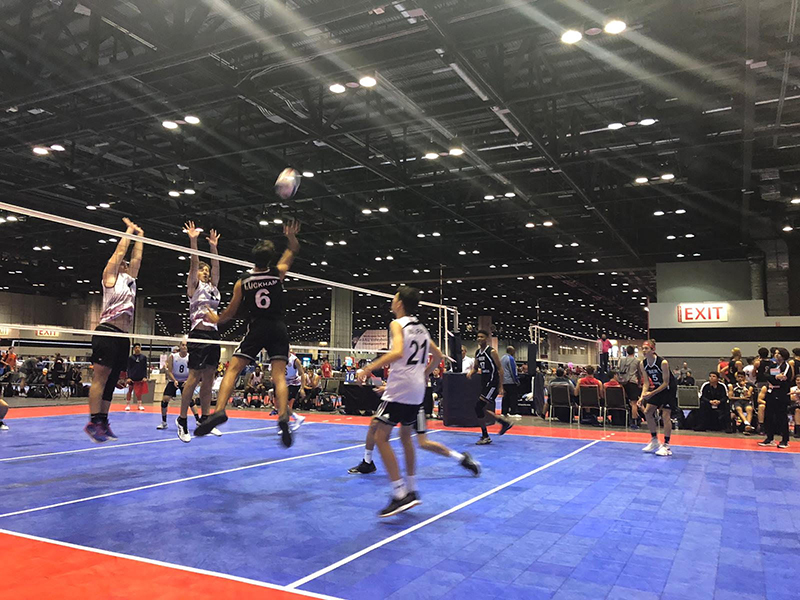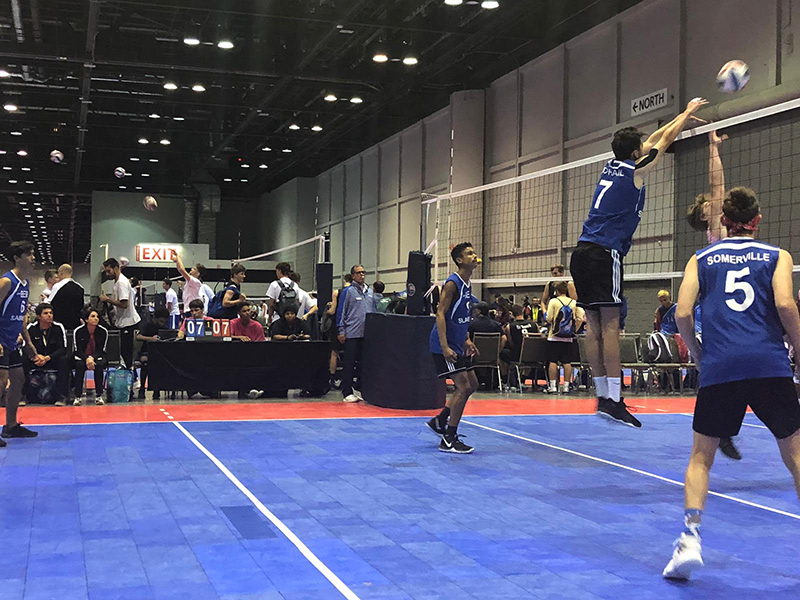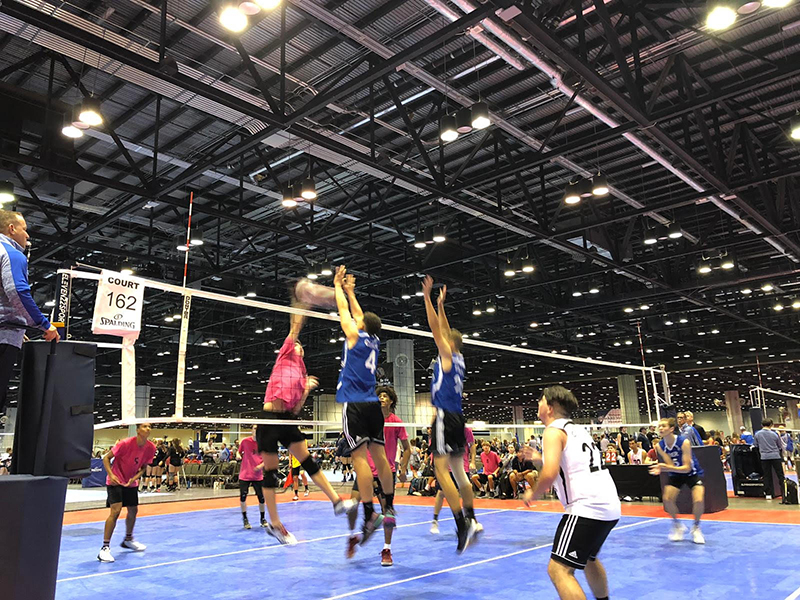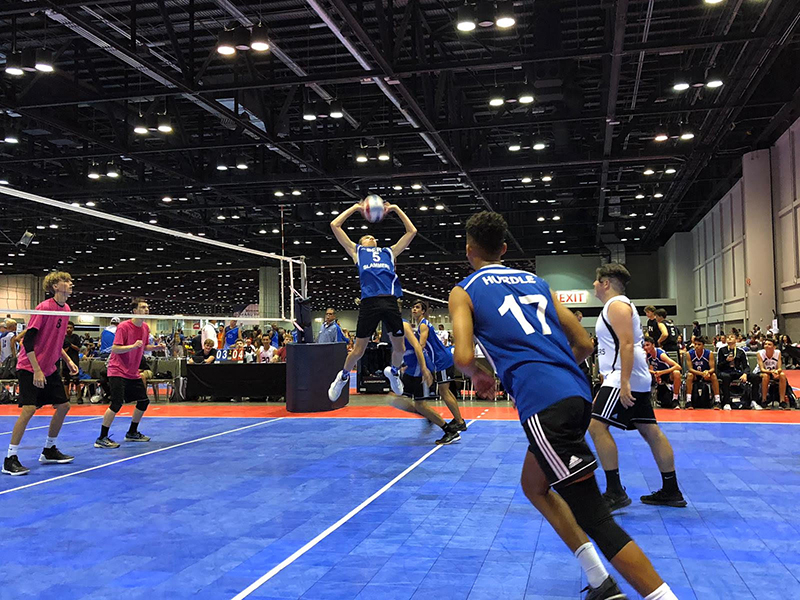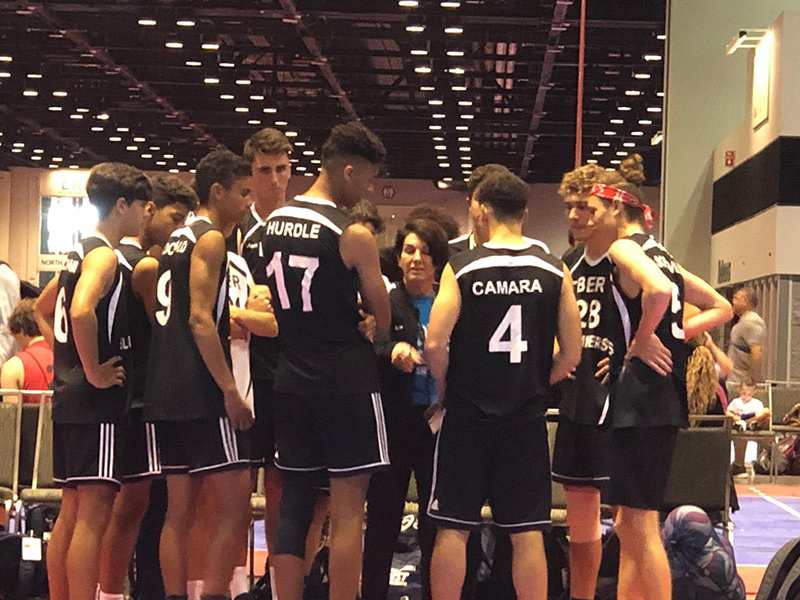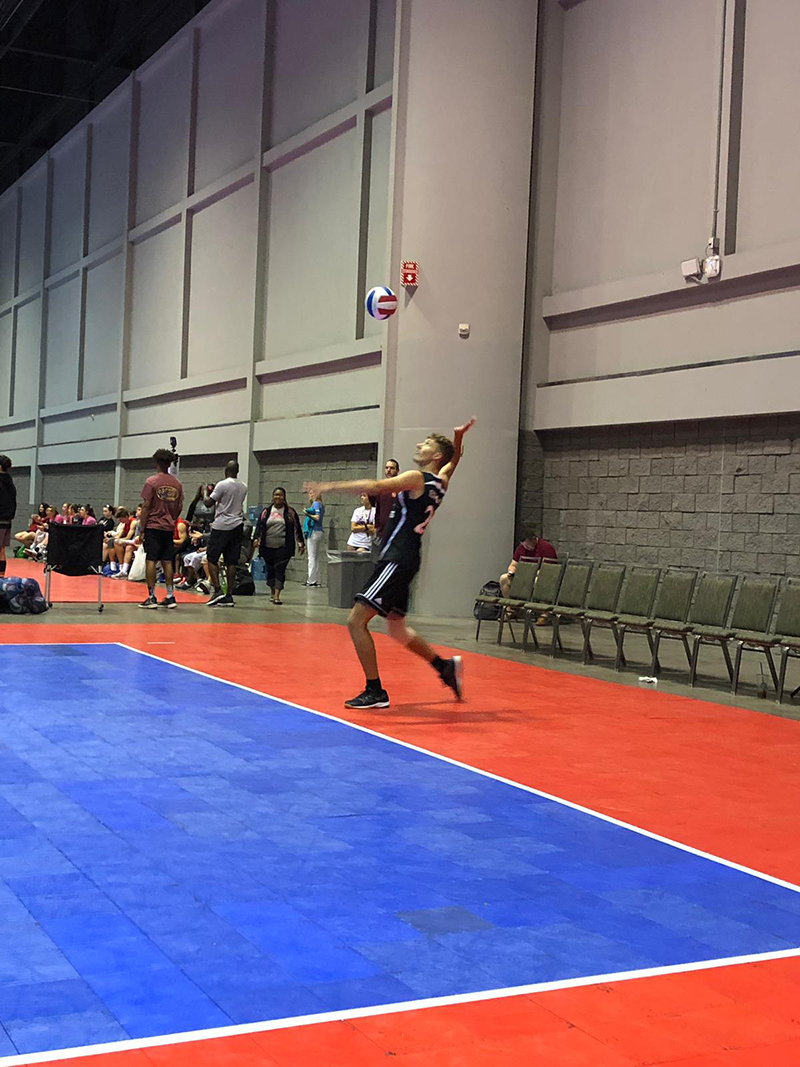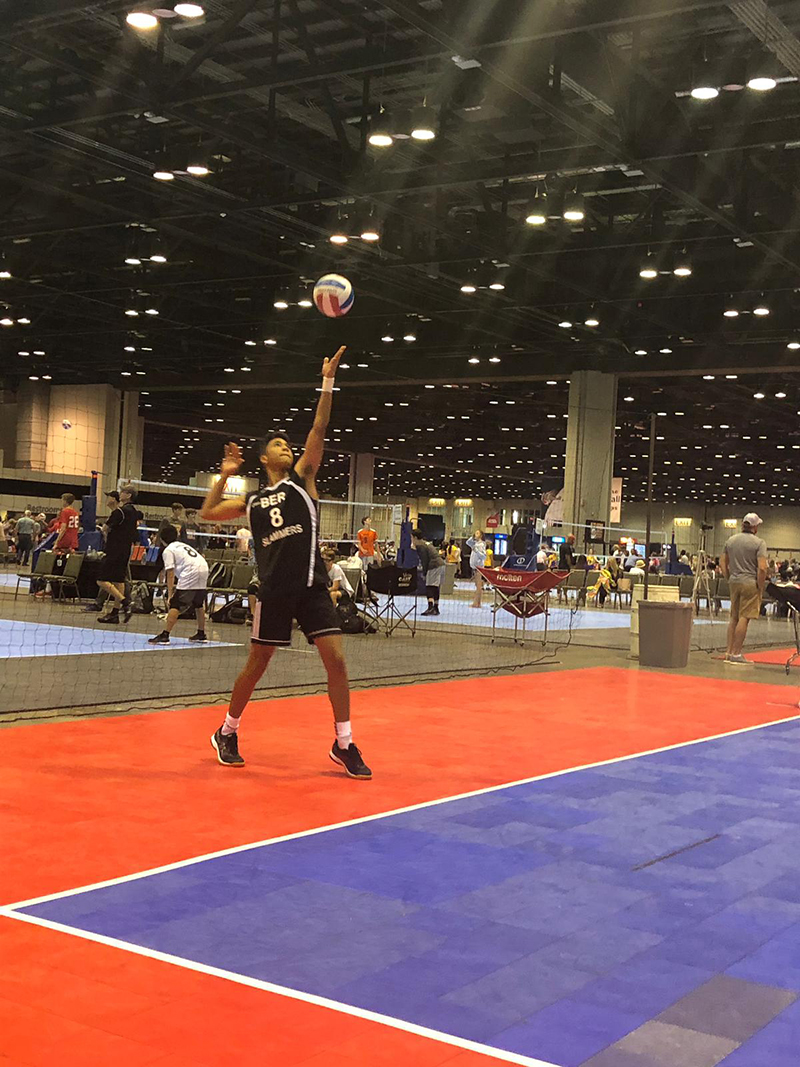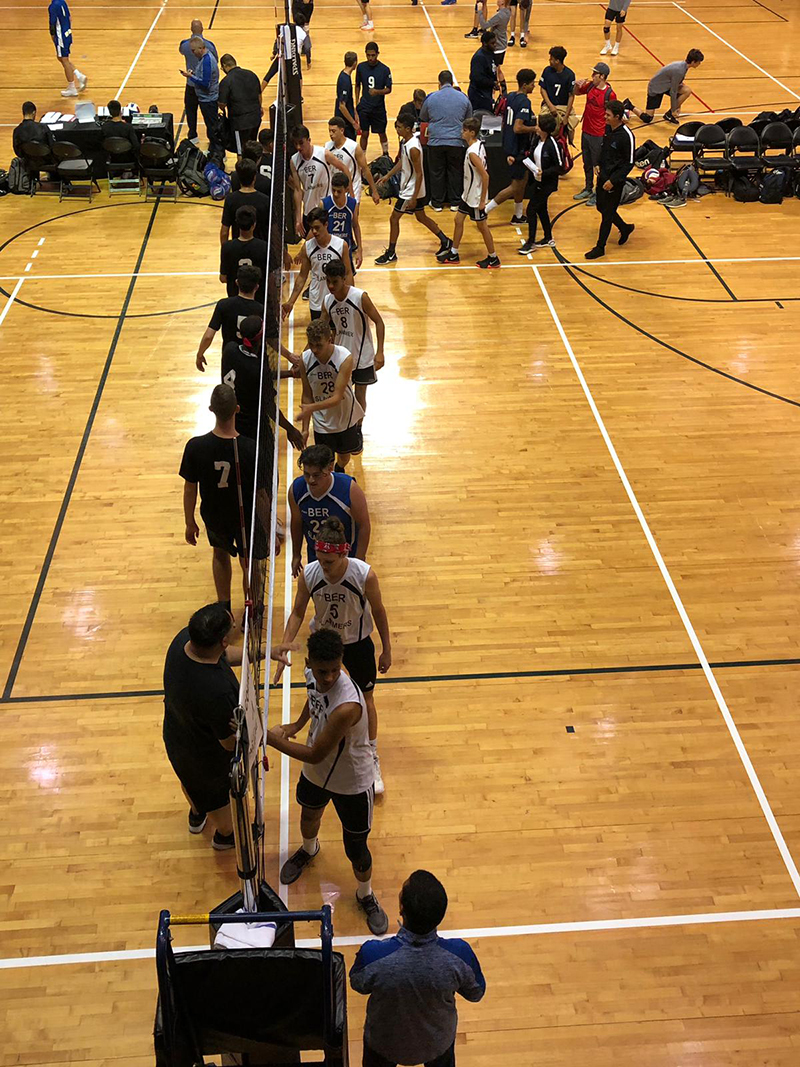 Read More About