Delano Ingham, Patricia Petty, Muriel Richardson, WO2 James Van-Lowe and Paul Wright have all been recognized in the annual Queen's Birthday Honours List.
Governor John Rankin said: "I am pleased to congratulate each of the recipients for their distinguished service and well-deserved awards. Each has made a very valuable contribution to the community in their respective fields and their achievements should be rightly celebrated".

Queen's Certificate and Badge of Honour awardees | Bios Provided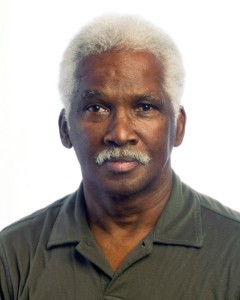 Mr Delano Ingham
Mr Ingham had a distinguished career in television broadcasting spanning half a century. He started his career with ZFB in 1965 as a trainee engineer. In 1966 he was involved in Bermuda's first ever live broadcast and he worked his way to being appointed Managing Director of ZFB in 1981.
He then became operations manager and chief engineer at ZBM until his retirement in 2005. Since 2007 Mr Ingham has worked as a consultant, helping the Bermuda Government with broadcasts on CITV.
On the volunteer front Mr Ingham assisted victims of Hurricane Katrina in Louisiana and Mississippi in September 2005 and was recognised for his volunteering at Windreach Recreational Village and for his work in prison ministry.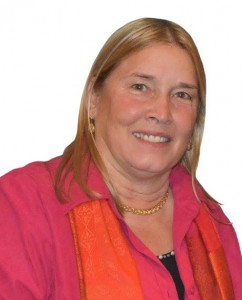 Mrs Patricia Petty
Mrs Petty has been a dedicated volunteer for the Sport of Triathlon for the last 38 years.
She was one of the founding members of the Bermuda Triathlon Association in 1981. She has served in numerous capacities within the Association including as Team Manager for over 23 international triathlon events between 1990 and 2013, including at the World Championships, Commonwealth, Olympics and Pan Am Games.
Mrs Petty served as a Technical official for the International Triathlon Union, the world governing body for the sport, between 2006 and 2018. As the only ITU qualified Technical Officer in Bermuda,
Mrs Petty organised the first official clinic in 2017. This clinic qualified 16 officials in preparation for the Continental Cup held in Bermuda in 2017 and the subsequent World Triathlon Series event in 2018.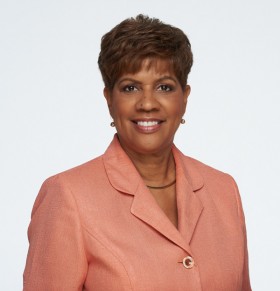 Mrs Muriel Richardson
Mrs Richardson retired as General Manager of the Rosedon Hotel in 2016 after 37 years of service. One of the few female Bermudian hotel managers, Mrs Richardson was instrumental in the recognition received by Rosedon for its award winning brand of elegance, service excellence and innovation.
Over the years Mrs Richardson has contributed her time and service to the tourism industry in a number of ways: as the first female Hotelier of the Year, the first and only female President of the Bermuda Hotel Association, a member of the Board of Governors of the Bermuda College, Director of the Caribbean Hotel Association, a member of the Bermuda Tourism Board and a member of the National Tourism Action Group. She also served as the Chairman of the Bermuda Hospitality Institute.
Mrs Richardson was a founding board member for the Investors in People Programme in Bermuda, a founding member of the Bermuda Employment Tribunal and has served as a member of the Employee Assistance Programme.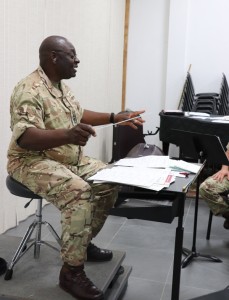 WO2 James Van-Lowe EM
WO2 James Van-Lowe retired in January 2019 after 41 years' service with the Royal Bermuda Regiment, principally in the Band and Corps of Drums.
Having started as a volunteer in 1976, Mr Van-Lowe moved from part-time to full-time service in 1995, assisting with the Band across a broad scope of administrative responsibilities. He played an important and key role in recruiting and retention of members for the Band and was a coach and mentor to many.
In 2009 Mr Van-Lowe was awarded Senior Non-Commissioned Officer of the Year for his engagement with the community. He was also recognised for his work in producing the Bermuda Tattoo 2009.

Queen's Police Medal for Distinguished Service: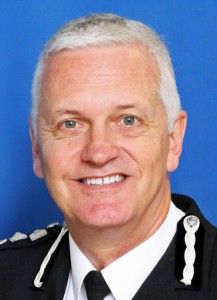 Mr Paul Wright
Mr Wright retired as Bermuda's Deputy Commissioner of Police in late 2018.
During his 40 years of police service, 34 of which were in Bermuda, he was instrumental in modernising both the management of the Bermuda Police Service and the methods for tackling the threat of gang and drug violence in Bermuda.
He also undertook a wider role in the region, notably as Chair of the Firearms Working Group of the British Overseas Territories Commissioners' Council.

Read More About