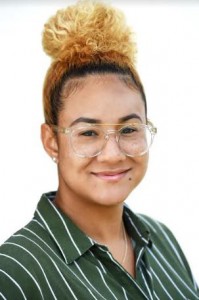 The Executive of the Bermuda Cricket Board [BCB] announced the appointment of their new Marketing and Fund Development Manager, Rajan Simons.
In this new role, Ms. Simons will be responsible for event management, media schedules, website maintenance and social media management, marketing campaigns, content creation, sponsorship proposals and a multitude of other operational tasks.
Ms. Simons joins the Bermuda Cricket Board from The Royal Gazette/BP Media where she was the Digital Content Specialist for the print commercial products, mainly RG Magazine for two years.
She holds a Bachelor's Degree in Journalism from the University of Sunderland in Sunderland, UK as well as a Master's Degree in Public Relations from the University of the Arts London, in London, UK and is a self-taught videographer and photographer.
Ms. Simons said: "The opportunity to work at the BCB is unique — providing the opportunity to combine my passion for marketing and digital content with Bermudian culture and sport.
"I intend to make the most of my experience using my skills as a young creative, at an organisation that is a strong pillar in the community."
Calvin Blankendal, Executive Director, said: "The BCB welcomes Ms. Rajan Simons into her new role and looks forward to having her promote the sport of cricket in Bermuda.
"In addition to her marketing expertise, she will aid the BCB in maintaining excellent relations with stakeholders and foster new partnerships with corporate entities."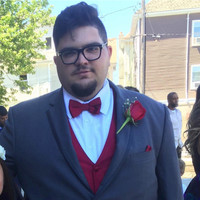 Also, joining the team as a summer intern is 22-year-old Nilson Vieira.
Having already completed an Associate degree in Sport Administration at Niagara College in Canada, Mr Vieira will be returning in the fall to study for an associate in business.
He said: "I hope to work with sports organisations in Bermuda in the future and I am excited to have been chosen to do an internship at the Bermuda Cricket Board."

Read More About