The Bermuda International Race Weekend has been rebranded as the Bermuda Triangle Challenge and will be held from January 17 to January 19, 2020.
A spokesperson said, "The annual Bermuda International Race Weekend held in January each year has recently been rebranded to the Bermuda Triangle Challenge, with the goal of increasing both local and international participants. For 2020, the Bermuda Triangle Challenge will take place January 17 to January 19.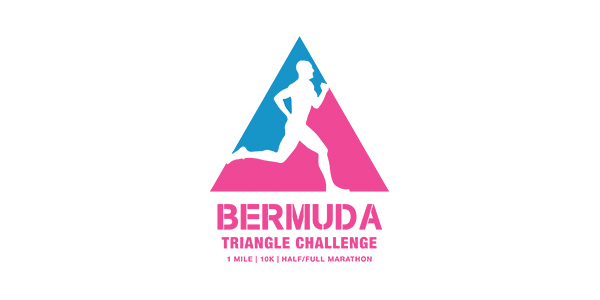 "The three-day event started in 1975 and has been host to some of the world's greatest running talent, including Greta Waitz, Geoff Smith, Steve Cram, Joan Benoit Samuelson, and Marcus O'Sullivan. Organizers and local running enthusiasts want to see the race weekend fulfill its potential and become a major highlight of the international road racing calendar."
Freddie Evans, Chairman of the Bermuda Triangle Challenge, said, "We are working diligently on the 2020 event. With the benefit of our new management team, we are repositioning and building on the past successes of Anthony Raynor's organizational team.
"This is a long-term vision which our new affiliation with the Bermuda Tourism Authority [BTA] will allow us to build this event. Looking forward to what will surely be a significant celebration of the 50th running of the event in 2025."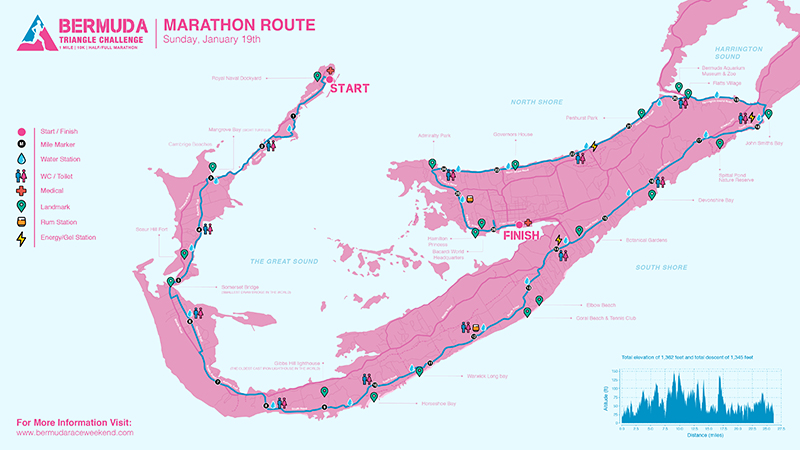 "We are confident that our partnerships with the BTA and new sponsors, in combination with our team's hard work and dedication, that the Bermuda Triangle Challenge will surely become the premiere runner event of choice in January, not only for runners but spectators as well.
"We have substantially reorganized the leadership structure by enlisting the support of individuals with expertise in specific areas such as marketing, technology, accommodation, transportation, road safety, refreshments, runner exposition, and registration to name a few."
"Under the direction of Sports Marketing Director Hazel Clark, the BTA has recently designated the 2020 Bermuda Triangle Challenge as one of BTA's Signature Events."
Ms. Clark said, "The Bermuda Triangle Challenge is an opportunity for Bermuda to showcase its rich running history, energetic local fans, beautiful landscape and ability to deliver world class sporting events. In 2020 the focus will be on further developing local involvement, enhancing participant experience and the development of our elite section ensuring the event continues to grow and thrive."
"Mr. Evans went on to note that the event had renewed its relationship with Marathon Tours as the exclusive travel partner for the event, was very excited to announce that the old double-loop marathon course will be removed and a new point to point marathon course which will start in Dockyard and take runners down Bermuda's beautiful south shore finishing in Hamilton; in addition, there will be an earlier marathon start time.
"Bermuda's proximity to the US combined with our amenable climate makes it an ideal running destination, especially attractive to those overseas runners who are usually experiencing freezing temperatures in January. Along with off-season hotel rates and other event changes, we are looking to make Bermuda the premiere running destination in January."

Read More About