With an aim to make the event a huge success, the organisers are seeking volunteers for the Carifta Games, which will be held in Bermuda in April 2020.
Bermuda National Athletics Association President Donna Raynor said, "The BNAA will be hosting the Carifta 2020 Games April 10th – 13th, and to put on an event of this magnitude we will need volunteers.
"We want this event to be successful and want to get all of Bermuda involved either as a spectator, competitor or volunteer. We want to put on a great show for Bermuda and show the world that we are capable of hosting an event of this magnitude.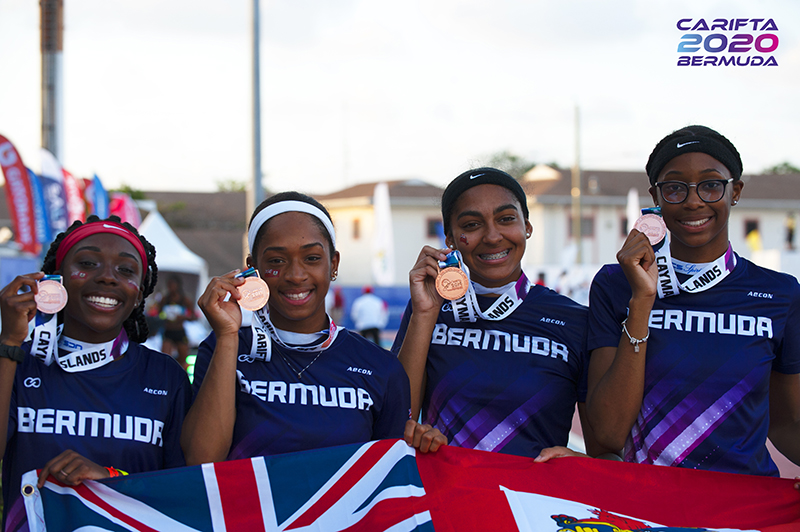 "We are seeking volunteers in various areas such as Basket Carriers [middle/high school students], ticketing, check in, accreditation. We have many more listed on our site where you can sign up www.carifta2020bda.com.
"You can also follow us on Facebook and Instagram. Come and join our movement with our slogan for Carifta 2020 #WeMoveTogether"

Read More About