The Bermuda U19 National Cricket team is set to compete in the ICC Americas -U19 Regional World Cup Qualifier, where they will match up against against Canada, USA, Argentina and the Cayman Islands.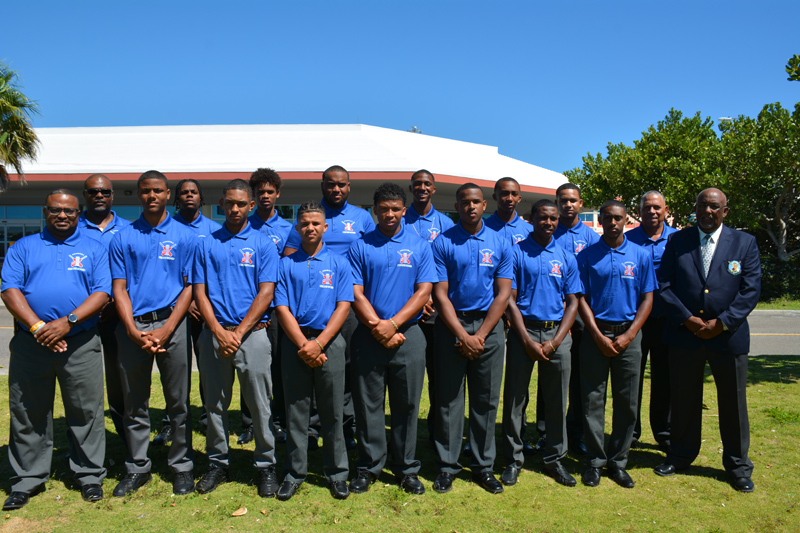 The team will be led by Mr. Dalin Richardson [Captain] and Jaiden Manders [Vice-Captain]. The coaching staff will be led by Mr. Arnold Manders [Head Coach] & Mr. Cal Waldron [Assistant Coach], Mr. Russell Richardson [Team Manager] and Lorenzo Tucker [Analyst].
Executive Director Calvin Blankendal previously said: "We look forward to the upcoming matches and recognize the dedication of the players, coaching staff, managers and parents. The BCB acknowledges the players on standby for your support, as it takes a team effort to prepare for international competition."
The U19 National Cricket team includes Dalin Richardson, Jaiden Manders, Jamar Stovel, Nirobi Smith-Mills, Sharye Paynter, Tai Cariah, Tybrae Robinson, Keith Whorms Jr., Kevin Sunga, Ori Wilson, Sancho Jackson, Jabari Darrell, Jarryd Richardson, Isaiah Greaves, Russell Richardson, Arnold Manders, Lorenzo Tucker, and Cal Waldron.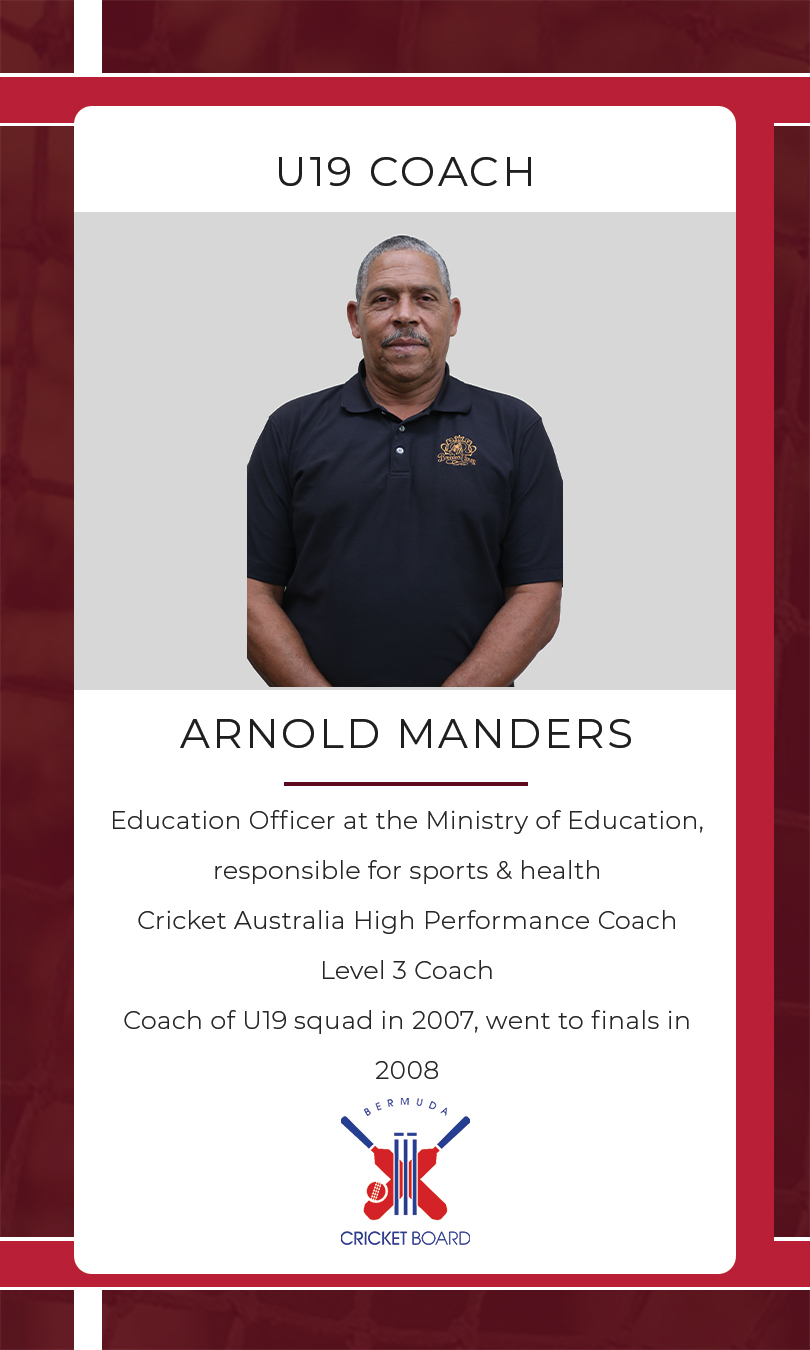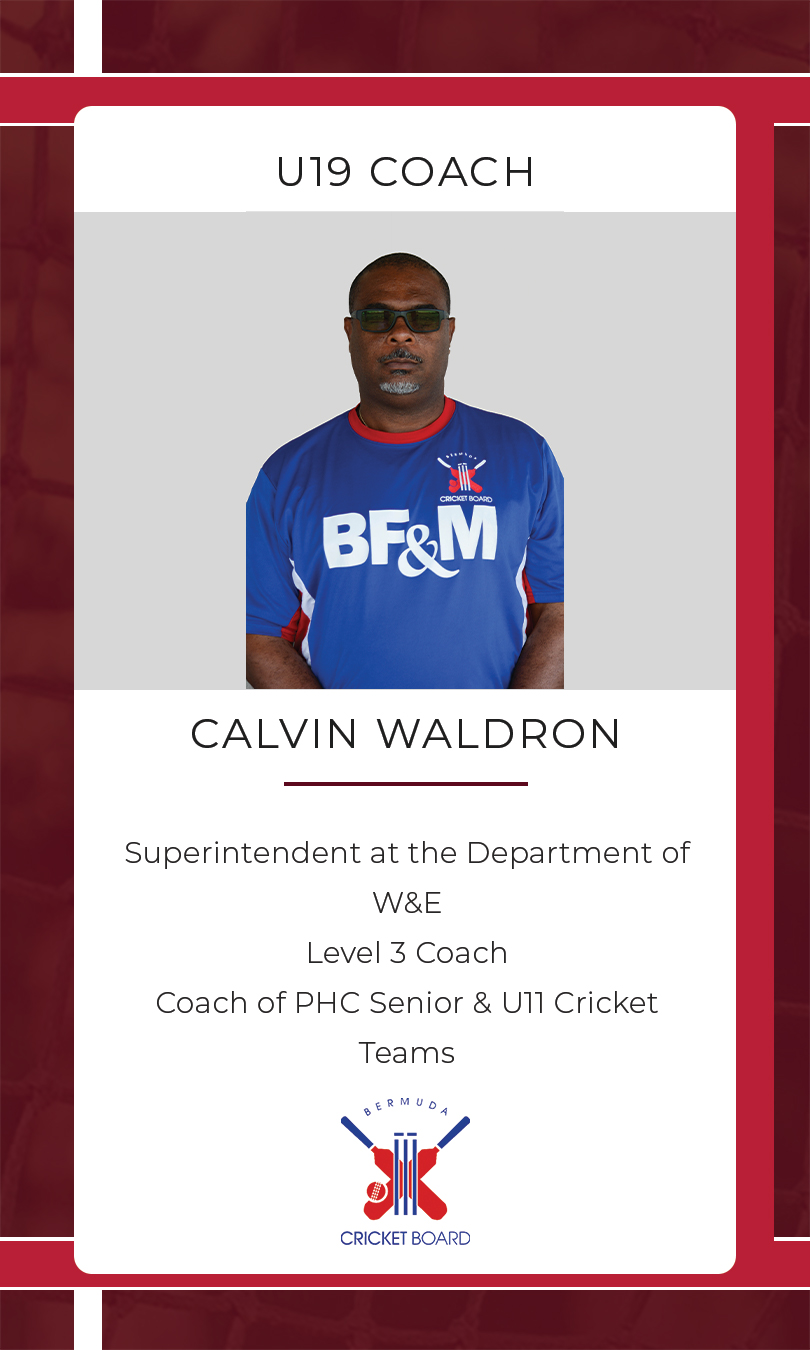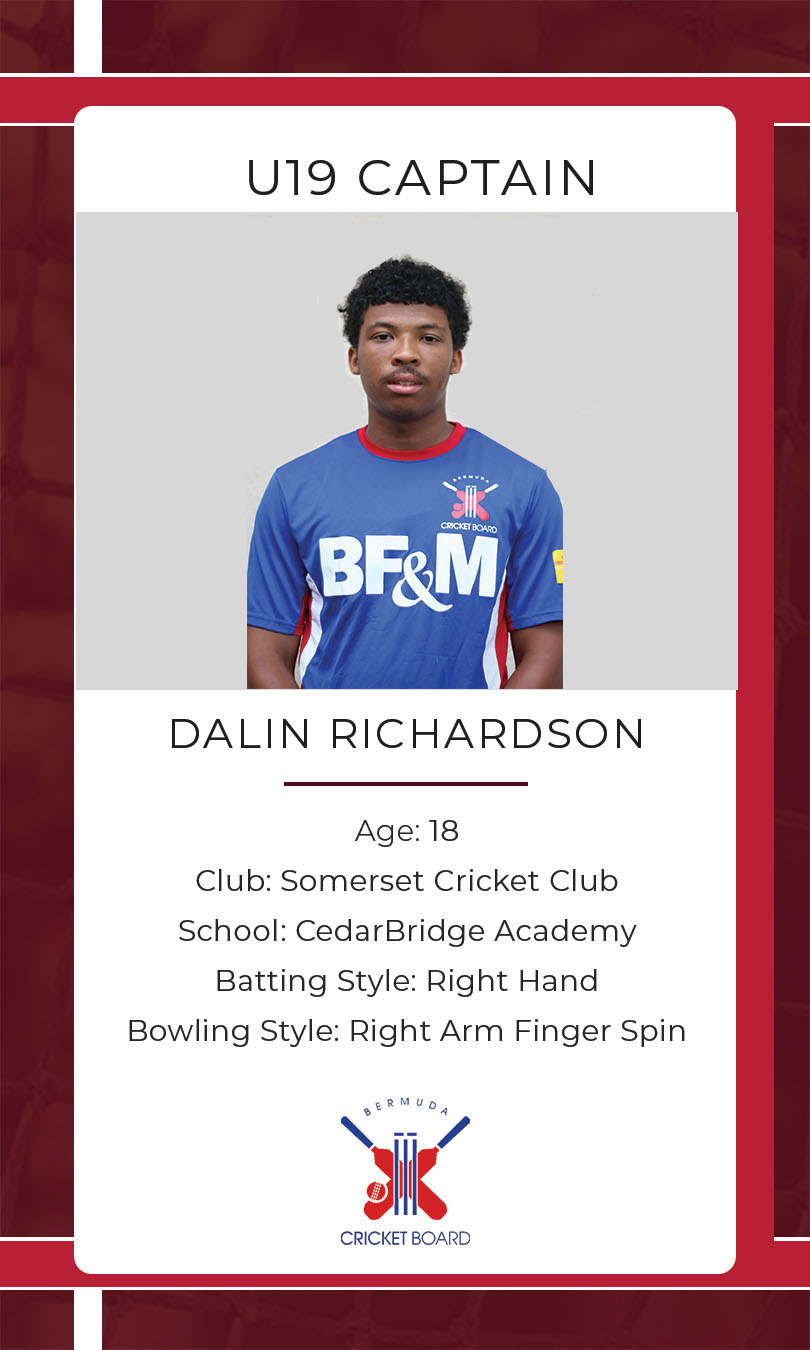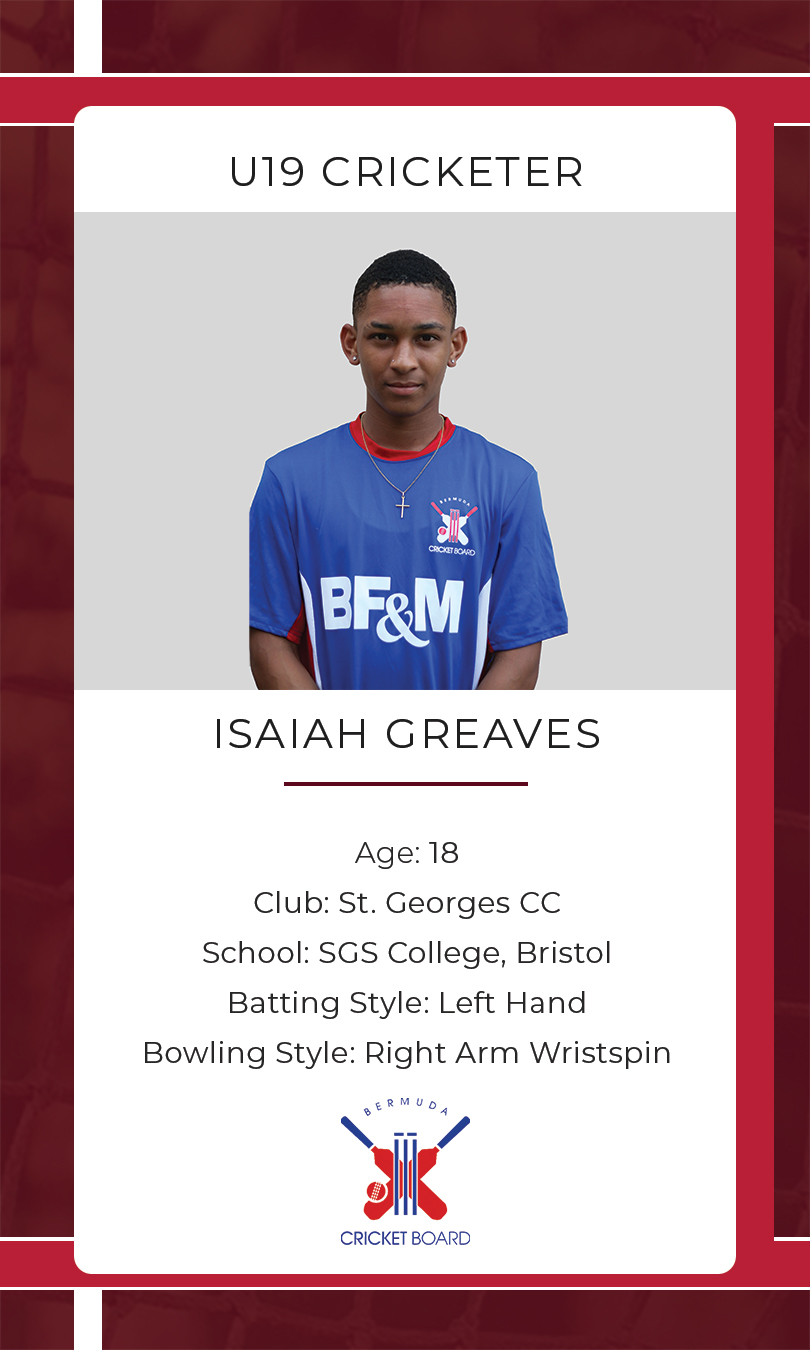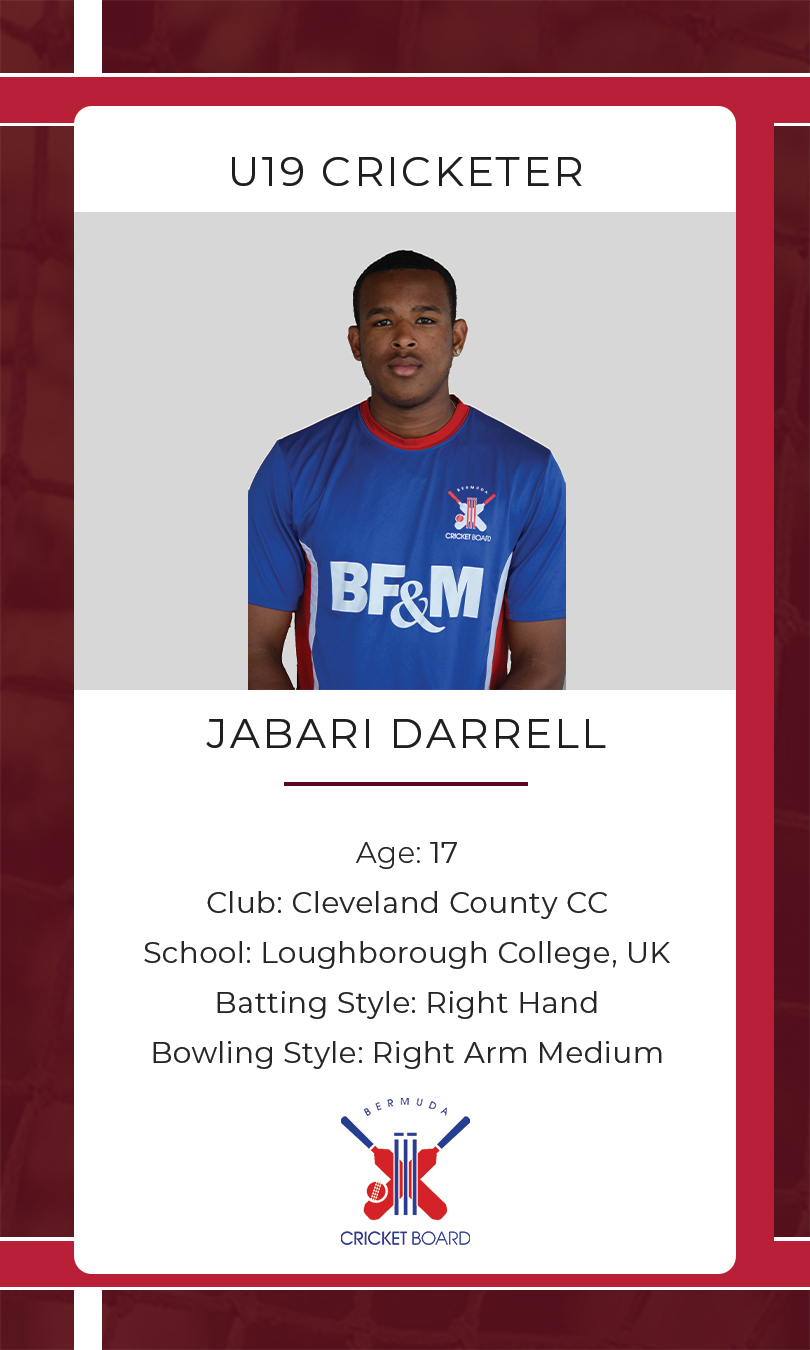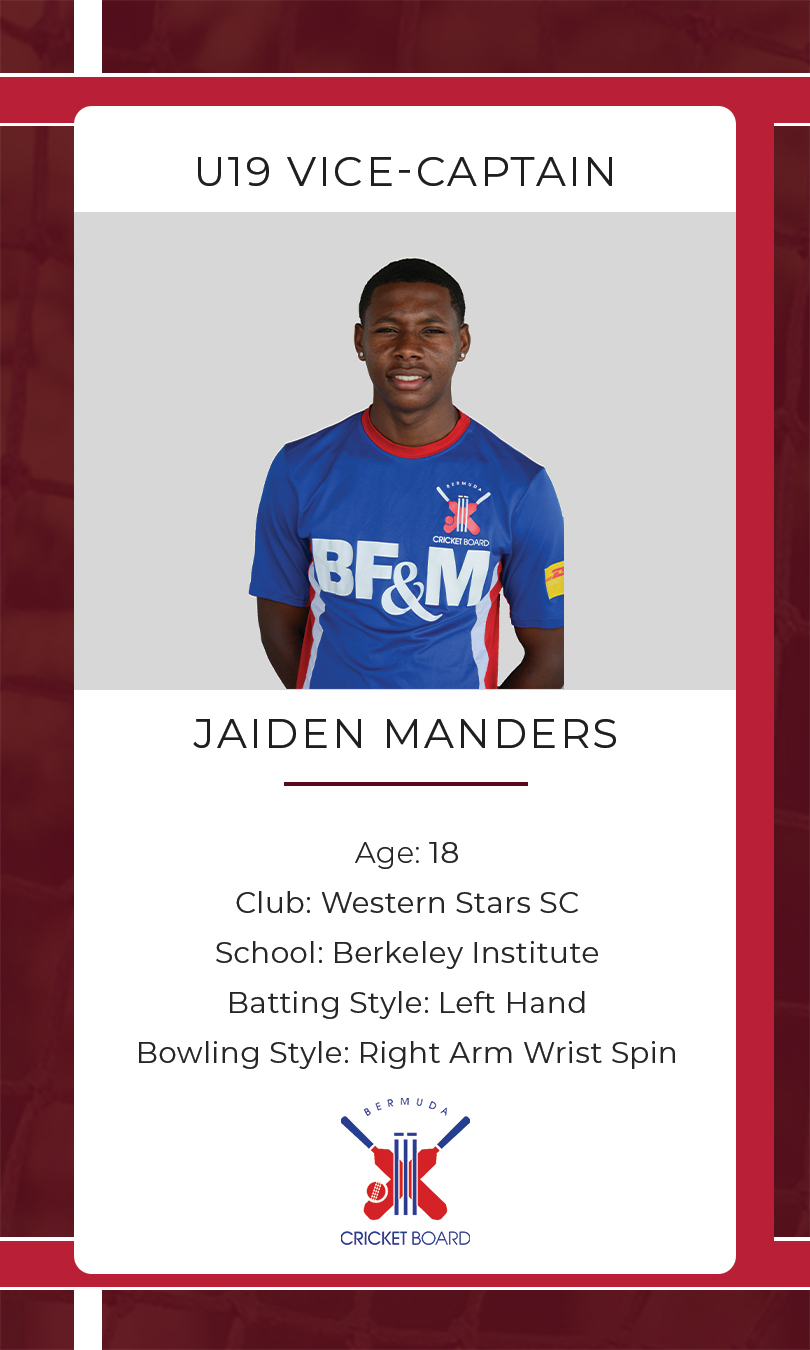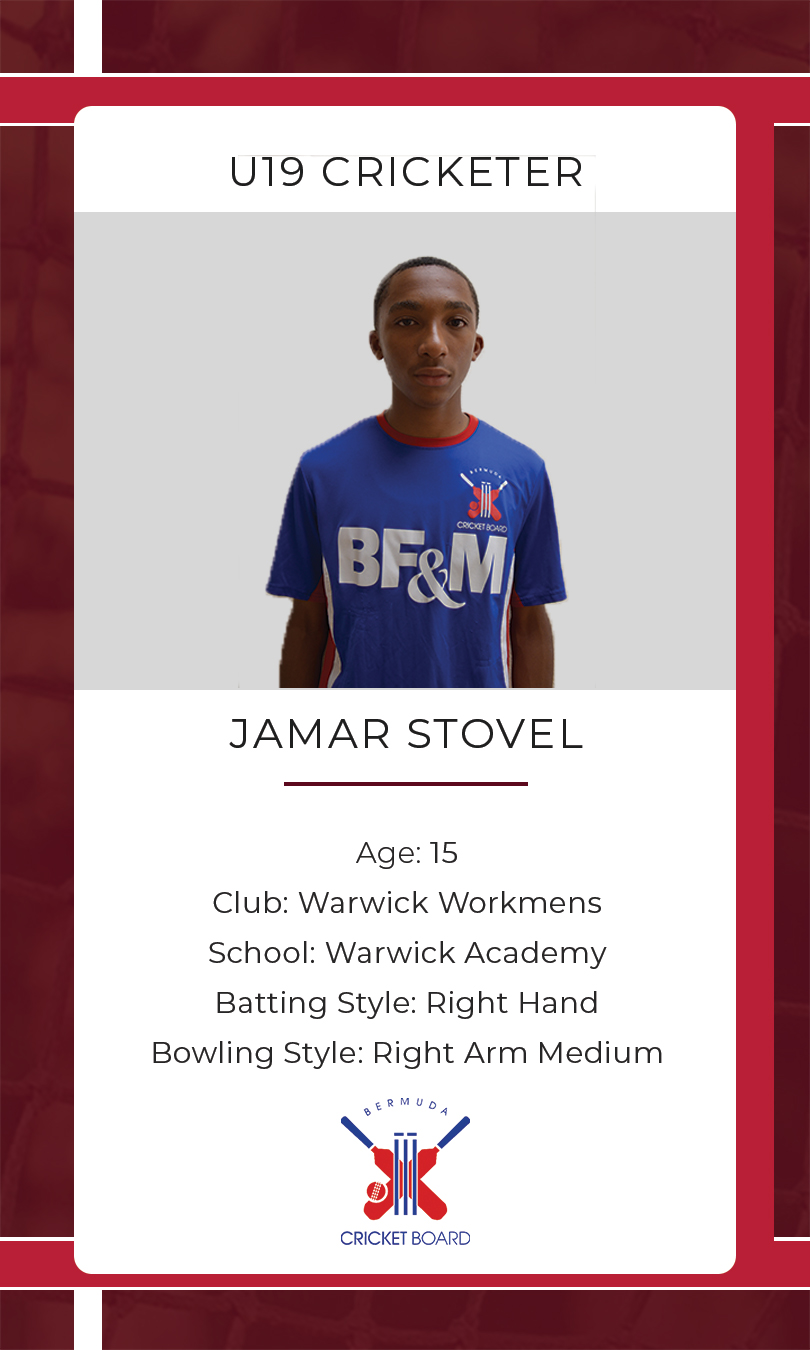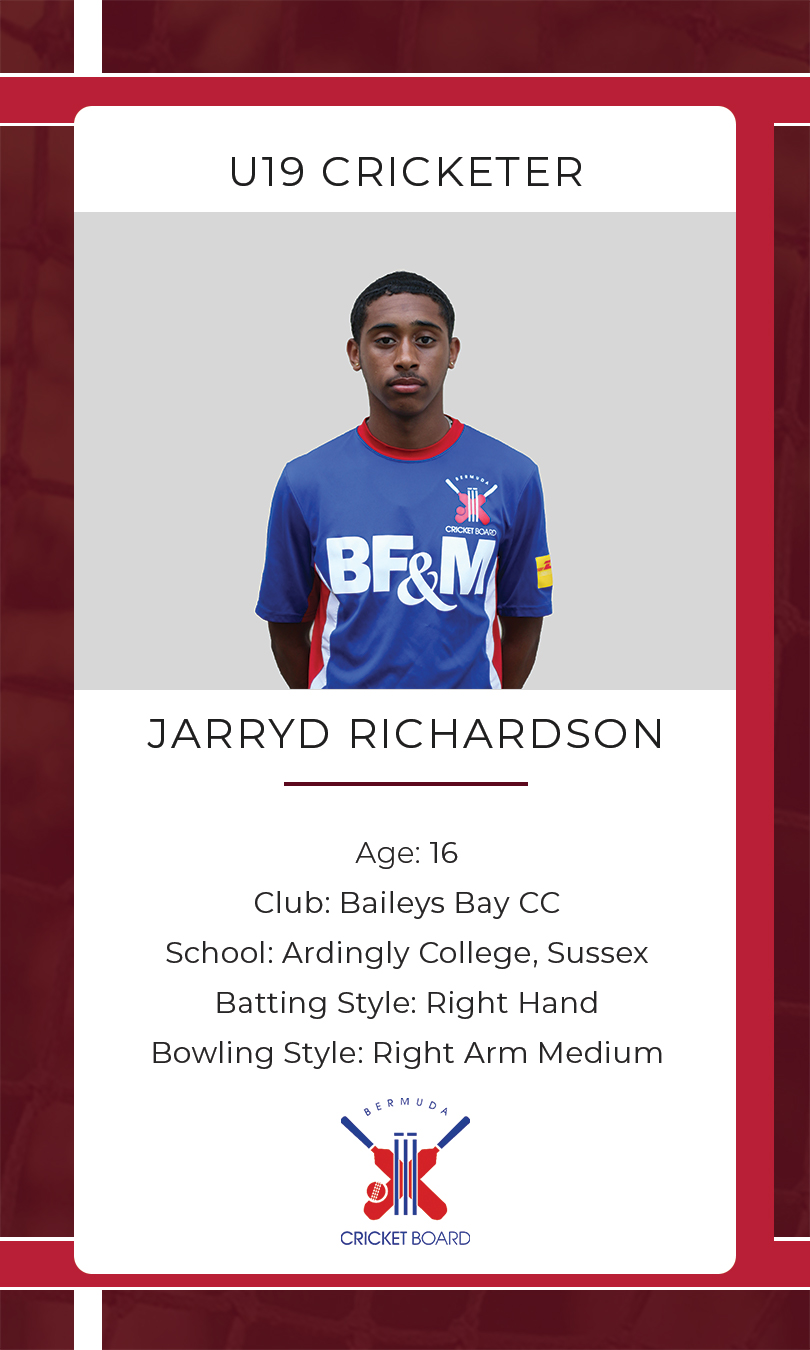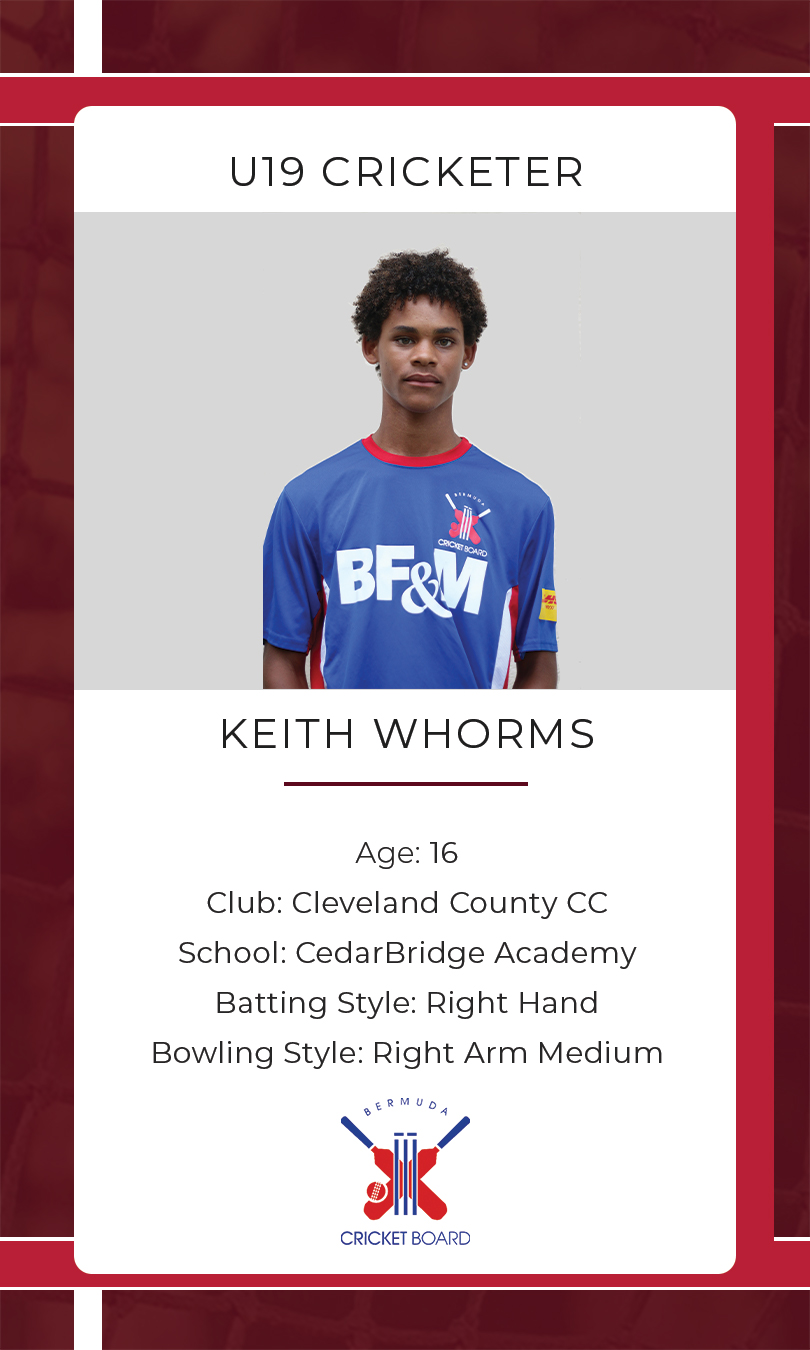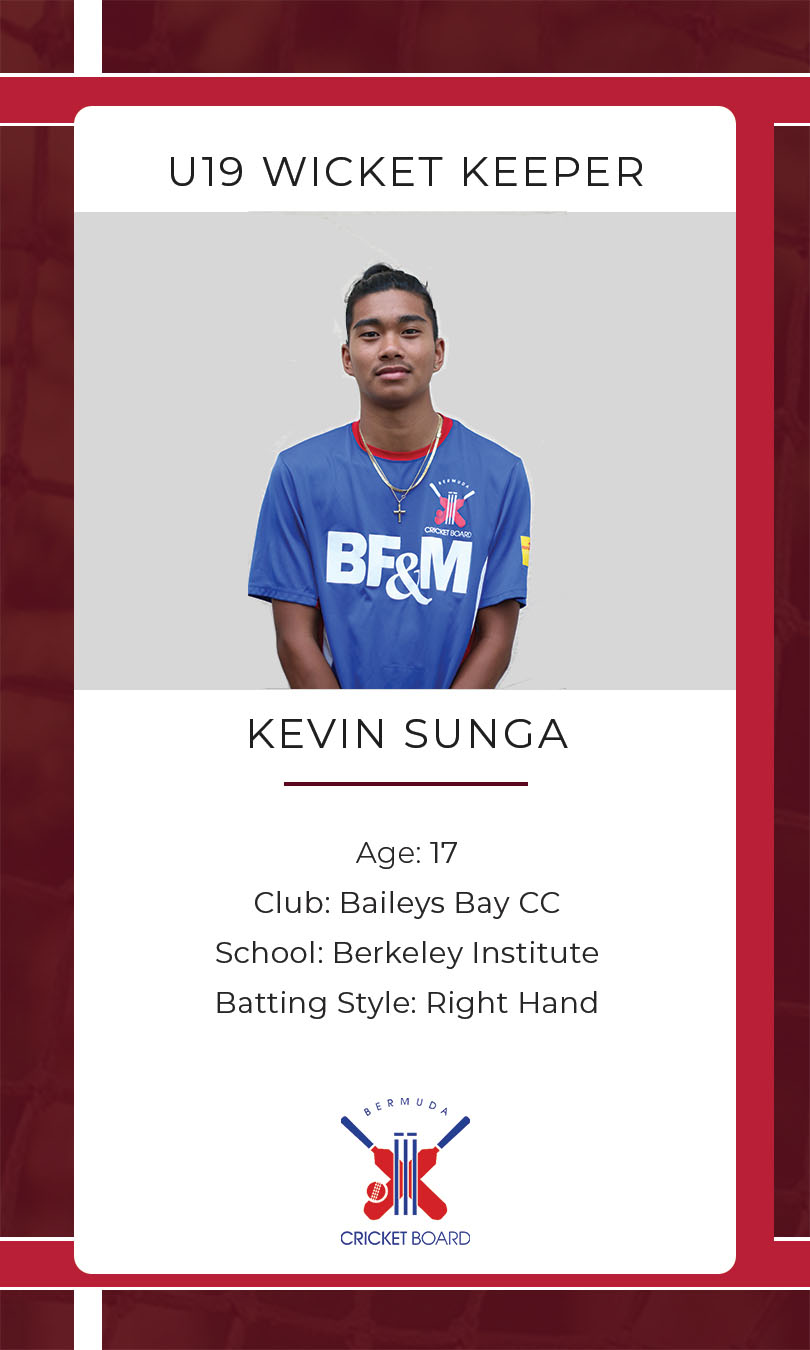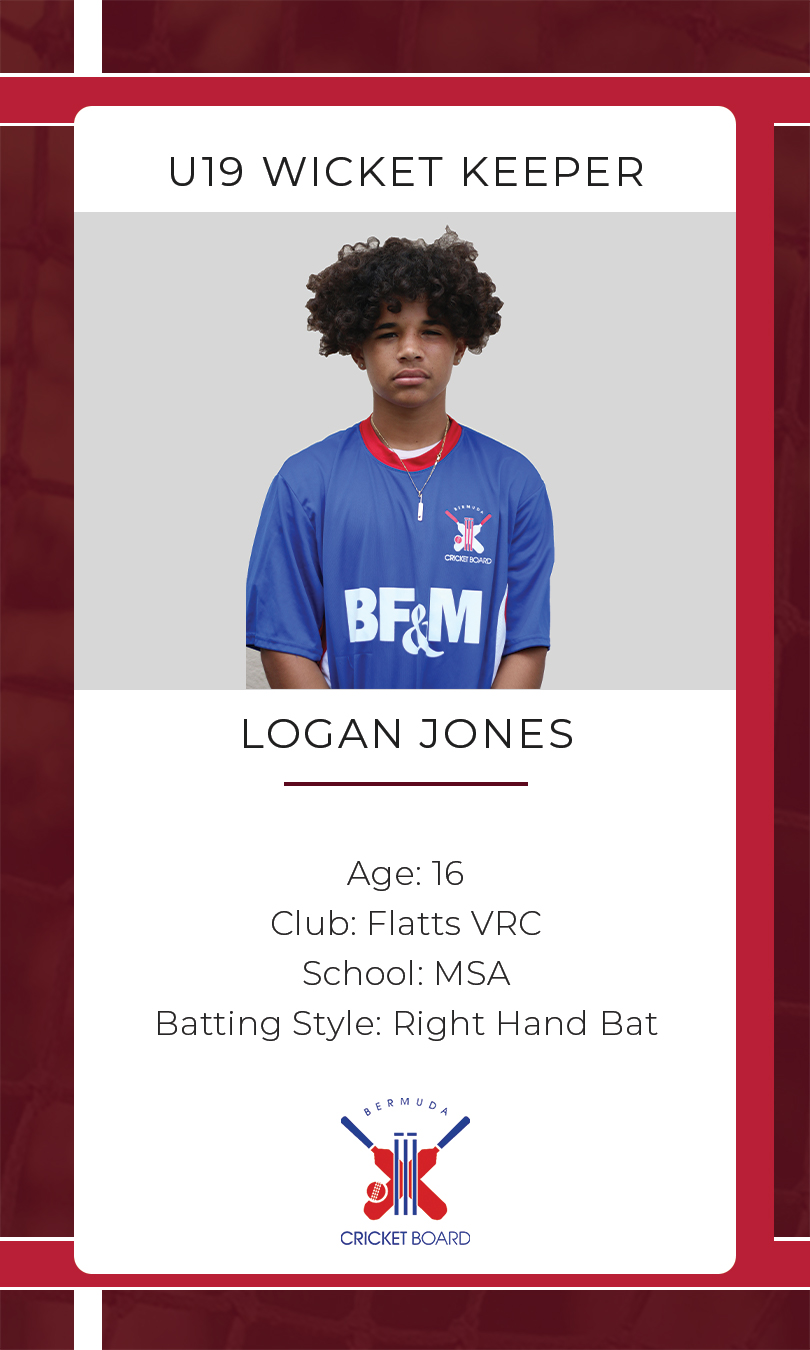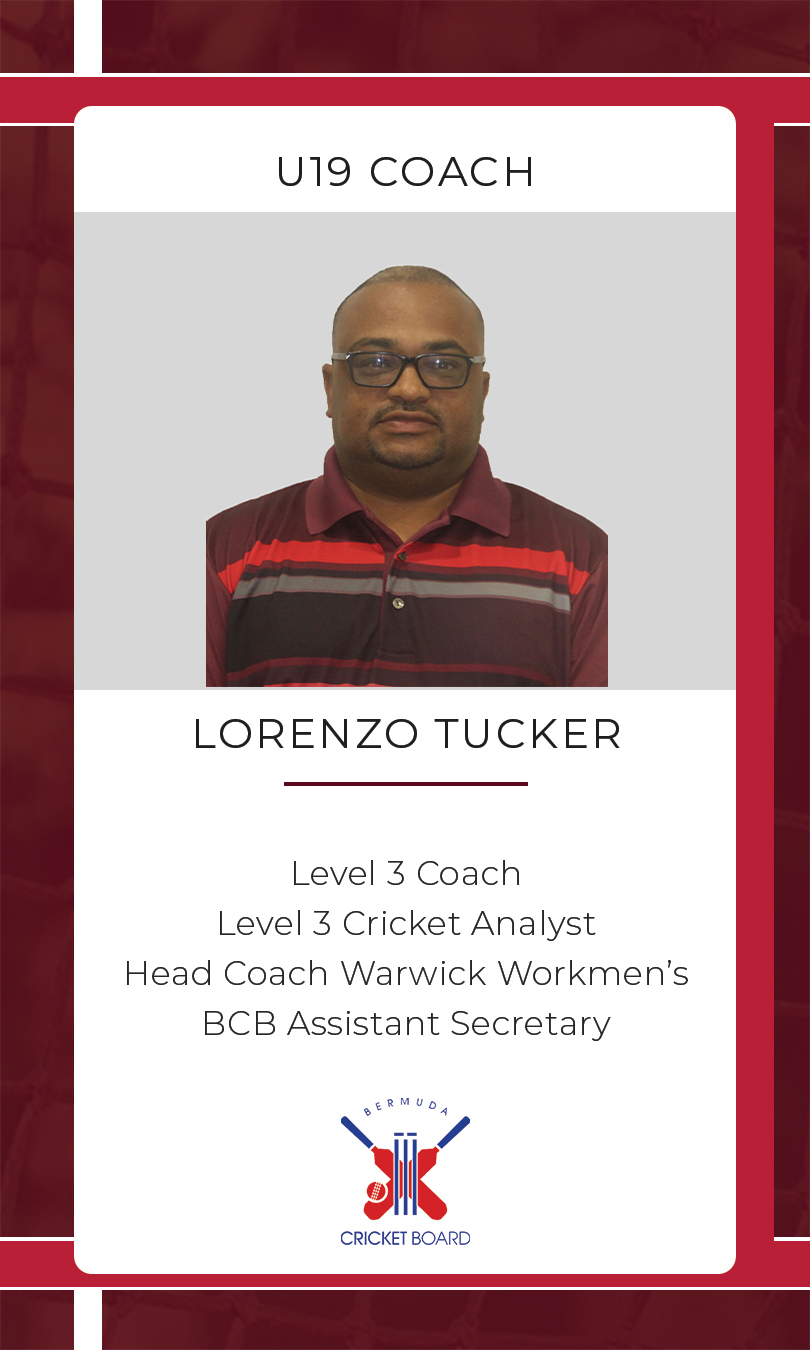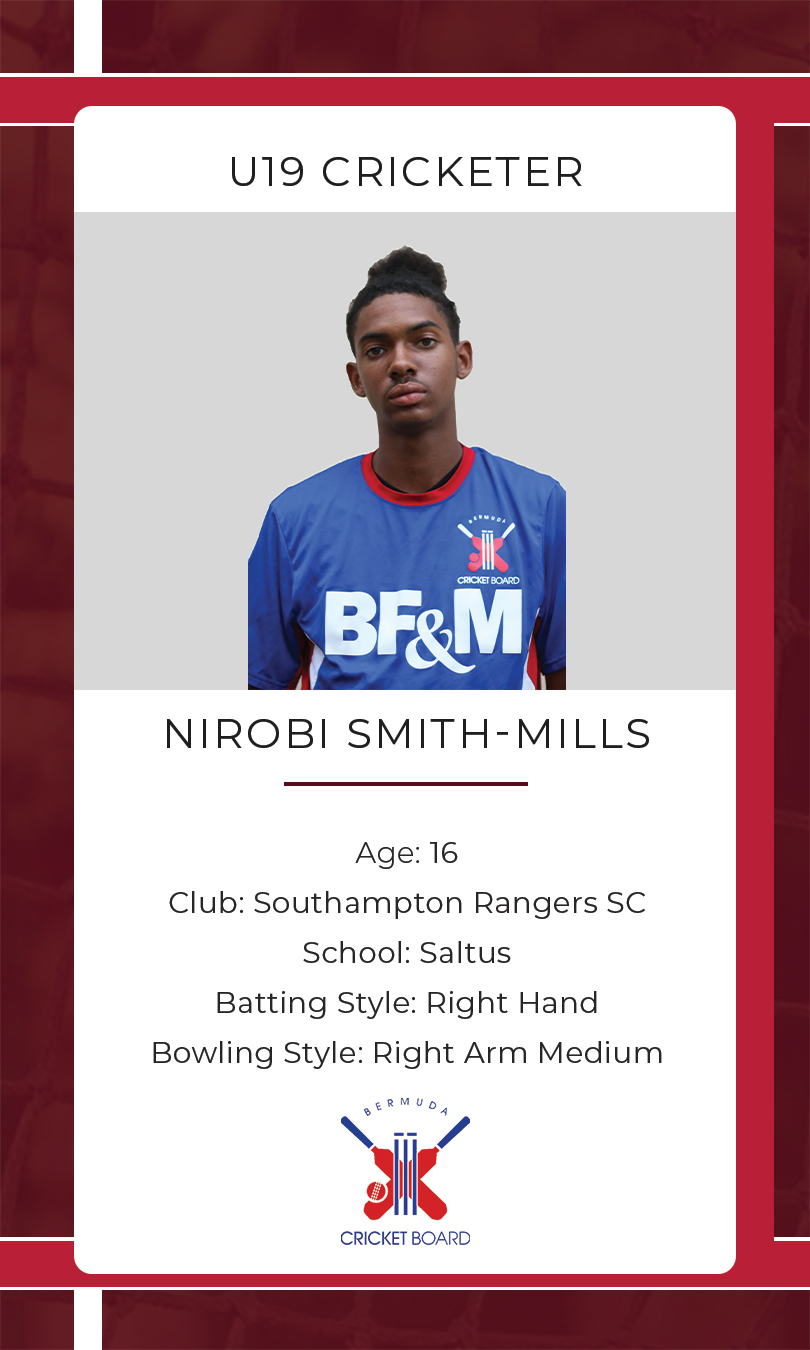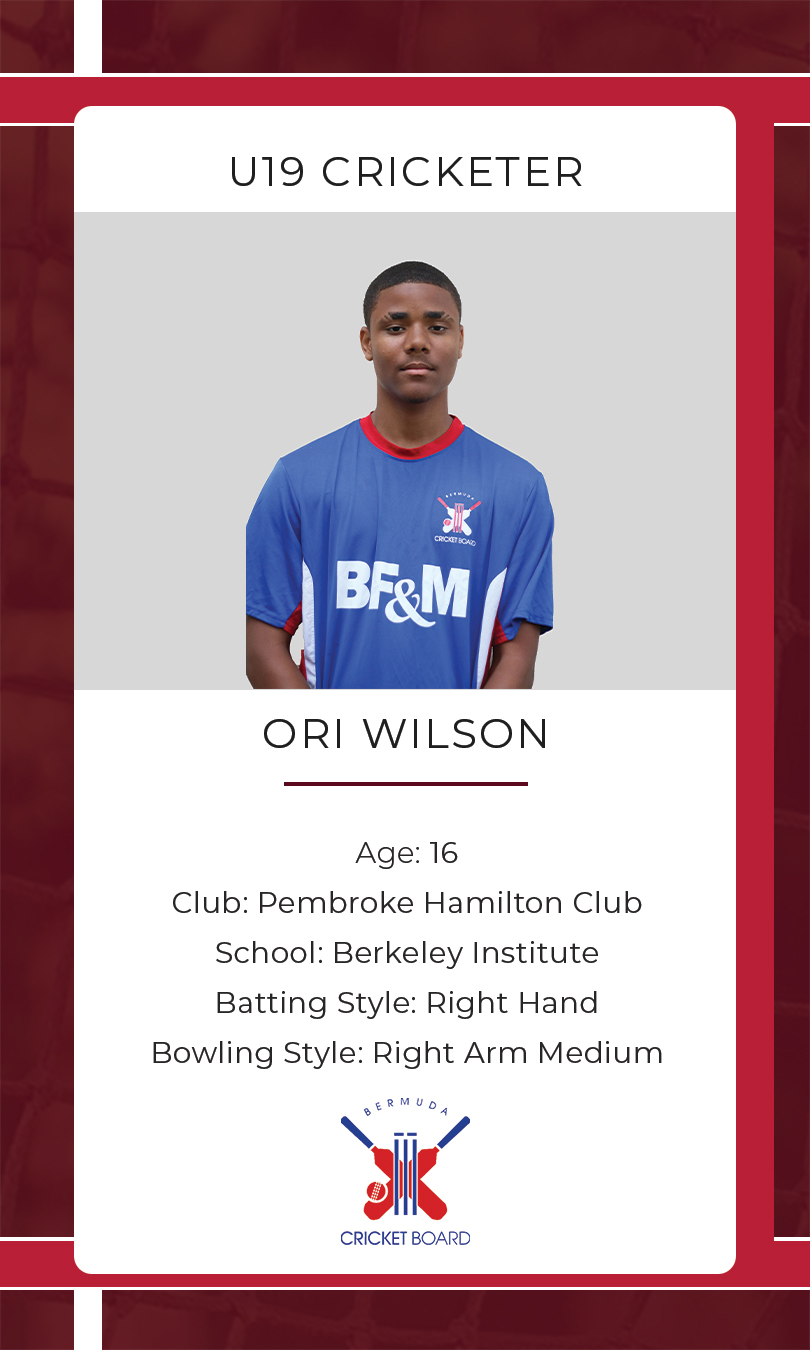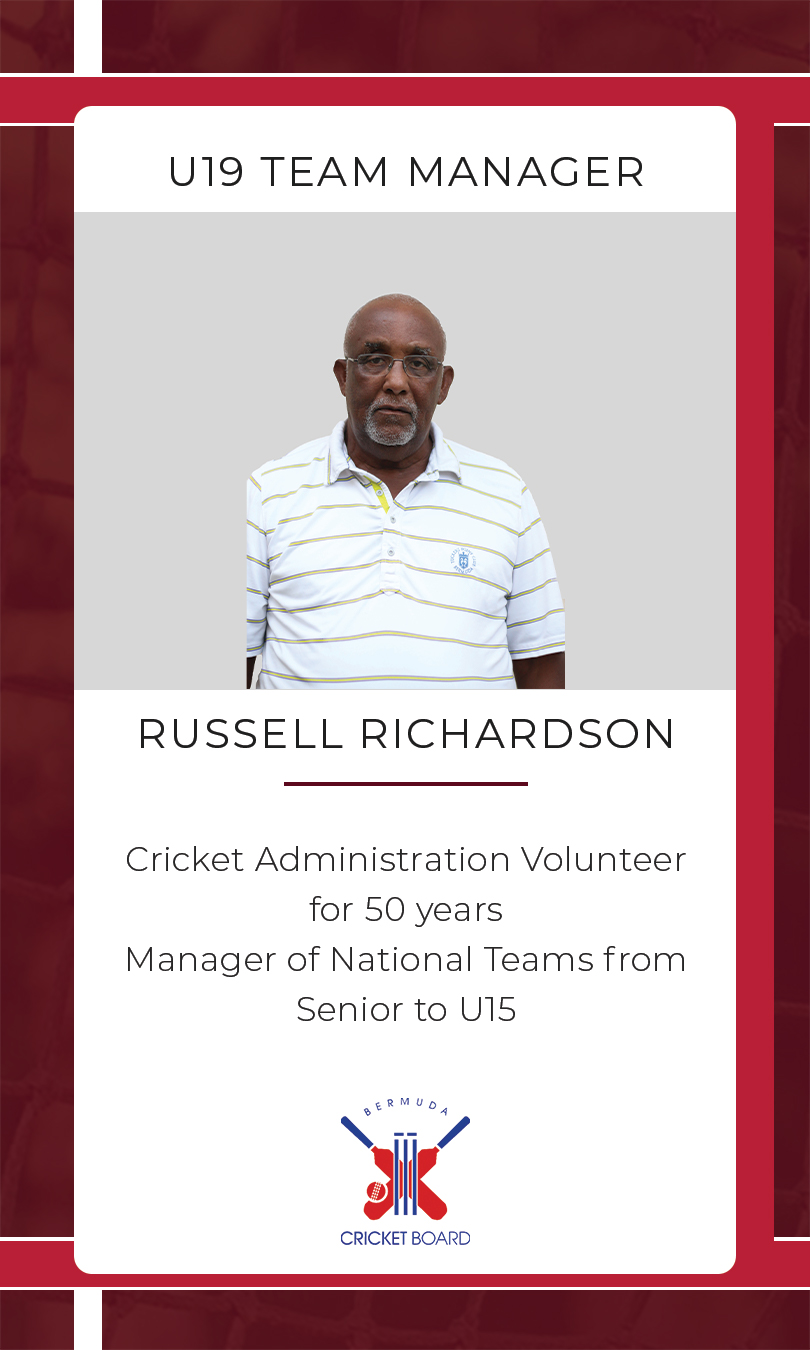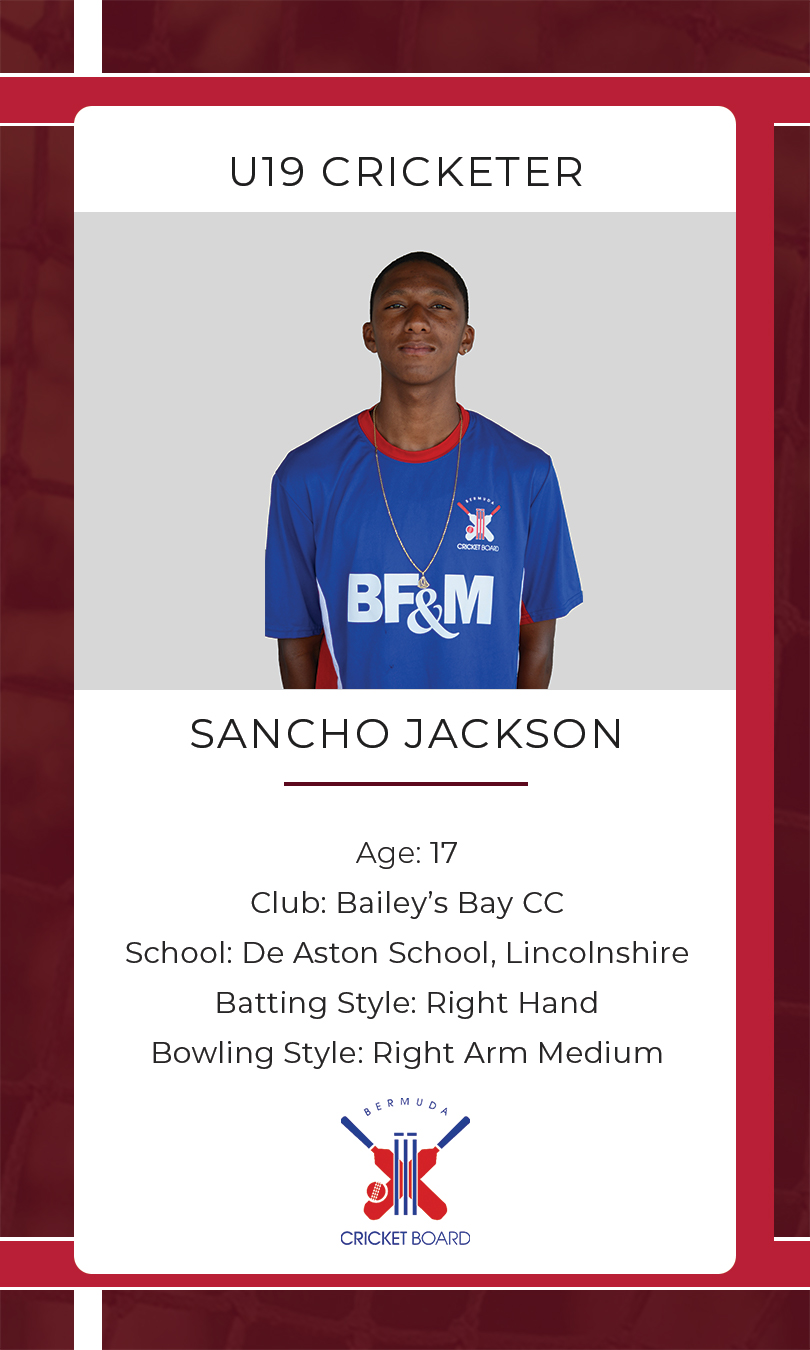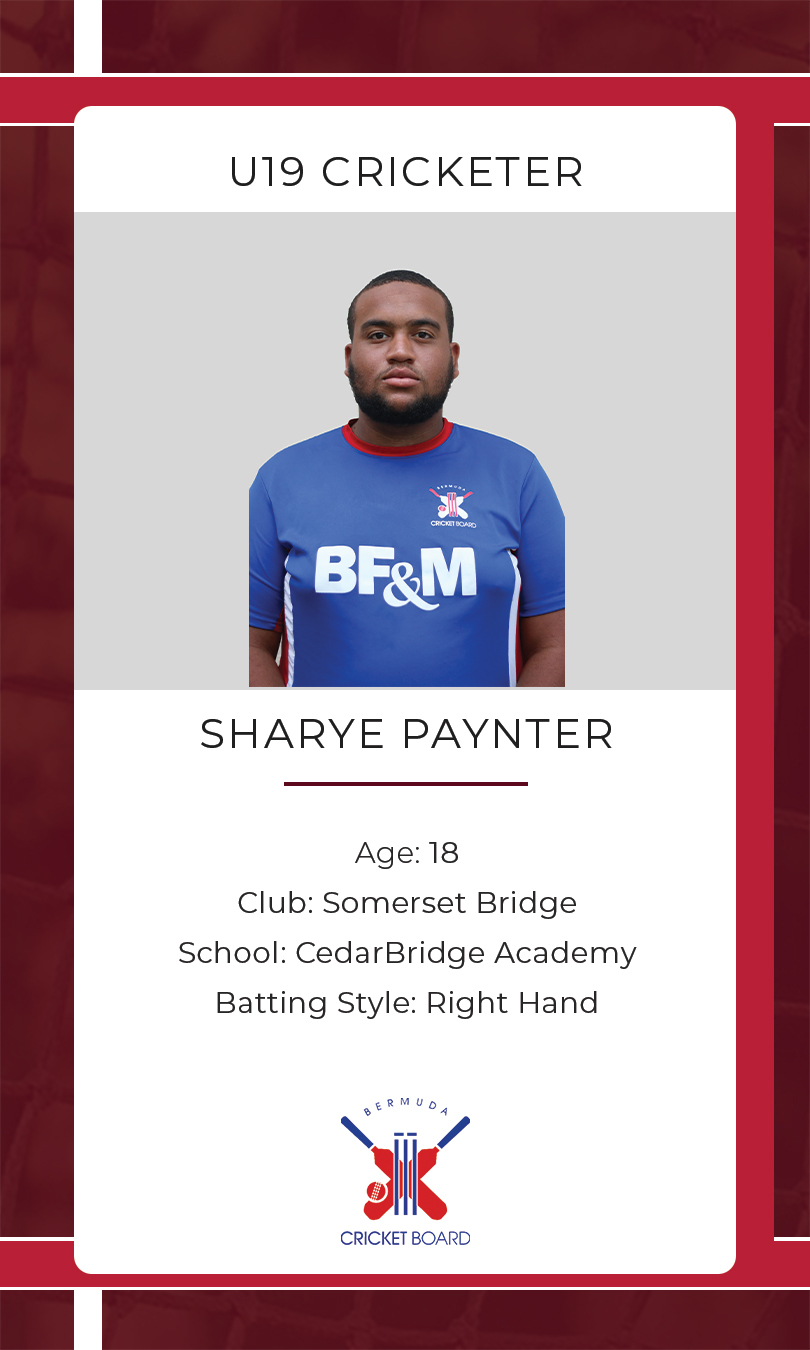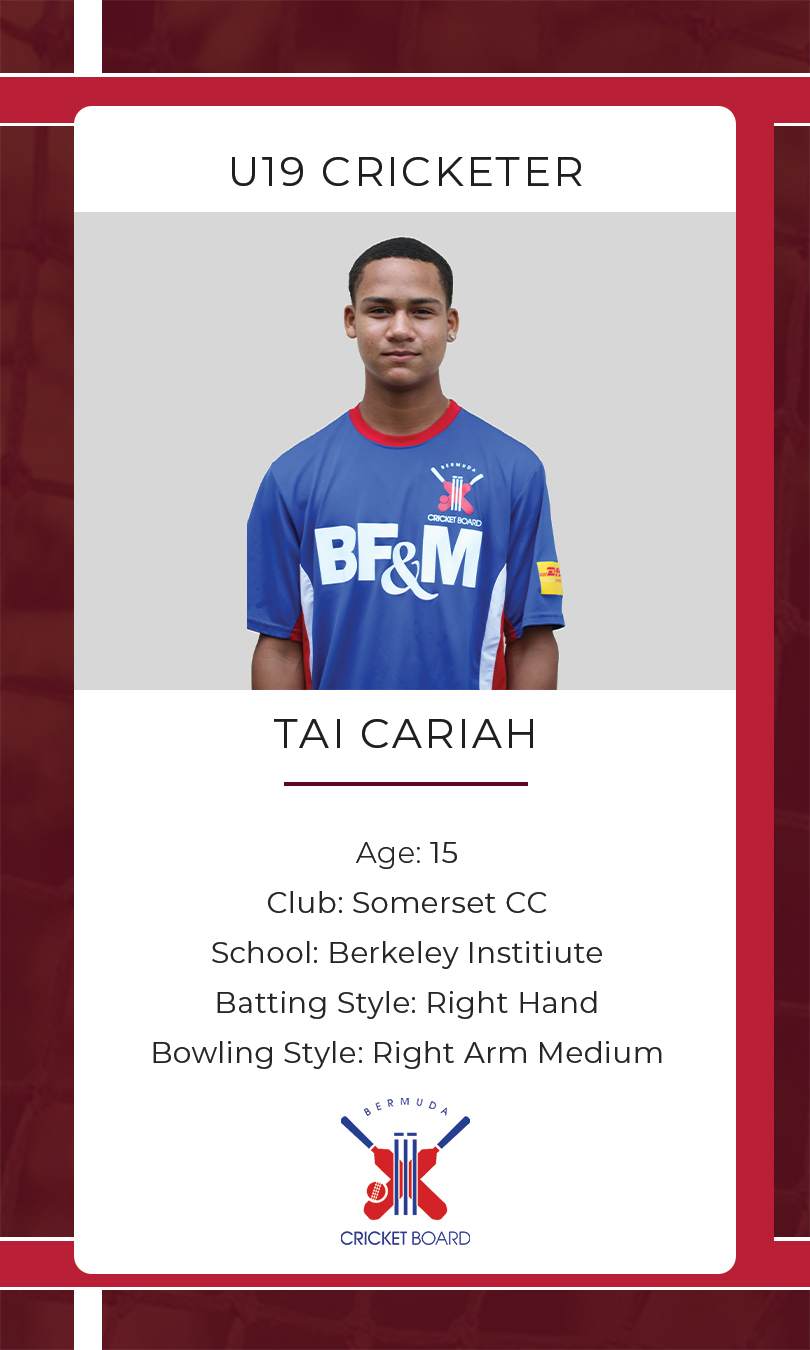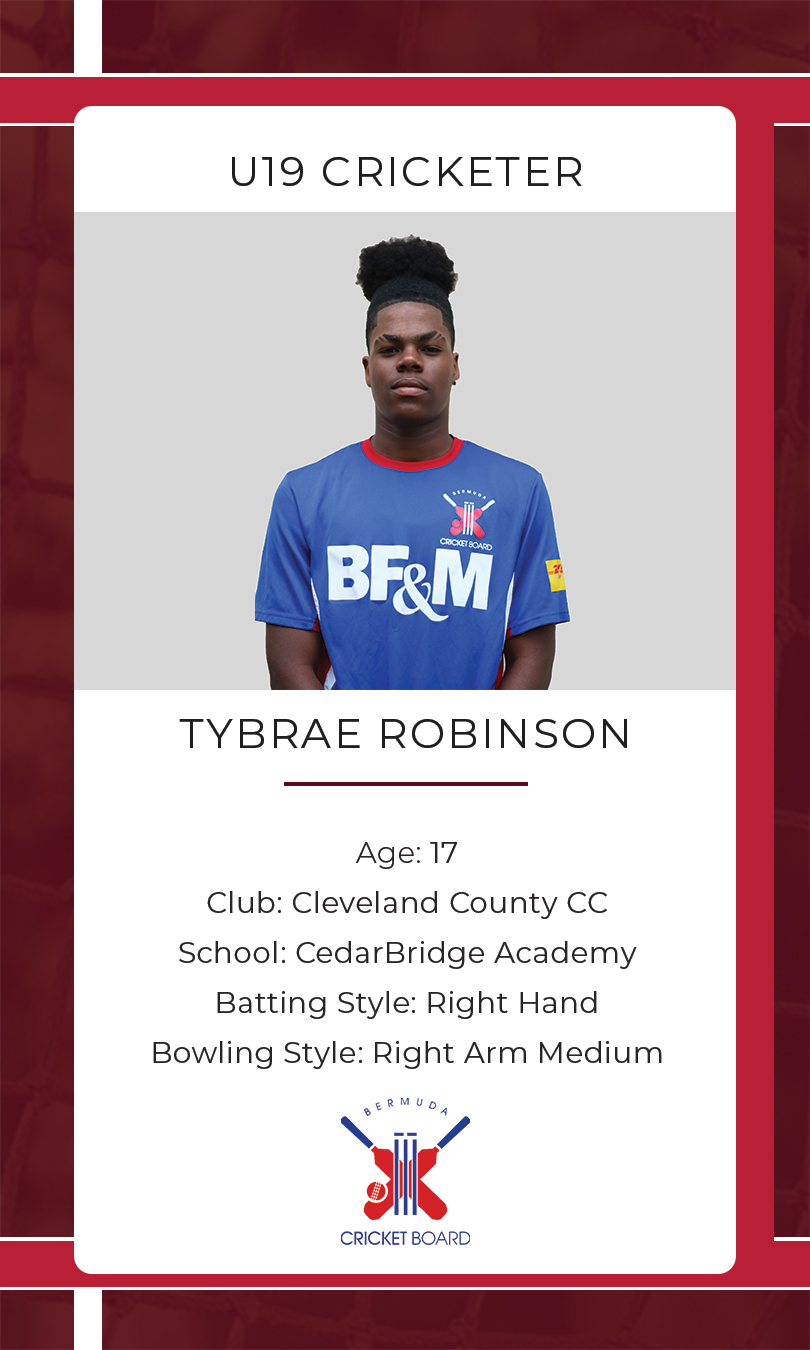 Read More About