[Written by Don Burgess]
A local author has won an international award for her book.
Rachel Sawden's Runaways won the Chick-Lit category in the National Indie Excellence Awards. It was also recognised as a finalist in the Next Generation Indie Book Awards, which made it one of the few self-published books to be honoured.
Runaways is the story of Harper Rodrigues who had the perfect life until she was fired by her job, and then dumped by her boyfriend on the same day. She then embarks ongoing on a five-month trip with three friends across Asia and Oceania.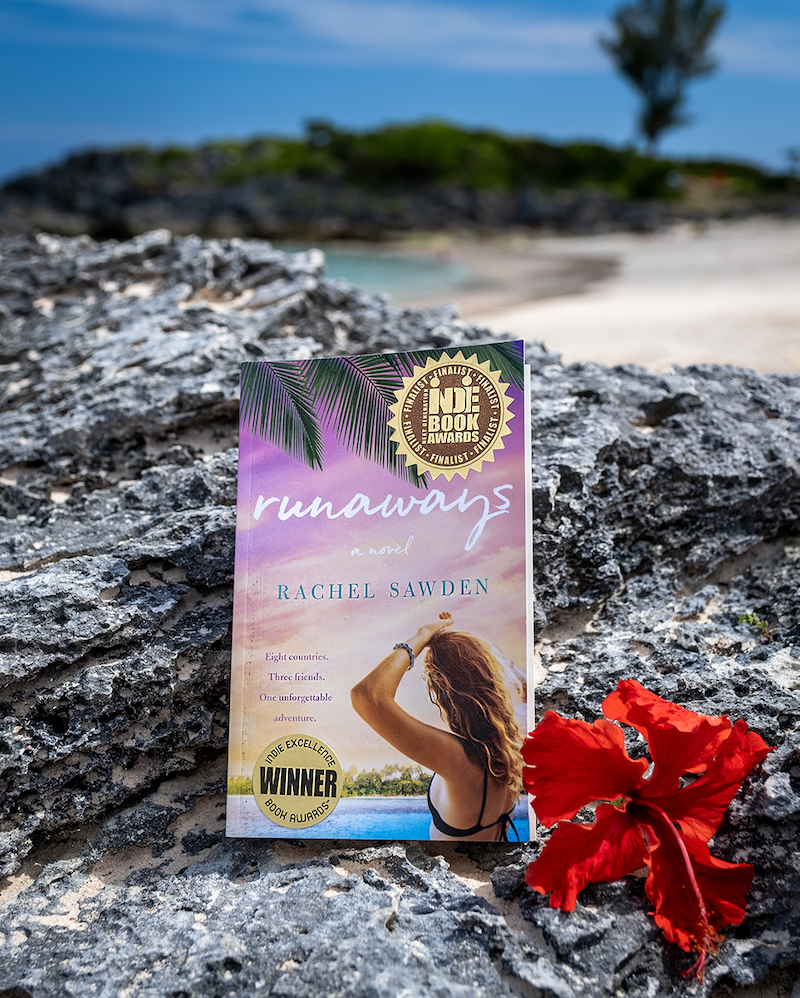 Ms Sawden told Bernews that the recognition of her debut book is "a dream come true. I've been on this journey with Runaways for over nine years, and it's been an absolute roller coaster."
Ms Sawden was enjoying lunch with friends when she received an email from the National Indie Excellence Awards that started with "Congratulations, you're a winner!"
"I jumped up and screamed! Again, I loved Runaways but never expected to win. Ever since I was little, I always dreamed of seeing a book I wrote on bookshelves, and possibly with a gold 'winner' sticker on it, and now I have two."
Runaways and its two gold stickers can be found in Brown & Co, Bermuda Bookstore, Luxury Gifts Bermuda and Long Story Short.

Read More About
Category: All, Entertainment, News