[Written by Mikaela Ian Pearman]
Over the weekend, I was invited to head to Ocean Club at the Fairmont Southampton for a swanky event – Buck Moon Fizz. The resort is known for these parties with unlimited champagne, food and entertainment, so needless to say, I was excited about the experience.
The event started at 7pm and guests were given a glass of Veuve Cliquot on arrival. It was a great welcome to a party celebrating bubbly. But now, let's get on to the food.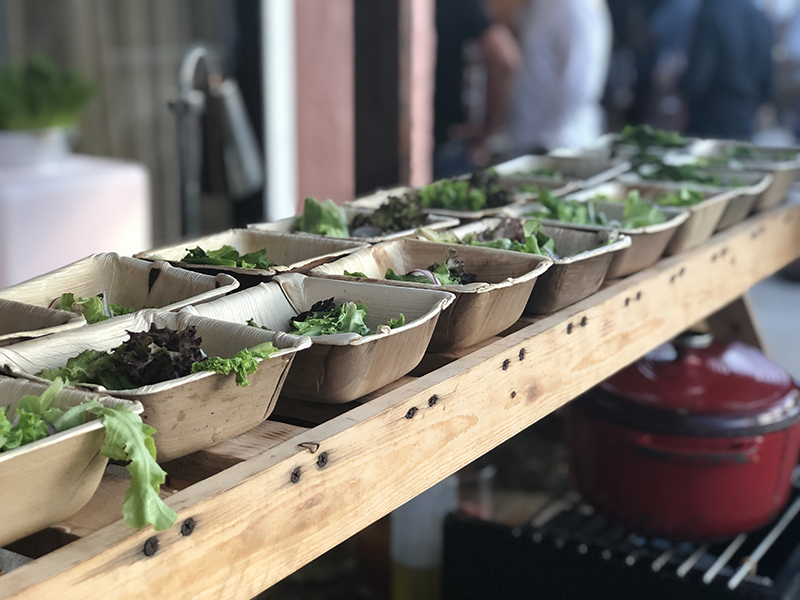 Food is the reason I go to a lot of events because let's face it, I love to eat. I was actually told today that the reason I must work out so hard is because I eat so much. I had to agree!
For this event, there were food stations set up along the outside terrace of Ocean Club with so many options. The first station was a vegetable station with a delicious stir-fry, bowls of mixed greens and something I've never seen at an event – whole roasted root vegetables served by the slice like carvery with different dips as toppers. It was creative and delicious!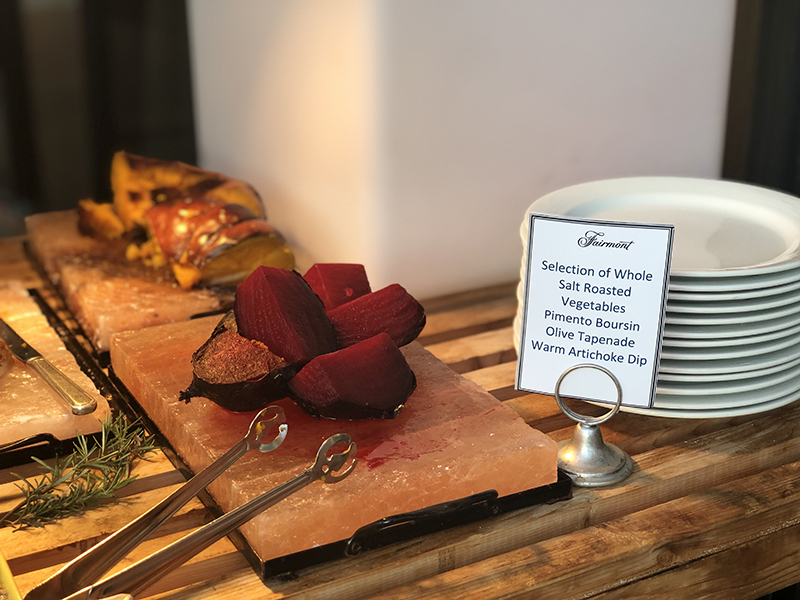 There was also a seafood station with tuna sashimi and sauces, shrimp cocktail, sushi and more. One of my faves was the shawarma station with chicken or beef and all the toppings you could think of – tabbouleh, hummus, tahini sauce, garlic sauce and of course, pitas to stuff it all it.
A cheese and charcuterie station was up next with a large variety of cheese, crackers, bread and of course meat. I nabbed some farmhouse cheddar and parmesan with some cheese focaccia.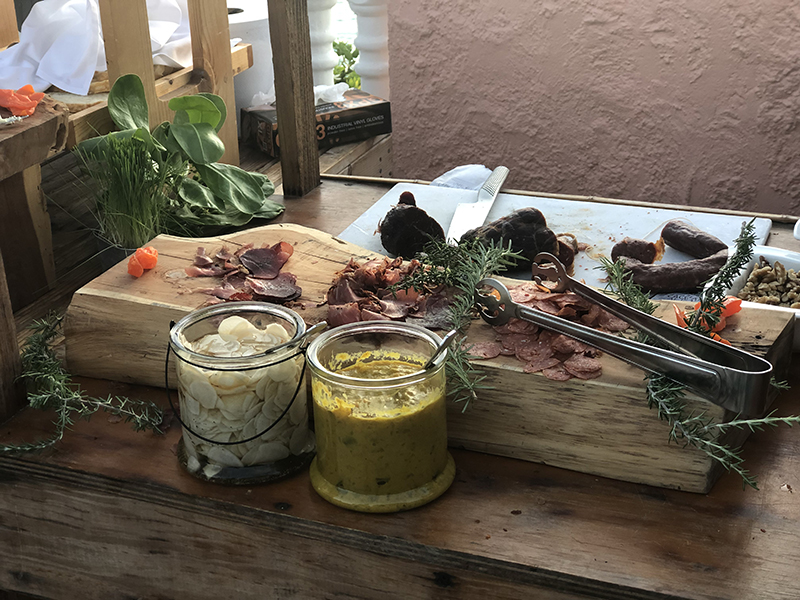 But the best station for the night was the pasta station. There was handmade pasta with a large variety of add ins including butternut squash, mushrooms, artichokes, garlic, red pepper flakes and more. I had some pasta with squash, mushrooms, garlic, red peppers and cream sauce. It was tossed in a large wheel of parmesan – absolutely incredible.
There was also a dessert station with a variety of sweet treats, but I was more concerned about the champagne and the pasta bar.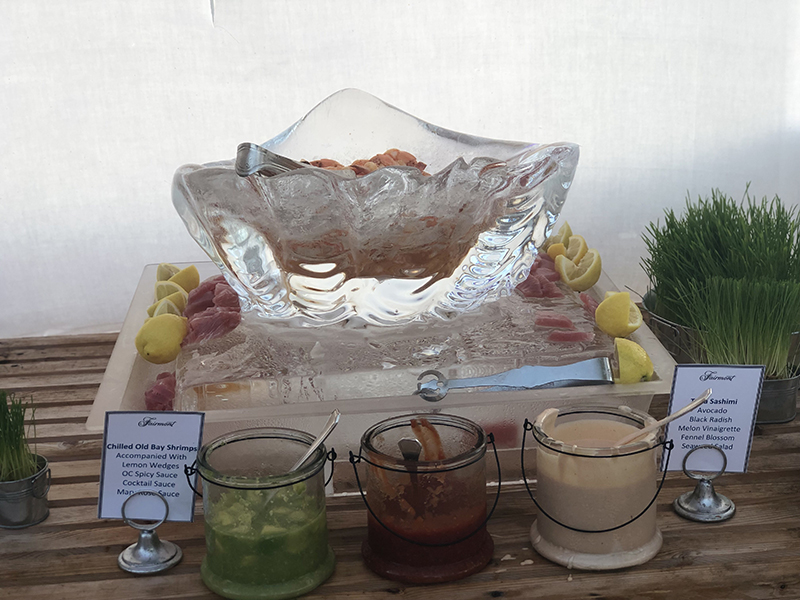 Aside from the food, Prestige was the band for the night and they effortlessly switched from reggae to soca to top 40 to old school songs. They are great energy and the dancefloor was packed as a result.
Overall, it was a fun evening. The food was great, the champagne was flowing, and the band provided great entertainment. Not to mention with all the food stations and the open bar, Buck Moon Fizz was also excellent value. Look out for the next one!

Read More About
Category: All, Business, Entertainment, News