The Bermuda Monetary Authority [BMA] has marked its 50th Anniversary by releasing special commemorative coins.
The 50th Anniversary coin has a triangular design featuring a compass rose and the islands of Bermuda, and are available in denominations of $5 [1/20 oz.] gold, $2 [1 oz.] silver and $0.25 [1 oz.] cupronickel.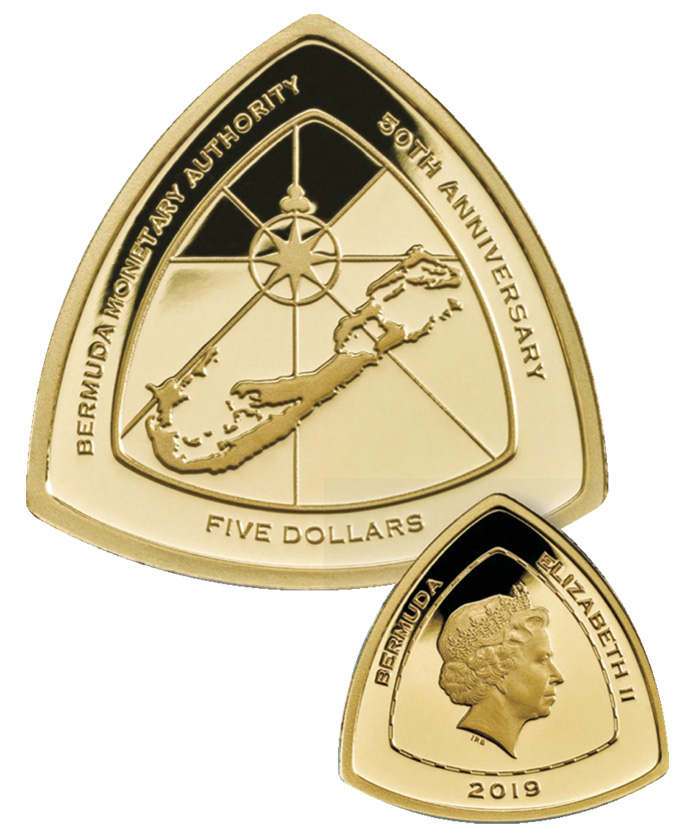 Established in 1969, the BMA not only issues Bermuda's national currency but also regulates Bermuda's entire financial services sector, including [re]insurers, banks, trust companies, investment businesses, investment funds, fund administrators, digital asset businesses, money service businesses and corporate service providers.
The BMA has also released the Bermudiana commemorative coin, the first in a series of six coins featuring the vibrant colours of Bermuda's flowers.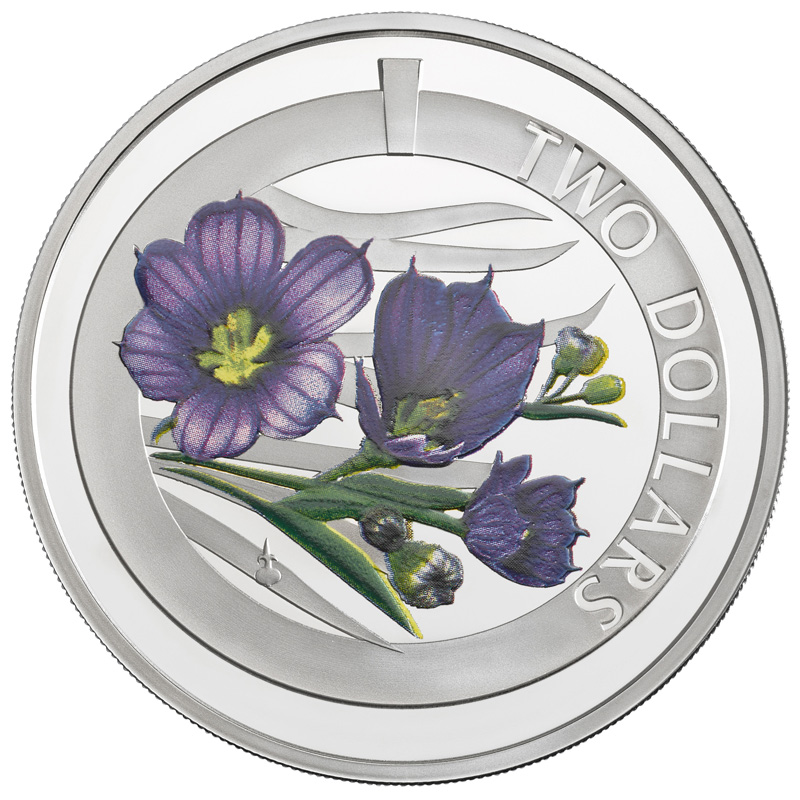 In addition to gold, silver and cupronickel denominations, the Bermudiana commemorative coin has two colour versions, highlighting the distinctive purple petals and yellow centre of Bermuda's national flower.
Commemorative coins are popular collector's items for both locals and visitors, and are available at market prices from the Note & Coin Exhibit, BMA House, 43 Victoria Street, Hamilton, Monday to Friday, 9 am to 4 pm.
For more information on the BMA's Commemorative Coins, email currency@bma.bm, or call [441] 295 5278.
Read More About