This article is part 3 of an 8-part series featuring the experience of Bermuda's Future Leaders at the Global Leadership and Social Entrepreneurship Summer Program.
N'Zahrie Thomas:
"I hope to achieve the passing on of valuable trade skills through generations."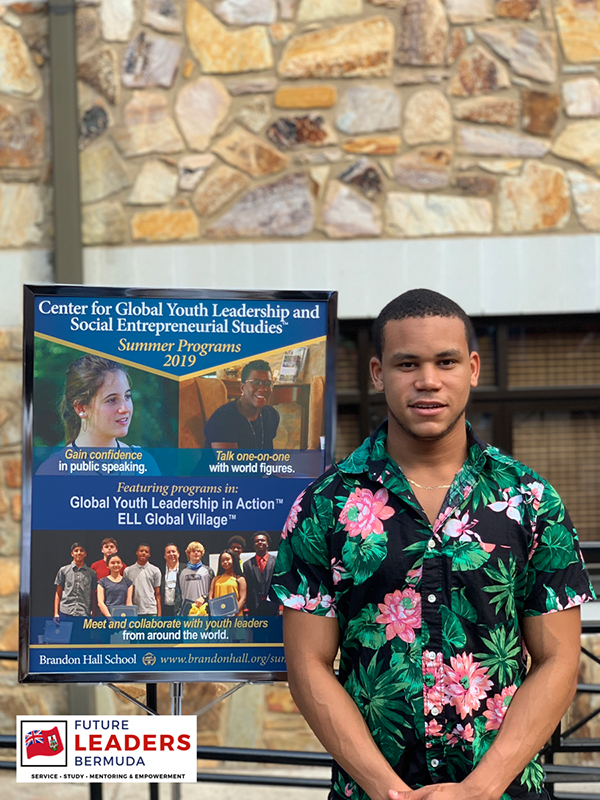 Student Profile:
My name is N'Zahrie Thomas, I am 17 and I attended the Global Youth Leadership Program in Atlanta, GA. Attending such a program came up as a result of being a part of the Future Leaders Program of 2018. The opportunity was thrown in my direction and I took it upon myself to catch it and hold on to it without second thoughts. I saw Brandon Hall far more than just a summer program, I saw it as an unforgettable experience. If I am being quite honest the program helped me guide a path towards my future. When I grow up I would love to be an entrepreneur for a business that's based around skills that require you to use your hands. Hence why I study business management now and I'm interested in learning as much as I can in any desired trade from electricity to auto mechanics.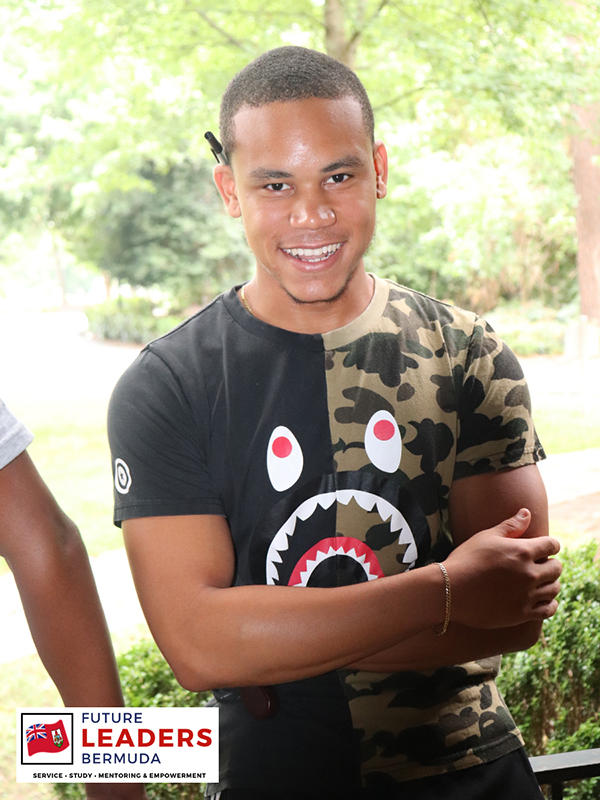 Interviewer: What did you choose as your project idea, based on an issue you're passionate about solving?
N'Zahrie: At Brandon Hall I did my project on a program that will essentially work as an extracurricular activity just as much as it would be a learning and group bonding experience. This program will bring older generations and younger generations together through common interests. The program I had developed was called The T.N.S Program short for The Trades and Skills Program. The T.N.S Program was focused on teaching teenagers starting from 15-19 skills like carpentry, and mechanics. Before we even reached Brandon Hall we were asked a question. We were asked,"If you could change one thing in the world what would it be?". After such a broad question I came to the conclusion of sustainability. A common trade or skill is very useful to know. Believe it or not, there are people who'll get a flat and find themselves stuck on the side of the road because they do not know how to change a tire. So I found it interesting to step away from the others in the group and take a different direction but still show passion for what I was working towards and put my project together.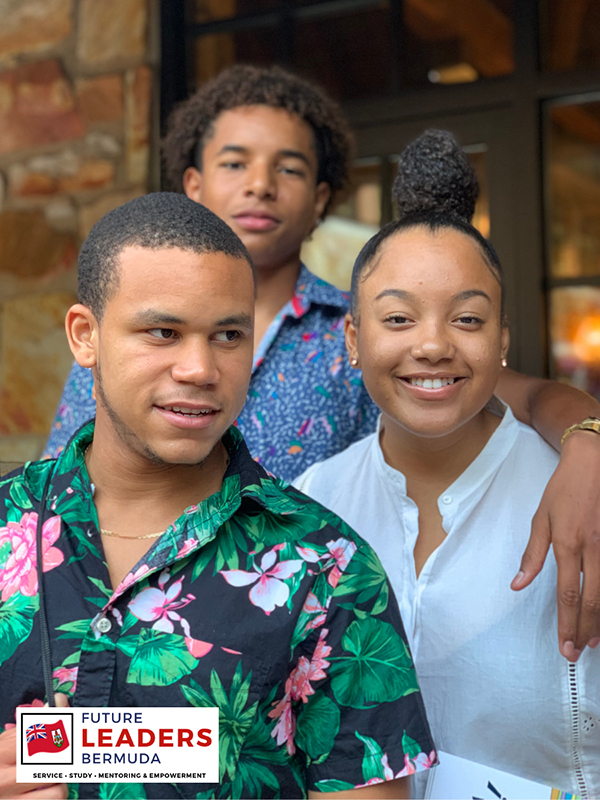 Interviewer: Why did you choose your particular project?
N'Zahrie: I chose to base my project on Trades and Skills because of my growing passion to work with my hands. My father is a great mechanic, growing up watching him work with his hands inspired me to do the same.
Interviewer: Do you plan to implement your idea? If so, what are some possible challenges to implementation?
N'Zahrie: For my project program, I do indeed plan on implementing it into Bermuda's society, but that's after I have finished with schooling and start my career. The only thing I can see possibly challenging my idea is maybe finances, still being a little underdeveloped and employing.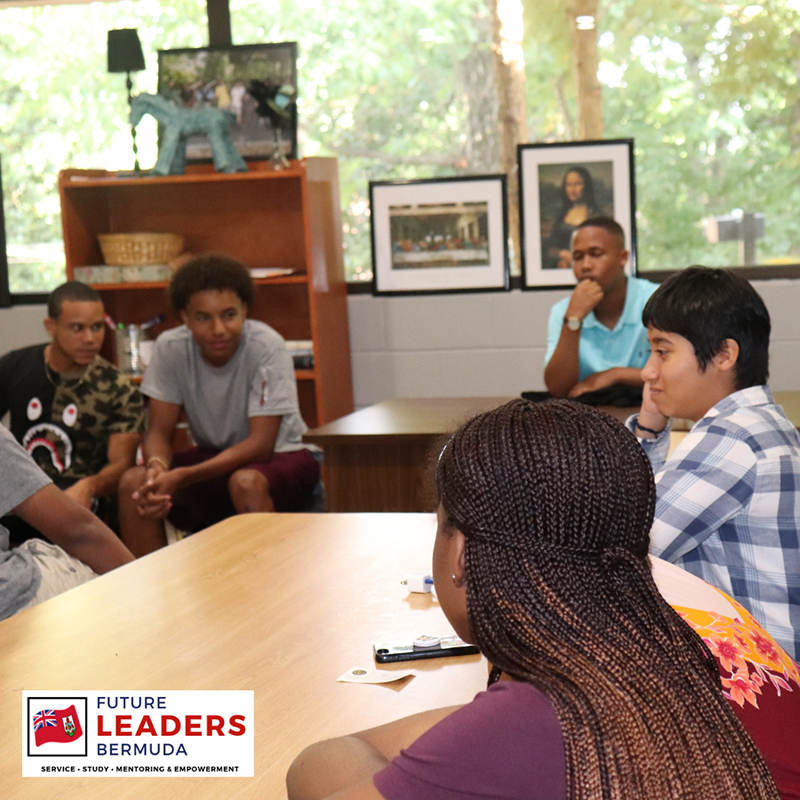 Interviewer: What your overall experience was at Brandon Hall School
N'Zahrie: Brandon Hall was quite an adventure I had to get used to, but once I got accustomed to living in that environment I didn't think much of it. I enjoyed meeting new people, interacting with speakers and participating in all activities.
Summary of Presentation:
My name is N'Zahrie and I am the founder of the T.N.S program also known as the trades and skills program. The T.N.S program is a Bermuda based program that teaches trades and skills to young Bermudians. It works as an extracurricular after school program during the school year, and a camp during the school breaks. Think about it, the youth is our future. If no one learns construction who's going to build the houses? If no one's learns agriculture who's going to tend to the crops. So our goal is to implement awareness in the youth's mind to show how important and beneficial learning a trade or skill can be and how it will sustain our community.
The full Trades N' Skills program follows below [PDF here]:
Read More About