Bermudian author Elizabeth Jones' debut young adult novel A Dark Iris has received a thumbs-up critique from the prestigious Kirkus Reviews.
The New York-based magazine and website, considered one of the preeminent voices in literary criticism, recently said of Mrs. Jones' novel: "With elements of mystery and history, emotion and thrill, this is a worthwhile addition to any collection."
Published by Jamaica's Blouse & Skirt/Blue Banyon Books in June, A Dark Iris is set in Bermuda in 1972 and tells the story of 13-year-old Rebekah Eve, a talented black artist whose visions hold keys to the past.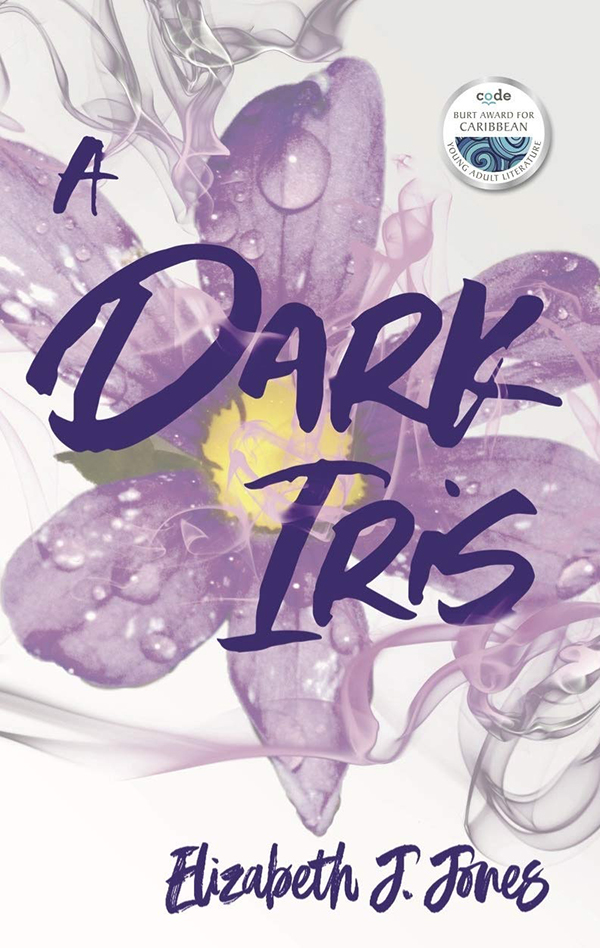 Studying under a leading Bermudian artist, Rebekah comes to understand that people from Bermuda's history are revealing their stories through her art.
"The novel is fast-paced and sprinkled with recognisable growing pains and cultural realities," said Kirkus Reviews. "The historical events Rebekah's art uncovers are inspired by real historical events.
"The blurred line between imagination and truth-telling in artistic expression is intriguingly portrayed in this ode to art and to the silenced, condemned voices of the past."
The story drew on Mrs. Jones' memories of her time as a teacher at The Berkeley Institute in the 1970s and art classes she took with Bermudian painter Sharon Wilson.
Last year A Dark Iris was shortlisted as a finalist for the 2018 Canadian Organisation for Development through Education [CODE] Burt Award for Caribbean Young Adult Literature from among 30 submissions.
A Dark Iris is available at the BookMart at Brown & Company in Hamilton.
You can read the full review here on the Kirkus website.

Read More About
Category: All, Entertainment