Liberty Specialty Markets [LSM], part of Liberty Mutual Insurance Group, has promoted Nicholas Garside to the role of Head of Bermuda Property, subject to immigration approval.
Reporting to Steve Horton, President, Liberty Specialty Markets Bermuda, Mr. Garside takes up his new role on September 1 in Hamilton.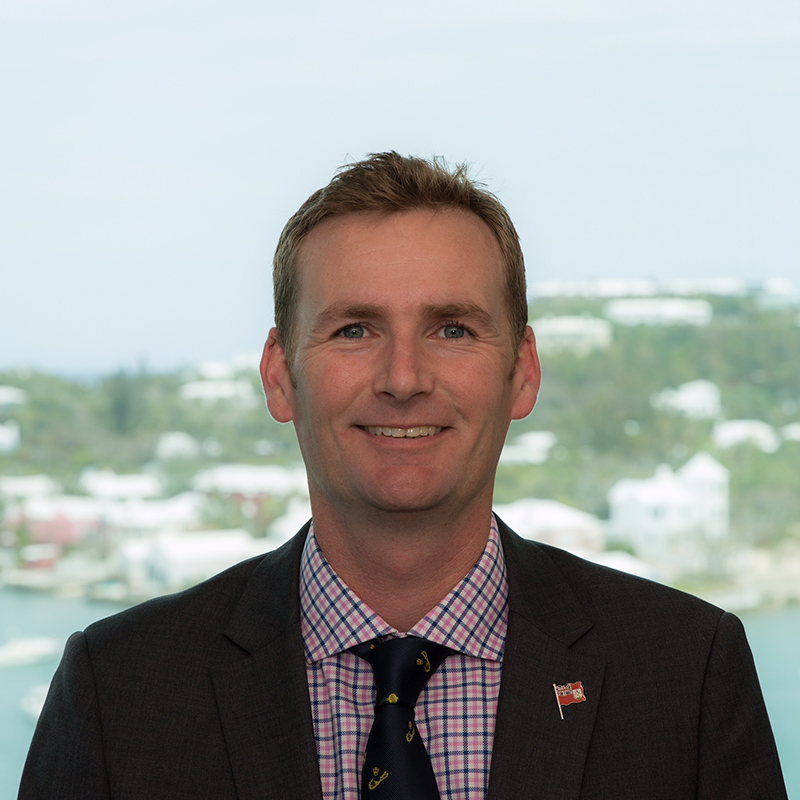 Mr. Horton said, "Nick is an exceptionally capable executive who's amassed considerable experience in both the Bermudian and international property markets. His skills and in-depth knowledge will be of tremendous value."
Mr. Garside joined Ironshore Bermuda as Senior Vice President of Property in 2018 prior to its rebrand to Liberty Specialty Markets. During his 15-year career in insurance, he worked for Novae Bermuda as Deputy Head of Direct and Facultative Property. He also brokered property risks for Willis in London, Sydney and Bermuda.

Read More About