The Loren Hotel is getting set to host a 'So Long Summer Party' to benefit YouthNet on Saturday, September 28.
A spokesperson said, "This year the hotel has teamed up with local hospitality partners, Two Rock Wine Company, Butterfield & Vallis, Goslings, Class Act Design, Demco, Gimi, Big Fish Events and Bermuda Bride to create a unique event concept with all proceeds going to local school-based mentoring programme YouthNet, which aims to empower Bermuda's youth to make positive life choices."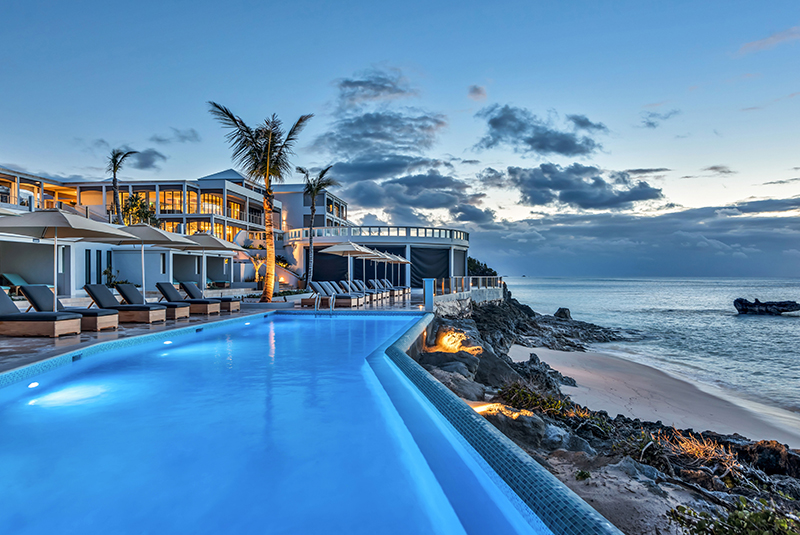 Clare Mello, Executive Director of YouthNet, said, "We are incredibly grateful to The Loren and all of the hospitality vendors that have come together to make this event possible. The economic climate over the last five years has made fundraising more challenging for all non-profits.
"YouthNet recognizes the importance of a diversified fundraising portfolio, one which includes donations from the public and private sectors, individual partnership initiatives and events. This 'So Long Summer' Party at the Loren is an innovative and very fun way to raise funds.
"Their contribution will go a long way to support our mentoring programme which currently serve over 400 students in 16 schools island-wide."
Tim Sullivan, Executive Chef at The Loren, said, "We hope this is the first of many functions to come where people can come to the Loren and have great time for a good cause. We identified YouthNet as a reputable charity that truly helps to set Bermuda's youth on the right path through their mentoring programmes.
"We also hope in the near future to mentor Bermuda's youth who are interested in the hospitality industry. Being in the hospitality business, it really is a labour of love for all of us involved and it is good for those who are interested to be exposed to the industry at a young age.
"To serve is to be served. The students that we are mentoring today through the assistance of YouthNet essentially will be the future leaders of Bermuda and the future leaders of Bermuda's hospitality industry."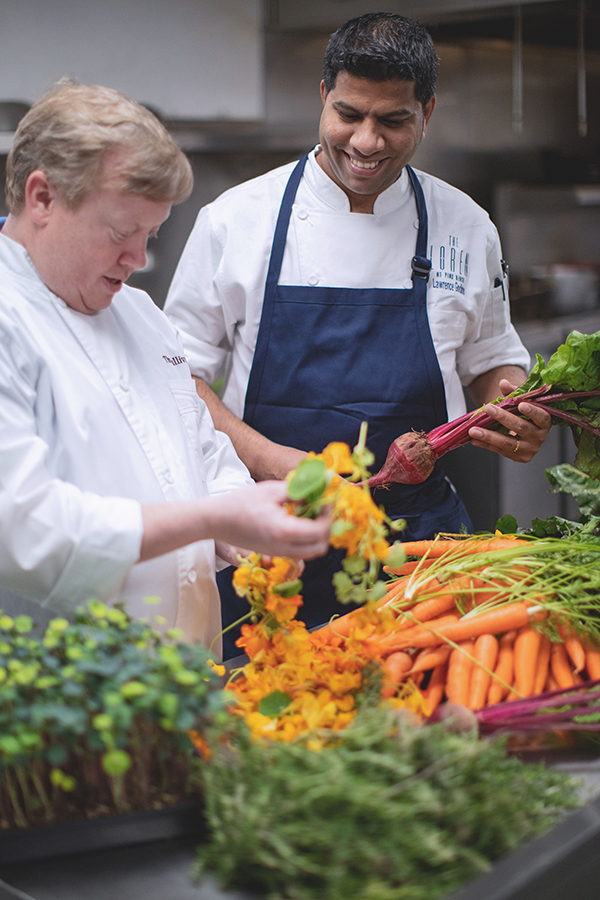 A spokesperson said, "The 'So Long Summer Party' has been created with a focus on The Loren's dedication to sustainability. The menu for the night focused around local ingredients and produce."
Chef Tim Sullivan said, "Our food mission is focused on sustainability and always using seasonal and local ingredients as much as possible. We also always aim to support our local suppliers, fisherman and farmers, and we have partnered with the Sexy Reef Ambassadors, who are known for protecting the reef and hopefully will be supplying us with lionfish for the night.
"Our 'So Long Summer Party' is really about The Loren Hotel embracing the local Bermuda community. We invite everyone to come and celebrate the start of fall with a night of local and sustainable food, wine, music, and dancing, all benefiting a great cause."
Tickets for the 'So Long Summer Party' tickets can be purchased from PTIX. For more informationm, call 293-1666.
For more information on YouthNet or to join their mentor programme, visit youthnetbda.com.

Read More About
Category: All, Entertainment, News