Just Shirts Dry Cleaners and Launderers has upgraded its offerings, including launching a new website and app, investing in new machinery, and expanding its free pick up and delivery service.
A spokesperson said, "Just Shirts Dry Cleaners and Launderers is in the final stages of upgrading its entire operation. The upgrade started last November when it renovated the front of its store to reflect the quality of business and service offerings.
"Since then, the company has invested in a new website, new machinery, and an industry leading IT system which includes a web-based app.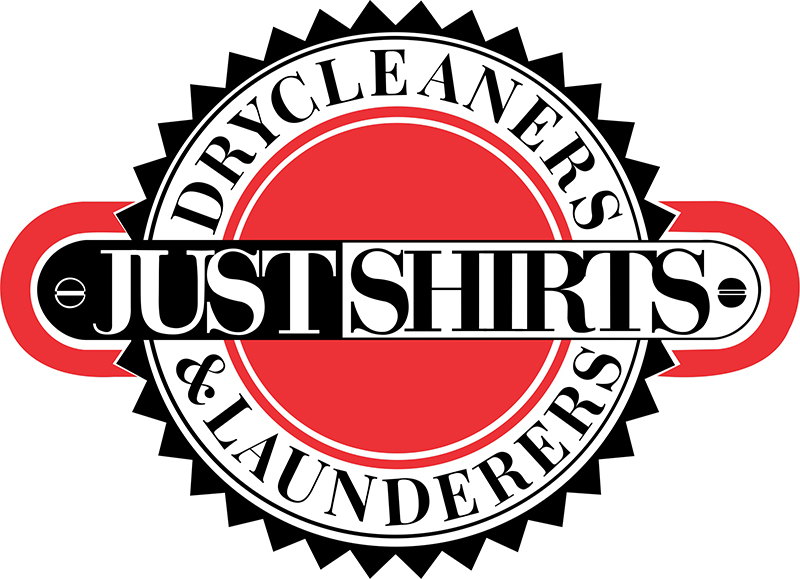 "It is not stopping there. Just Shirts is now expanding its already popular pickup and delivery service island wide. It has always provided a free pickup and delivery service within the City of Hamilton, but now it will pick up your garments right from your home. There is no minimum order, and anyone interested only needs to visit its website to place an order.
"In conjunction with this new offering, Just Shirts has also launched a Wash & Fold Service, which costs only $2.50 per pound. First time customers of the Wash & Fold service will get 50% off.
"Just Shirts can now be your one stop shop for all your dry cleaning and laundering needs."
Director Tyler Owen said, "We are excited about offering these much-needed services. So many people are time starved, and the inconvenience of doing laundry or even having to drive into Hamilton and find parking when you otherwise don't have to can be a pain.
"Let us come to you; our goal is to make people's lives as easy as possible so that they can spend time on what truly matters. Your time is our priority."
The spokesperson said, "The service is straight forward. Just go to Just Shirt's website, click on the 'Order Now' icon, and once you sign into your personalized account, you will be able to place your order.
"There are three routes:
"The city of Hamilton – Mondays through Fridays 3:30 pm to 5:30 pm
"West of Hamilton – Mondays & Wednesdays 6:30 pm to 10:00 pm
"East of Hamilton – Tuesdays & Thursdays 6:30 pm to 10:00 pm
"Pick the date and time that are associated with your route, and you are good to go. Try us out. Send us an email at justshirtsbermuda.com or give us a call on 441-292-3063 for more information. We can't wait to take laundry off your to do list."
Read More About