The Bacardi Keelboat Regatta [BKR] is in its fifth year and once again as a stellar group of competitors — both local and international — will be sailing in the J105, International One Design [IOD] and Etchells classes.
A RBYC spokesperson stated "North American East Coast and European sailing is finished by early October and November traditionally has great winds that allow for challenging courses.
"BKR is now firmly established as a great 'end of season' event for many North American sailors". The RBYC is once again partnering up with long-time title sponsor, Bermuda Premium Spirits Limited, representatives for the portfolio of Bacardi brands in Bermuda."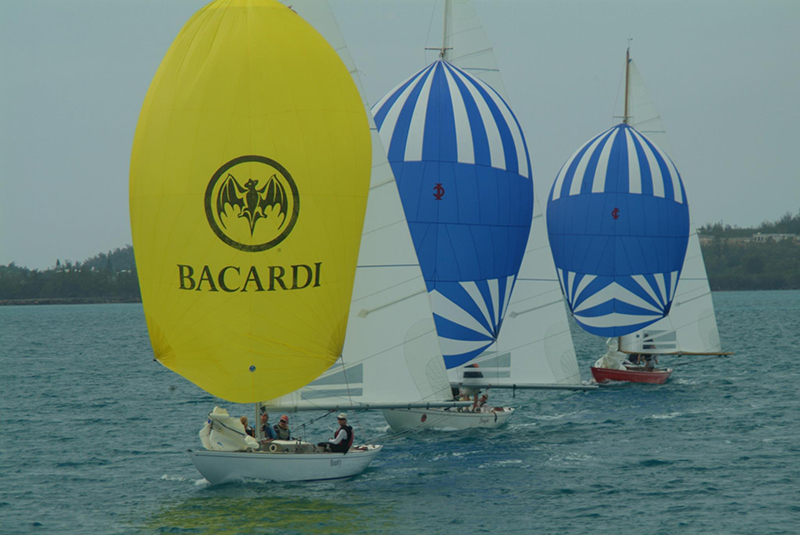 "This is a great event to showcase the long tradition and passion for sailing in Bermuda," said Vernon Pemberton, Portfolio Manager for Bermuda Premium Spirits Limited.
"Bacardi understands and supports the passion of bringing people together for enjoyment, for camaraderie and for fun which is integral to the sport of sailing.".
The host sponsor is the Bermuda Tourism Authority.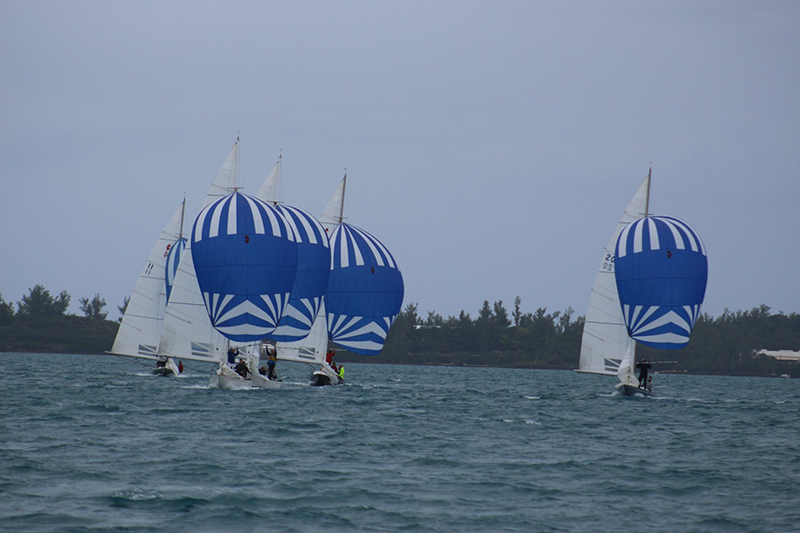 The J 105 class continues with its novel combined crew concept where a boat's team is a mixture of local skipper/crew and an overseas skipper/crew. The races alternate between the Bermuda skipper and the International skipper.
The AXA sponsored class competes for the 'AXA XL' trophy for the overall winner, as well as Bermuda series winner and International series winner. Seven of the island's nine J105 boats will be out racing this week.
2018 Champion, Peter Bromby, will be defending his title. Commodore Jon Corless and his visiting skipper, Jason Owen [UK] will be in the hunt on Mayhem and Hasso Plattner and Glen Astwood, on Morning Glory, will certainly be wanting to lift the overall trophy.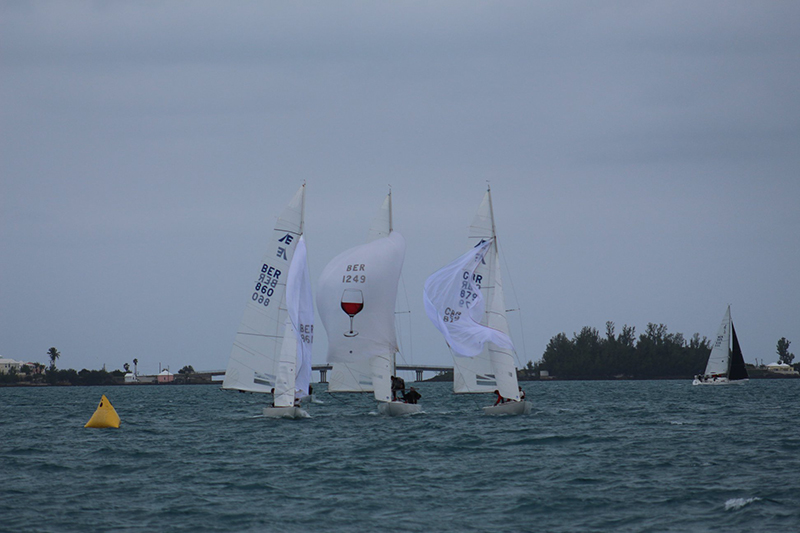 The IOD fleet has 11 of its 14 boats competing this year with a mixture of local skippers: Craig Davis [2015 Winner], Blythe Walker, Kesley Durham [2019 Argo Group Gold Cup Bermuda competitor] and Jean-Lou Pengellay mixing it up with competitors from other IOD fleets across North America including a very strong team from Manhattan Yacht Club [MYC].
MYC have brought its floating Club House as support this year, the 157-foot sailing SuperYacht Arabella. Unlike the spring BIIRW regatta, local skippers get to race in their own boats for the duration of the regatta while the overseas skippers will draw for their boats on Thursday prior to racing.
Representing the Etchells fleet are long time competitor, Tim Patton on Thrash, Mark Watson on Tiberon, John Hele on Renegade and Paul Wright.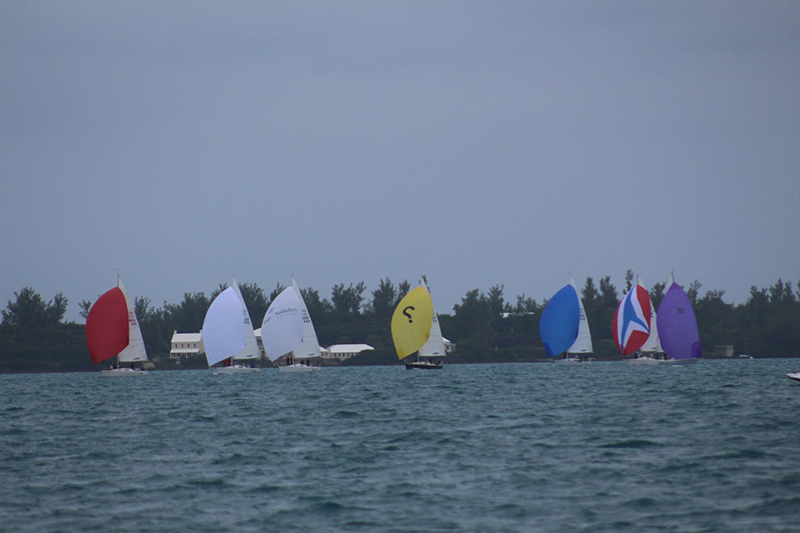 Managing the racing for the RBYC will be two of Bermuda's recently appointed World Sailing Race Officials. International Race Officer [IRO], Tom Clarke, will be running the racing on the water and the Protest Committee is being chaired by International Juror [IJ], Elspeth Weisberg.
A full list of competitors can be found here. Racing takes place daily from Thursday November 21 to Saturday November 23 in the Great Sound starting at 10:55 each day.

Read More About