More than 200 women recently attended the Fairmont Southampton Amphitheater for 'White Chair Wisdom 2019,' with the event featuring a keynote address by Atlanta-based judge Glenda Hatchett.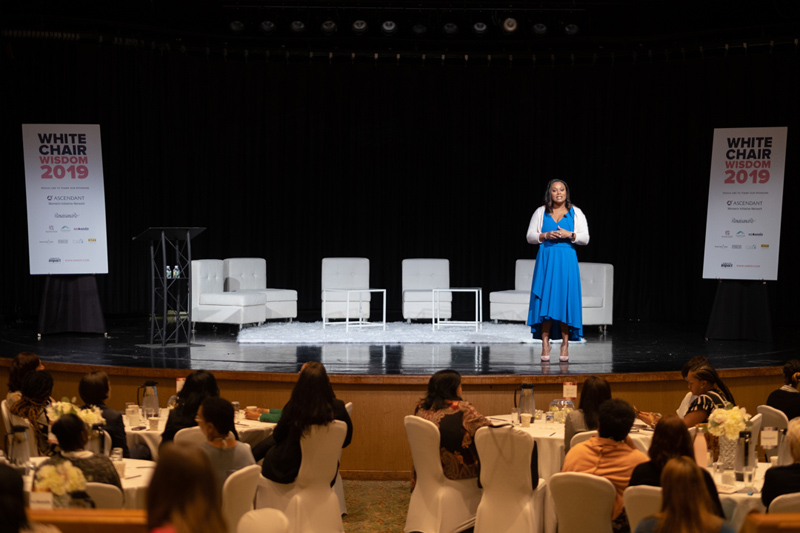 A spokesperson said, "It has been roughly one week since more than women descended upon the Fairmont Southampton Amphitheater for White Chair Wisdom 2019 and attendees are still buzzing about the experience.
"The sold out event, conceived by Designed for Impact, Bermuda's largest Women's Conference and Event Series, featured a keynote by renowned Atlanta-based judge and TV celebrity Glenda Hatchett.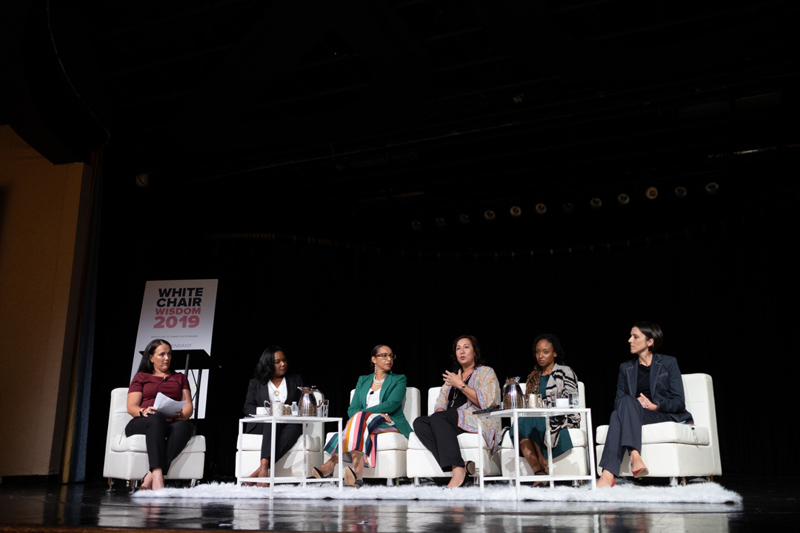 "Also featured was a panel of standout businesswomen and entrepreneurs, including:
Dr. Crystal Clay – CEO, Olive Branch Consulting
Katherine Cupidore – VP of Talent Management & Organizational Development, Colonial Group International, Ltd.
Cathy Duffy – Country Manager of Bermuda, AIG
Dr. Kelly Holder – Director of the Office of Student Mental Health & Counseling, Penn State College of Medicine
Arlene MacGuinness – Registered Dietitian and Director, ANEW Bermuda
Allison Towlson – Managing Director, Bank of Bermuda Foundation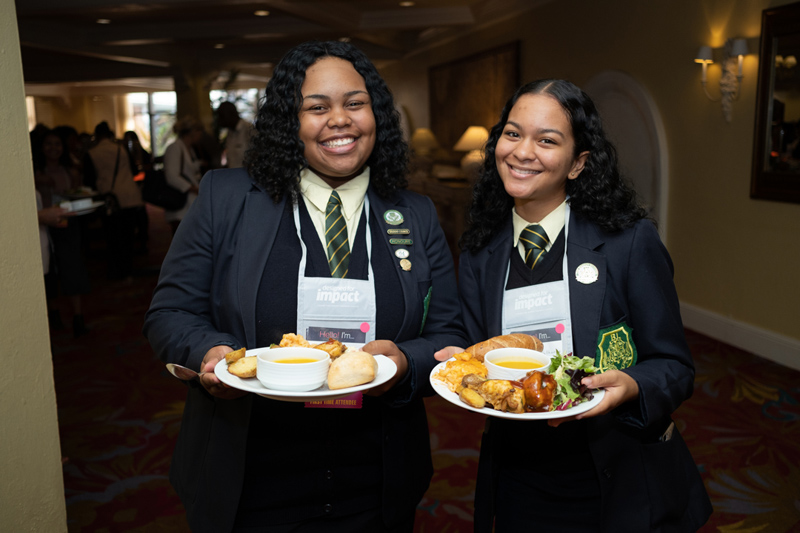 "The setting for the day was both relaxed, conversational and intentionally intimate. White Chair Wisdom kicked off with an opening keynote by Designed for Impact Founder, Leah Dean, challenging attendees to tackle the issues of confidence, women supporting women, work/life balance and stress by shifting their mindsets and being open to taking in the wisdom of others.
"A very lively and interactive networking lunch followed which transitioned into a personal conversation with Judge Hatchett. This closed session [no unofficial audio or video recordings permitted] allowed women of all ages and backgrounds to feel safe and supported as they gave voice to challenges they faced in their professional and personal pursuits."
"One attendee said, 'It was a very authentic way of sharing wisdom. You really had to be there to feel it.'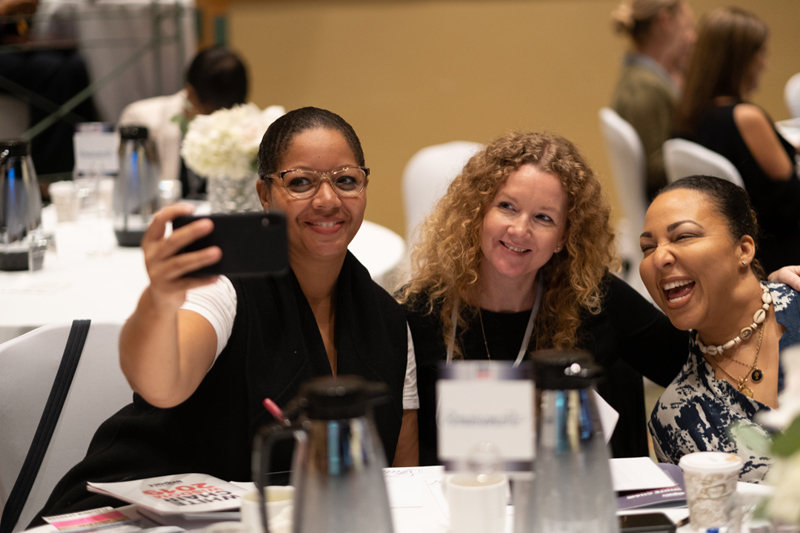 "The panel discussion that followed echoed the intimacy of the previous sessions, with deep insights being shared by the panelists throughout the afternoon. Conversation was often very brisk and frequently extended past the allotted time in order to accommodate the various viewpoints and questions presented by the audience."
Designed for Impact Founder Leah Dean said, "As the day unfolded it was very evident that dialog across a diverse population of women is not only needed but critical as women seek to navigate the complexities of their personal and professional lives."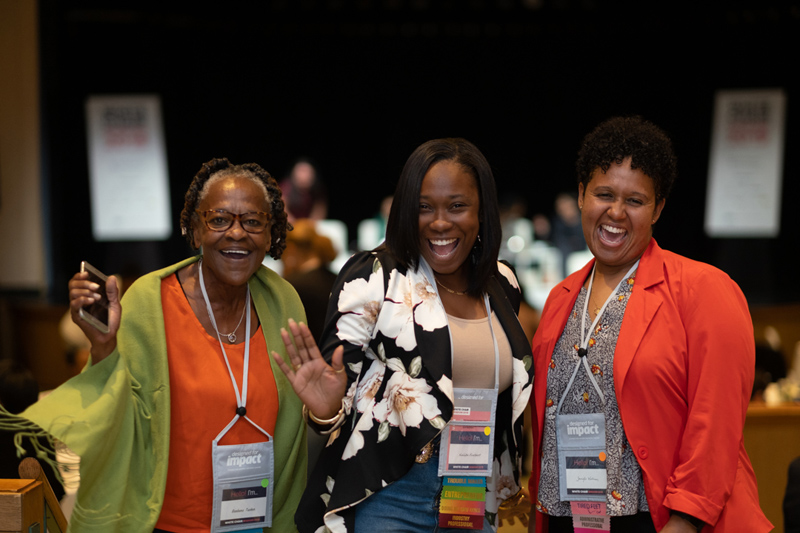 "Over the past week, the feedback about White Chair Wisdom has been overwhelmingly positive with comments coming through email, the website and through feedback forms sent out to every attendee. "We take feedback very seriously," said event organizer Maria Holder.
"It's how we are able to design events that are curated specifically to meet the immediate needs of the women in our growing community. We're already looking at the responses we've received with an eye for next year's event."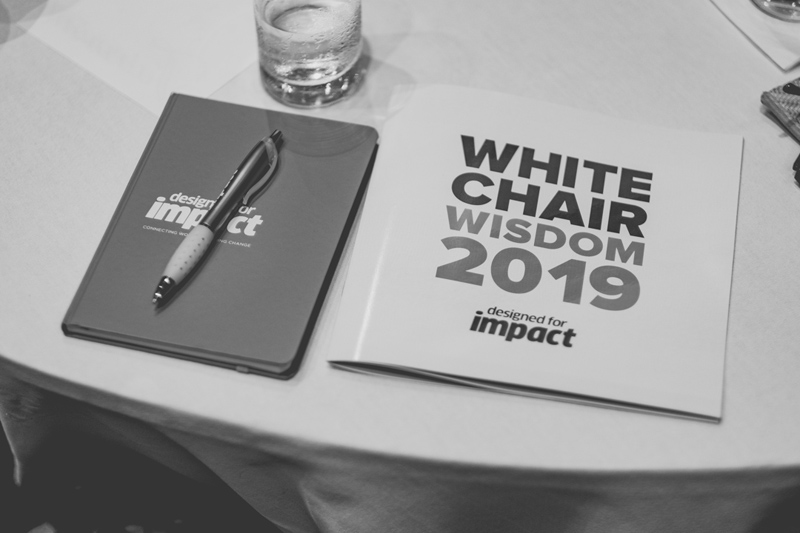 The spokesperson said, "Designed for Impact would like to thank their sponsors – Ascendant Women's Initiative Network, Renaissance Re, Butterfield Bank, Hamilton Insurance Group, MS Amlin, Butterfield and Vallis, Fidelis, Flowers by GiMi, and the Orange Bay Company for their support.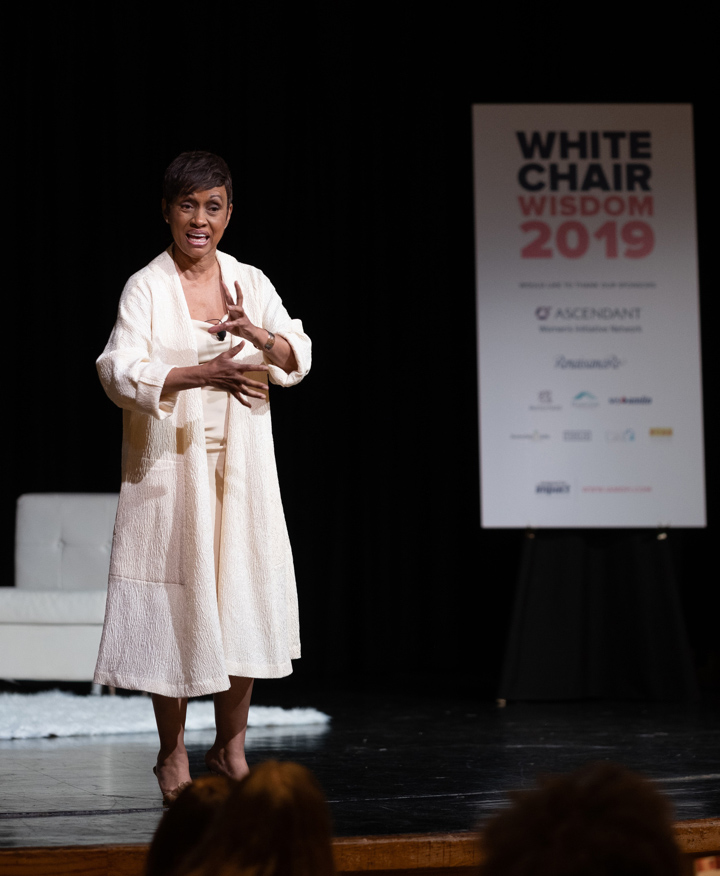 "For photos [courtesy of Brenton Alexander Photo], selected video and information on Designed for Impact and their future events, please visit their website and connect via Facebook, Linkedin, and Instagram."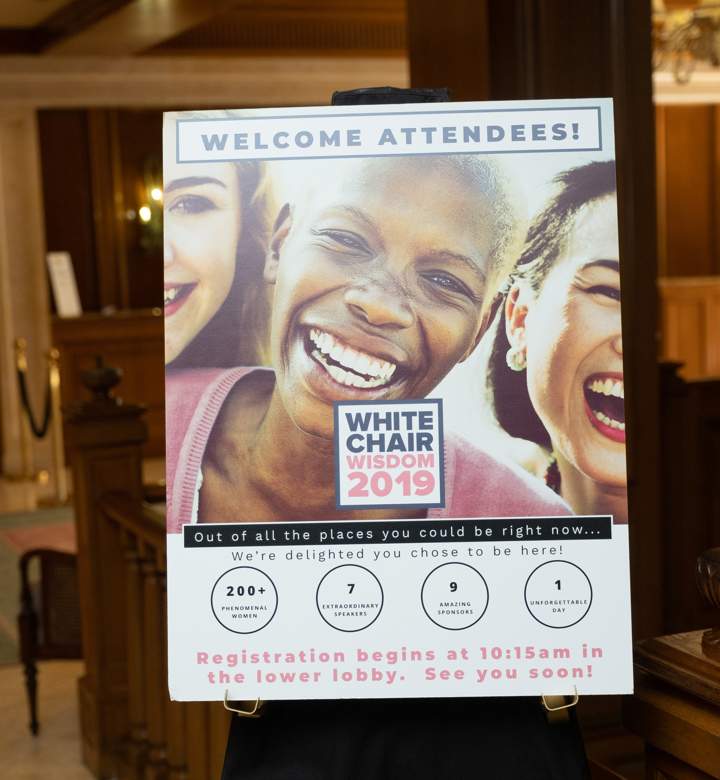 Read More About
Category: All