Chubb Bermuda announced that Michael J. Warwicker has joined the company as Senior Vice President, Head of Excess Liability.
In this role, Mr. Warwicker will have management and P&L responsibility for Chubb Bermuda's Excess Liability Division and will lead strategic business planning for product, service, and distribution growth while developing and executing profitable underwriting portfolio management strategies.
Based in Bermuda, he will report to Judy Gonsalves, Vice President of Chubb Group and Division President, Chubb Bermuda.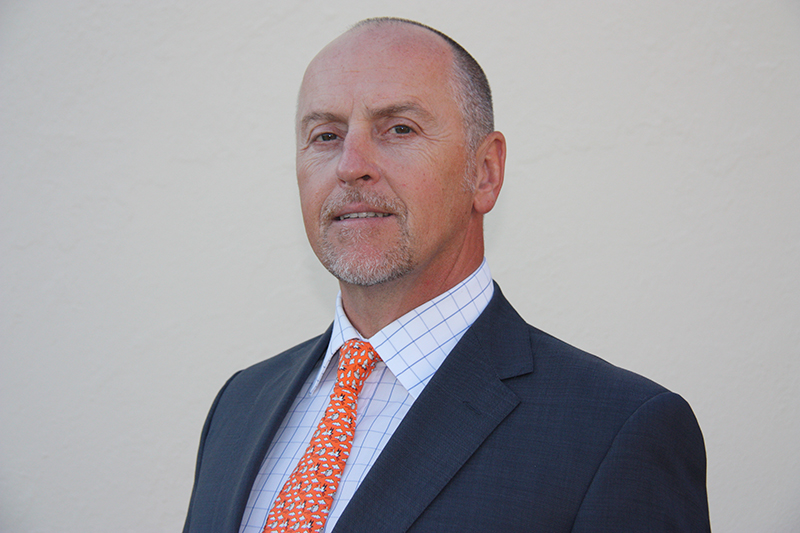 For more than three decades, Chubb Bermuda's Excess Liability Division has provided innovative excess capacity coverage solutions for corporations across a myriad of industries.
"We are pleased to have Michael on board to head up this core line of business," said Ms. Gonsalves. "He is a dynamic and seasoned industry veteran, and we are confident that he will drive the growth and success of our business.
"Michael's proven track record in building out successful casualty solutions, combined with his deep experience in global insurance operations, will help us to further strengthen our overall capabilities. His knowledge of the Bermuda market positions him to seamlessly integrate into the Chubb Bermuda leadership team as well as our existing customer relationships."
Mr. Warwicker has more than four decades of international and U.S. insurance industry experience and has held executive casualty underwriting leadership positions at Endurance, Ironshore, and AIG. Through progressively responsible assignments, he successfully led teams of underwriters to drive profitable growth while also playing an instrumental role in cultivating enduring relationships with clients and brokers.

Read More About