[Written by Don Burgess]
Budding veterinarians, firefighters, and chefs had the opportunity to meet their grownup counterparts at Elliot Primary School's Third Annual Career Fair.
Committee chair Clifftina Bowen told Bernews that "the purpose of this initiative is to allow our students in Primary 1 through to Primary 6 the opportunity to understand the importance of how their class subjects relate to their career aspirations. Additionally, this experience will expose them to various occupations that are available in Bermuda."
The morning session saw the P1 to P3s take part while the P4s to P6s had the afternoon dedicated to them.
Mrs Bowen said they wanted to show students the skills they learn in school are applied to real-world jobs. "It reinforces the importance of getting a good education. So one day, they can be a police officer, or they could be a lawyer, a nurse, or a doctor."
She said the school surveyed the students to determine what careers interest them. Mrs Bowen added veterinarians, teachers, and police officers were three of the more popular choices.
Other teachers who are part of the Career Fair committee are Daltonell Minors, Lisa Trott, and Romeika Brangman.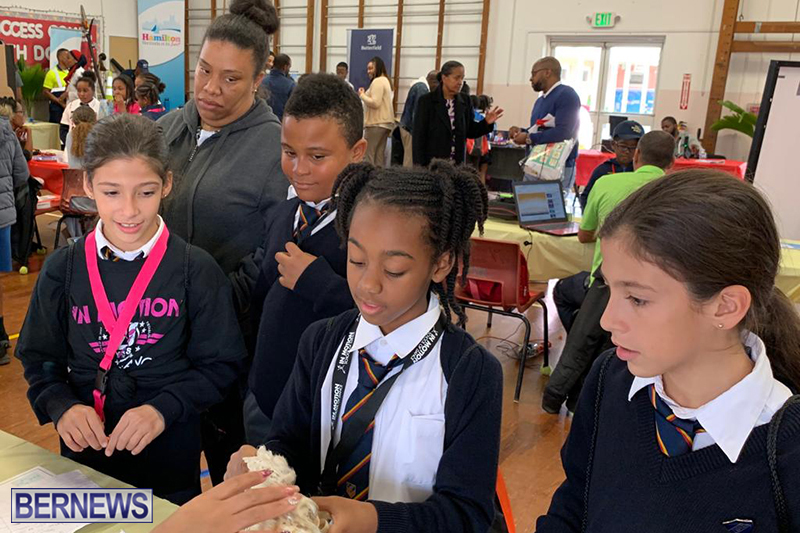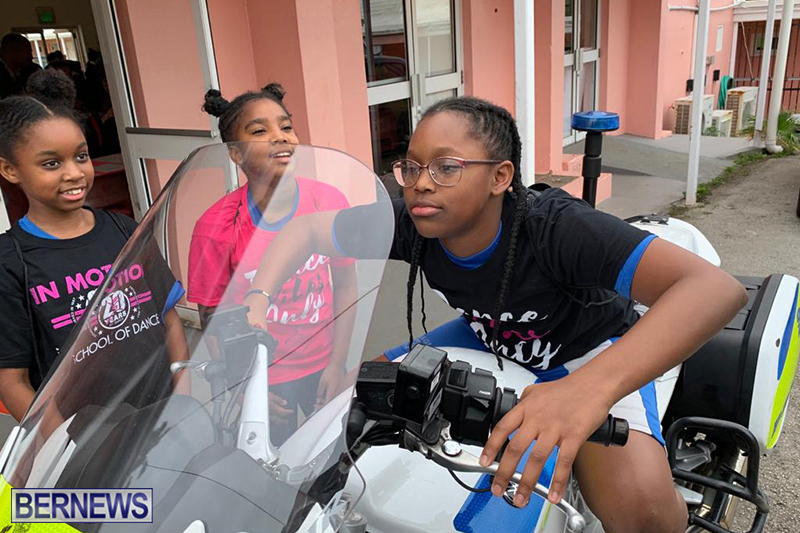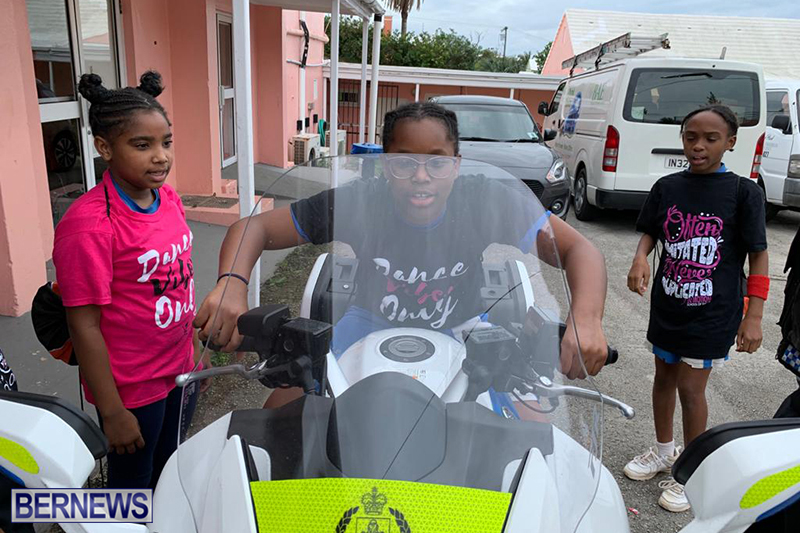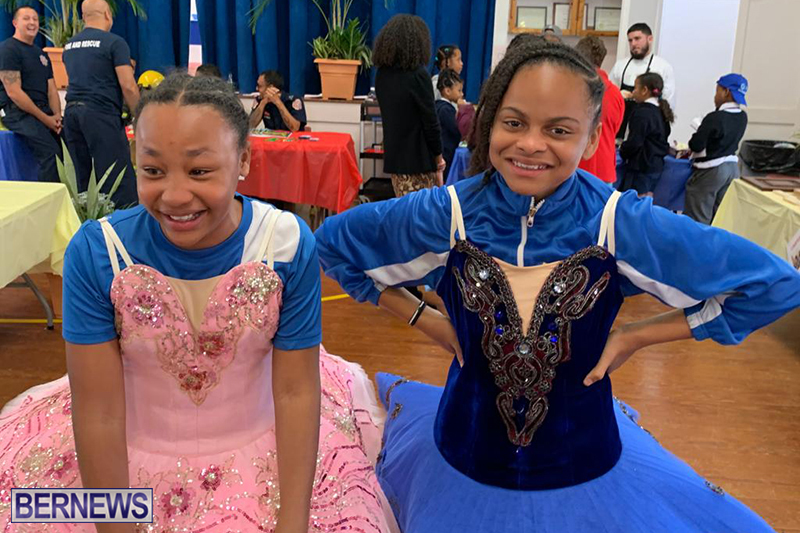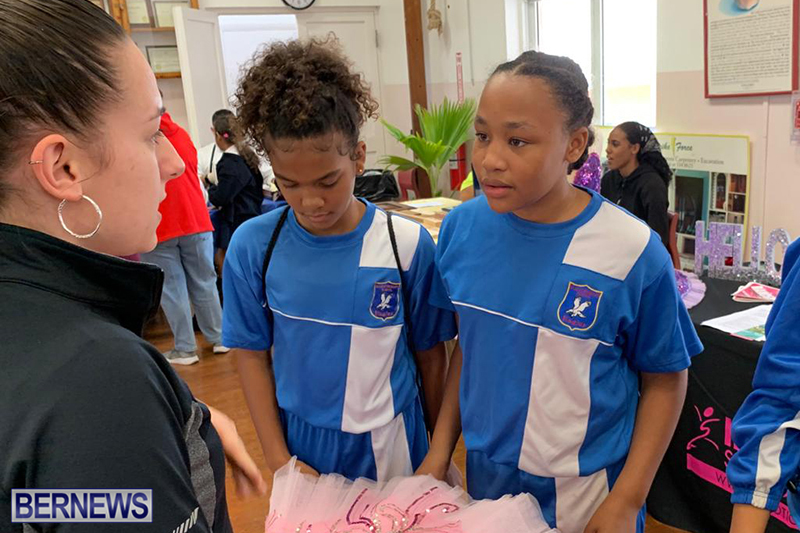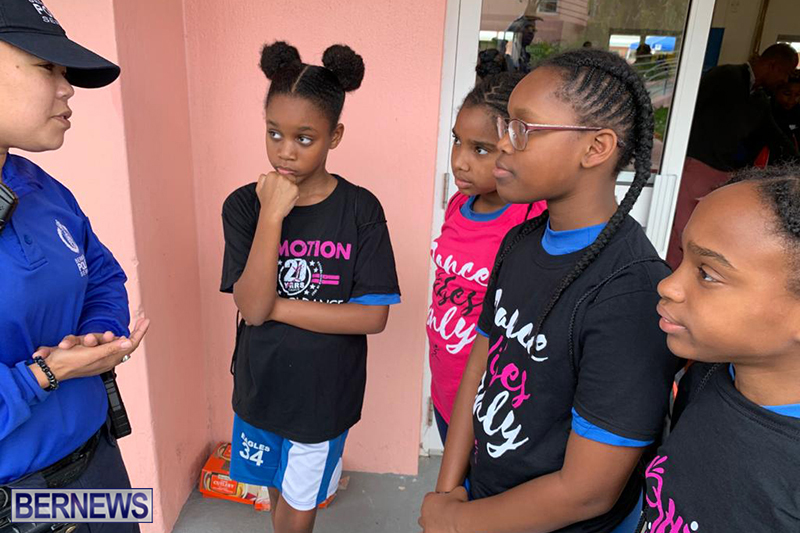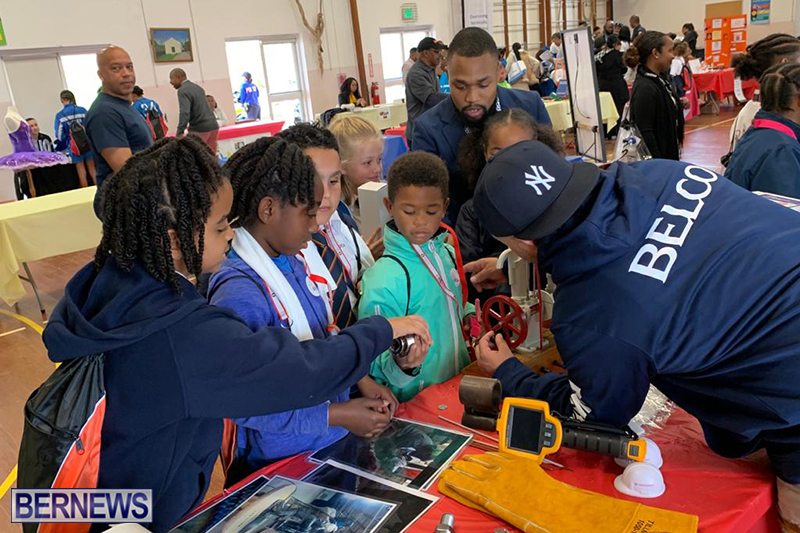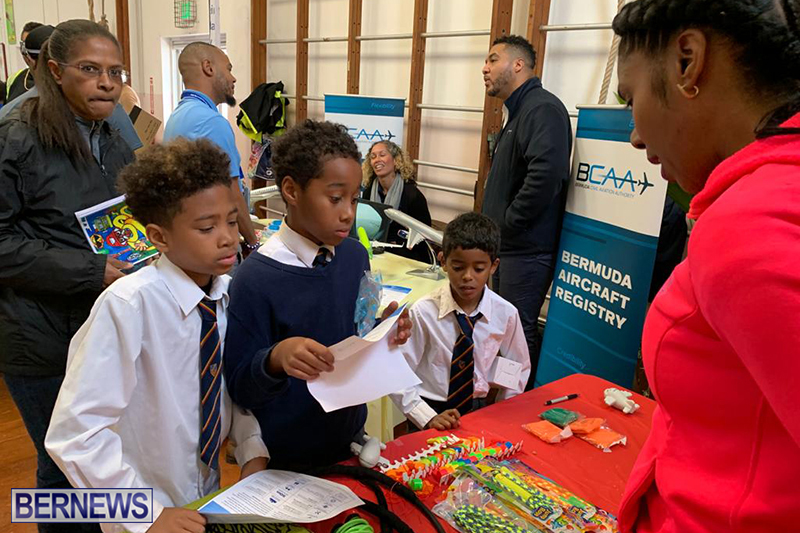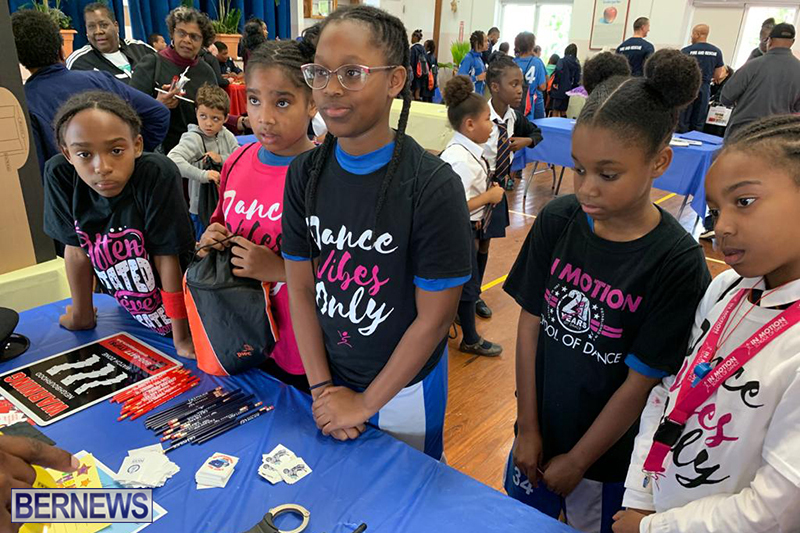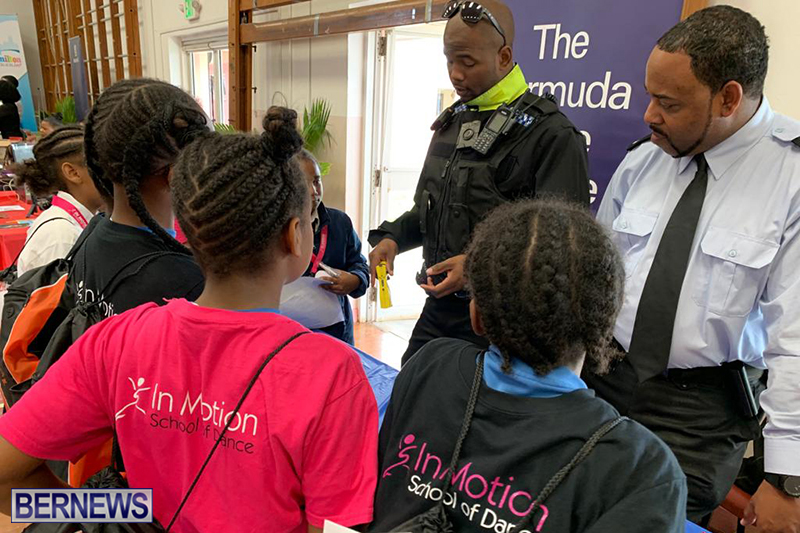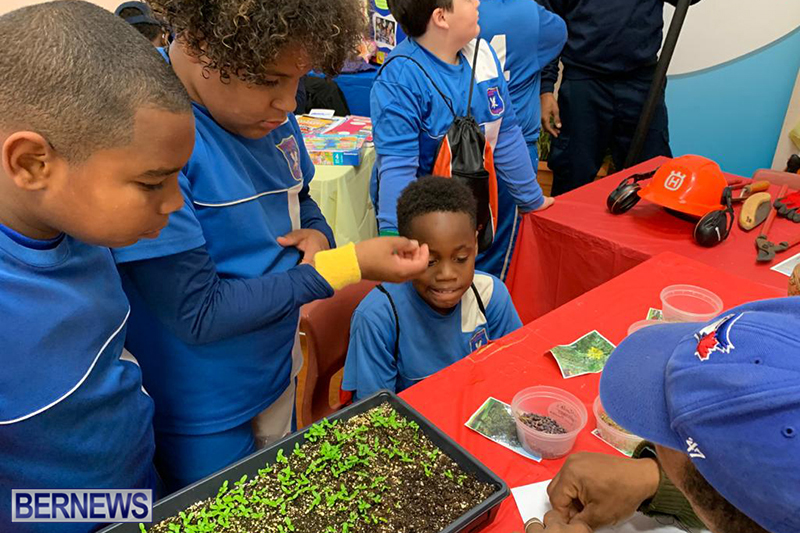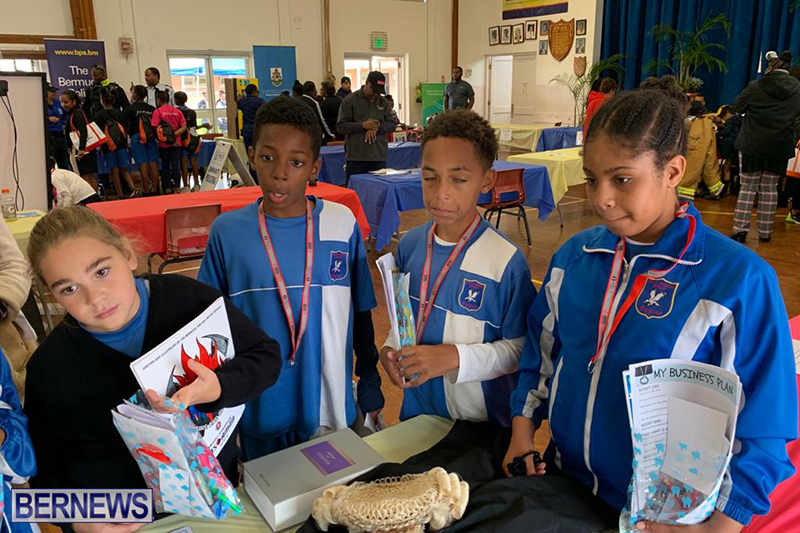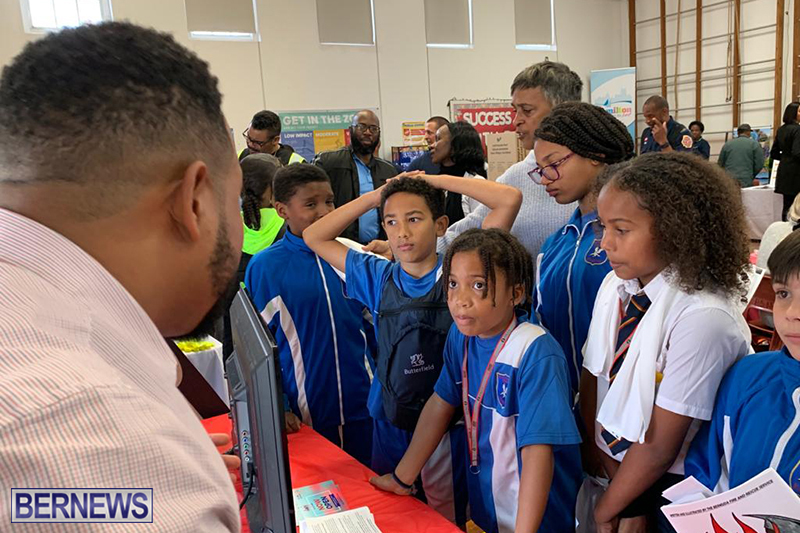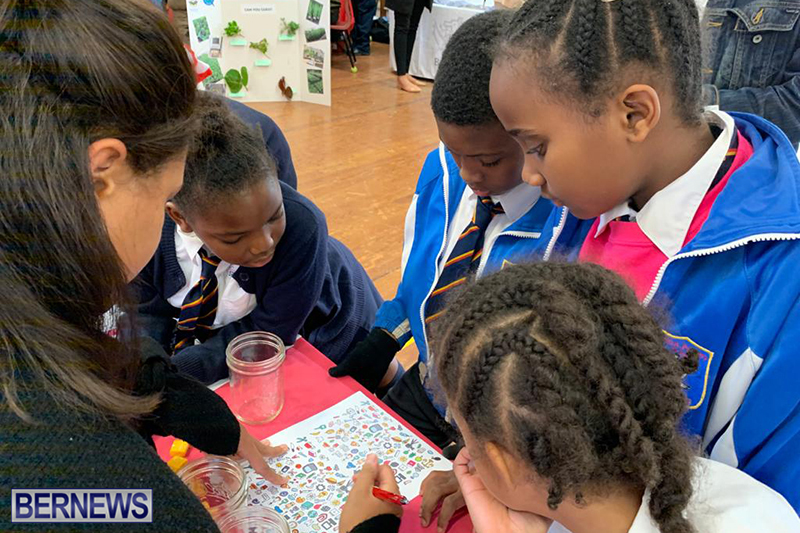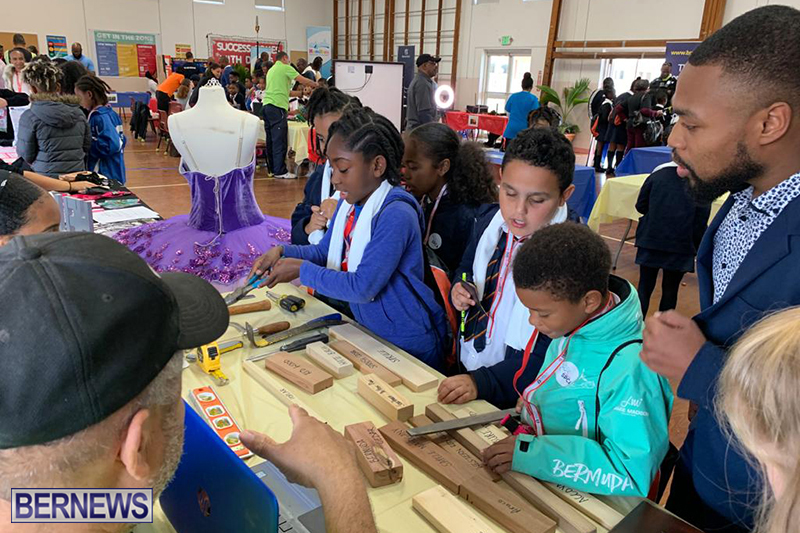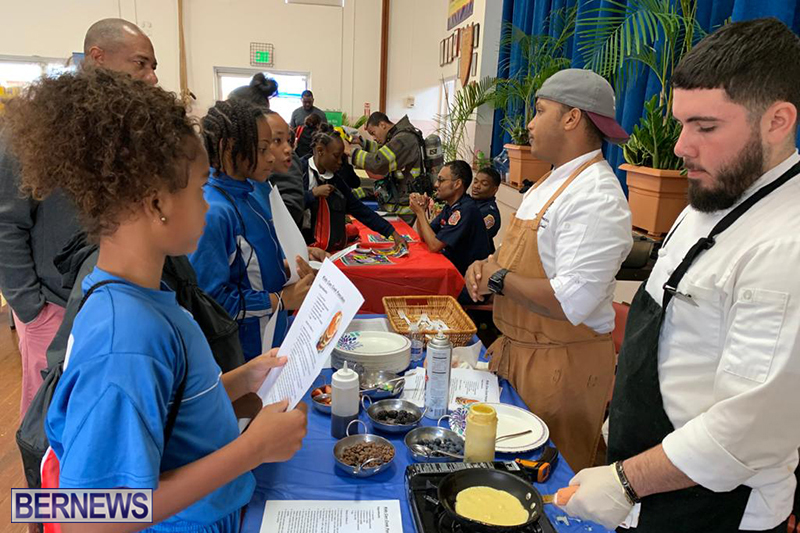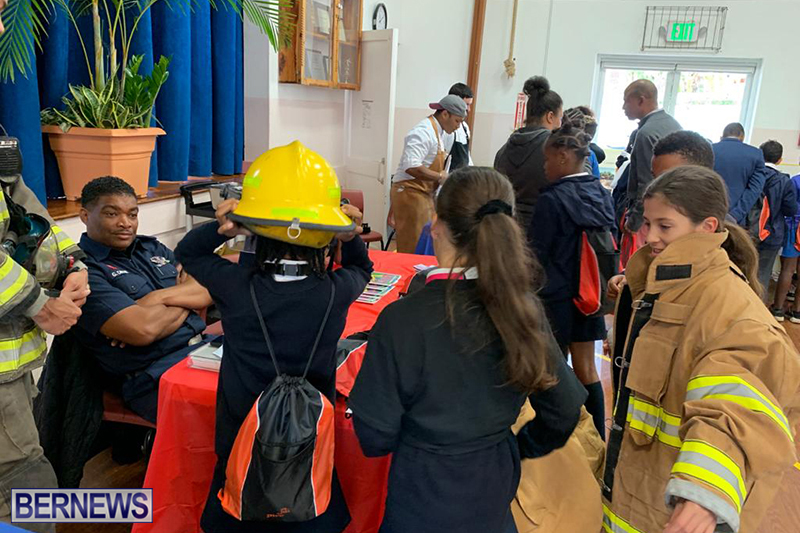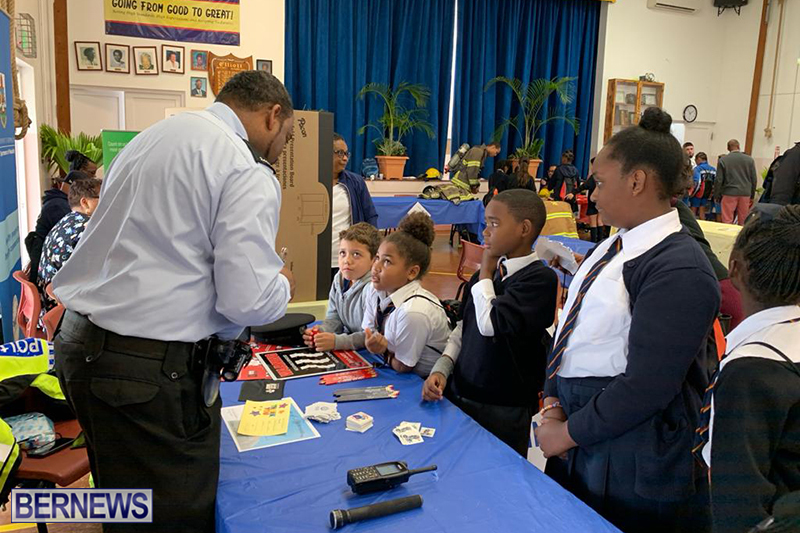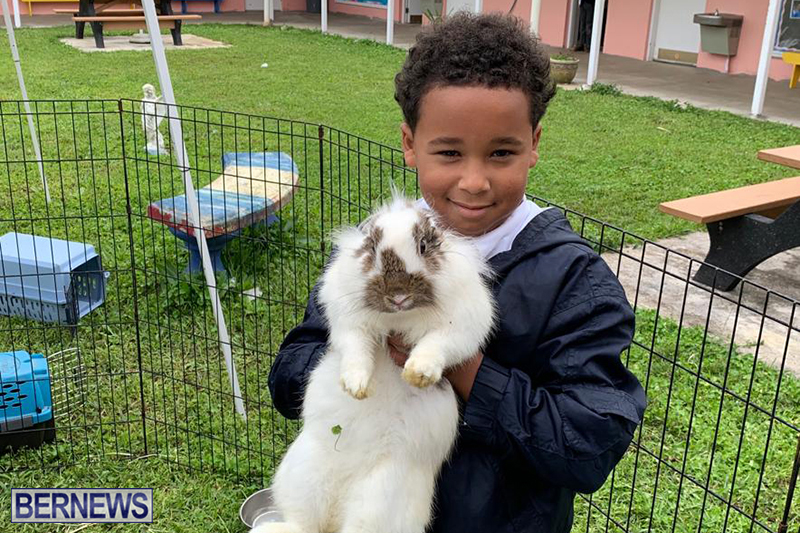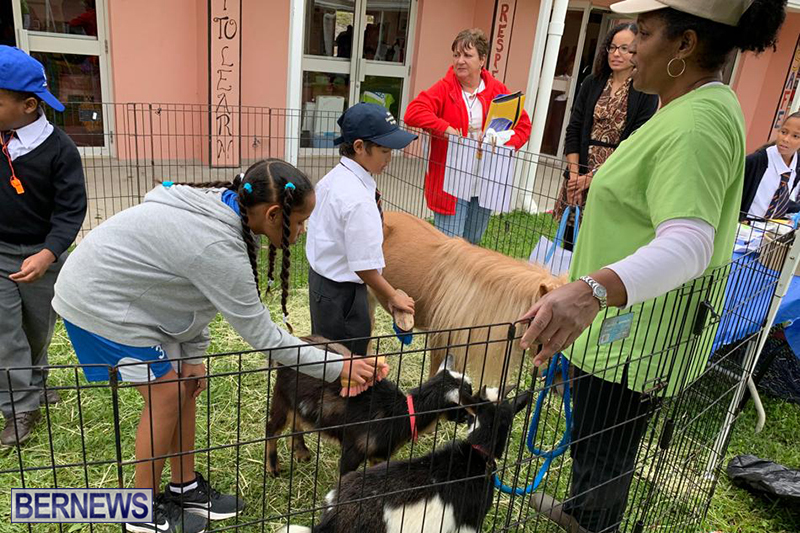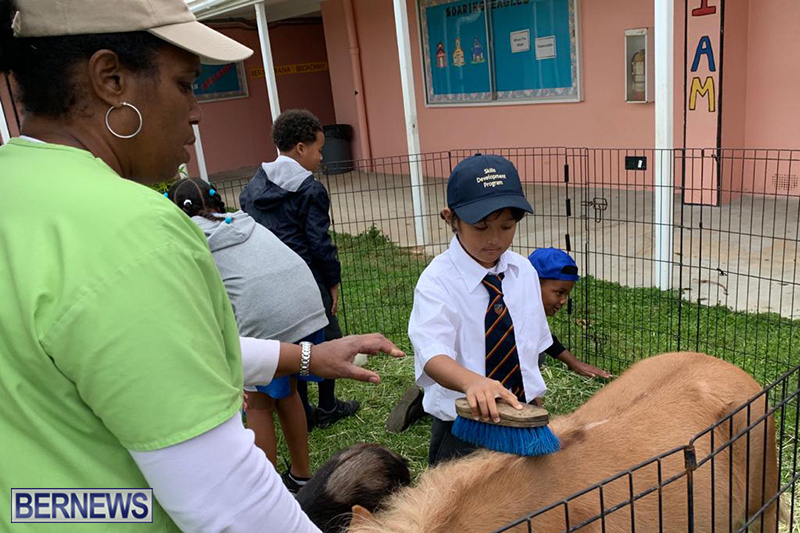 Read More About