Bermudian Lana Young has been featured in an advertisement for Vicks FluTherapy Severe Cold & Flu, with a number of other projects in the works for the actress, who has already appeared in a number of notable television shows including Law and Order SVU and NCIS New Orleans.
Regarding some of her other projects underway, Ms. Young said, "I was a recurring guest star on 'Ambitions' and we're just waiting to hear if that series gets picked up for a second season. I am a recurring character on 'The Resident.' I just finished shooting an episode of an untitled Marvel project and I'm in two episodes of the second season of 'Tell Me a Story.'
"As we're about to go into pilot season, I'm really keeping my fingers crossed for a series regular role in a show.
"I'm also creating my own series at the moment but I'm still at the very early stages," she added, explaining that she is looking for possible partnerships if anyone is interested in product placement or sponsoring a show.
For more information about Lana Young, you can follow her on Facebook and Instagram.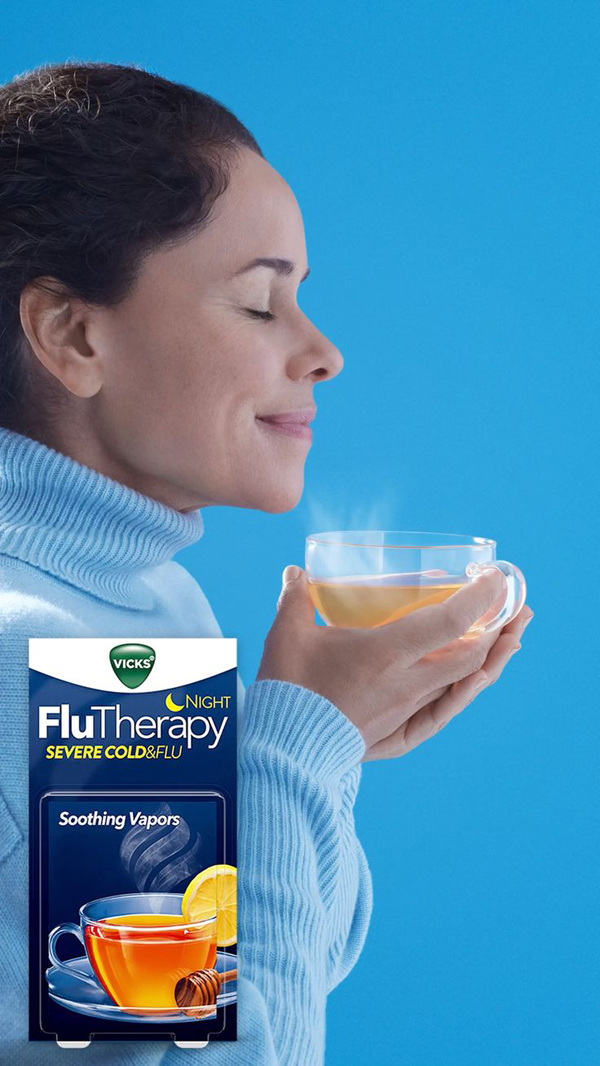 Read More About