Senator Ianthia Simmons-Wade — who was sworn in on December 12, 2019 — made her maiden speech in the Senate yesterday [Feb 12].
The new Senator replaced Jason Hayward, who is now a Member of Parliament following a by-election victory.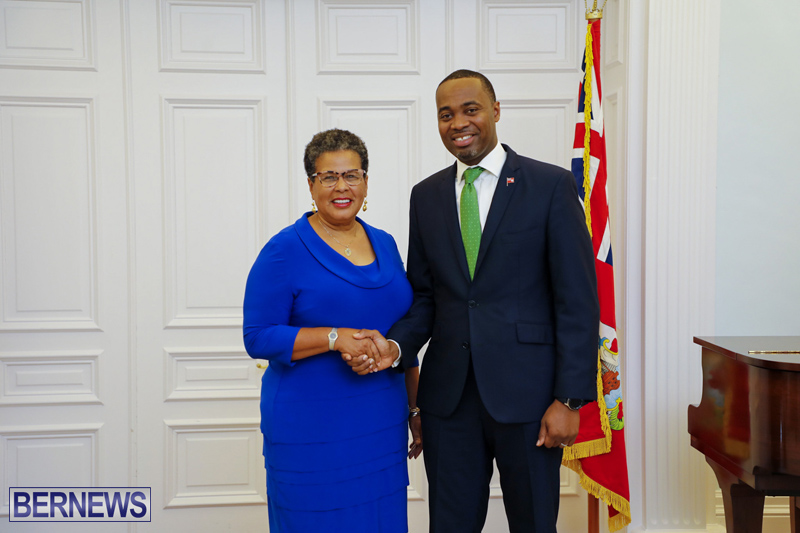 After she was sworn in last year, a PLP spokesperson said, "As a healthcare professional with over 25 years of experience, Senator Simmons-Wade brings a wealth of experience and passion. She is a dedicated advocate for the rights of seniors and disabled persons and is committed to service to our community.
"As Bermuda grapples with the challenges of an aging population, Senator Simmons-Wade's experience will be of great benefit to the country as we work to ensure our seniors, who are living longer, can live in dignity. We look forward to having her make her contribution to this and other critical issues to Bermuda."
Audio of Senator Simmons-Wade's maiden speech:
Read More About