In light of the ongoing Covid-19 pandemic, Fairmont Southampton has lit up select rooms across its property to form hearts in order to show support to all those affected.
In an online post, the hotel said, "Fairmont Southampton loves you. Together we can overcome anything. Stay safe and be well."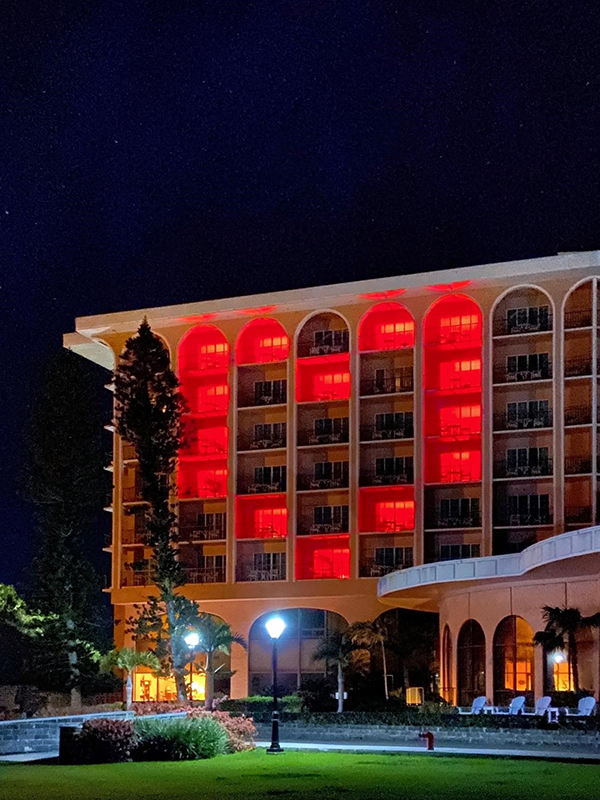 As the island and world deals with the Covid-19 pandemic, we are doing our best to provide timely and accurate information, and you can find more information on the links below.
Officials are urging everyone to please follow all guidance like washing your hands, adhering to self quarantine if relevant, and practicing social distancing, and they have asked that if it is not urgent, a necessity or work, to please stay home to prevent the spread of the coronavirus.

Read More About