With the Covid-19 pandemic continuing to affect countries around the globe, the number of confirmed cases worldwide has — as of this afternoon [April 2] — now surpassed one million, with the United States having the most reported confirmed cases in the world, with over 230,000.
As of now, Bermuda has 32 confirmed cases, and the Government has announced stricter measures aimed at curbing further transmission, with a State of Emergency having been declared and residents directed to Shelter in Place starting on Saturday.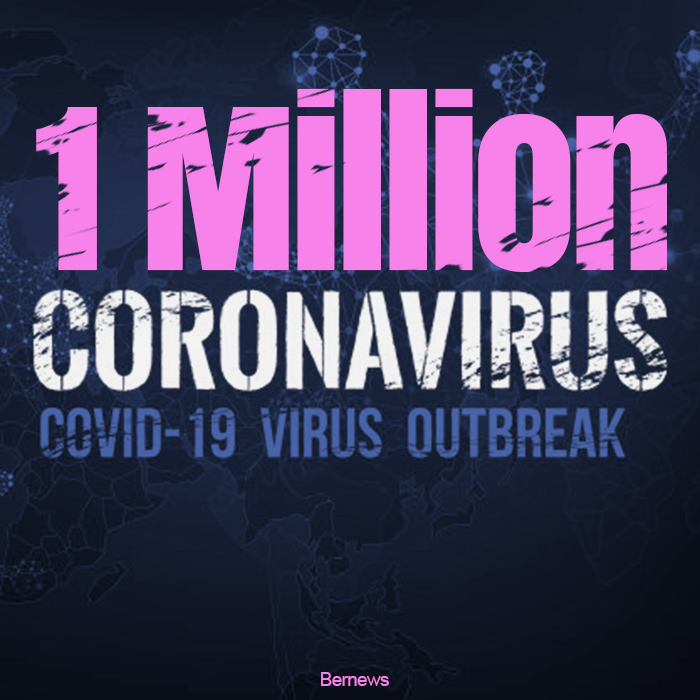 As the island and world deals with the Covid-19 pandemic, we are doing our best to provide timely and accurate information, and you can find more information on the links below.
Officials are urging everyone to please follow all guidance like washing your hands, adhering to self quarantine if relevant, and practicing social distancing, and they have asked that if it is not urgent, a necessity or work, to please stay home to prevent the spread of the coronavirus.
Read More About
Category: All