Shiona Turini recently worked as a stylist for The New York Times' T Magazine, with the Bermudian fashion consultant styling a group which included a number of highly prominent black actresses and entertainers including Halle Berry, Taraji Henson, Mary J. Blige, Angela Bassett, Lynn Whitfield, Kimberly Elise, and Viola Davis.
Sharing one of the shoot's photos in an online poster, Ms. Turini said, "We are family, I got all my sisters with me. It's hard to believe that it has been almost 20 years since @halleberry became the first black woman to win a best actress Academy Award. To this day, she remains the only one, despite the fact that some of our greatest actors are Black women.
"Veterans who have paved the way for women of color – allowing us to see ourselves and fighting for the world to see us. What an honor to be on set and not only style these legends, but to once again create something so special with @mickalenethomas @racquelchevremont.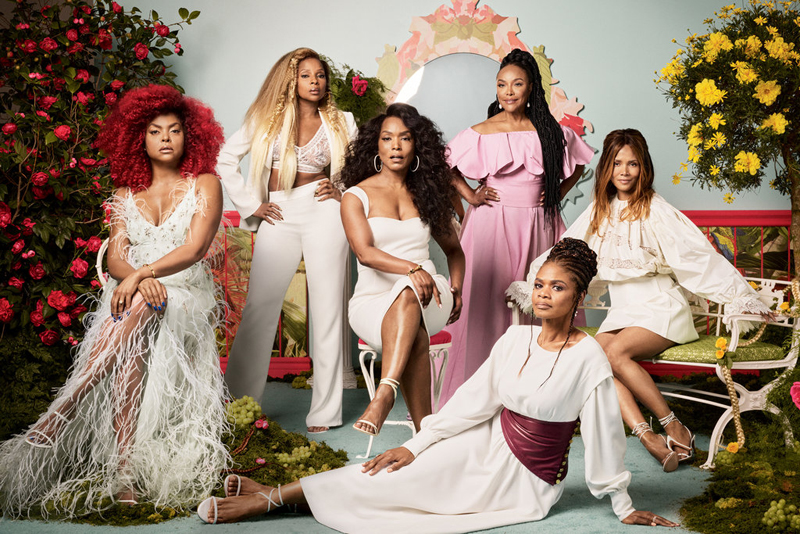 "My life has been profoundly impacted by the women who I've had the honor to collaborate with, who have supported me, given me opportunities I once thought unimaginable, who share with me their wisdom and creativity."
The T Magazine story said, "The journey of black actresses in Hollywood is hard and steep, though a number of women have fought the odds to the top over long and distinguished careers. They're not done yet.
"In 2002, when Halle Berry became the first black woman to win a best actress Academy Award for her role as the forever-yearning widow Leticia Musgrove in 'Monster's Ball,' she wept as she accepted her golden statue. Many black Americans immediately identified with that well of emotion, which reflected both the toll of her journey and the hope for more change to come.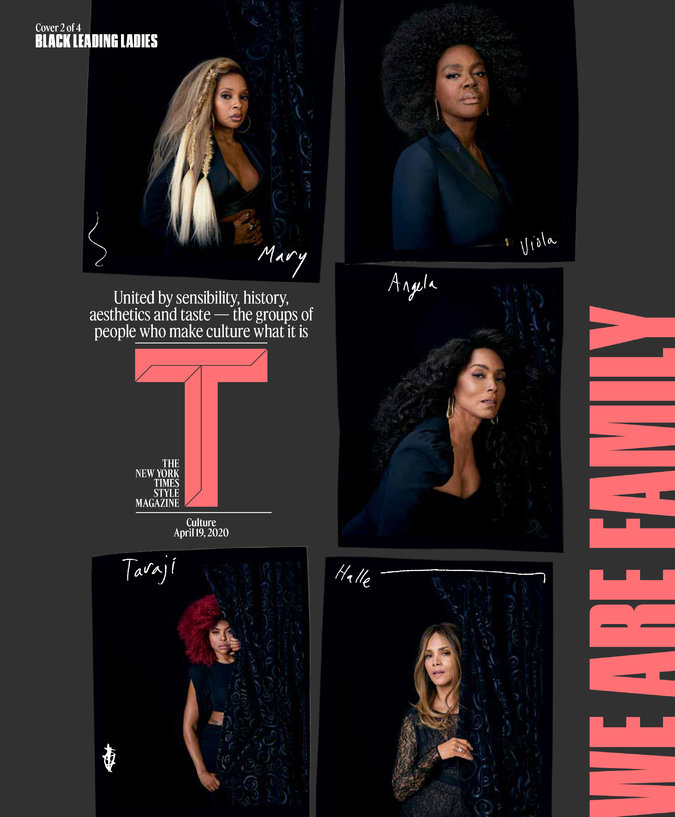 "But Hollywood has always been a mercurial experiment, with white men holding the reins of power, making progress, inclusion and diversity at best a seasonal proposition.
"Almost 20 years on, Berry remains the only African-American woman to win a best actress Oscar. And yet there is an increasing sense that it is the Academy that is behind the times.
"We are living in an age in which some of our greatest, most successful actors are black women, near 50 or older, veterans who have fought against an industry that for much of its history would have rather ignored them."

Read More About
Category: All, Entertainment, News, Style & Beauty