The Bermuda Football Coaches Association expressed their condolences to the family of Jacques Crevoisier.
A spokesperson said, "The Bermuda Football Coaches Association is saddened by the news of the death of its coach education consultant Jacques Crevoisier, and joins together with the Bermuda football and coaching fraternity to offer our deepest condolences to his family at this time.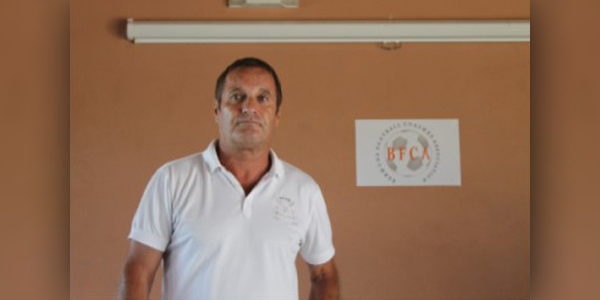 "Jacques will be dearly missed by those he befriended and came into contact with during his time educating local coaches and helping to improve Bermuda Football through his knowledge, experience and high level football contacts.
"His contributions were key to the French youth teams participating in Clyde Best International Youth Tournaments, the introduction of the BFCA / Scottish FA partnership for pathways towards UEFA coach licenses, and the invitation for Gerard Houllier's visit to Bermuda for a well-attended Speaker's Night and weekend of activities for the local football enthusiast. Jacques organized visits for Bermuda's elite coaches to professional clubs and the French National Football Academy, and was mentoring the local Bermuda coach educators responsible for delivering coach education courses for the BFCA.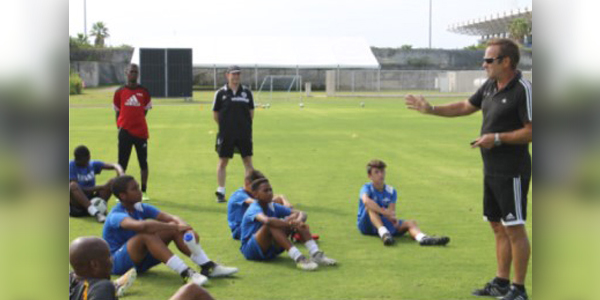 "Hundreds of Bermuda coaches benefited from his direct involvement in the development and delivery of the coaching education courses and initiatives. He exposed Bermuda coaches to best practices for player development and UEFA based standards for coaching education, delivering the C license course annually since 2012.
"He was emboldened in his belief that better coaches produce better players, and passionate about all things Football and French!
"Jacques will be remembered for love of football and people, his humor and willingness to share with those willing to listen and learn.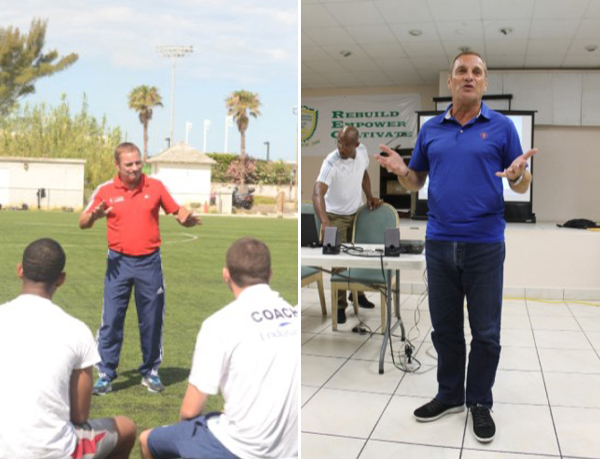 "In future years we will look back on his period of time working in Bermuda football, and note the significance of his contribution.
"We have lost a dear friend to Bermuda and football."
A short video tribute to Jacques Crevoisier:

Read More About