The Bermuda Half Marathon Derby Committee has announced a $25,000 donation by lead sponsor The Argus Group to assist the community during the ongoing Covid-19 pandemic.
A spokesperson said, "The Bermuda Half Marathon Derby Committee today announced a donation of $25,000 to assist the community through challenges brought on by the COVID-19 crisis.
"At a time when thousands would have lined the streets to cheer on runners from Somerset to Bernard Park, Derby partners have come together to give back to their community.
"Lead sponsor The Argus Group has pledged $25,000 to be distributed between mobile feeding programme Meals on Wheels and Lighthouse Connect, a new initiative that provides laptops to the island's public school students in need.
"Each charity will receive $10,000; the Derby Committee have chosen to donate the remaining $5,000 to The Eliza DoLittle Society."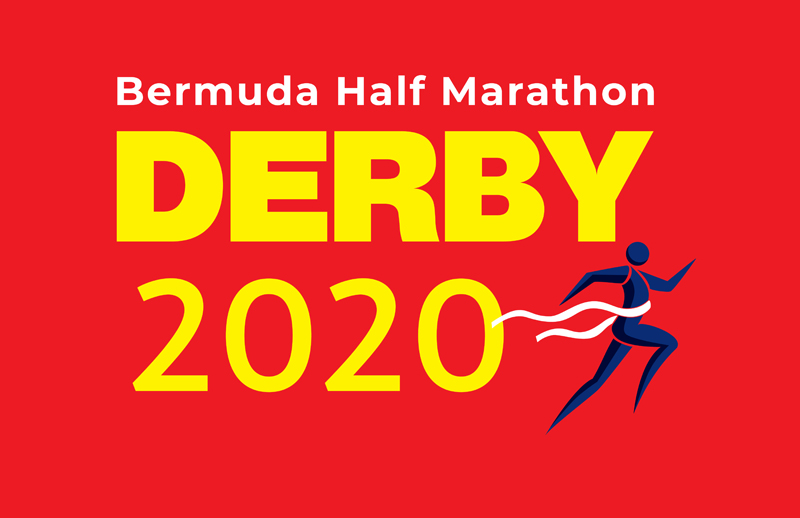 Dr. Gina Tucker, President of the Organising Committee, said, "On behalf of the entire Bermuda Marathon Derby Committee, we would like to thank our sponsors for their generous donations. While it saddens me that this annual tradition had to be cancelled, it is wonderful to see community members cheer each other on in different ways, keeping the spirit of the race alive."
The spokesperson said, "Meals on Wheels has been supplied with $10,000 worth of goods from Bermuda Import & Export Co. Ltd."
Meals on Wheels President Peter Smith said, "On behalf of all of those in our community who depend on a nourishing meal prepared by Meals on Wheels, we are so very grateful to the Derby and Argus for such a generous contribution.
"This will go a long way to ensure we are able to continue to deliver good, balanced, and healthy meals to the many who are incapacitated, unable to cook on their own, and who have no one else they can depend on to do this for them.
"This contribution is particularly important during this time, when so many are continuing to struggle."
The spokesperson said, "The Mirrors Programme will assist in distributing the laptops purchased with the $10,000 donation to Lighthouse Connect."
Kimberley Jackson, Mirrors Programme Coordinator, said, "Thank you to the Derby and The Argus Group for their decision to donate to the Lighthouse Connect fund. This generous gift will assist students' continued learning during this pandemic, whilst expanding the possibilities for digital learning in the future.
"I am excited about the connections between home and school that this opportunity will bring to our education system."
Alison Hill, CEO of The Argus Group, said, "We are proud to be able to assist these charities that are doing so much to support families as they adjust to the challenges brought on by the ongoing pandemic.
"While we will certainly miss the Derby and the holiday festivities, I believe this collaborative effort honours the Bermuda Day spirit – one of community, togetherness, strength and endurance – that will ultimately carry us through this very challenging time."

As the island and world deals with the Covid-19 pandemic, we are doing our best to provide timely and accurate information, and you can find more information on the links below.
Read More About
Category: All