Earlier today [May 8], Governor John Rankin and the Minister of National Security Wayne Caines visited Warwick Camp to mark the 75th Anniversary of VE [Victory in Europe] Day, the end of the Second World War in Europe.
The Governor said, "Current circumstances mean that we cannot mark the event with a parade or a large ceremony. But it is right that we take this opportunity to remember the service that Bermudians, and indeed the island of Bermuda, gave in World War II.
"Today we remember the thirty five Bermudians who made the ultimate sacrifice in World War II, helping to secure the peace and freedoms which we can enjoy today. We also pay tribute to the island's war veterans and indeed to all the men and women of the Royal Bermuda Regiment [RBR] who continue to serve this island so well."
Minister Caines said, "Bermudians fulfilled vital war services locally and overseas during WWII. I particularly wish to recognise the contributions of our Bermudian war veterans who served in the Bermuda Militia Artillery, Bermuda Militia Infantry, Bermuda Volunteer Rifle Corps and the Bermuda Volunteer Engineers during this time.
"They have a proud record and a long history of military and war involvement. Against the backdrop of what the world is collectively facing with COVID-19, and as Bermuda joins other countries in recognizing VE Day – let's not only remember those who served 75 years ago – but let's also remember those who are currently on our frontlines fighting to keep us safe – including our RBR soldiers.
"Now more than ever, this observance provides an opportunity to salute the selfless spirit of all who have chosen to serve our country in all capacities. And we are proud of their contribution."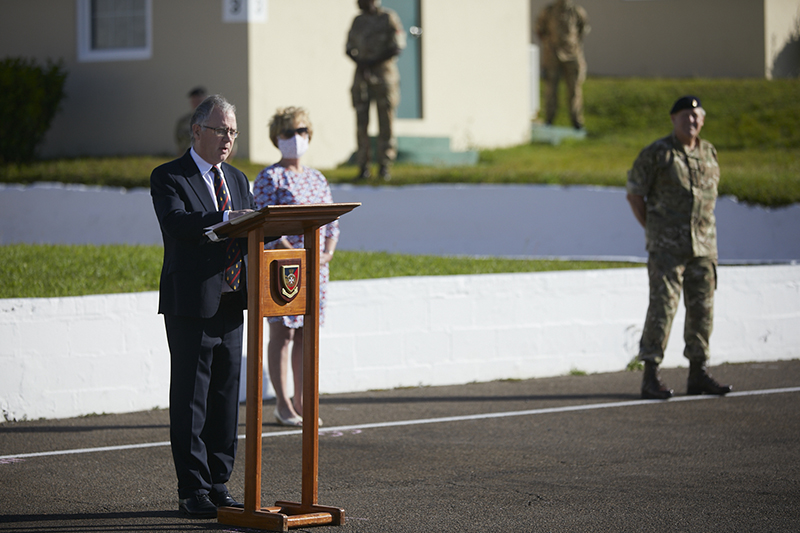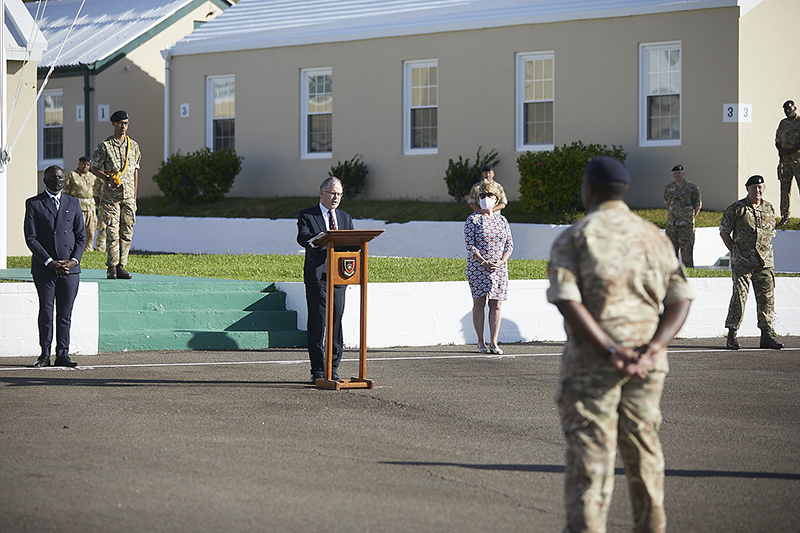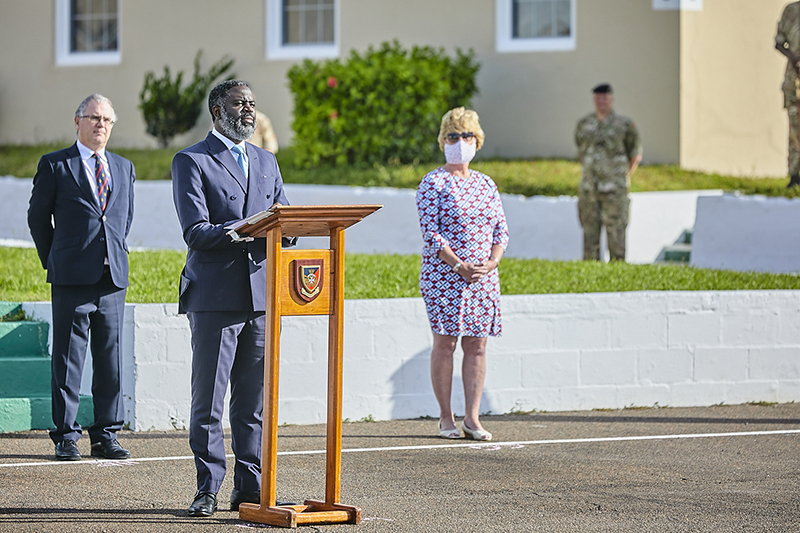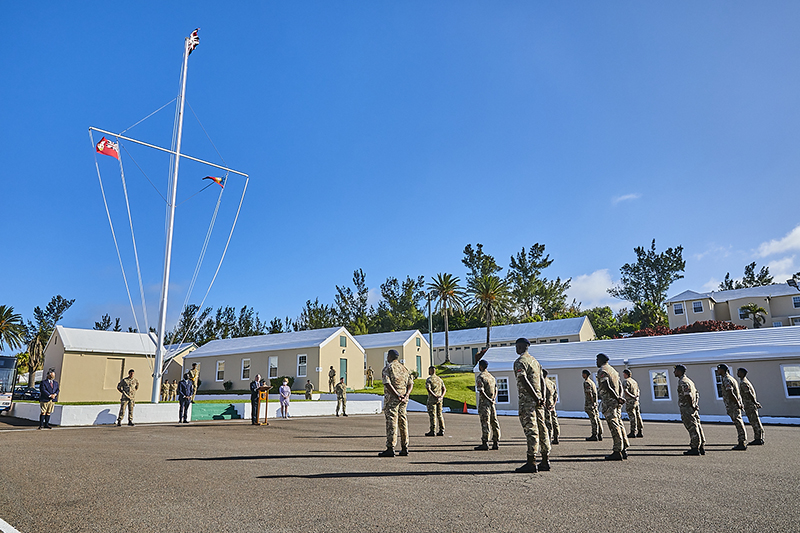 Read More About
Category: All