The One Bermuda Alliance confirmed that former police officer and UN Peacekeeper Jeff Baron will stand for the Opposition in Constituency #21, Pembroke South East. Mr Baron will match up against Rolfe Commissiong, as the PLP has already confirmed him as their candidate for the area.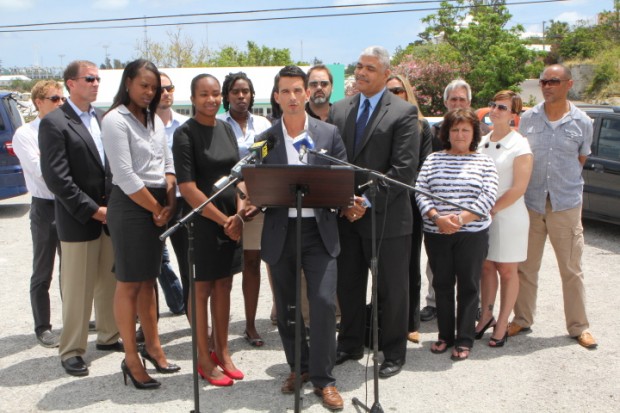 The seat is presently held by Ashfield Devent, who was ousted in a candidate selection meeting in favour of Mr Commissiong. Considered one of the more secure PLP areas, Mr Devent has held the seat for almost ten years, securing a margin of 526 – 252 against the UBP's Tillman Darrell in 2007.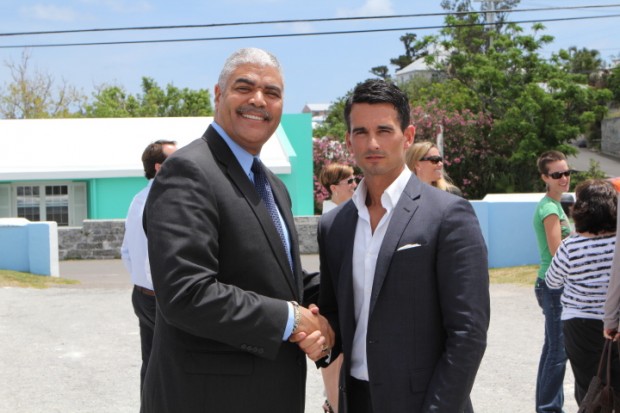 Mr Baron previously served ten years with the Bermuda Police Service, with his last role as the Sergeant in charge of the Firearms, Public Order and Officer Safety.
In 2006 he left the Bermuda Police Service after accepting a contract to serve with the United Nations Department of Peacekeeping Operations where during his 14-month deployment he advised UN diplomats on security-related projects.
Upon completing his UN service, Mr Baron received the 'United Nations Medal for Peace'. He is the first and only Bermudian to be deployed as a Field Officer for the UN. He has a Masters Degree in Criminology, and is currently a Security Advisor for a local organization and a civilian director of 'Crime Stoppers Bermuda'.
Read More About