Fighter Jay Astwood recently took part in his first professional match in Thailand, earning a victory by knock out one minute and 30 seconds into the first round.
A spokesperson said, "On February 18, Jay Astwood traveled to Thailand for the third time where he enrolled in a 5-week fight camp at Tiger Muay Thai. He trained under Khru Nin, a well experienced and successful Muay Thai fighter and coach.
"Astwood found the training very challenging as he had to commit to daily early morning starts including 5k runs and hill sprints, as well as pad work and sparring sessions. These sessions were difficult due to the heat, humidity and high altitude. At the end of the fight camp Astwood was encouraged by his coach and other fighters from Tiger Muay Thai to accept his first pro fight on April 1st at Patong Boxing Stadium against a very experienced Thai fighter representing another gym in Thailand.
"Astwood was the second fighter to represent Bermuda at the pro level in Thailand. In 2009, Marcus Husbands who trained out of the Bermuda Karate Institute won his first fight in Thailand at Bangla Stadium."
"Going into the fight Astwood felt nervous being that he had not fought in two years [when he earned a bronze medal at the TBA Classic in the US]. Astwood went into the first round with a strategy to attack the legs of his opponent, hoping to slow him down. While attacking the legs Astwood soon realized that each time his opponent blocked leg kicks, he would drop his hands. Astwood was able to capitalize on this by faking a kick and leading up with a superman punch which ended the fight with a knock out 1 minute and 30 seconds into the first round.
"Astwood was thankful for the opportunity to fight out of Tiger Muay Thai and felt honored to represent Bermuda and to come home with a win. He extends his thanks to Alchemy, Beast Gym, Elite Fitness, and Fight City Fitness for their facilities and training in Bermuda."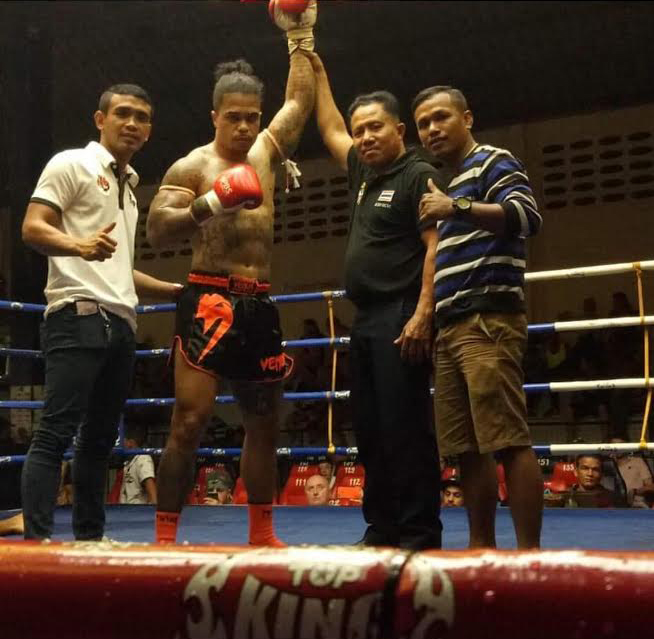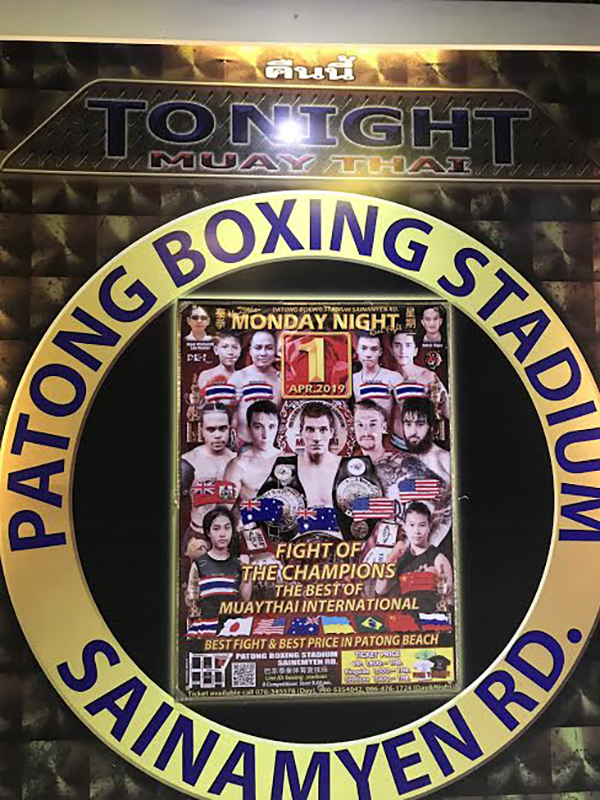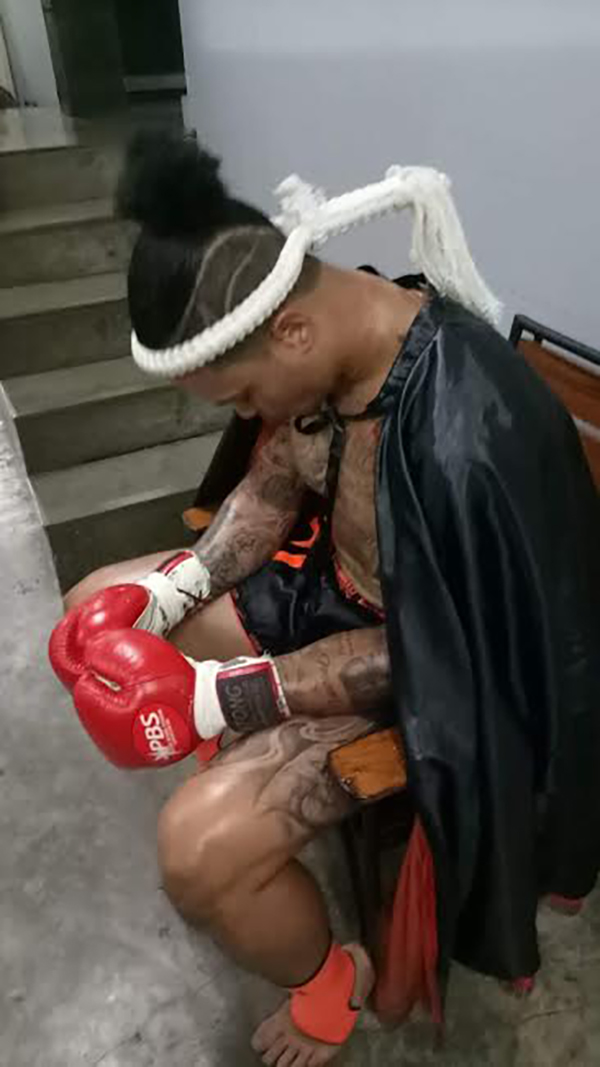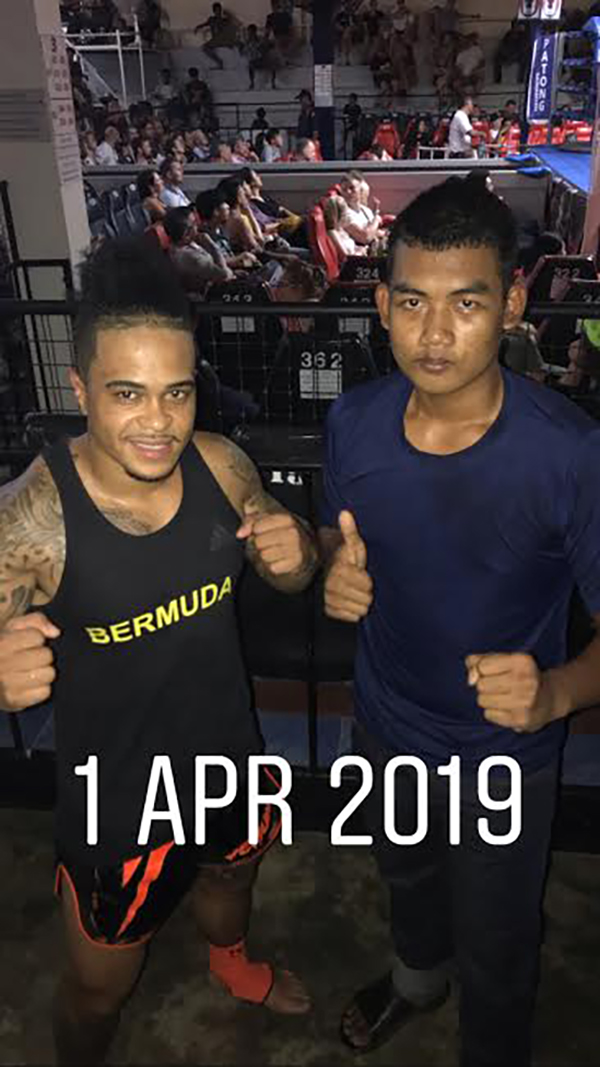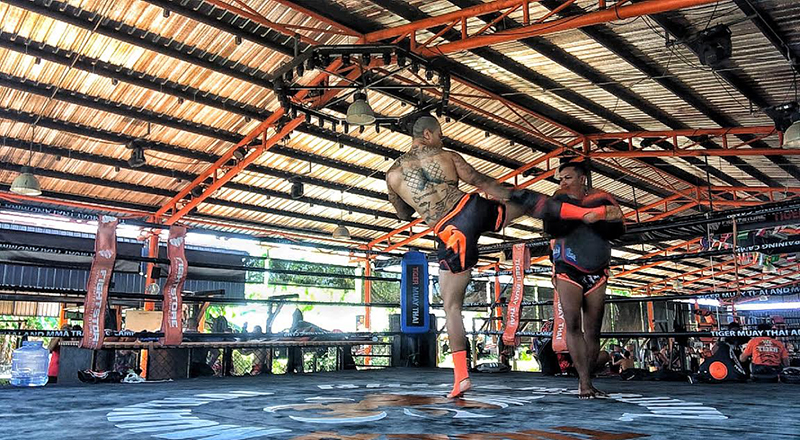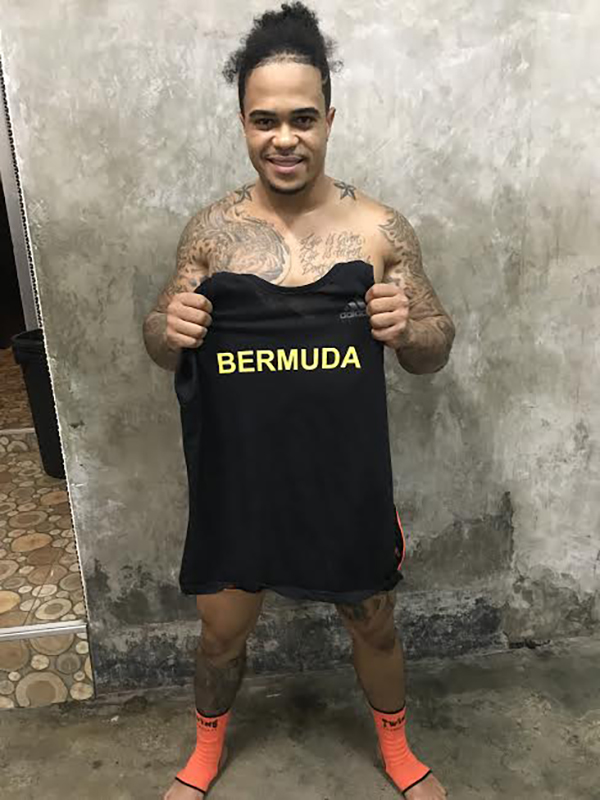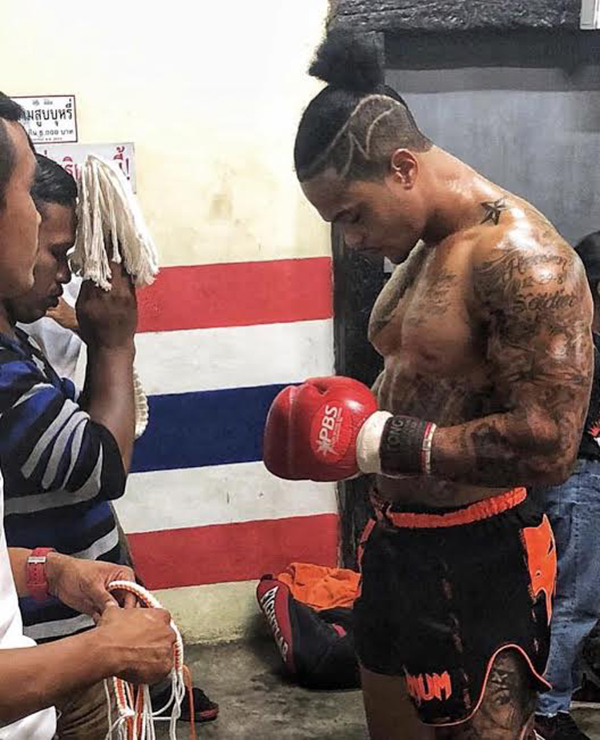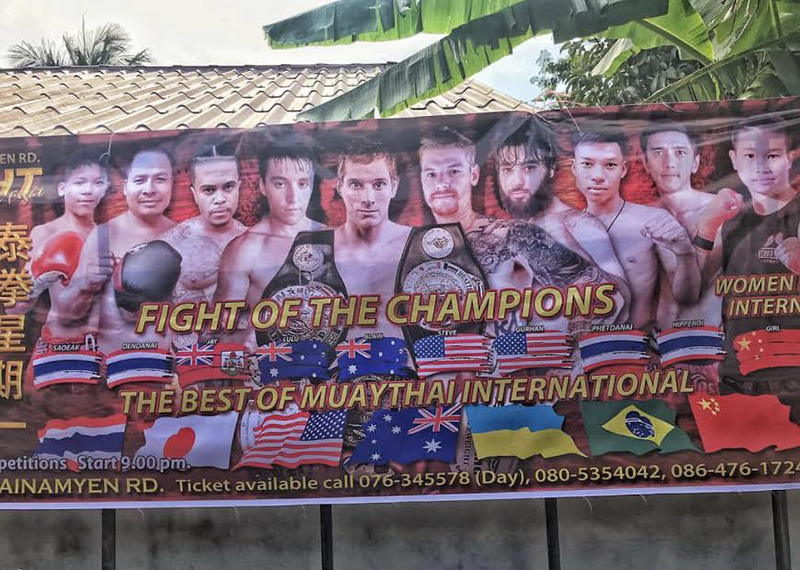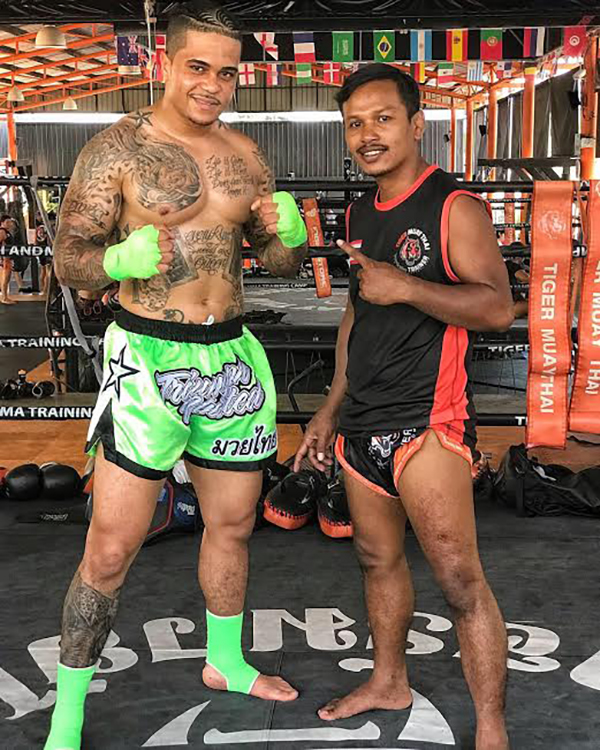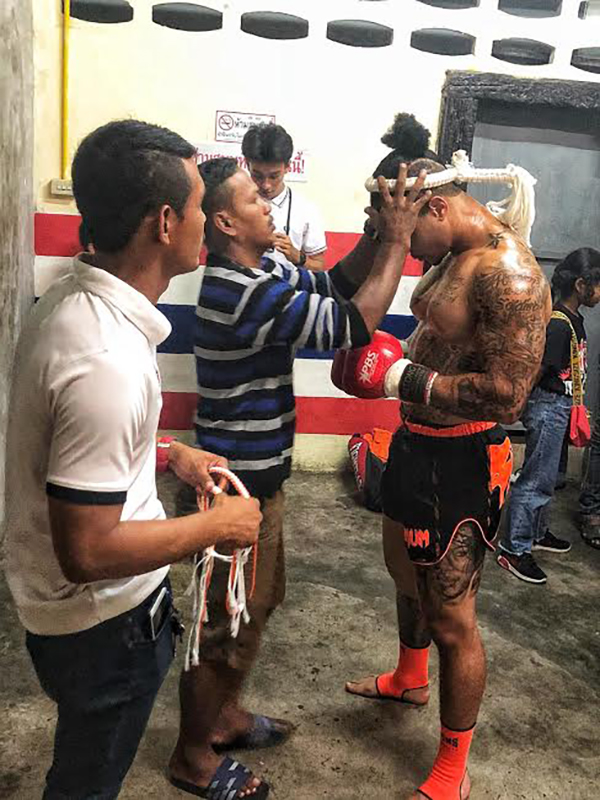 Read More About