[Updated with video] One of Bermuda's most significant Black heritage sites is now easier to experience thanks to a collaborative effort involving the Bermuda Tourism Authority [BTA] and St George's stakeholders.
A BTA spokesperson said, "The Black Graveyard is situated on the western side of Their Majesties Chappell, St Peter's Church—the island's 17th Century religious site, the oldest Anglican Church outside the British Isles.
"The project saw the installation of a new brick pathway from the churchyard to the walled cemetery that segregated Black graves for more than two centuries. Named the "Jemmy Darrell Pathway," it honours the celebrated marine pilot buried in the graveyard; born into enslavement in 1749, Darrell was later freed and became one of the first Black King's Pilots, skillfully guiding naval ships through Bermuda's reefs.
Henry Hayward and Rick Spurling, the Friends of St Peter's; Glenn Jones, BTA Interim CEO; Candy-Lee Foggo, Corporation of St George; Keith Simmons, BTA Accessibility Working Group; Reverend Tom Slawson, St Peter's; and Gill Outerbridge and Donnie McLaughlin, the Friends of St Peter's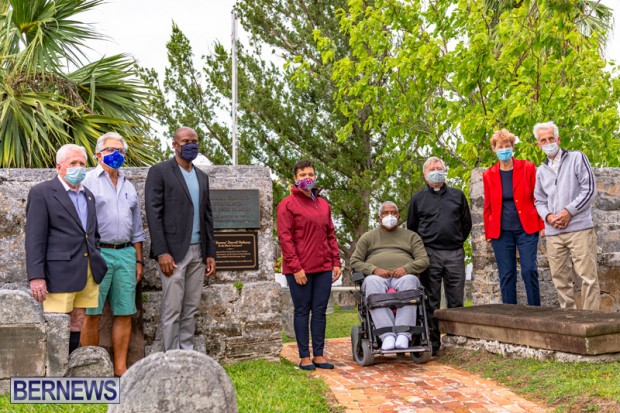 "Together with the UNESCO World Heritage Fund, the BTA supported the Friends of St Peter's by sponsoring the construction of the pathway and purchase of a commemorative bronze plaque now erected at the graveyard's entrance.
"An informal ceremony was held today to recognise the East End site; an official opening will be staged next year at the Old Town's annual "Jemmy Darrell Day" celebration in April.
"The initiative ties in with others driven by the BTA's Accessibility Working Group to improve awareness of mobility issues and the needs of the disabled throughout the island. A BTA programme launching early in the New Year will offer sensitivity training workshops to the frontline tourism workers, to enhance travel and consumer experiences and empower people of all abilities in the community."
"The new Jemmy Darrell Pathway acknowledges how we can change the racial and disability inequalities that exist in Bermuda," noted Minister of Social Development & Seniors Tinee Furbert.
"To walk a trail that is now accessible and one that has such historical value will be a true experience of breaking chains. It is an inclusive step in the right direction. I applaud the collaboration of the Friends of St. Peter's Church, the Bermuda Tourism Authority and the UNESCO World Heritage Fund for making Bermuda's Black Heritage accessible to all."
"We applaud the Friends of St Peter's for their vision on this project and were delighted to help make Bermuda's Black Heritage more accessible to all," said BTA Interim CEO Glenn Jones.
"Not only does this project underscore our National Tourism Plan goal to make the island easier to experience for travellers with mobile disabilities, but it also aligns with our efforts to attract and engage more Black visitors to the island."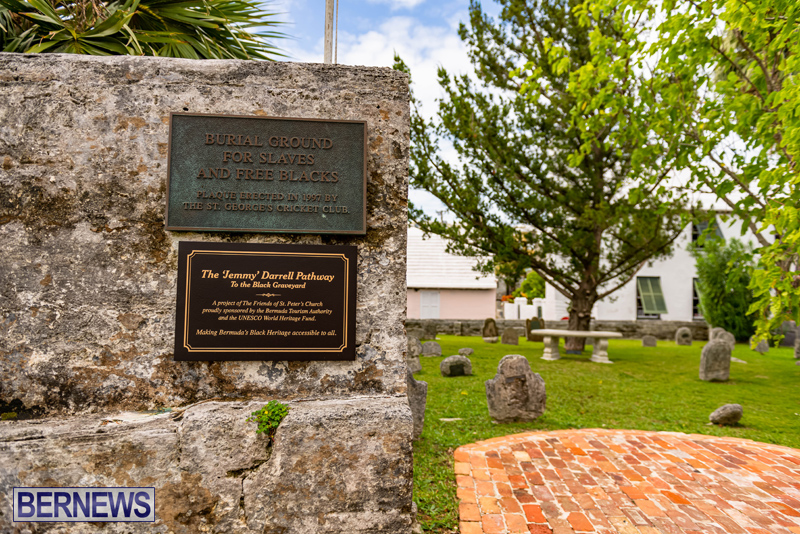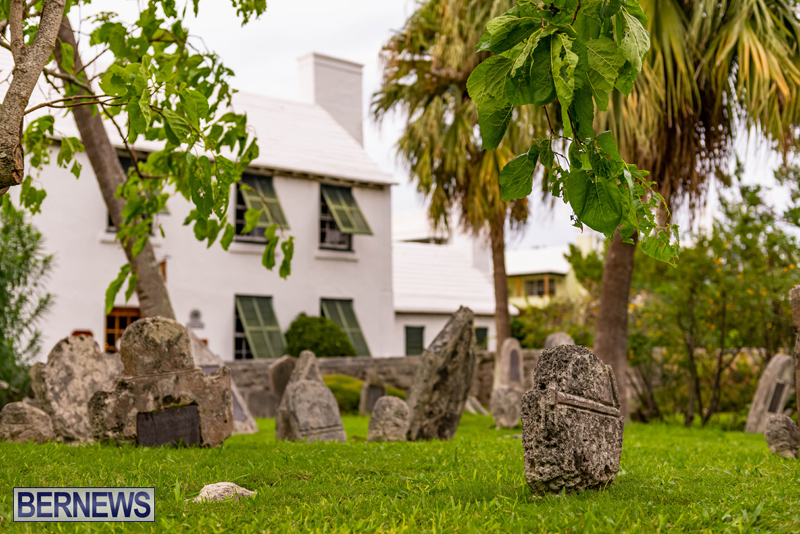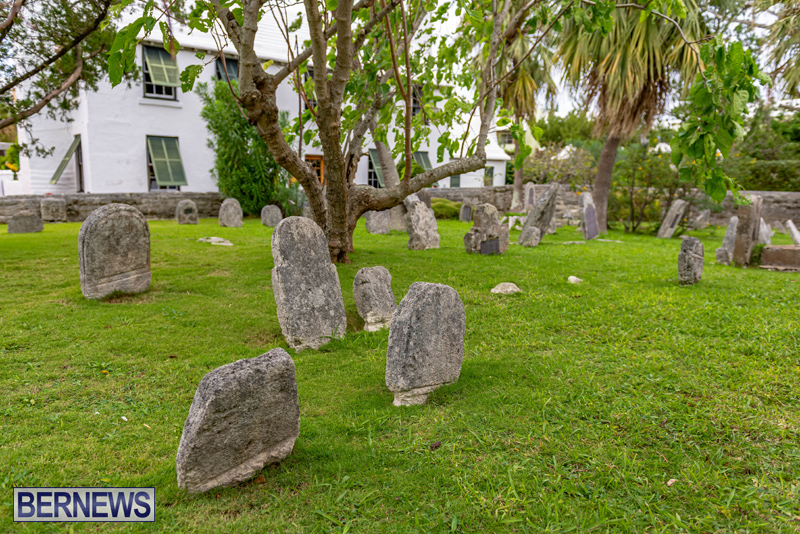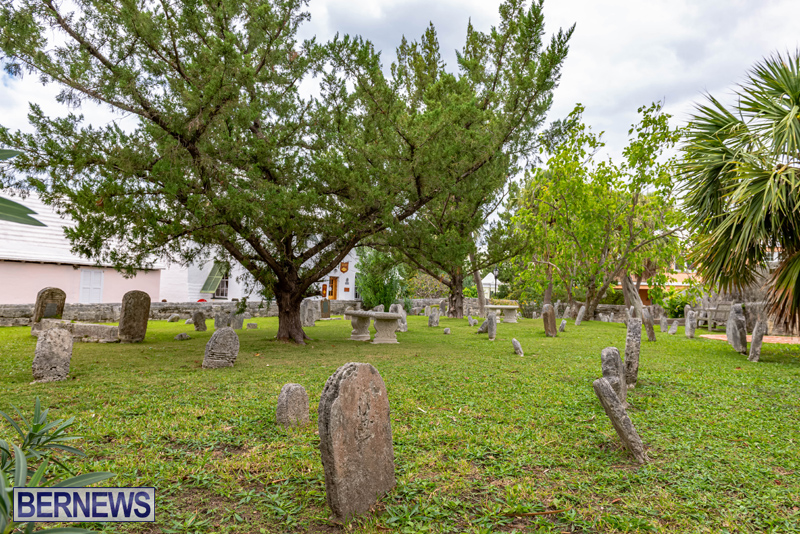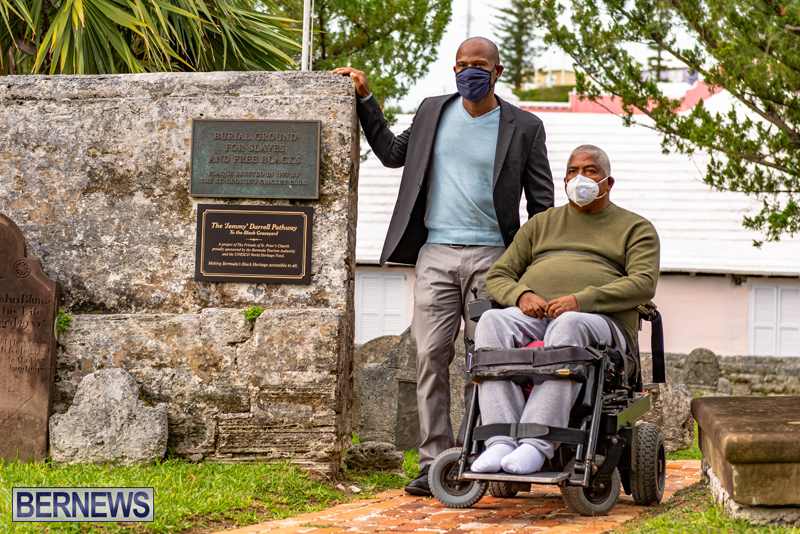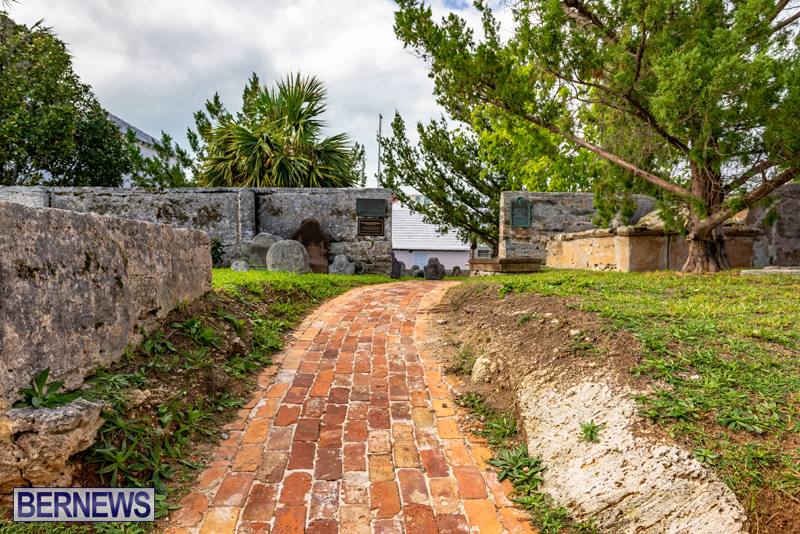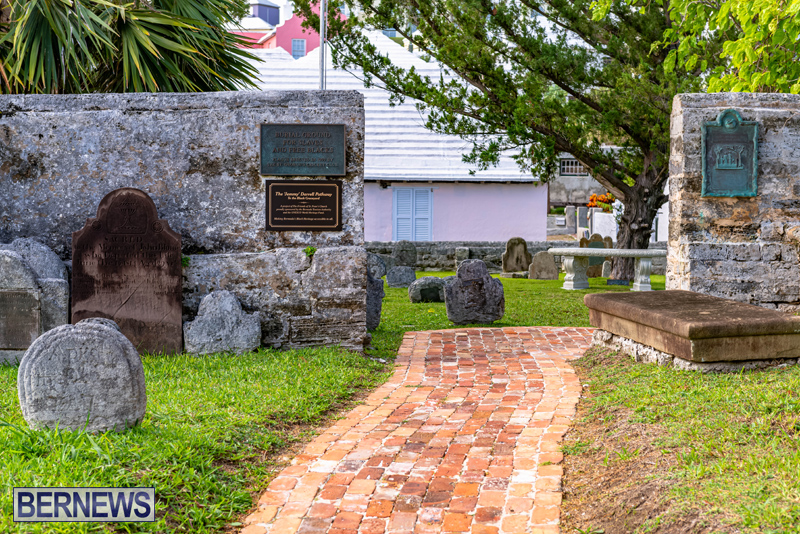 Read More About