"I'm not the least bit interested in doing things the traditional way – and it's working for me so far."
This is from Nicole Golden, owner of Urban Cottage, a lifestyle boutique that opened on Front Street in 2015, and is now set to expand to a second shop, right in the heart of the Town of St. George.
She said, "People are like, 'oh St. George's is dead, what's your plan?' These are the same doubters who told me I wouldn't make it on Front Street. So, I'm going to continue paying them no mind and just keep doing what I do."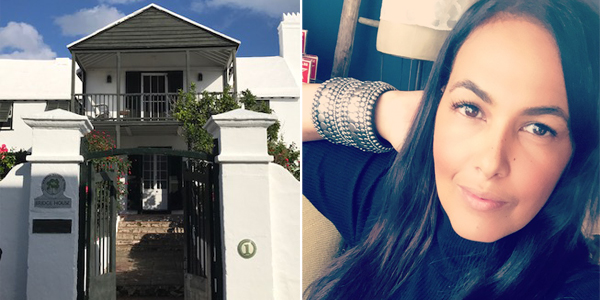 And while Ms. Golden doesn't have a formal 'plan', her strategy of curating a beautiful space decorated with family antiques and Bermuda curios, selling locally designed products, and a wide range of apparel and gifts has been a successful one.
Urban Cottage and Ms. Golden herself have been profiled in international media, including on NBC, and in Afar, Forbes and French Vanity Fair magazines, which list her as a 'tastemaker' and 'style maven'.
Her formula has worked well so far, and she is confident it can work in St. George's.
"It's so perfect," she says of Bridge House, the 18th century home where her store will be located.
The building has two areas, but the floor that Urban Cottage will be nestled on has been a commercial space for a while, most recently an exhibition hall for Bermuda National Gallery. "To be in an actual 'urban cottage' – it just makes sense. I had to do it."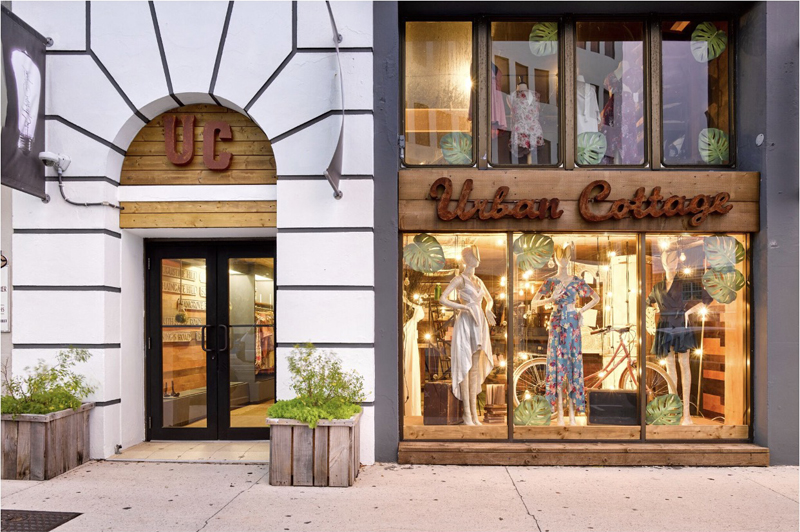 Ms. Golden said, "I'm in love with the history, the beauty, the tales – all of it. That's the thing about St. George's – there's a depth to it that you can't deny."
In addition to the retail segment, Ms. Golden plans for her East End outlet to be a one-of-a-kind venue, explaining it's the ideal stylish spot for intimate cocktail parties, supper clubs, and cultural events.
First up though, she's excited about the Christmas season, and will be officially open for the Bermuda National Trust's walkabout event on December 1, one of the town's most popular activities.
Her vision for that night includes showcasing local artisans around the decorated garden, highlighting the history of the home and area through photography and story-telling, and introducing shoppers to a variety of new products.
"Just because this isn't something I've been planning for months – that's no reason for it not to be the type of event and vibe that people have come to expect of Urban Cottage. I working my heart, soul and butt off to ensure it will be as dope as what I've done on Front Street. St. George's deserves my best."
Read More About