What started out as a "dream" has now become reality for 25-year-old entrepreneur Kelsea Williams, whose tea business offers a variety of products, including a special 'Bermuda Collection' with offerings such as Morning Glory, Sippin' Swizzle, Hypnotic Hibiscus and Bermuda Breeze.
Since returning to Bermuda from University, Ms Williams has been driven by her passion to introduce her love of tea to fellow Bermudians and tourists.
Ms Williams told Bernews that upon returning to Bermuda, she noticed there was a limited selection of tea flavours available on the island. So, she decided to put her Communications and Marketing degree from the University of Western Ontario to use and start her own tea business, 'NovelTea.'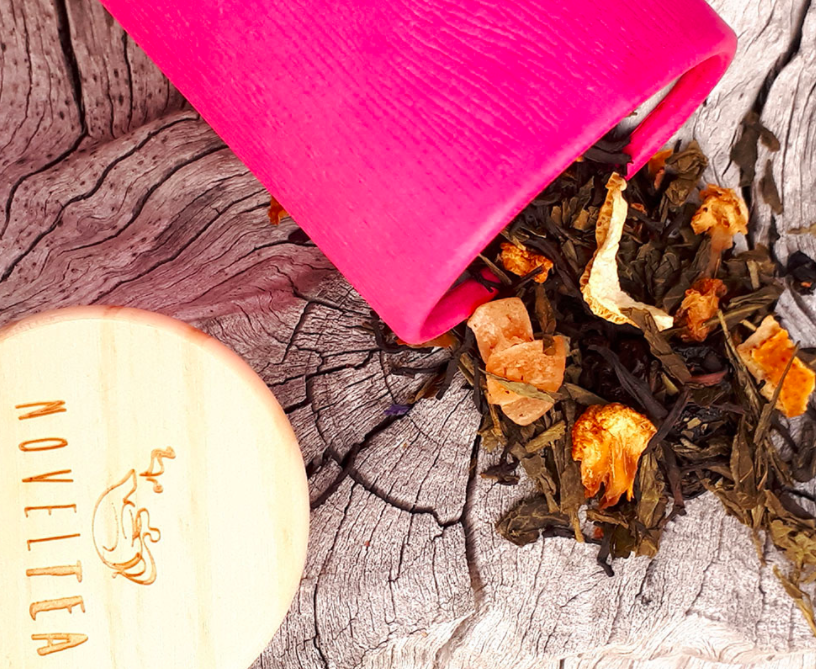 The young entrepreneur describes NovelTea as "a local tea business that provides over sixty flavours of loose leaf tea, teaware and tea accessories."
There are a wide variety of classic teas on offer including a selection of Green, White, Black, Oolong, Chai and Herbal teas. However, what makes NovelTea unique is its 'Bermuda Collection' with teas "inspired by the flavors, aromas, quirks and culture of Bermuda" including Morning Glory, Hypnotic Hibiscus and Bermuda Breeze.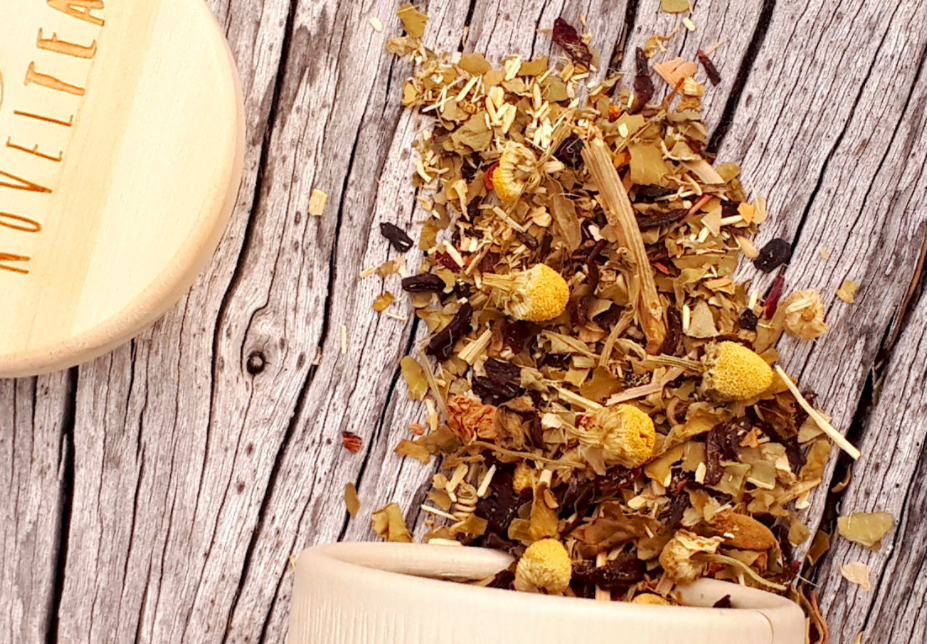 Ms Williams contends that you can "find any tea for any mood" on her website: "Just click on the mood-o-meter to finds teas you should drink when you are tired, stressed, unwell, feeling indulgent or even hung-over."
The young tea-aficionado told Bernews that her business prides itself "on providing the highest quality of tea and service."
"With the mantra 'Tea in touch with tomorrow' always in mind, NovelTea aims to operate in the most sustainable way possible," she added.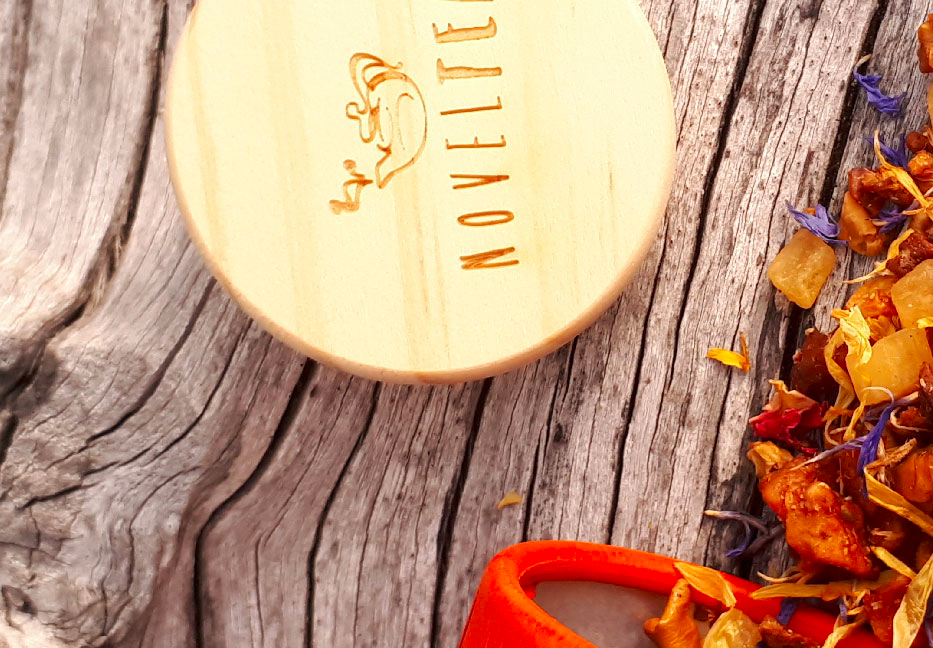 "Only sourcing from fair trade estates is also of great importance. We want to bring tea into the future and remind people that it isn't just a drink your grandmother had before bed. Tea is fun, exciting, approachable, diverse and also healthy."
You can find NovelTea at the weekly farmers market on Saturday mornings at the Botanical Gardens, the antique pop-up on Reid Street, or you can visit NovelTea's online store here.
Read More About