This article is part 2 of an 8-part series featuring the experience of Bermuda's Future Leaders at the Global Leadership and Social Entrepreneurship Summer Program.
Jaiden Furbert-Jacobs:
"My vision. I see a community of people working together to keep our island beautiful. I see collaboration. I see happiness and most of all, I see unity. I see people coming together as one, to work for a common goal."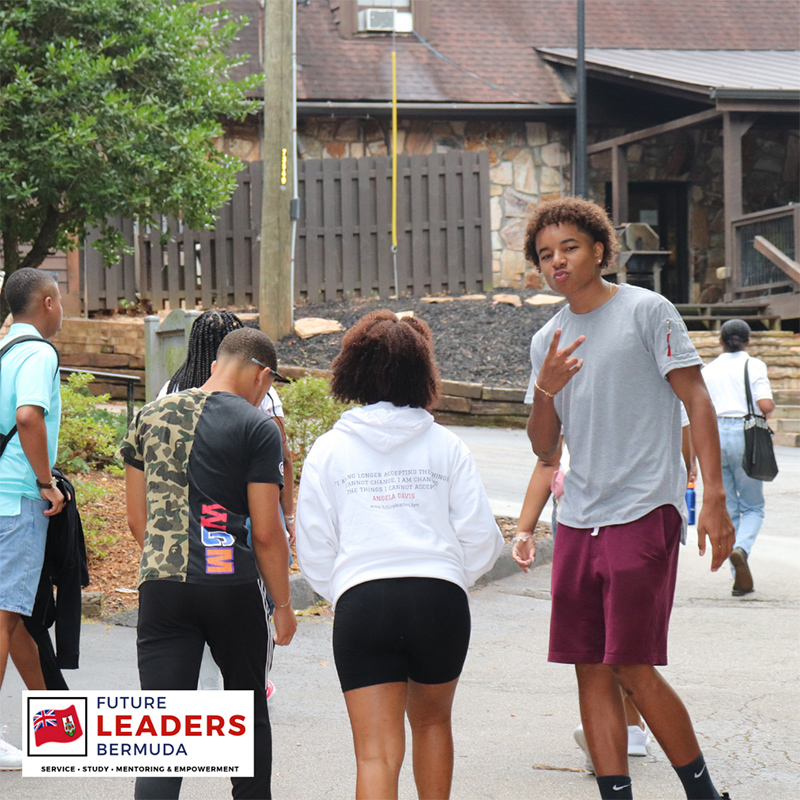 Interviewer: Let's start with a little bit about yourself.
Jaiden: My name is Jaiden Furbert-Jacobs and I am a 17 year old male. I was born in Orlando Florida but raised in Bermuda, my home. A place that I have come to love deeply. I currently attend The Berkeley Institute and will be entering my senior year as of this year. Last summer of 2018, I took part in the Future Leaders Programme.. This gave me the opportunity to then attend the global youth leadership program this summer. I wanted to get involved with the program in order to better myself as a person and leader, through experience, teachings from inspiring speakers, meeting new people, and learning new things. My hope was that this program would help point me in the direction of what I want to do with my career.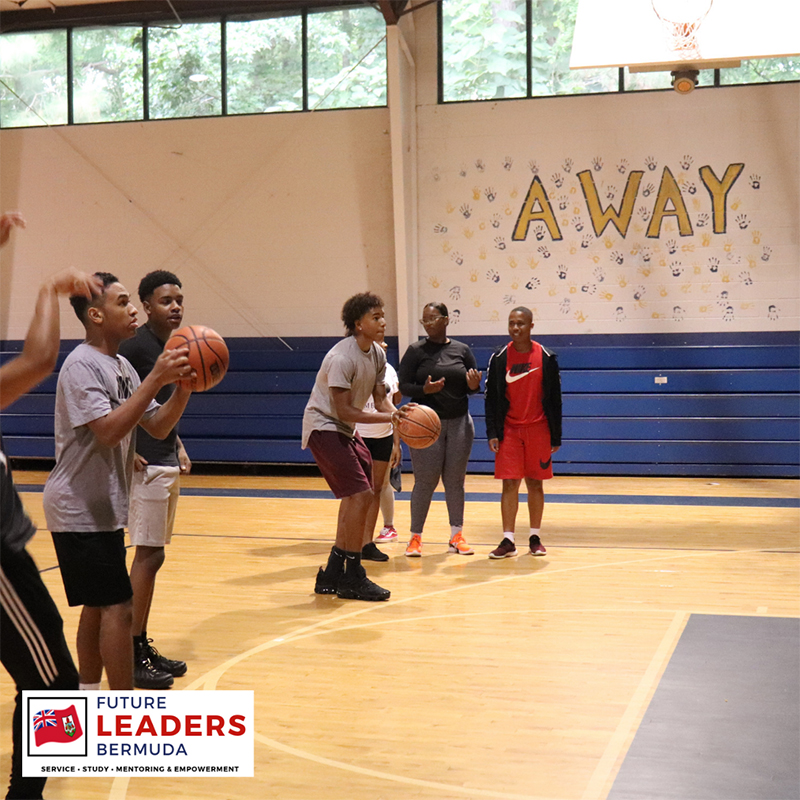 Interviewer: What did you choose as your project idea, based on an issue you're passionate about solving?
Jaiden: For my project, I had the idea of creating a non-profit organization named 441Ocean, that focuses on the conservation of Bermuda's coastline and ocean, through education, partnerships, research and community work. This program truly opened my eyes and showed me the threat Bermuda and our planet are in, as a result of climate change. In the future I hope to help solve this problem in Bermuda and around the world, securing the futures' of generations to come.
Interviewer: Why did you choose your particular project?
Jaiden: The inspiration for my project came from the love I have for my island. It's a beautiful paradise that many of us take for granted. Plastic pollution is a major threat in our society, and the effects that it is having on our planet are life threatening. I couldn't live in a world where my home is being destroyed by plastic pollution, knowing I could have done something about it. Through this was the birth of my organization 441Ocean.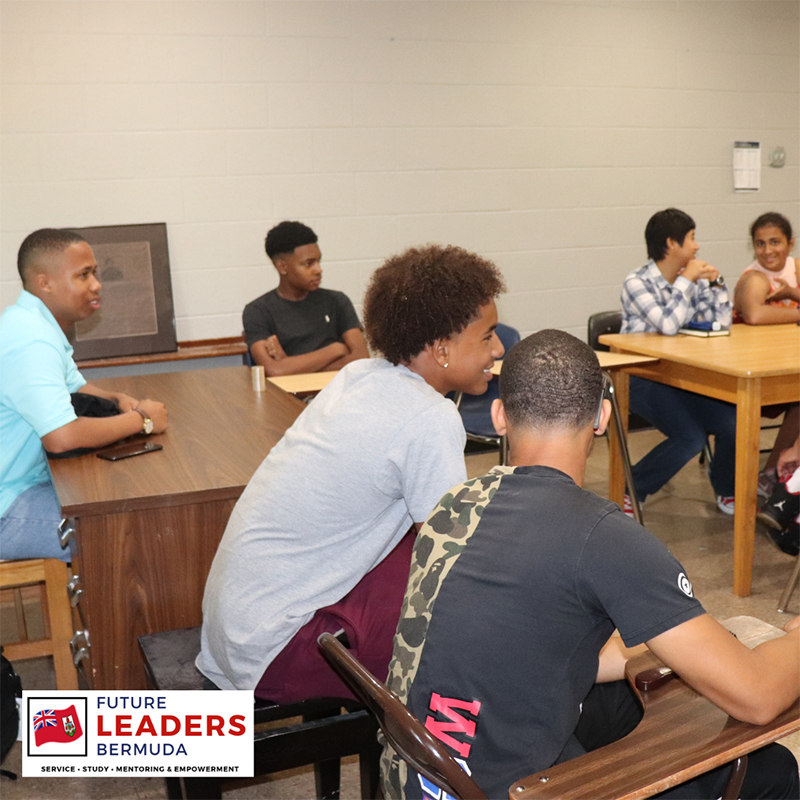 Interviewer: Do you plan to implement your idea? If so, what are some possible challenges to implementation?
Jaiden: I've given it a lot of thought about implementing my idea in Bermuda and when this would occur. I am currently still in the planning phase and debating whether or not I should. However, I plan to still contribute to the fight against plastic pollution in any way possible. Challenges I may face when trying to implement my idea is getting the community involved and inspired by our purpose.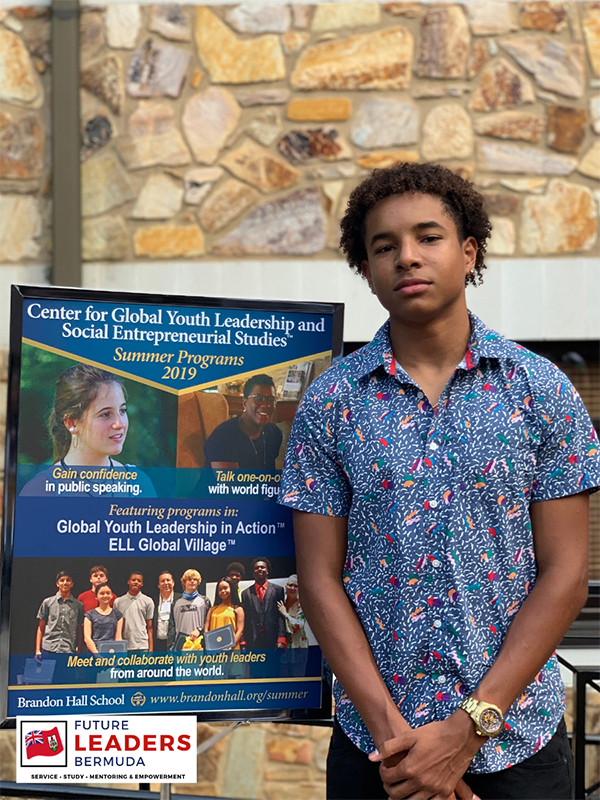 Interviewer: What your overall experience was at Brandon Hall School
Jaiden: My overall experience at Brandon Hall School was an eye opener. It taught me how to be a better leader and person in my community. As well as showing me that everything we do has an affect on people's lives, whether it's good or bad but we must try to leave a positive impact on one another. The social part of the trip was a great experience. I met new people and grew closer with others, which I enjoyed.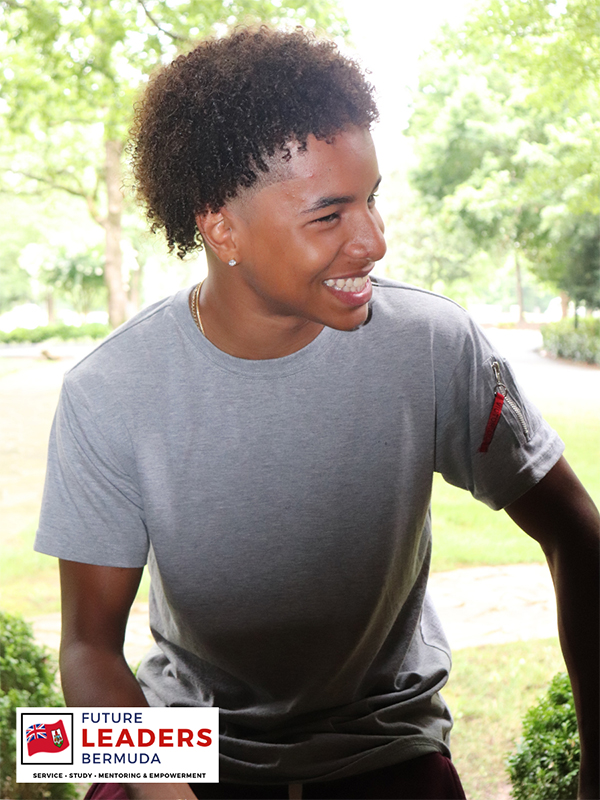 Jaiden Furbert-Jacobs' presentation follows below [PDF here]
Read More About