The Bacardi Keelboat Regatta [BKR] in its fifth year came to a conclusion today [Nov 23] with the group of competitors — both local and international — sailing in the J105, International One Design [IOD] and Etchells classes.
A spokesperson said, "What a glorious day out on the water today for the final day of Bacardi Keelboat Regatta 2019.
"Winds were a steady 10 – 13 kts from a Westerly direction for the day. The Race Officer, Tom Clarke [IRO], managed to get all the required racing in for the Regatta, despite loosing Thursday to high winds.
"The best result of the regatta was that the Protest Committee, after yesterday's mammoth 3 hour session, had no work today!
"The event is grateful to our title sponsor, Bacardi Limited and host sponsor, BTA."
Final results:
Etchells:
Bermuda National Champion 2019 & Regatta Champion: Tiburon – Mark Watson
2nd: Renegade – John Hele
3rd: Thrash – Tim Patton
J105 Overall:
1st Place and AXA XL Trophy winner: Airforce – Peter Bromby/Cheryl Harvey
2nd Place: Passion – James Macdonald/Bill Lakenmacher
3rd Place: Morning Glory – Hasso Plattner
IODs:
1st Place & Armada Jug winner: Dalliance, Kelsey Durham
2nd Place: Peppercorn, Blythe Walker
3rd Place: Solna, Bill McNiven
Full results follow below [PDF]:
Photos courtesy of RBYC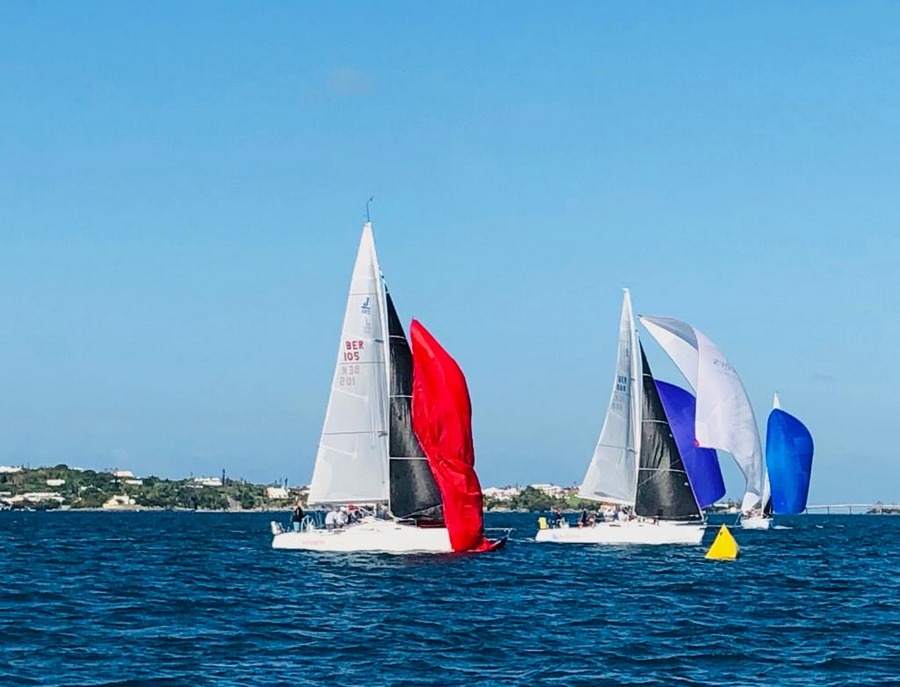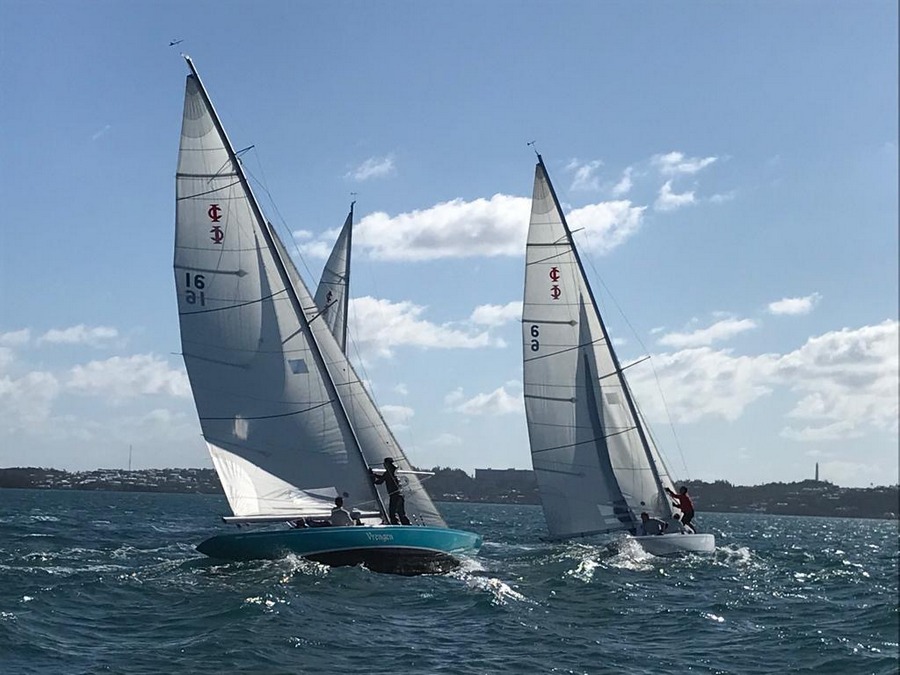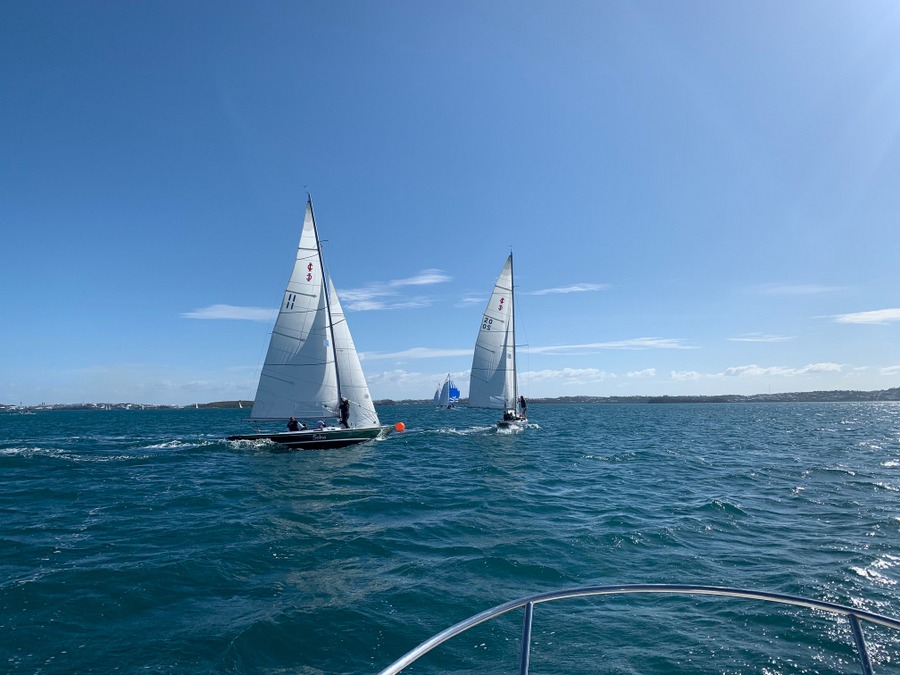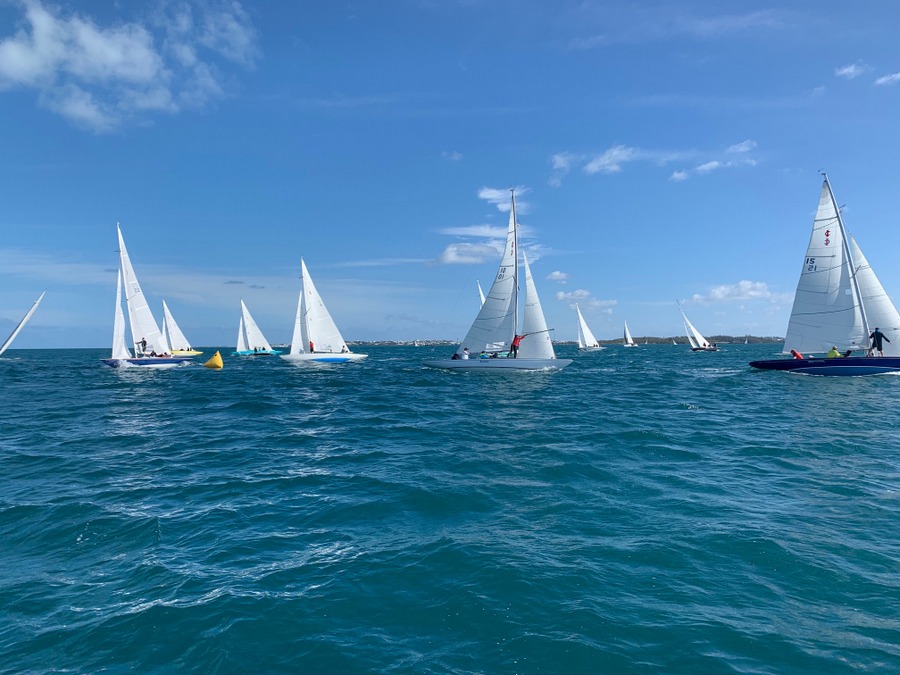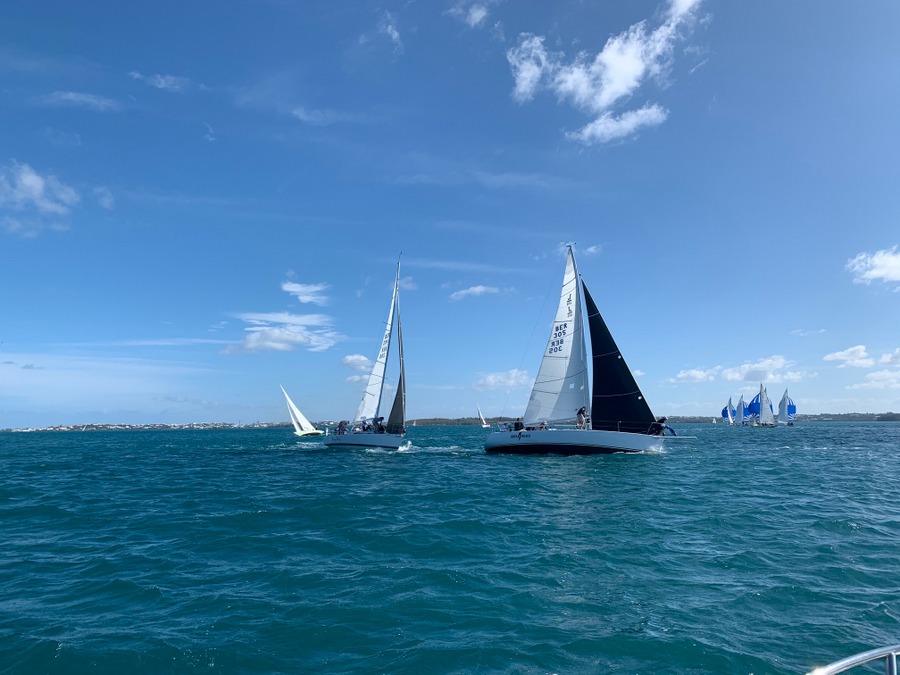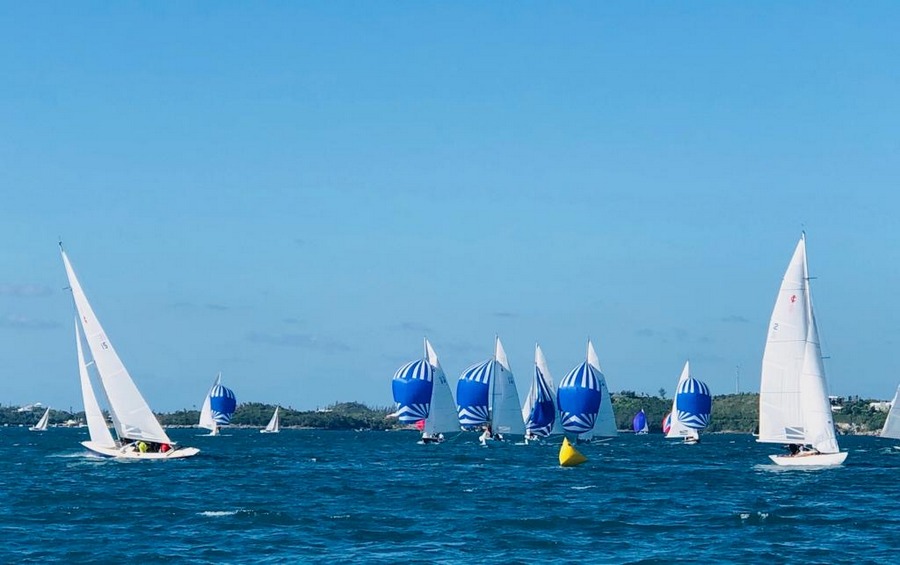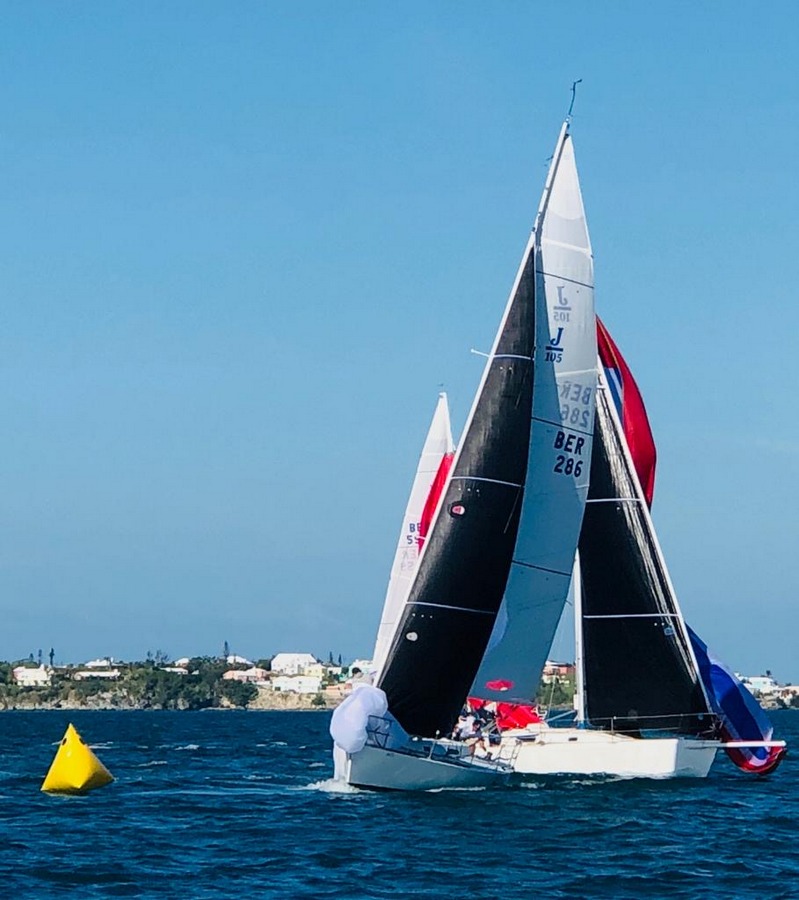 Read More About