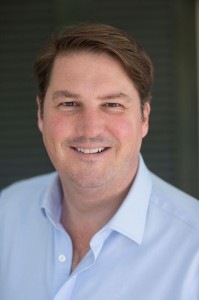 "The creation of a panel of people to act as Litigation Guardians for some of the most vulnerable people in our community is a very welcome move, but there are still questions that need answering," according to Shadow Legal Affairs Minister, Scott Pearman.
Mr. Pearman said, "This is something that the One Bermuda Alliance has been requesting for some time, however the public needs to know further details, such as who has been selected to sit on the panel.
"I wholeheartedly agree with Martha Dismont, the Executive Director at the Family Centre, a leading charity for children and families, who said the panel should be made up of people who are independent from Government.
"The Attorney-General needs to make clear who is to take on these crucial roles to ensure that Bermudian children are assisted by Litigation Guardians who are truly independent.
"It is also important to know what the budget is as that will dictate the number of cases the Litigation Guardians are able to take on. We must not penny-pinch when it comes to protecting our young people.
"So, yes, this is very good news that some progress is being made, and the Opposition is delighted to see something finally being done after the criticism levelled at the Government by Bermuda's Court of Appeal.
"But we really need to know the details of how this will work and also how it will be paid for."
Read More About