Warwick Academy Primary department was full of Easter decorations today [Mar 26] as the Easter Competition kicked off first thing this morning.
Flower arranging [both real and paper], egg decorating, cake decorating, Easter posters and cards, Easter hats coloured paper Easter eggs and the art work that was ready for the Ag Show were all on display in the school hall today.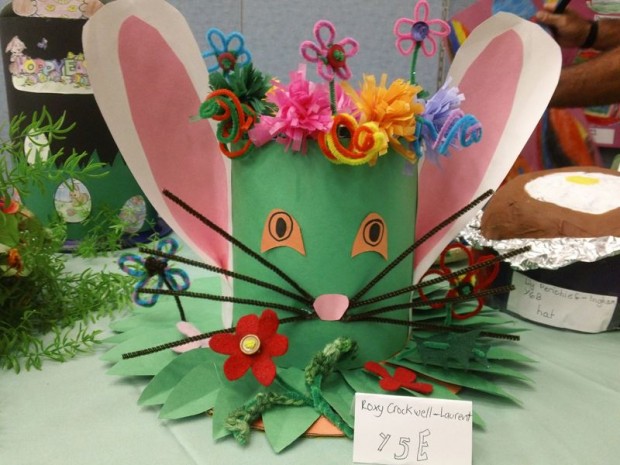 Chocolate Easter egg prizes were handed out by the Easter Bunny and great fun was had by all, and the day is set to continue with kite flying to take place this afternoon on the school field.
Click to enlarge photos:
Read More About