Warwick Academy recently held their Visual Art Exhibition, showcasing an excellent array of artwork created by their talented students.
A spokesperson said, "The Warwick Academy IB Visual Artists closed their art show this week after a week of showing for students and teachers to admire. Covid has prevented their usual large scale Open House Exhibition. They produced a show that provides us all a hope for resilience in spite of the very real pressures and difficulties we have experienced in the past few years.
"The students showing work in the Warwick Academy 2022 IB Visual Art Exhibition have been through quite a lot in the past two years. The pandemic has affected all of us, especially students who are in the critical final two years of their courses of study in secondary education.
"The IB Visual Arts course is as demanding as some first year art college programs, and the students have worked very hard through all types of stress to ensure that their displays are cohesive, and give a good overall impression of the level of artistic development they have achieved while producing work for the course.
"Lily Perinchief-Ingham has some very interesting work in two and three dimensions regarding an underlying concept of "construction"- how things fit and work together. Jordyn Vallis has a recurring visual of a mask that symbolizes "me"- the idea of who we are that we allow people to see.
"Emma Hughes is interested in concepts of "perspective" where each of us have an understanding based on what we can see on the outer surface, or know for ourselves under the surface.
"Kemiyah Butterfield has produced a display that examines the experiencing broken things and how that relates to us and the environment- her purposely broken sculpture installation, and digital animation expanding our understanding of what can be considered art.
"Elsie Hastings provides a very powerful display providing some insight into her personal struggles while making effective use of her very impressive painting skills.
"Sophia Banner's display is superlative, exploring the impact and influence of culture on culture. The articles of clothing she produced are masterpieces in their own right, and the breadth of her artistic ability is very apparent when looking at her drawings and paintings."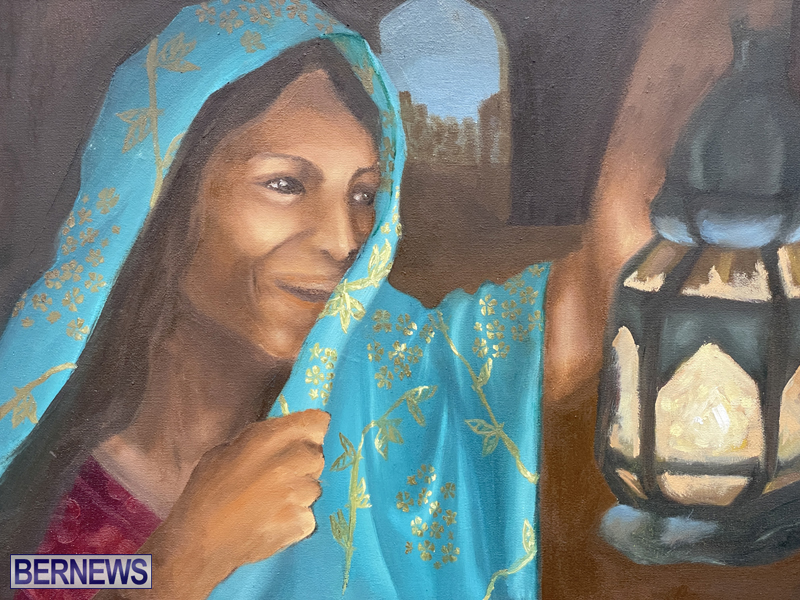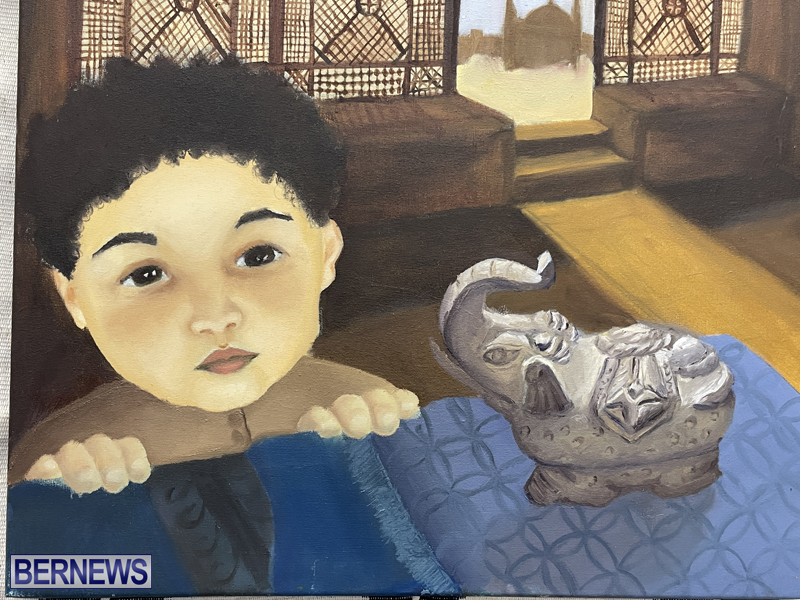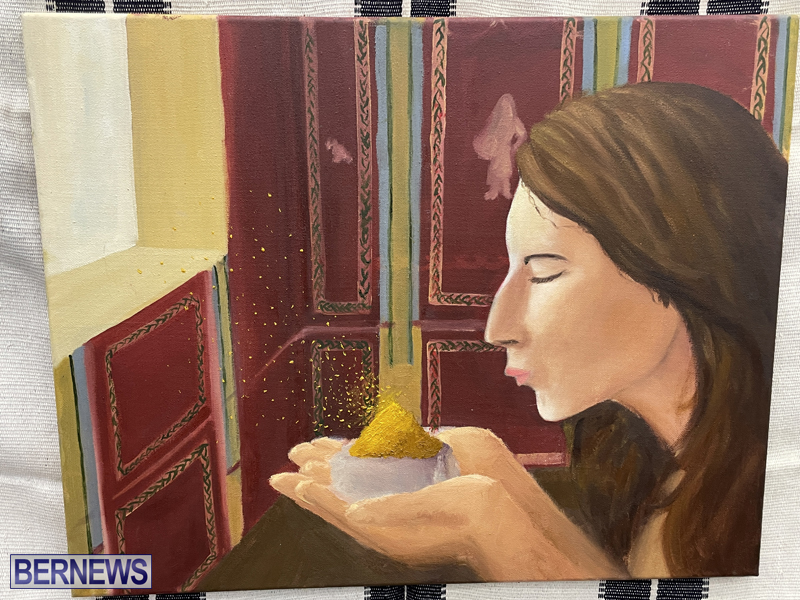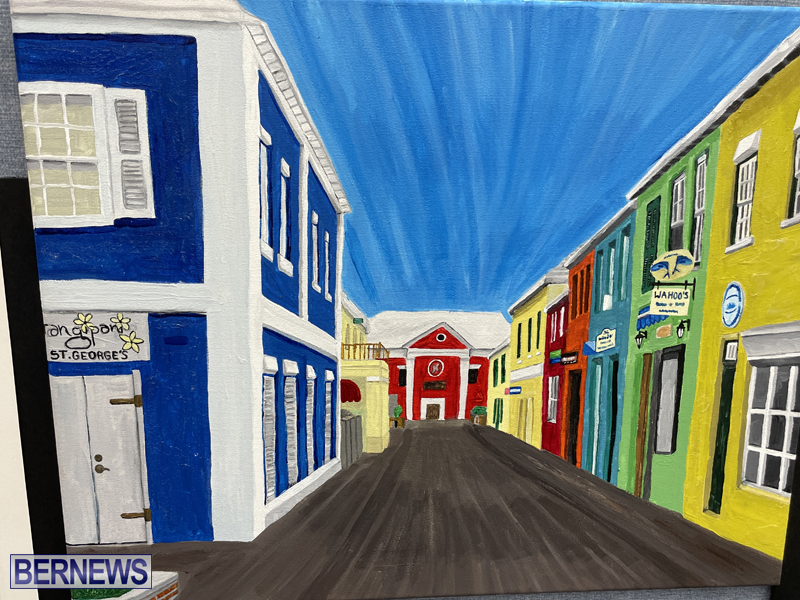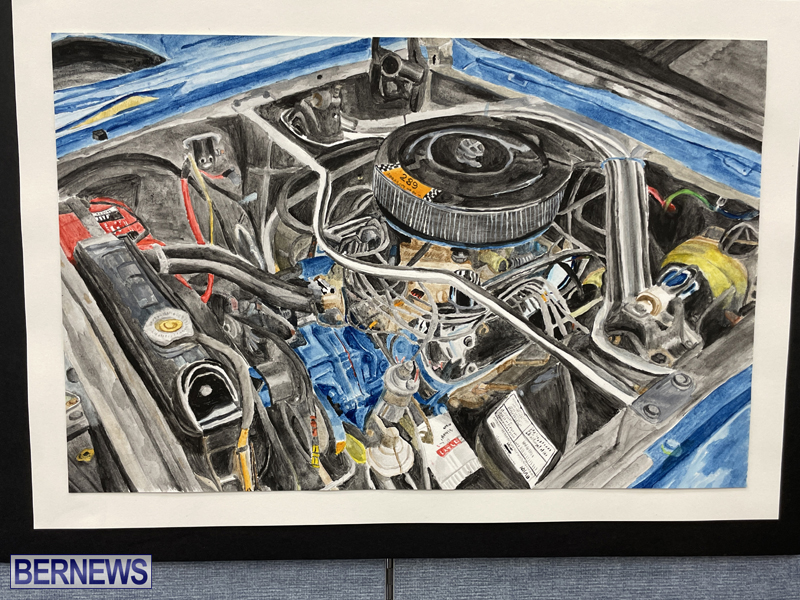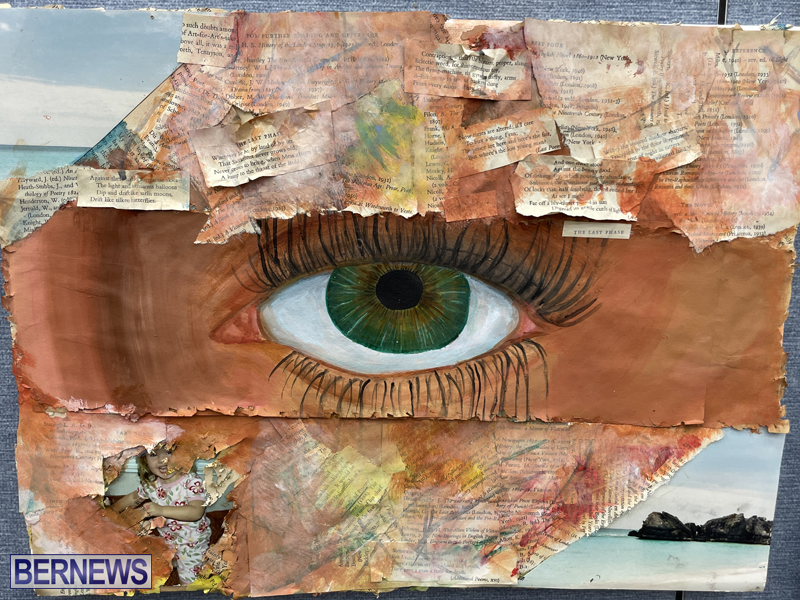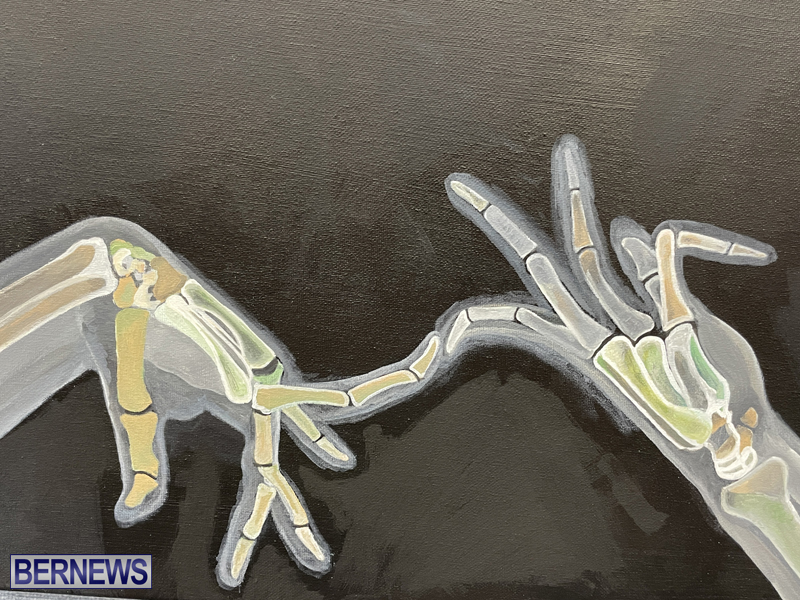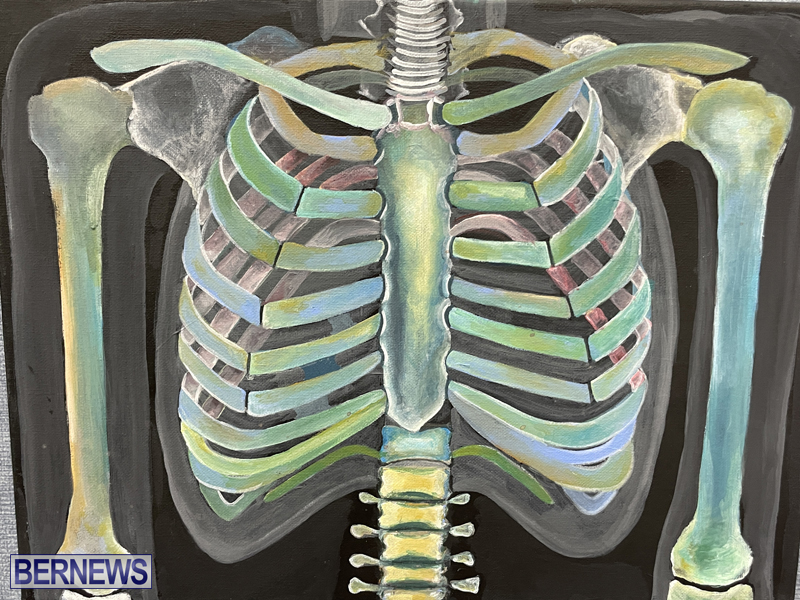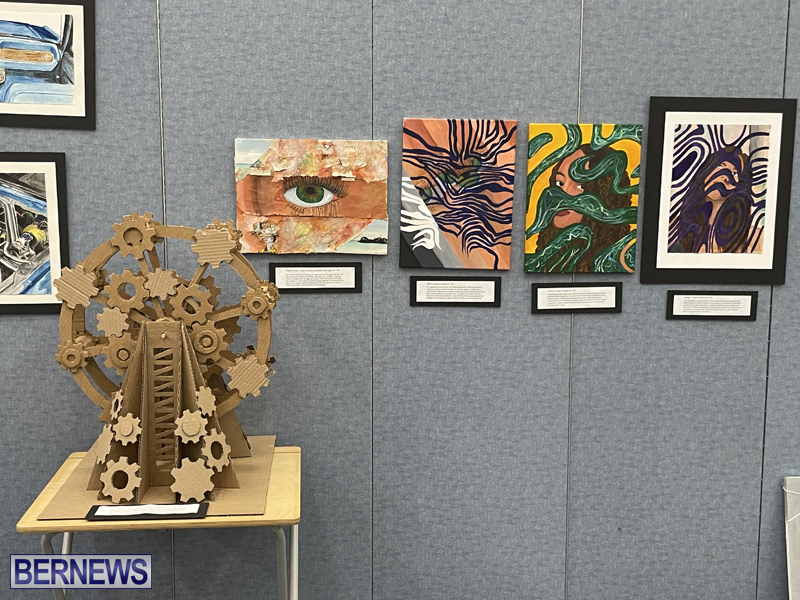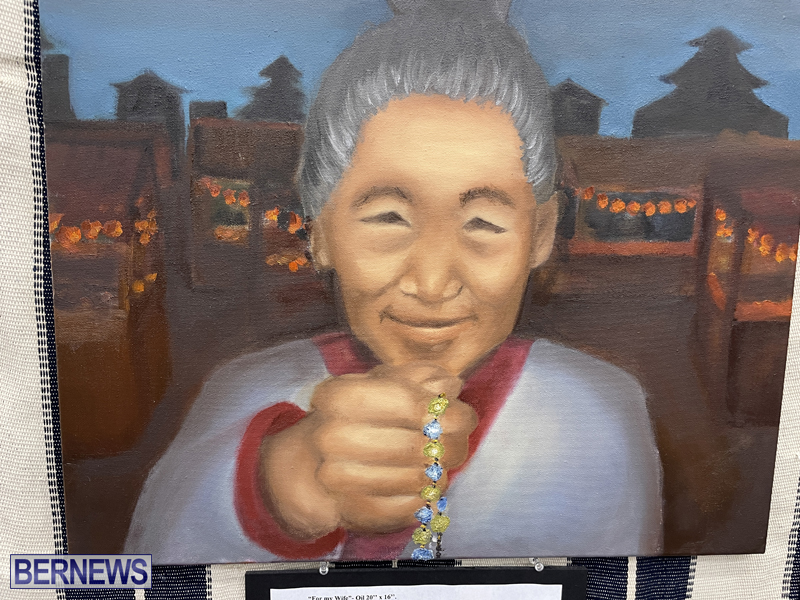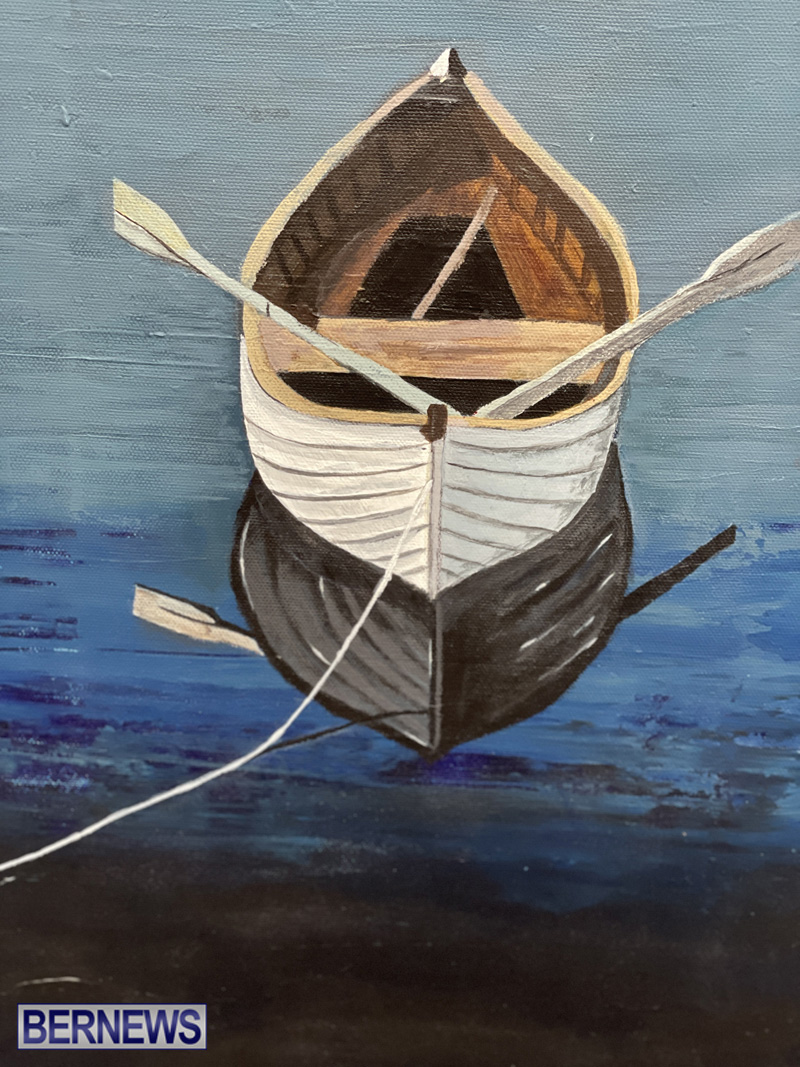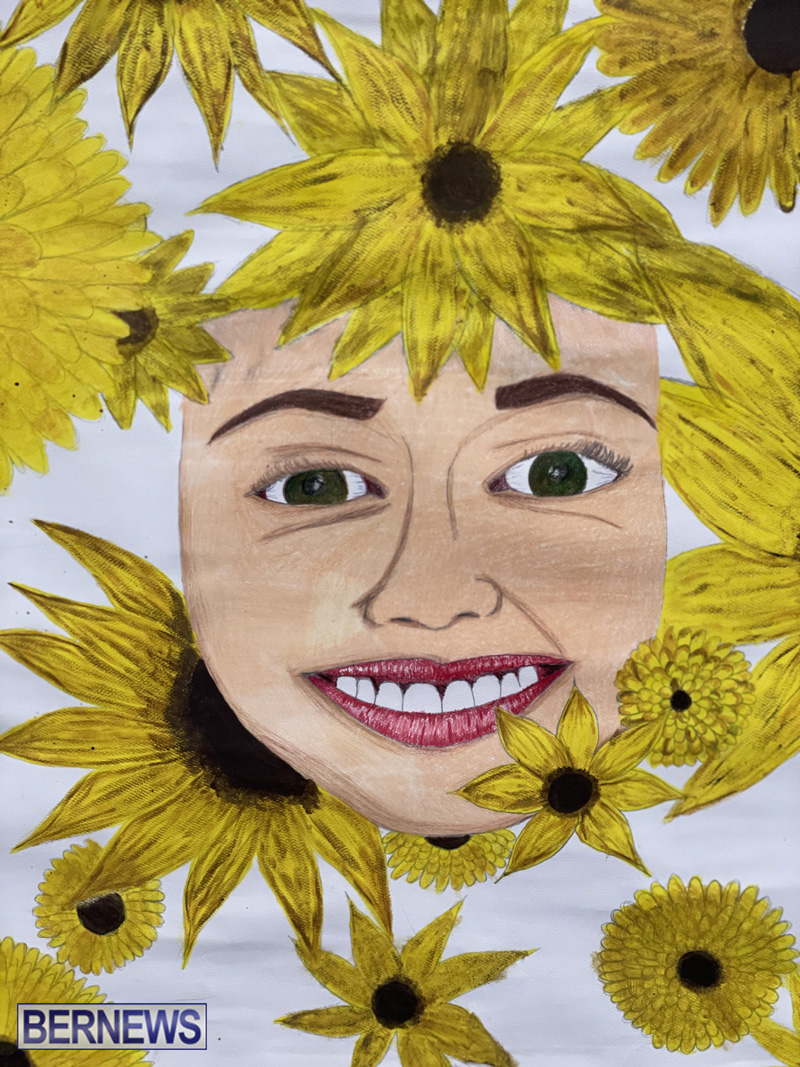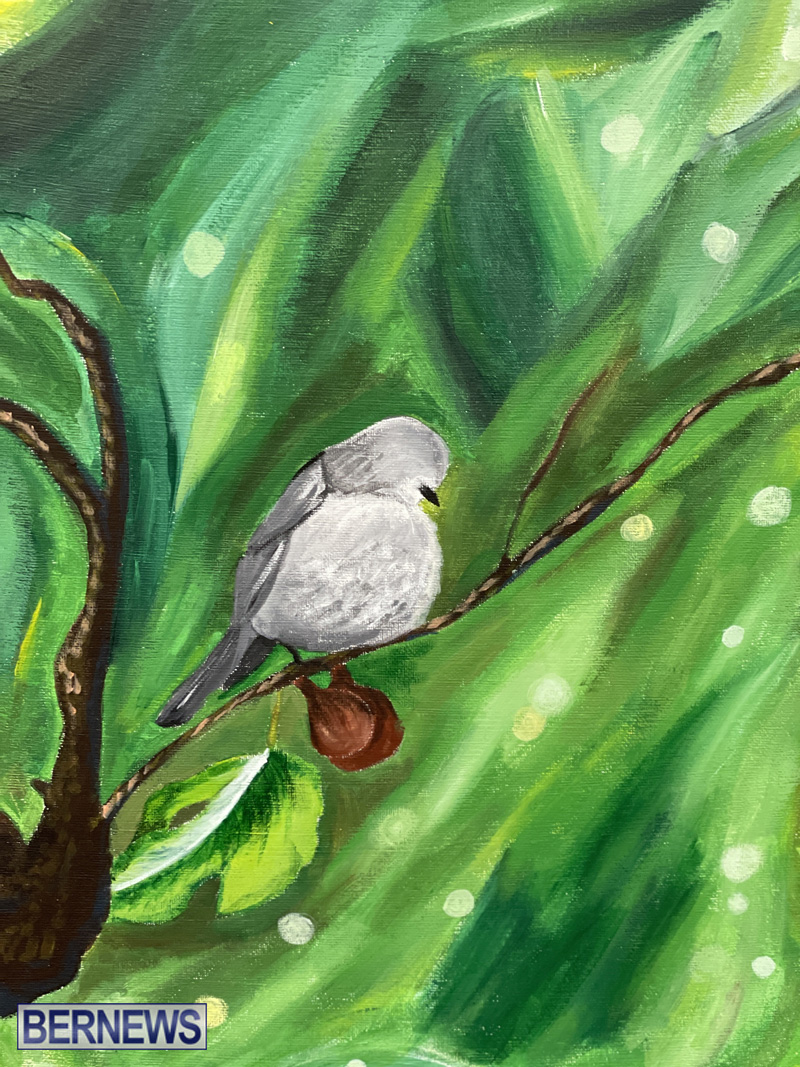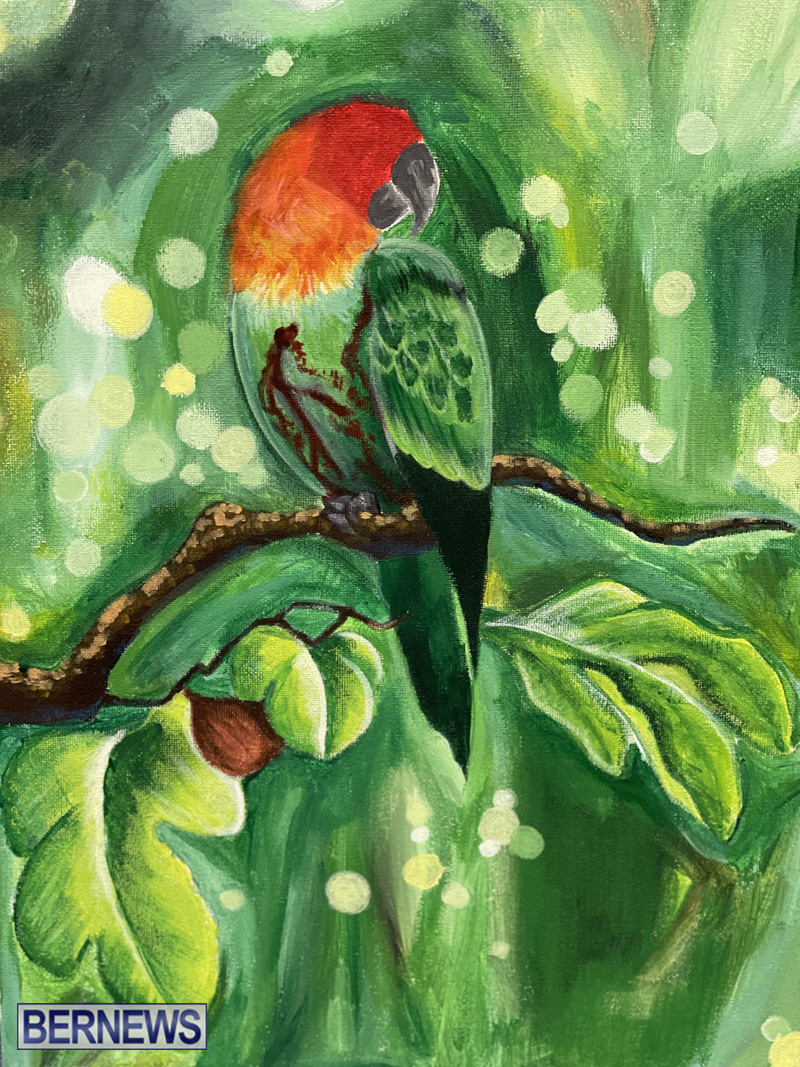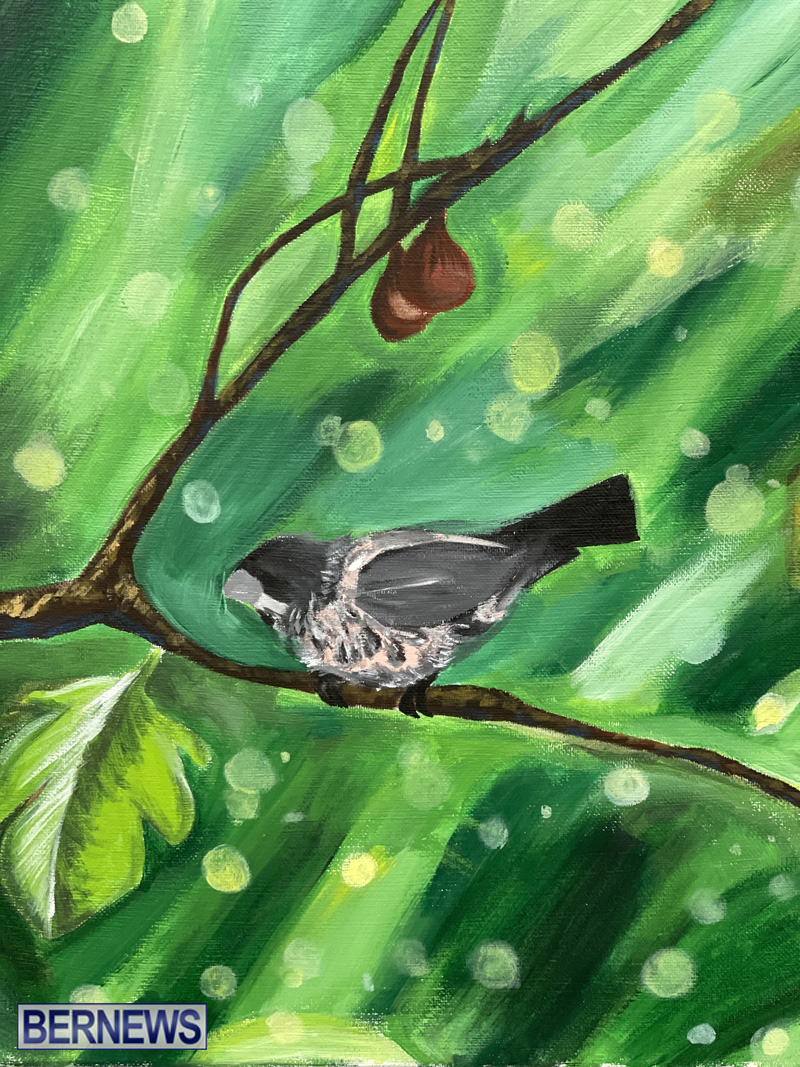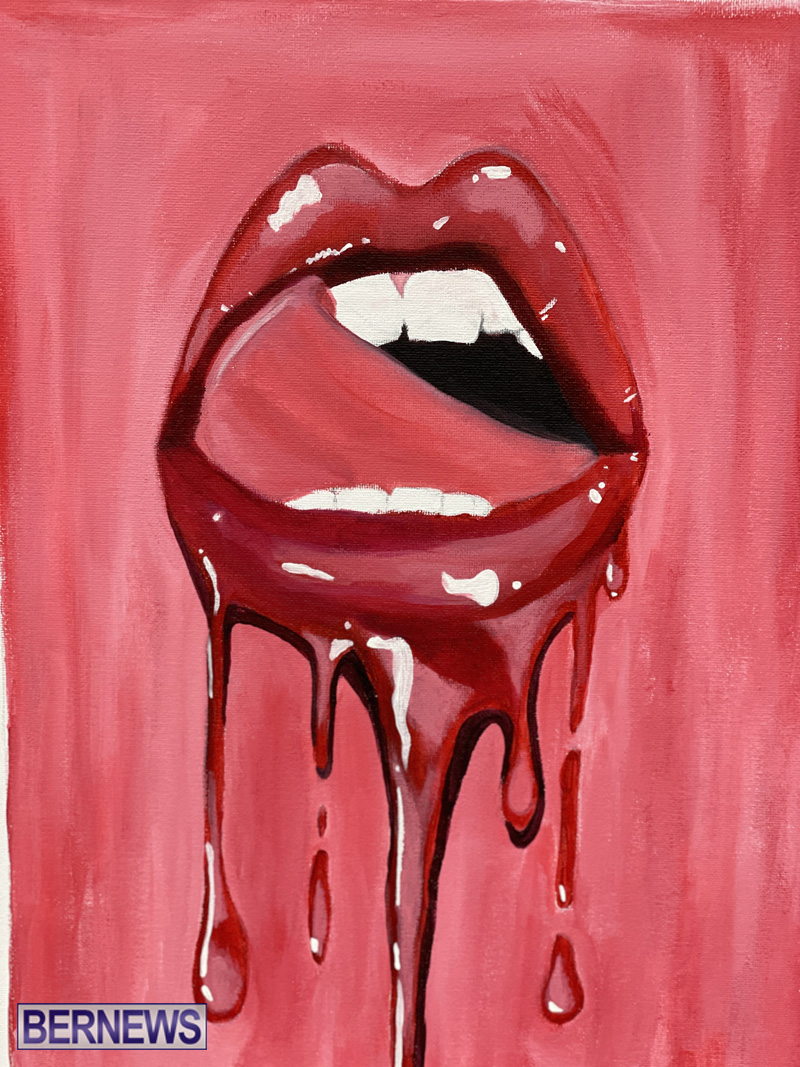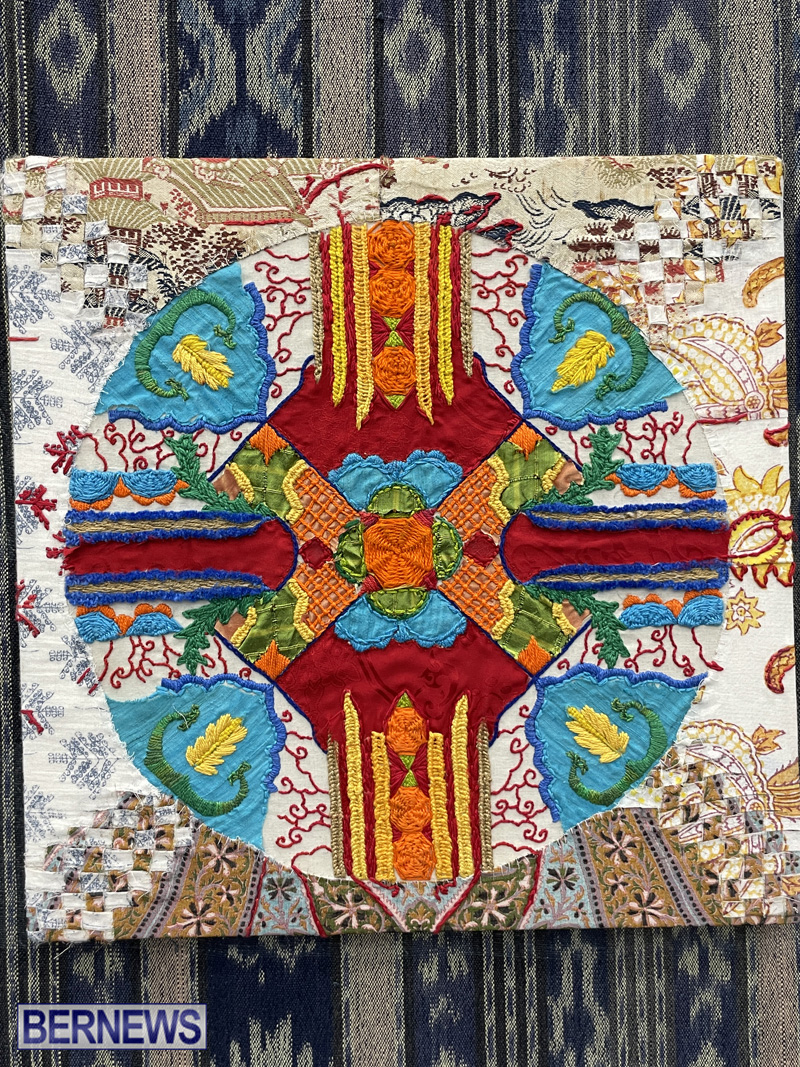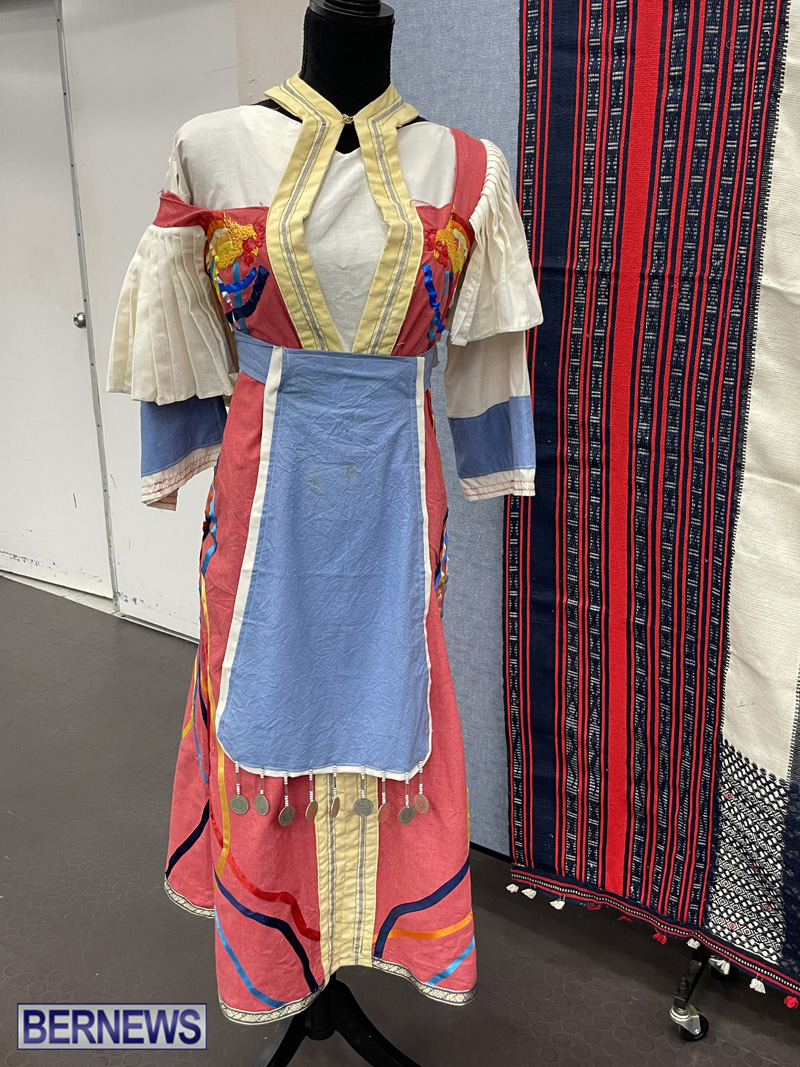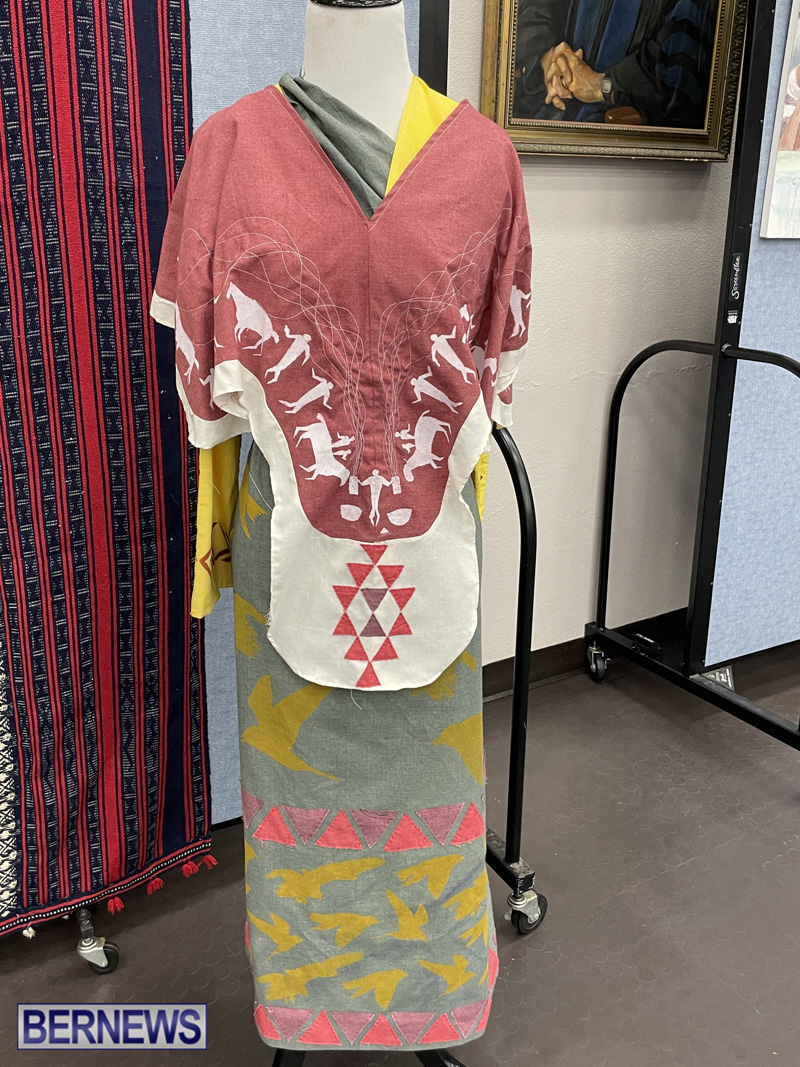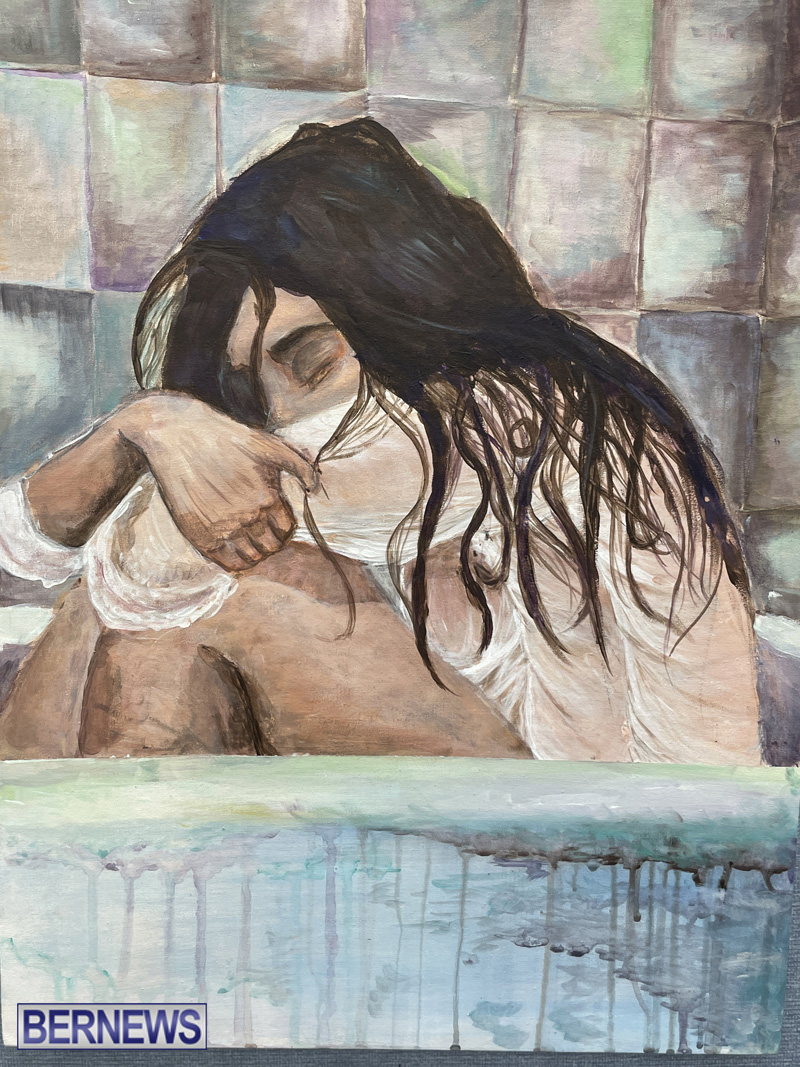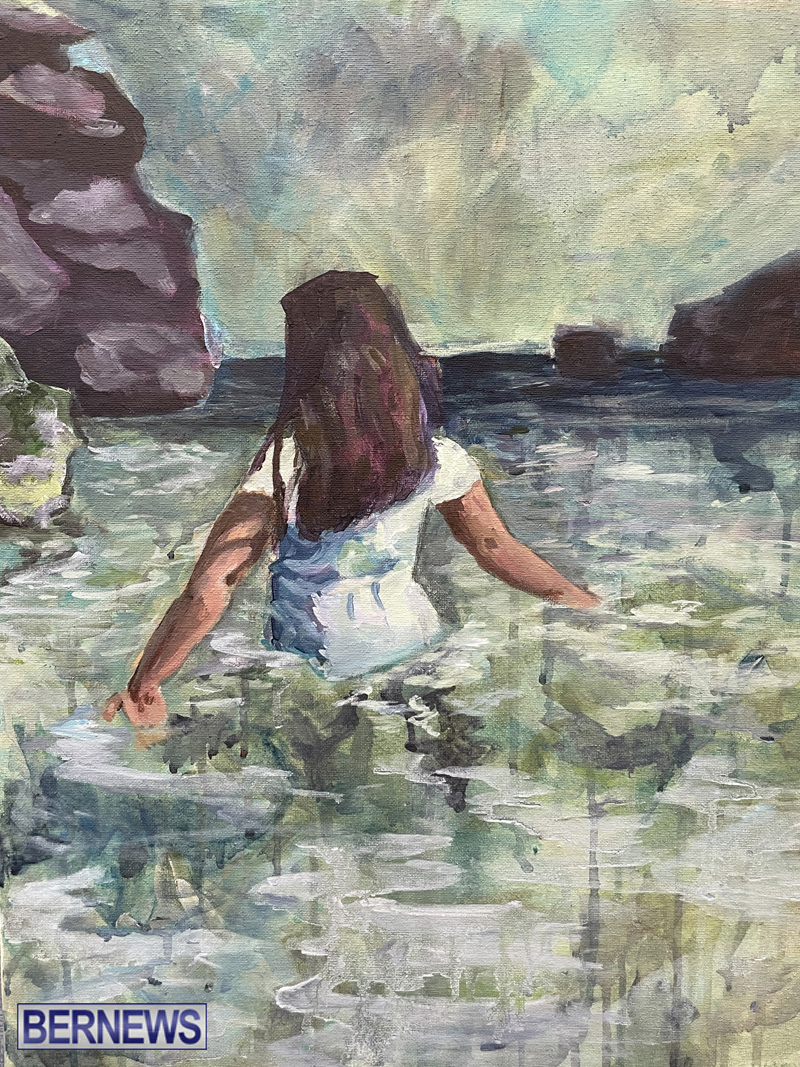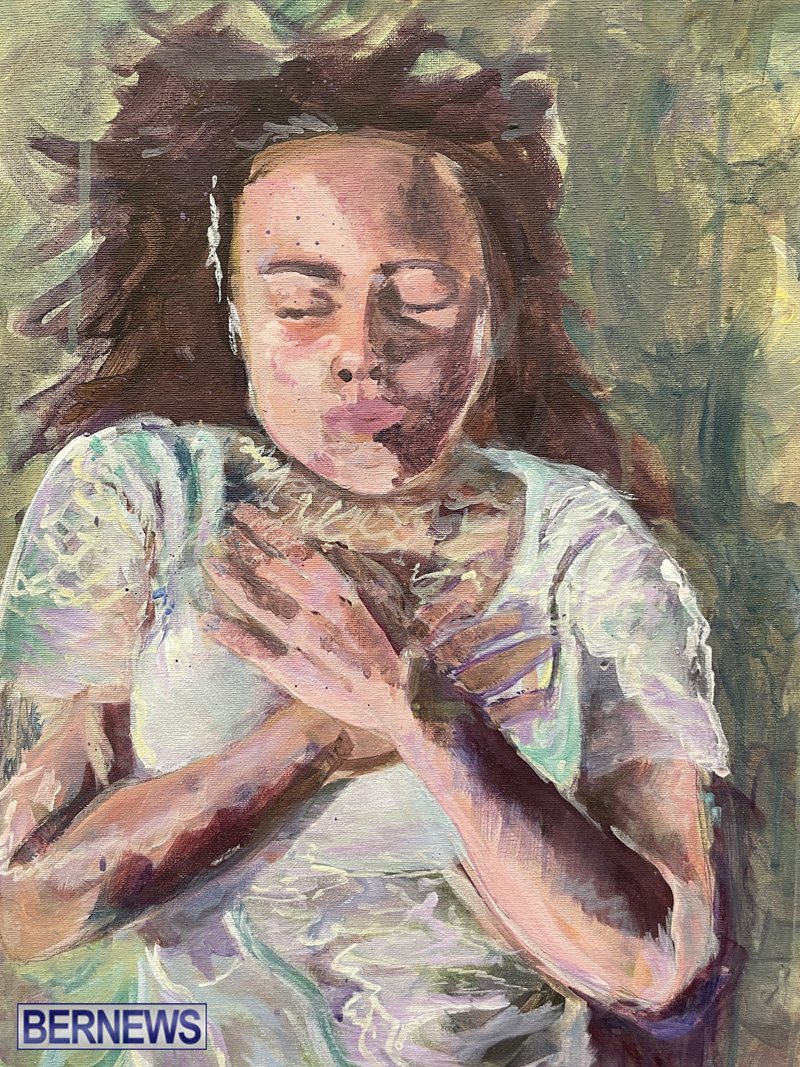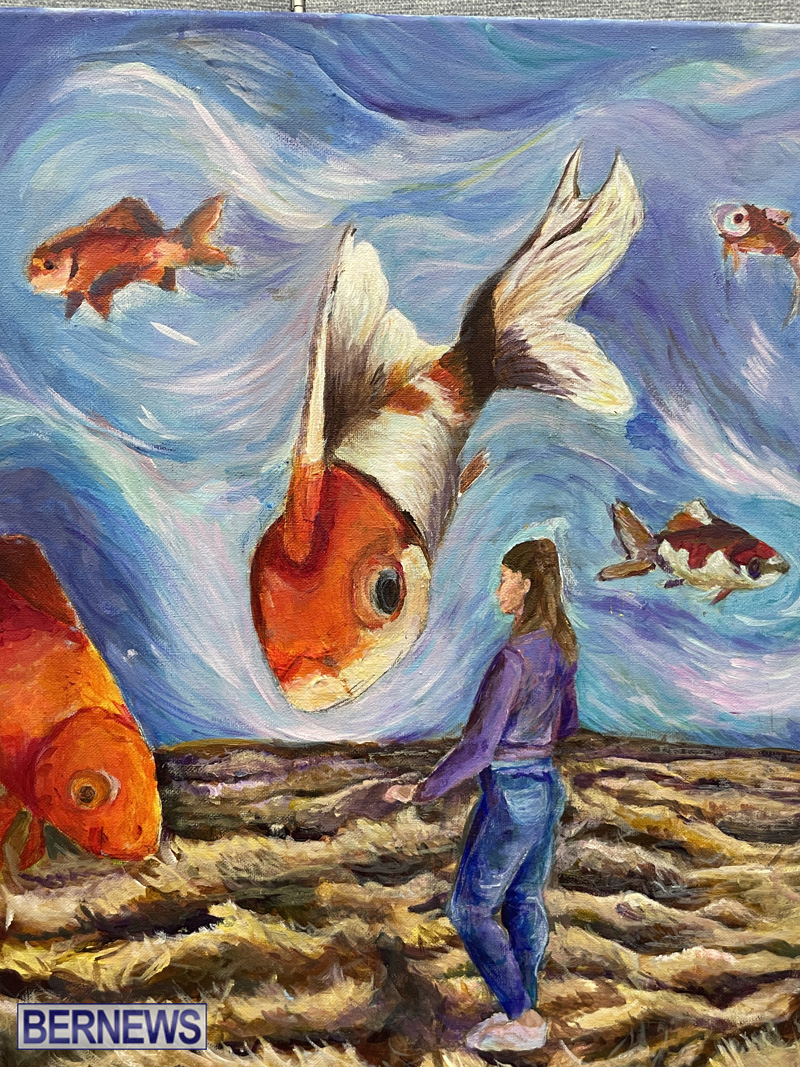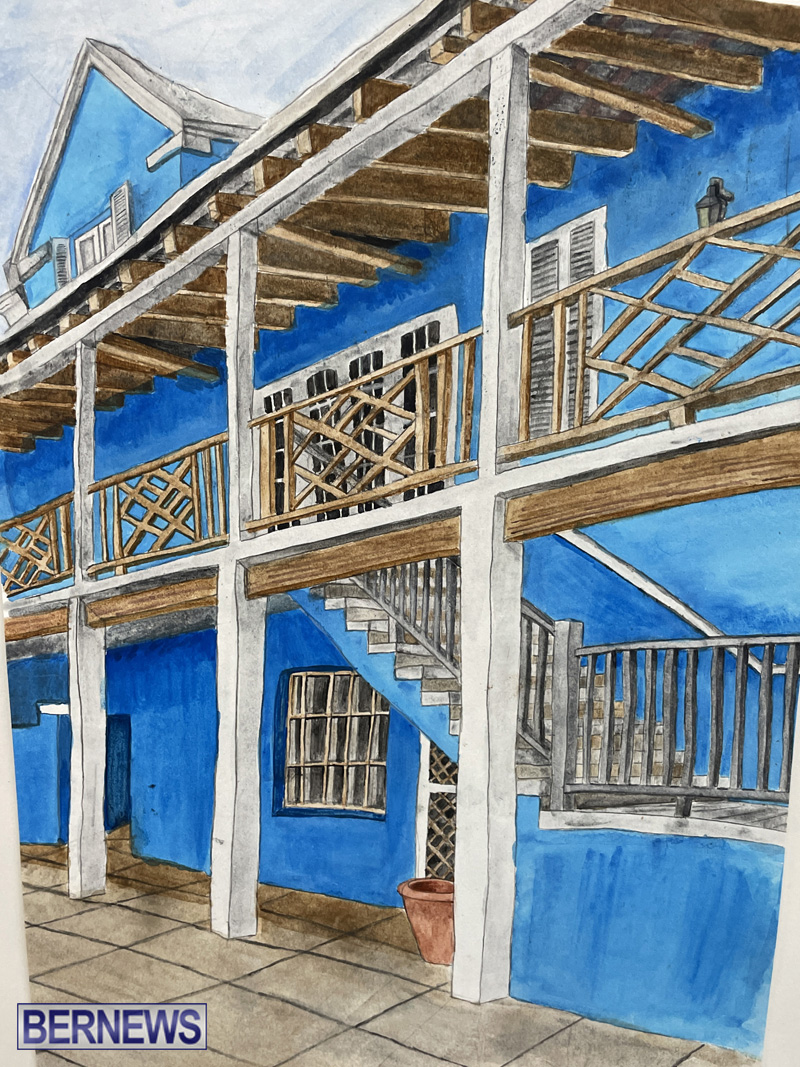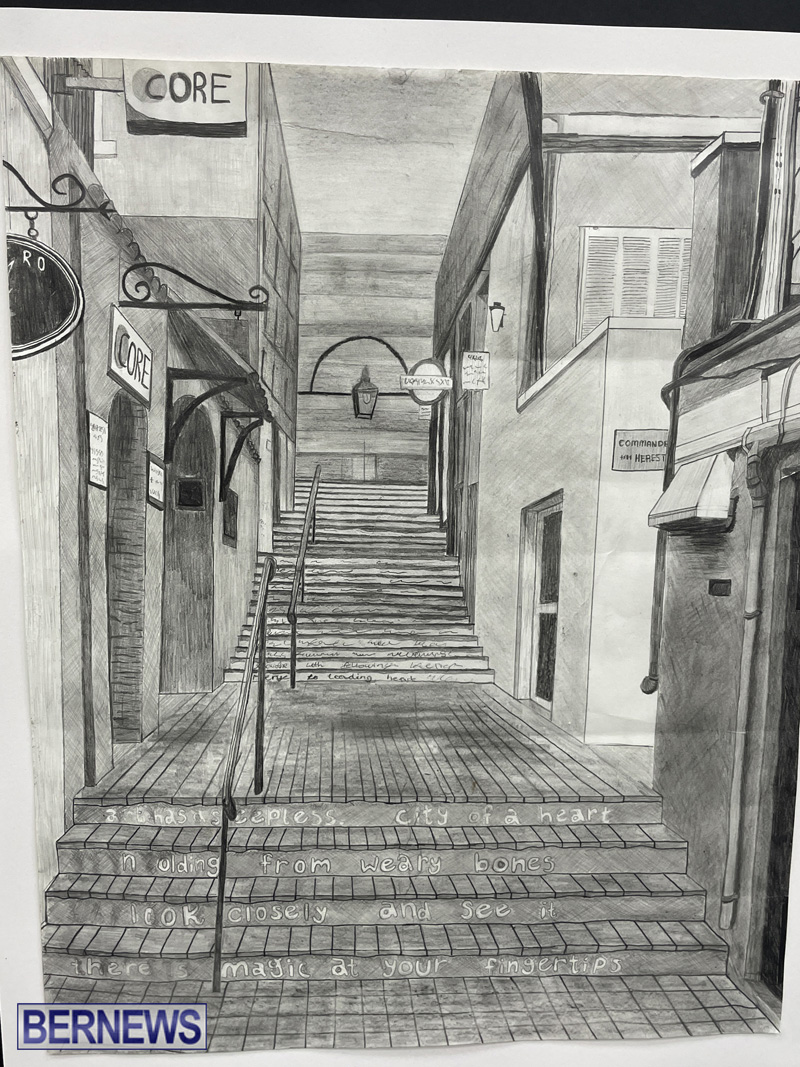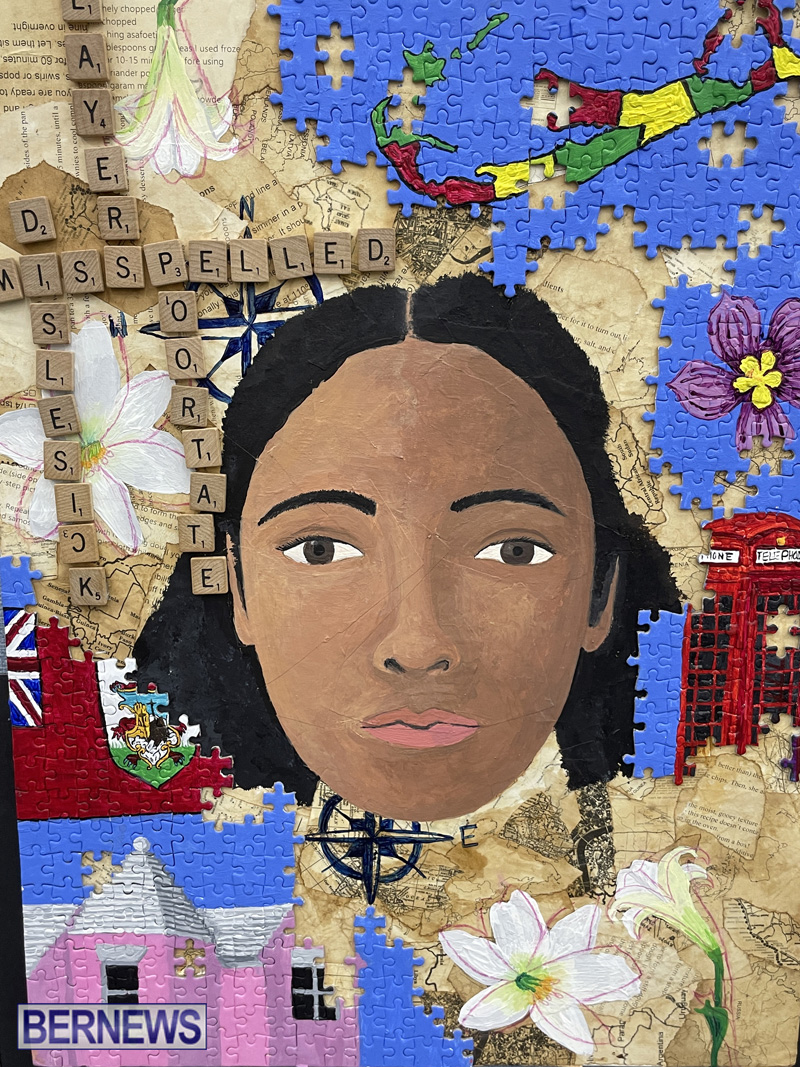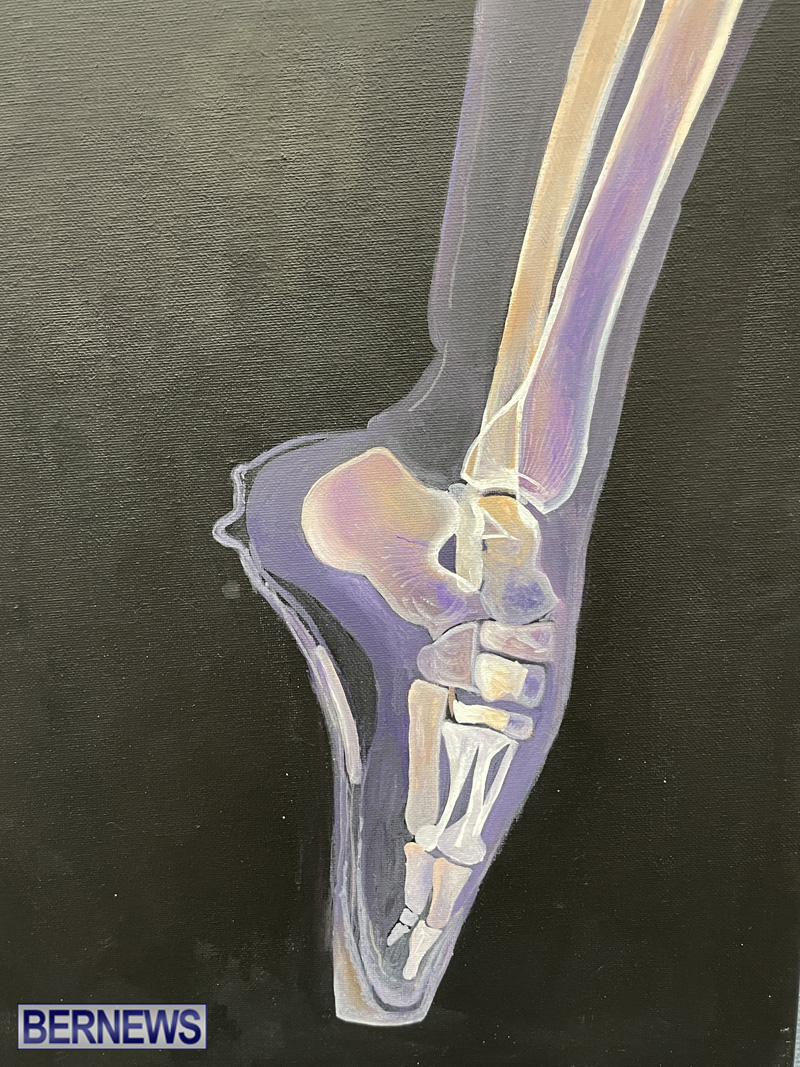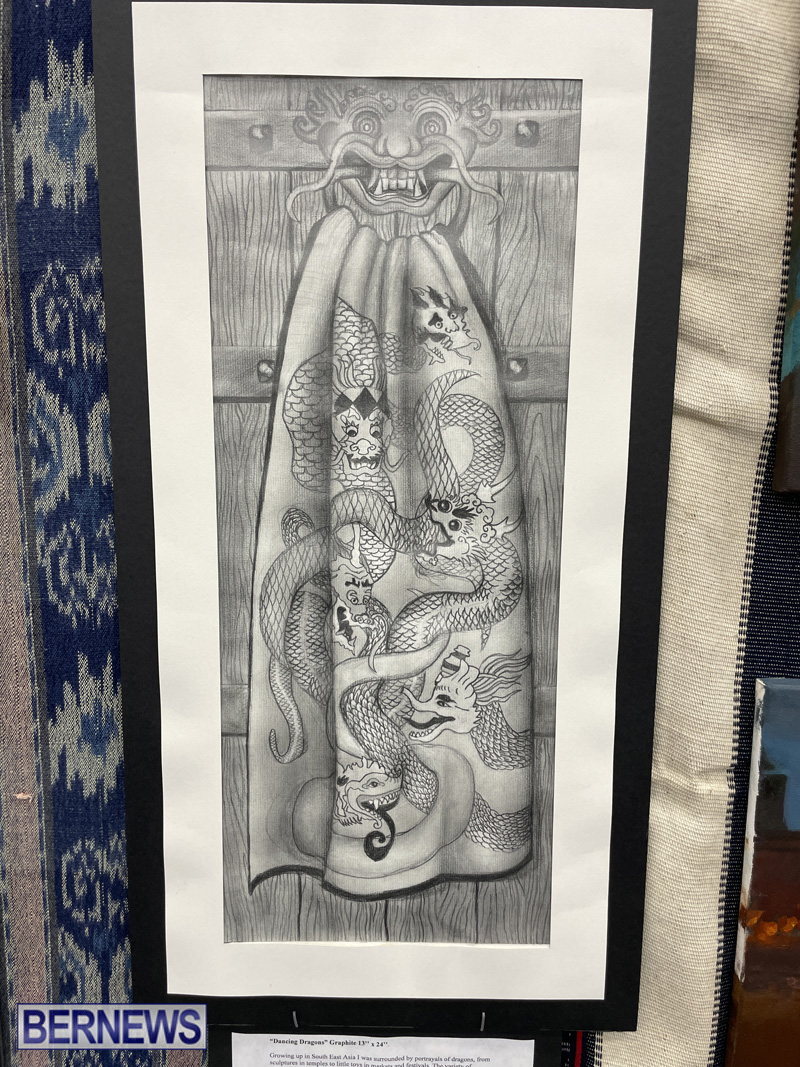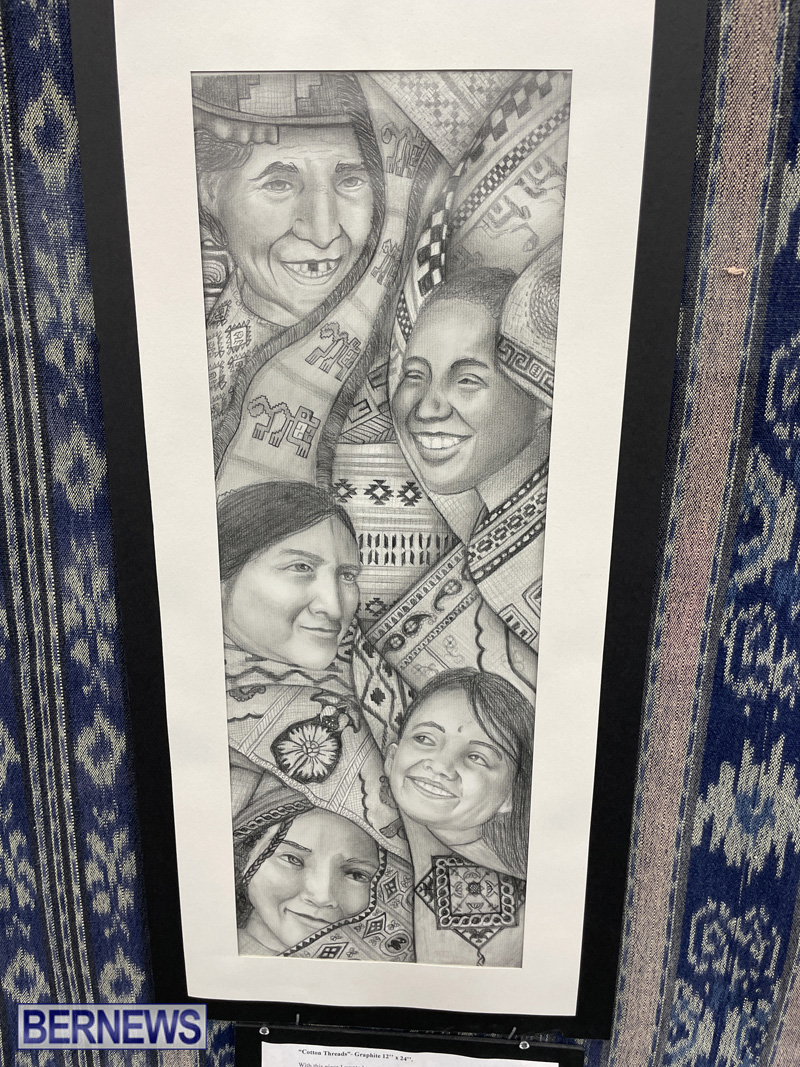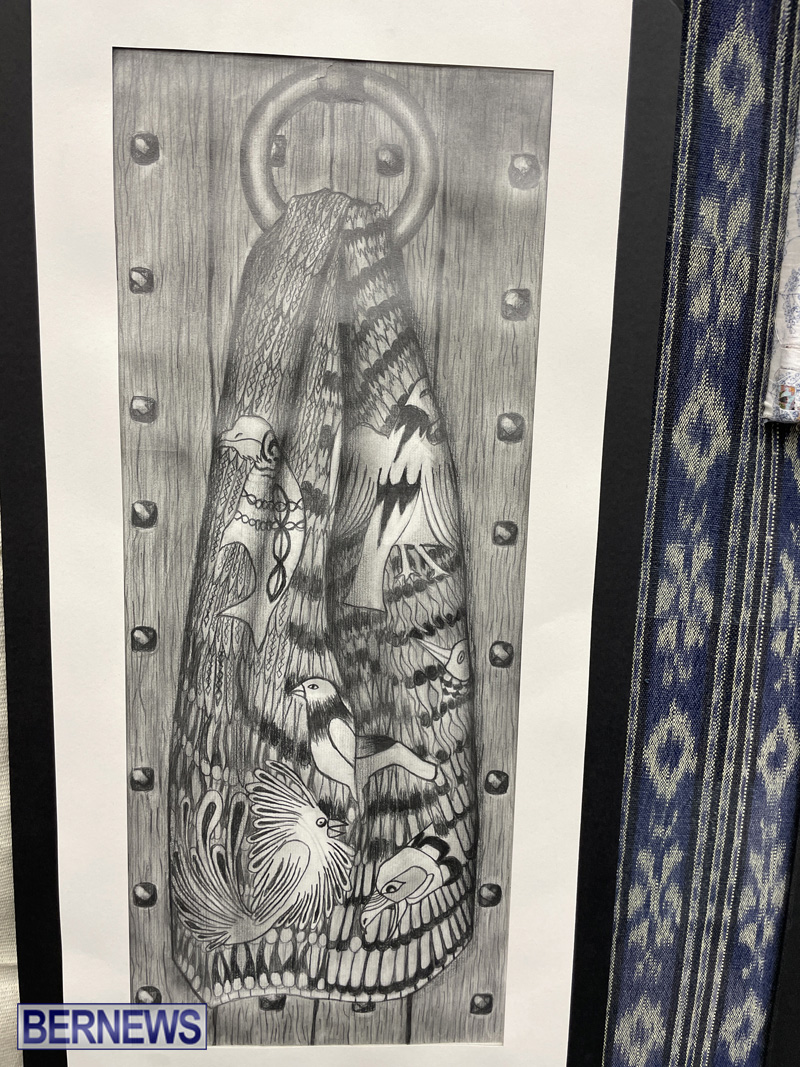 Read More About
Category: All, Art, Entertainment, News, Photos