The super yachts ShadowL, Rockstar, and Silver Shalis recently paid respective visits to Bermuda, with the three vessels docking in St. George's long enough to allow for a closer look.
The largest of the ships is the Silver Shalis, measuring 180 feet long, followed by the 164-foot Rockstar – which is listed for sale at just under $19 million – and the 144-foot ShadowL.
Bermuda regularly plays host to some of the most expensive and luxurious super-yachts in the world, and you can view some of our past coverage of super yachts by clicking here.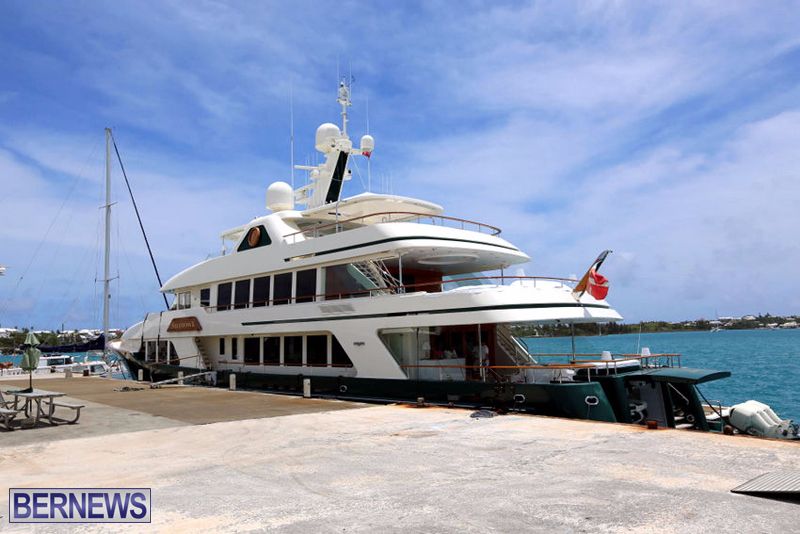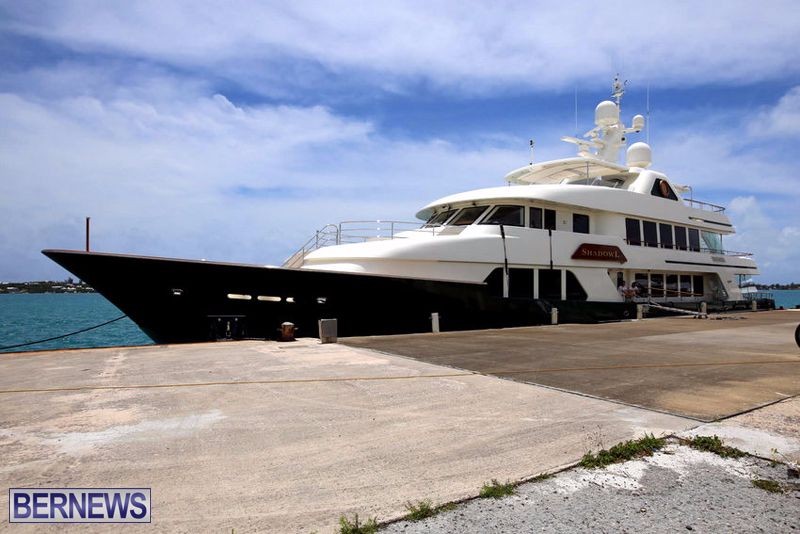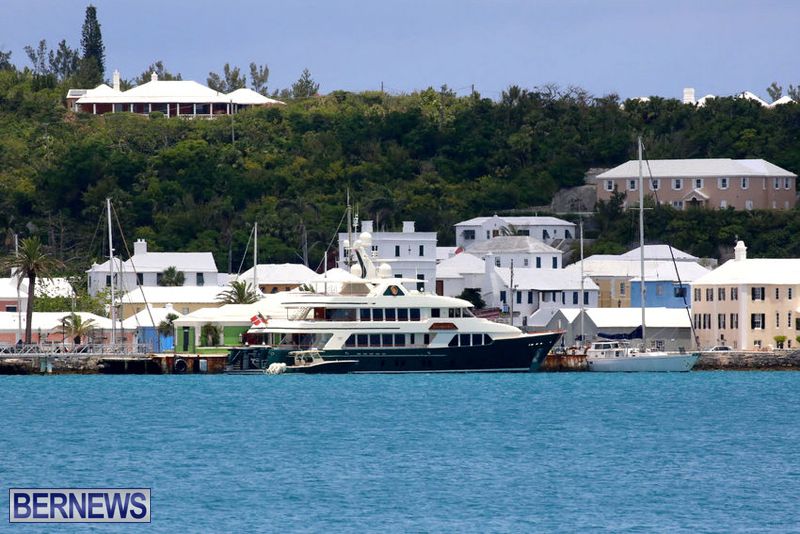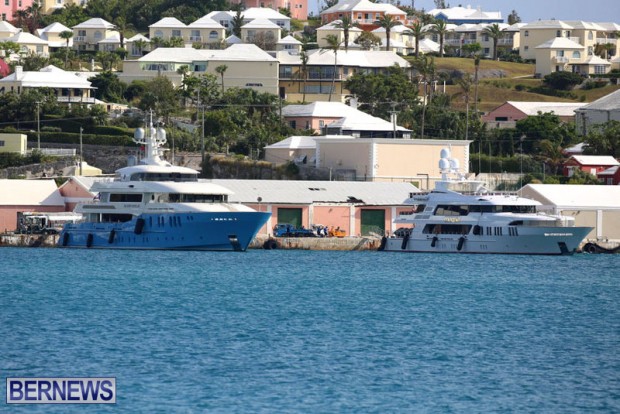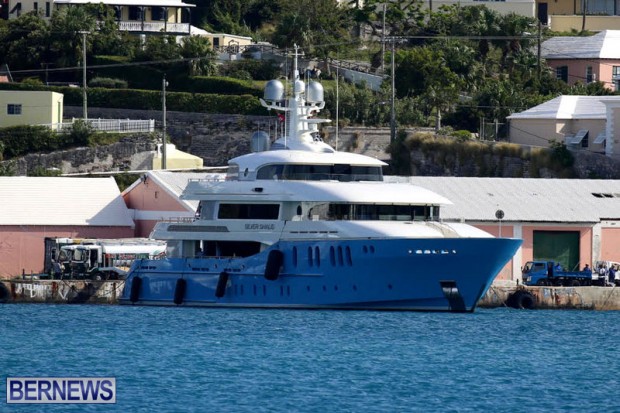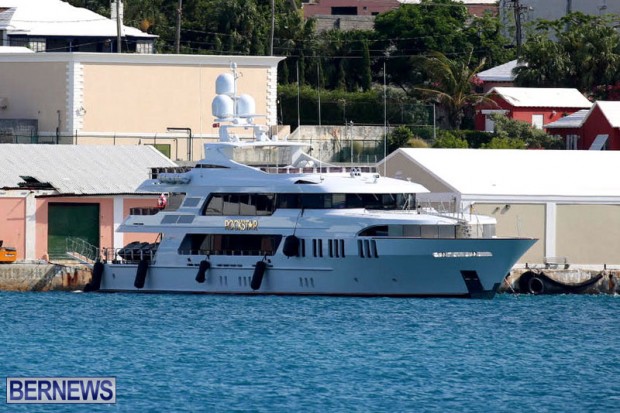 Read More About