The 180 ft super yacht Kamalaya is presently docked in St. George's, with the luxurious vessel stopping in Bermuda on her way from Florida to the United Kingdom.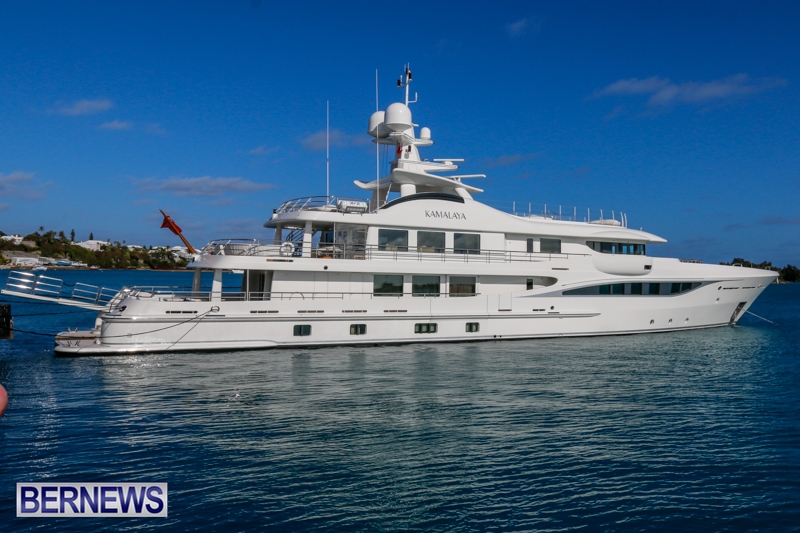 Built in the Netherlands and designed by Tim Heywood, she was delivered to her owner in 2013, and comfortably accommodates up to 12 guests overnight in 6 cabins, and carries up to 13 crew.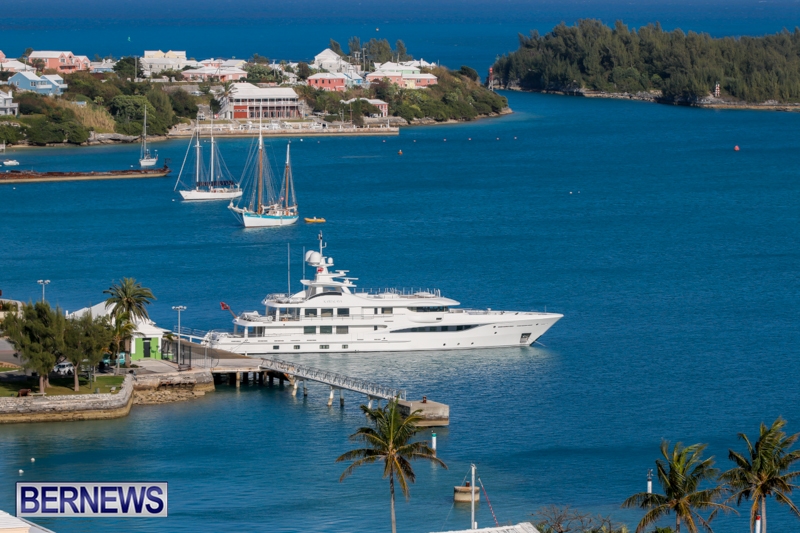 According to YachtCharterFleet.com, she is powered by 2 MTU [16V 2000 M70] 2,000hp diesel engines and propelled by her twin screw propellers.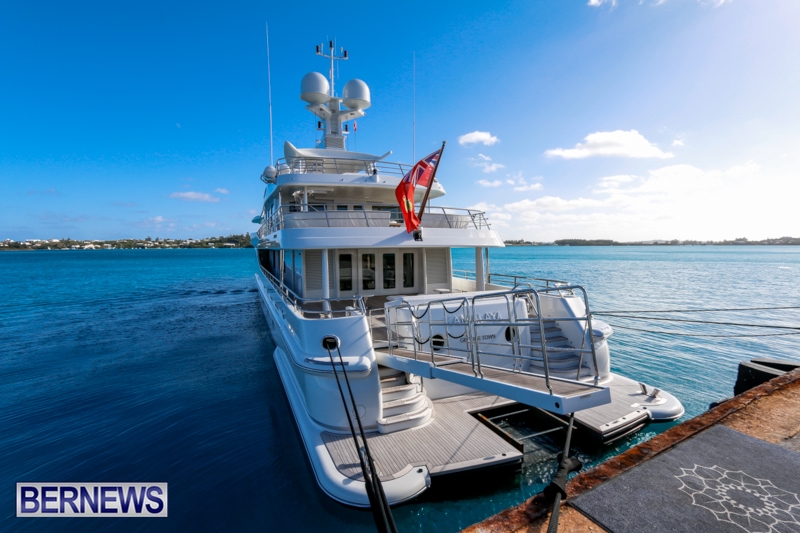 Kamalaya is capable of a top speed of 15.5 knots, and comfortably cruises at 13 knots. She can carry around 115,000 litres of diesel on-board in her fuel tanks. Her water tanks store around 17,000 litres of fresh water.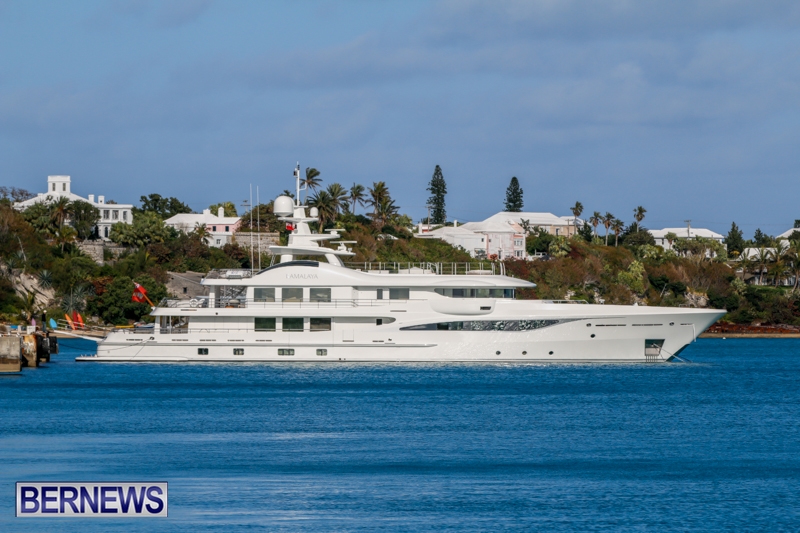 According to the shipbuilder Amel's website, the vessel has a touch-and-go helipad, and the owner's suite is fitted with a folding balcony. There does not appear to be any easily accessible information on who owns the luxurious vessel.
Click to enlarge photos:
Read More About