National Philanthropy Day [NPD] is today [Nov 15] and in recognition of the day, Jim Butterfield has been honoured, with the Association of Fundraising Professionals [AFP] Bermuda chapter planting a cedar tree in Mr. Butterfield's name in Paget Marsh on November 12.
A spokesperson said, "This is an annual event for our AFP Bermuda Chapter – recognising a person or organisation involved in philanthropy by planting a tree that can grow and flourish, just as philanthropy in Bermuda will continue to grow and flourish."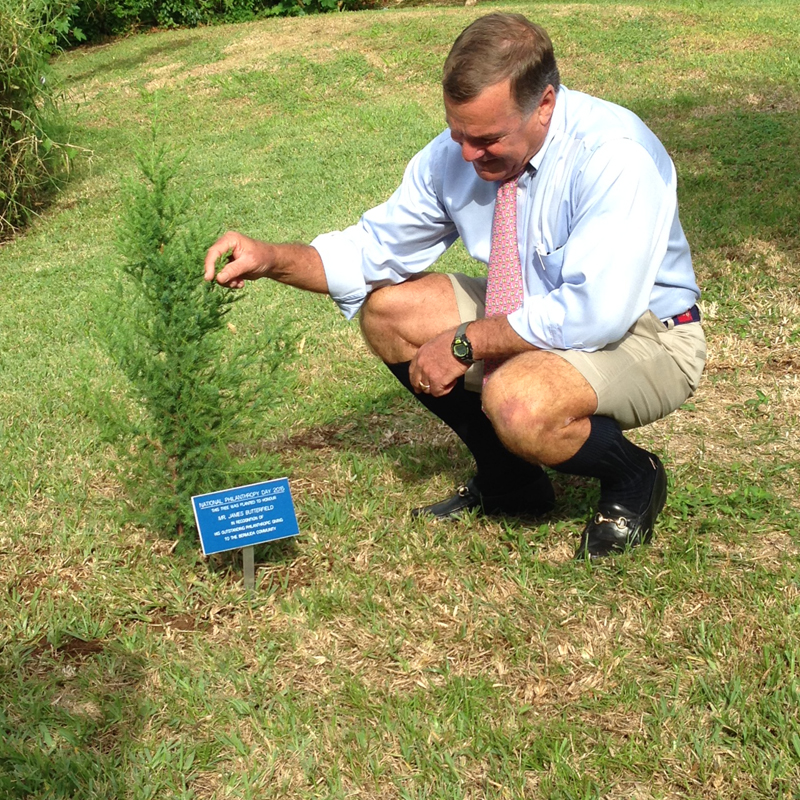 "This year, AFP Bermuda is recognising Mr. James [Jim] Butterfield with a cedar tree in Mr. Butterfield's honour to be planted by him in Paget Marsh on Thursday November 12th, in collaboration with the Bermuda National Trust.
"Jim, as he is known widely in our Bermuda community, is recognised as a community leader who is a triple threat – he often contributes his time, talent and treasure to many worthy community causes and organisations in Bermuda.
"He generously gives his support to individuals, organisations and causes in an effort to improve our community socially, economically and environmentally for both residents and guests."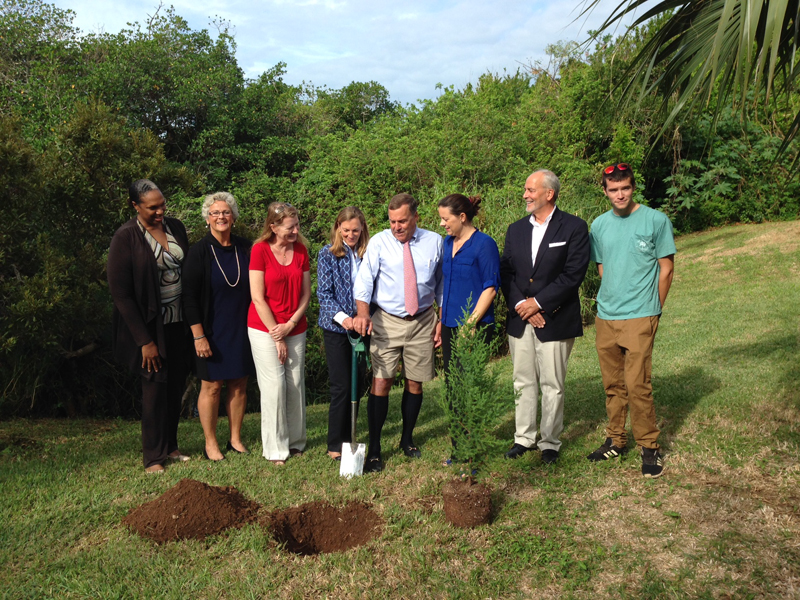 "We specifically use the word generous when acknowledging Jim as it has a meaning the captures his essence. As the noted Community Builder Peter Block describes in his book The Abundant Community – Awakening the Power of Families and Neighbourhoods, 'Generosity goes beyond kindness. It is the alternative to the world of barter. Generosity is to make an offer for its own sake, not its exchange value.
'Generosity comes from the Latin generosus, which means "of noble birth." It conveys a sense of the bountiful, lavish, copious, and abundant. Generosity clearly has its roots outside the market, not explained by barter or one-to-one exchange.'
"Generosity is Jim Butterfield's way of being in our world and we invite our entire Bermuda community to join us in saluting him."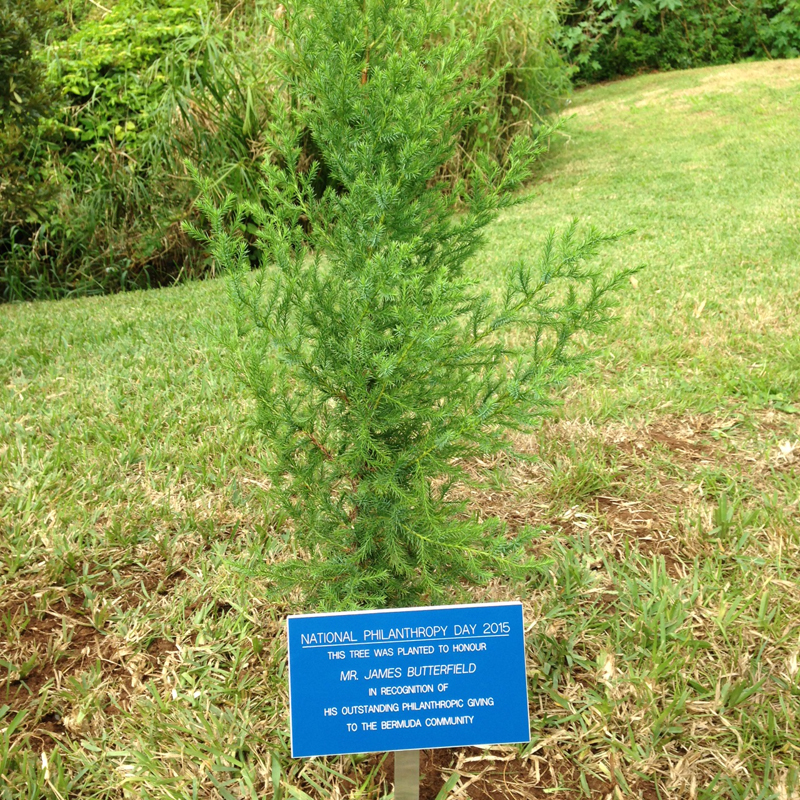 "Philanthropy is not just financial giving. It is also includes volunteering and charitable engagement and on National Philanthropy Day we highlight the accomplishments, large and small, that philanthropy — and all those involved in the philanthropic process — makes to our Bermuda community and our world.
"The Bermuda Chapter of the Association of Fundraising Professionals was formed in April of 2014 and as such, this is our second year joining the over 200 other chapters and 30,000 members worldwide in this annual celebration.
"Every year since 1986, AFP Chapters have encouraged communities across the globe to celebrate NPD by hosting events to recognise the activities of donors, volunteers, foundations, leaders, corporations, and others engaged in philanthropy.
"NPD also seeks to increase public interest and awareness of the importance of philanthropy, as well as knowledge on giving, volunteering and engagement at the charitable level so people can practice effective philanthropy."
Read More About