[Written by Chris Famous]
My mother always said to me that if I keep following my friends, I will end up over a cliff and in deep water.
Sometimes, I think she is right.
About two years ago, one of my Facebook friends, who shall remain unnamed—for now—asked me to follow him to an event at Devonshire Recreation Club, aka the Den. I should have been suspicious from the get-go, as the event had a strange-sounding name. It was a word I had never heard before. At first, I thought he said Pokeman, but turns out it was called Pecha Kucha.
What the heck is Pecha Kucha, you ask?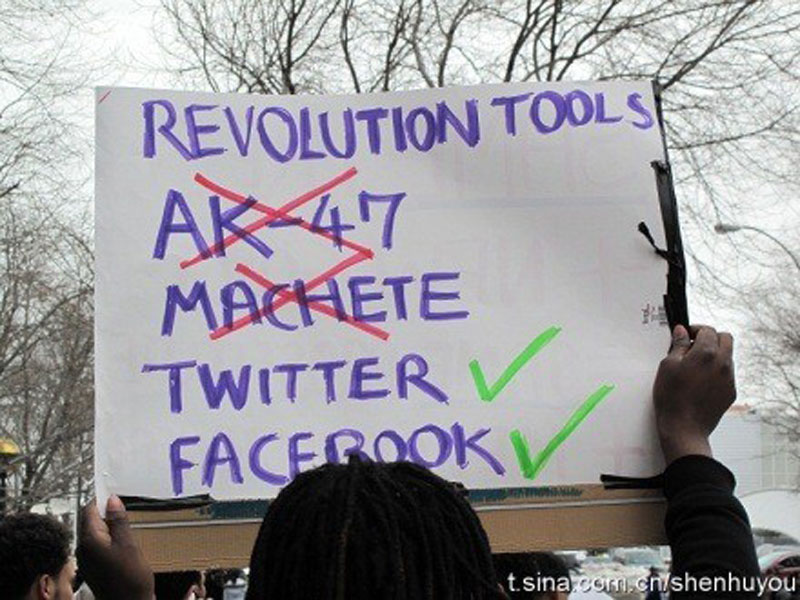 A PechaKucha Night involves members of the local community presenting their out-of-the-box creative ideas on any topic of their choice for everyone to enjoy, think about, laugh at, and, maybe, be inspired by.
PechaKucha Nights were started by a pair of Tokyo-based architects who tackled this problem: How do you get a bunch of visual visionaries—many of them isolated, introverted, self-employed people hunched in front of computers—out into meeting spaces, communicating, drinking, networking?
The solution: Give them a format and a chance to talk about their current interests and listen to others doing the same. The format is called a 20×20 where 20 images are projected on a screen, each for 20 seconds, while you talk along with the images. Architects can talk a lot, so the presentation is automated. There is no "Can you go back one?" or "Next slide, please." It is concise and rapid.
Over the cliff
Well, silly me stayed at the event and watched various presenters get up and have their 600 seconds of fame, fun, and function. Part of me was, like, "Wow, this looks extremely wicked." Part of me was, like, "Well, this is not something people from my neck of the woods will relate to, so it's not something I'll find myself doing."
I ended up doing a short write-up on it and thought no more about it.
A few months later I get an inbox from yet another Facebook friend, who shall remain unnamed—for now—asking me if I would like to participate in the upcoming Pecha Kucha event to be held at City Hall on November 6, 2014.
In the back of my mind, I could hear the whisper of mother's voice once again say, "…over a cliff and in deep water."
Against the tide
So, on November 6, 2014, I found myself as the opening act of PechaKucha number 9. Having had a dose of liquid courage a few minutes prior, I looked out into the crowd of the packed room and said to myself, "Well, you're definitely in deep water now, buddy."
Slide after slide, I simply said what was on my mind. By the end of the presentation 7 minutes later, I was being peppered with questions as if I were on the stand at the Supreme Court. The only thing on my mind at that moment was: "Never let them see you sweat".
Then, before I knew it, I was walking back to my chair to let my adrenaline work its way back down to normal.
From the safety of the audience, I sat back to enjoy the other presenters giving their pieces. At one point I caught myself taking mental notes on how I could improve my presentations or replies to questions. I had to smile as I thought, "Hey, they won't be inviting you back. Relax."
Back in the water
Well, two weeks ago, my Facebook friend, who will remain nameless—for now—inboxed me yet again to ask me to be a presenter for the upcoming PechaKucha number 15.
I replied with an instant, "Yes! Sure," all whilst ignoring that falling off the deep cliff feeling.
This Thursday my presentation will be on "The Art of the Protest". There will be a host of other presenters giving their 600 seconds of fun on various topics:-
Traci Burgess,
Akilah Beckles
Earl Jones
Cushi Ming
Kim McIvor
Tania Stafford
Agathe Holowatinc.
I would encourage anyone who thinks that this is not their type of thing to come out and have a taste of the variety of views that Bermuda has to offer. But, be warned, you, like myself a few years ago, may just get hooked in the deep end.
P.S.: Thanks, Jason Rhind and Nicky Gurret, for leading me off of the cliff.
Read More About