After footballer Nahki Wells was transferred from Huddersfield to Premier League side Burnley on a three-year contract earlier today [Aug 31], Huddersfield fans took to social media to extend their thanks to the Bermudian striker for his time at their club.
Back in January 2014, Huddersfield bought Wells for a club record setting fee of over $2 million, and the Bermuda international finished as the Club's top scorer for two consecutive seasons between 2014 and 2016, leaving as Town's 25th all-time top goal scorer.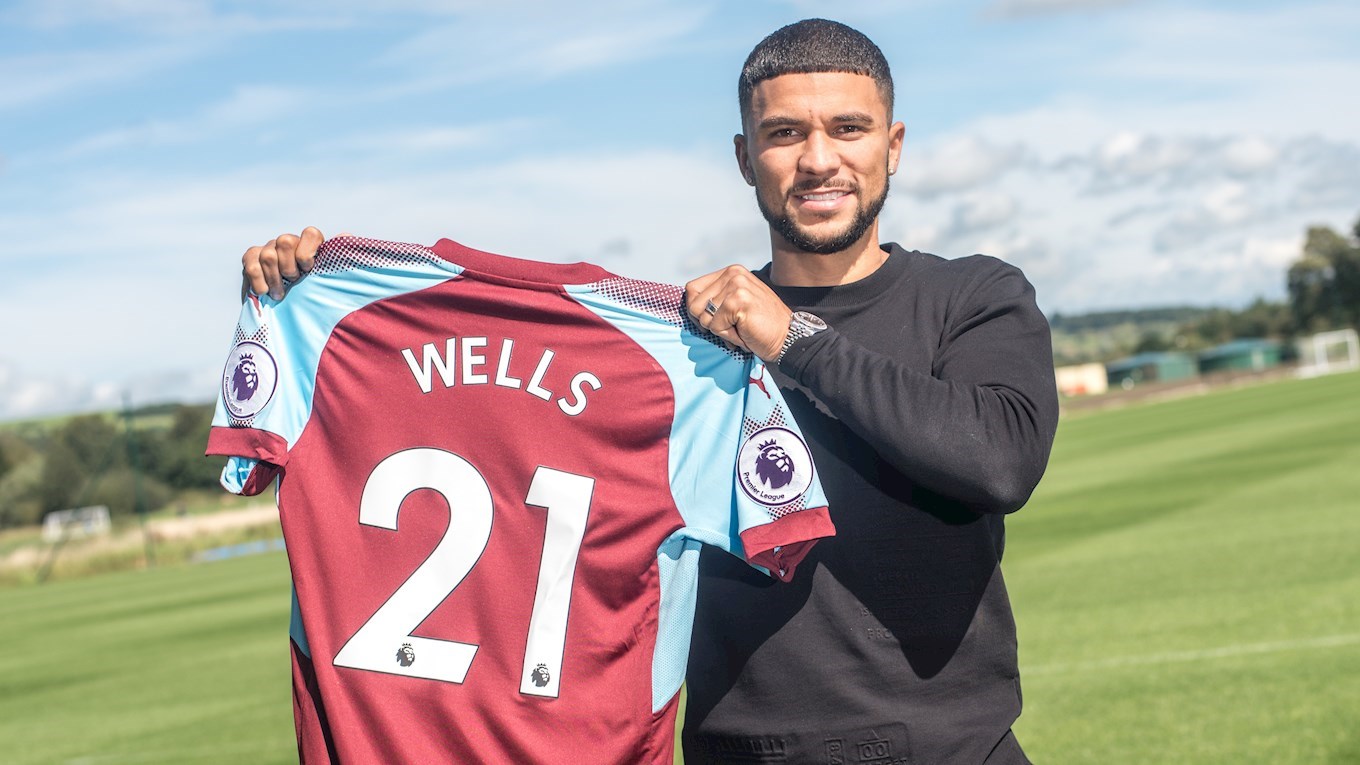 Huddersfield Town Head Coach David Wagner commented: "Nahki is a great character and has been a very important player for Huddersfield Town for a long time but now this move works for everyone.
"Everyone here at Huddersfield Town would like to thank Nahki for what he has done for the Club and wishes him all the best for the future."
Huddersfield fans have also gone to Twitter to express their gratitude for Wells' time on the team and to wish him luck.
One user wrote "Best of luck Nahki, deserve your chance in the Prem for all your hard work down the years," while another described the footballer as a "goal machine."
Father and Wells fan, Shay Terry, wrote: "@nahkiwells good luck on the move. Going to have an upset 4-year old at tea time when I tell my daughter her fave is gone"
Many fans have described the player as not only a 'legend' on the field but also a great guy off the field.
Fan Ged Weston said: "Sad to see @nahkiwells leave. Legend for last two seasons. Great player and a top guy."
Others have credited Wells for the success of the Huddersfield Team – some citing him as the 'sole reason':
"So long Nahki, thanks for everything – the sole reason as to why we didn't drop into league 1 and was a major figure in our promotion."
One user described Wells as a "fantastic servant for the club," adding that Huddersfield "wouldn't be where we are without you" while others thanked him for all the "vital goals" he scored over the years and for keeping "us up in the championship."
Steve Broomhead concurring with this sentiment said Wells "played a massive part in getting @htafcdotcom to prem and always gave 100%" adding that he "always rated him."
Some users expressed their regard for the upcoming combination of strikers Chris Wood and Nakhi Wells on the field: "A strike force of Chris Wood and Nahki Wells tearing us apart is probably one of my biggest nightmares."
Many Huddersfield fans have had a 'bitter-sweet' reaction to the move. One user wrote: "Bitter sweet seeing @nahkiwells leave Town. Best of luck to you. Your contribution to making our dreams a reality will never be 4gotten"
Another wrote: "Pretty gutted to see @nahkiwells go. Kept us up the other season, would of been nice to see him get a prem goal for Town. All the best Nahki."
And some fans simply refuse to accept anything less than respect and admiration for the player with one user writing: "Final time I'll have to say this but if you don't rate Nahki Wells, then you're wrong and have a poor understanding of football"
Read More About